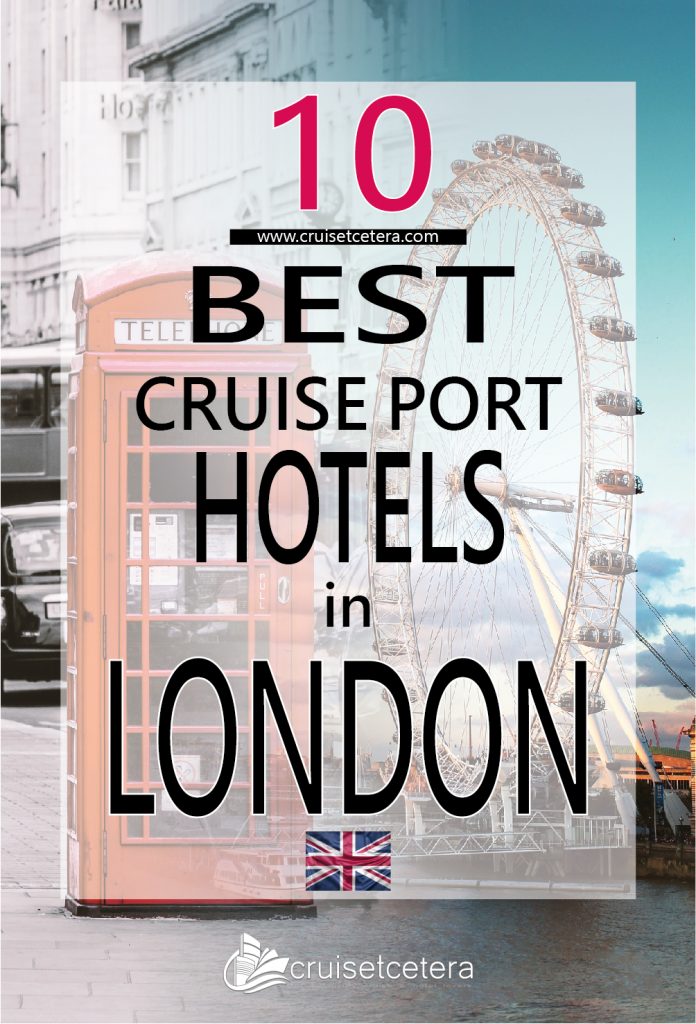 THE BEST HOTELS TO START YOUR CRUISE IN CRUISE PORT LONDON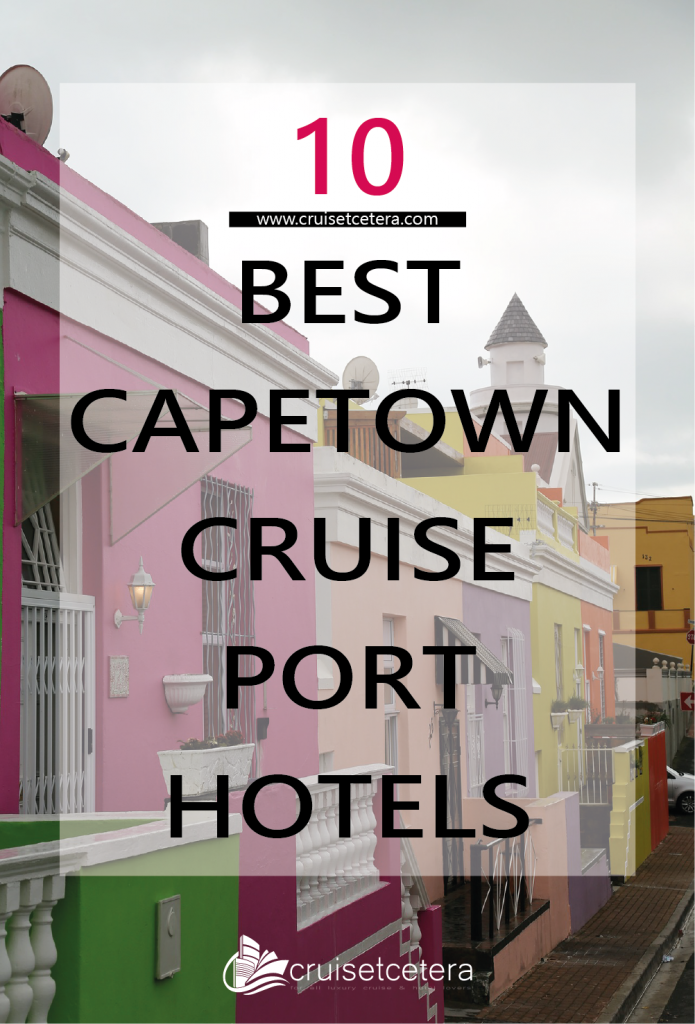 Presenting the 10 best Cruise Port and Luxury hotels in Cape Town. The hidden gems you really need to know before you go to Cape Town.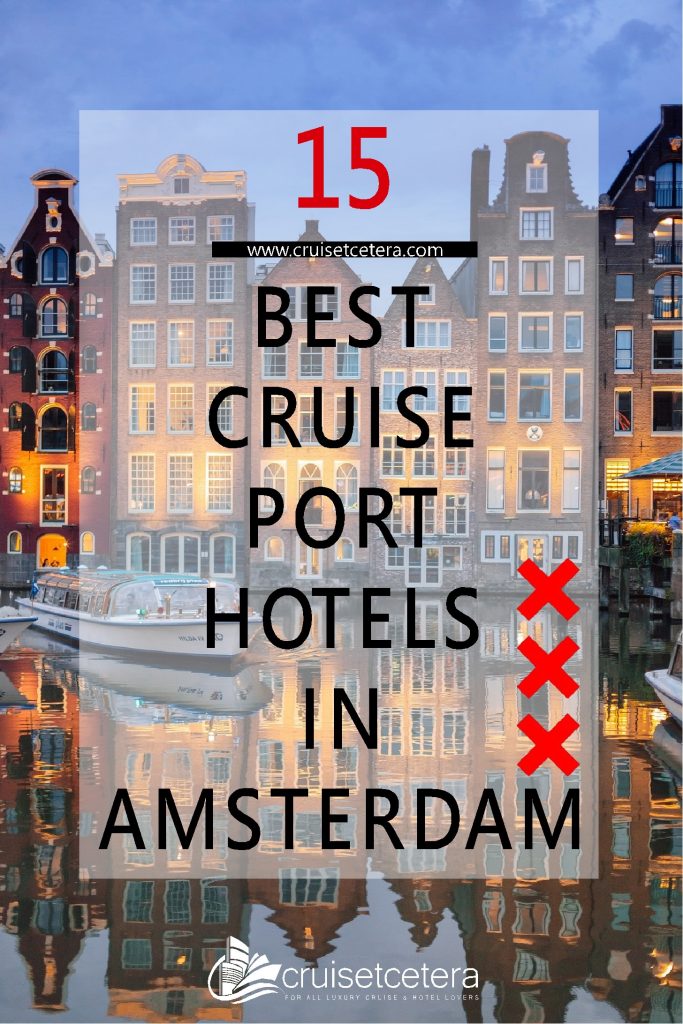 We present the 15 best Cruise Port Hotels in Amsterdam. Selected for and by Luxury Cruise Lovers.