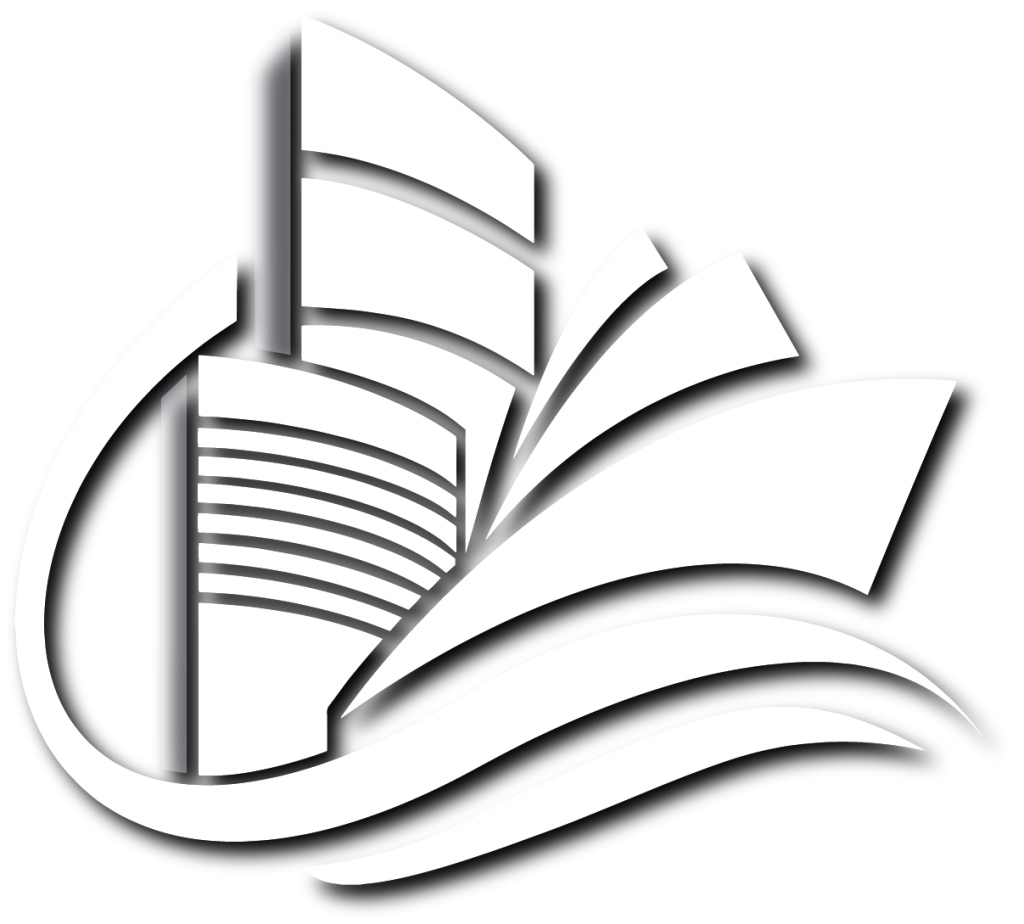 Our aim is to help you to find your ultimate cruise, hotels, and excursion. Make the booking fast and easy so you are sure you found the best options! Rely on experience from us as well as other luxury cruise lovers. We combine our own experiences together with the experiences of other luxury cruise lovers. Make your selections easy and be sure you got the best!
Do you have questions about the cruise that suits you best?
Would you like to receive a personal offer?
Do not hesitate to contact us!
Guido Alleman
Gert van Loenen Jr.
+31 (0)6 51 87 63 62
Cruisetcetera
Kouwenberg 32
5431GZ Cuijk
info@cruisetcetera.com