We provide you with a unique, carefree, and unforgettable cruise experience
your personal cruise consultant
You've probably noticed… we don't work like the other cruise providers.
No…. we don't have a search engine
No…. we do not show all cruise options on the website
No…. we don't work with every cruise company
Yes…. we advise personally and tailor-made
Yes… we listen to your wishes and advice especially for you
Yes…. we have very nice offers
Yes…. we work directly with the cruise lines
Yes…. our team has more than 20 years of experience
Yes… we are passionate about cruising!
We are happy to offer you a tailor-made cruise proposal that fully meets your expectations. The proposed trips on our website are mainly intended as inspiration, and only show a small selection of the possibilities. Tell us your wishes and let us tailor your cruise. We are happy to advise you! A right cruise click is essential for us!
We are your personal cruise consultant.
Arrow Cruise Travel Int. is a dynamic company, highly specialized in the increasingly popular travel segment: cruises. As experienced cruisers, we assist our customers with advice and passion to offer them an unsurpassed and personal experience!
In addition to the driven Gert van Loenen Jr. and Guido Alleman is a team with more than 20 years of experience. Together we will look for your dream cruise and we will ensure that everything is arranged down to the last detail. All you have to do is enjoy a wonderful relaxing holiday.
With our Concierge Service we excel in planning your trip. We make sure everything is pre-booked or pre-booked for your seamless travel experience. VIP support for your dream cruise.
So for a carefree cruise with just that little bit more, your personal cruise consultant is ready for you.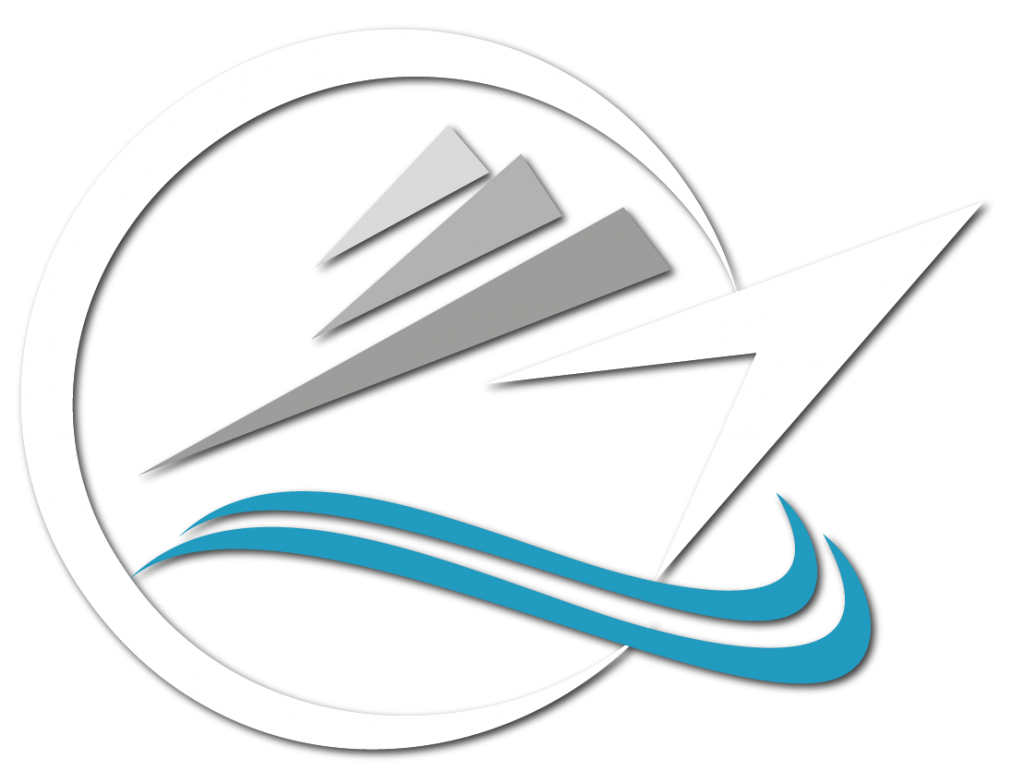 Are you dreaming of your cruise but feel like someone should be there to help you plan it? That you can just call or email that one person and get the answers to your questions. Instead of looking for hours behind the computer screen?
Well, we are happy to offer it to you!
With our Concierge Service, we excel in planning your trip. We make sure everything is pre-booked or pre-ordered for your seamless travel experience.
Due to the ever-hurried world in which we live, the opportunity to call on a personal assistant can be a beacon of tranquility for you.
We are happy to help you with the following matters:
make restaurant reservations

Make Spa Appointments

discover sights

book excursions with the shipping company

work out private excursions

arrange transport

seat reservations on the plane

book tickets for event/concert

arrange visa 
…and so much more…
VIP support for your dream cruise!
Any questions please email us
all about  luxury cruises
A cruise ship takes you on a tour of the most beautiful coastal towns, picturesque villages, or major metropolises. You wake up every day and find yourself in a different place, without having to pack and unpack your bags every time.
Excursions are offered in each port or you can explore on your own. You may prefer to stay on board to enjoy the ship's facilities. Because with the Wellness on board you can also let yourself be pampered. Or you can maintain your daily workout in the gym or take a dip in the pool.
All meals are always included. In addition to the main restaurant and a buffet restaurant, many ships also have specialty restaurants onboard, which specialize in, for example, Japanese, French or Italian cuisine. There are also a number of wonderful all-inclusive cruise companies that guarantee even more worry-free sailing.
Onboard the ship, many employees work day and night to ensure that your cruise is top-notch. 'A service with a smile!' The daily live performances by bands, the theater shows, and the gala evenings make your cruise complete.
Before you know it you'll be a Cruise Junkie just like us; totally addicted to cruising!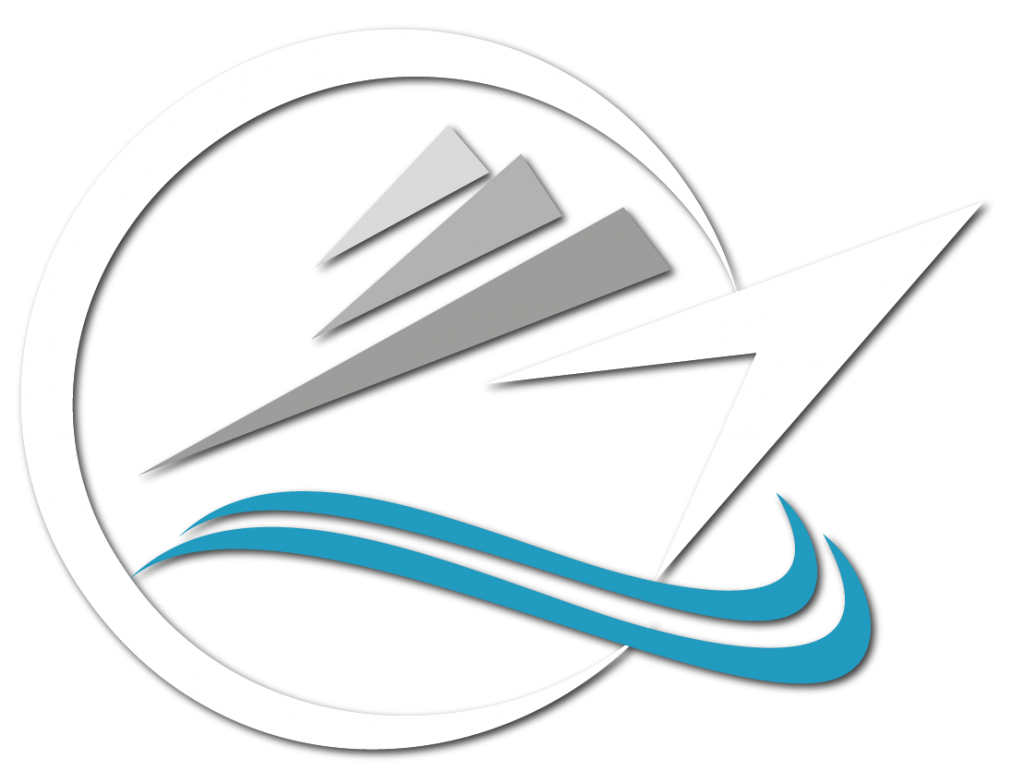 "Every customer is unique and therefore different. But they all have one thing in common: a need for quality and service. The service is literally unlimited: 365 days a year, 24 hours a day!"
"We think it is important – especially now – that you are properly informed and that you travel with a good feeling. You are already busy enough, so let us take care of it all"