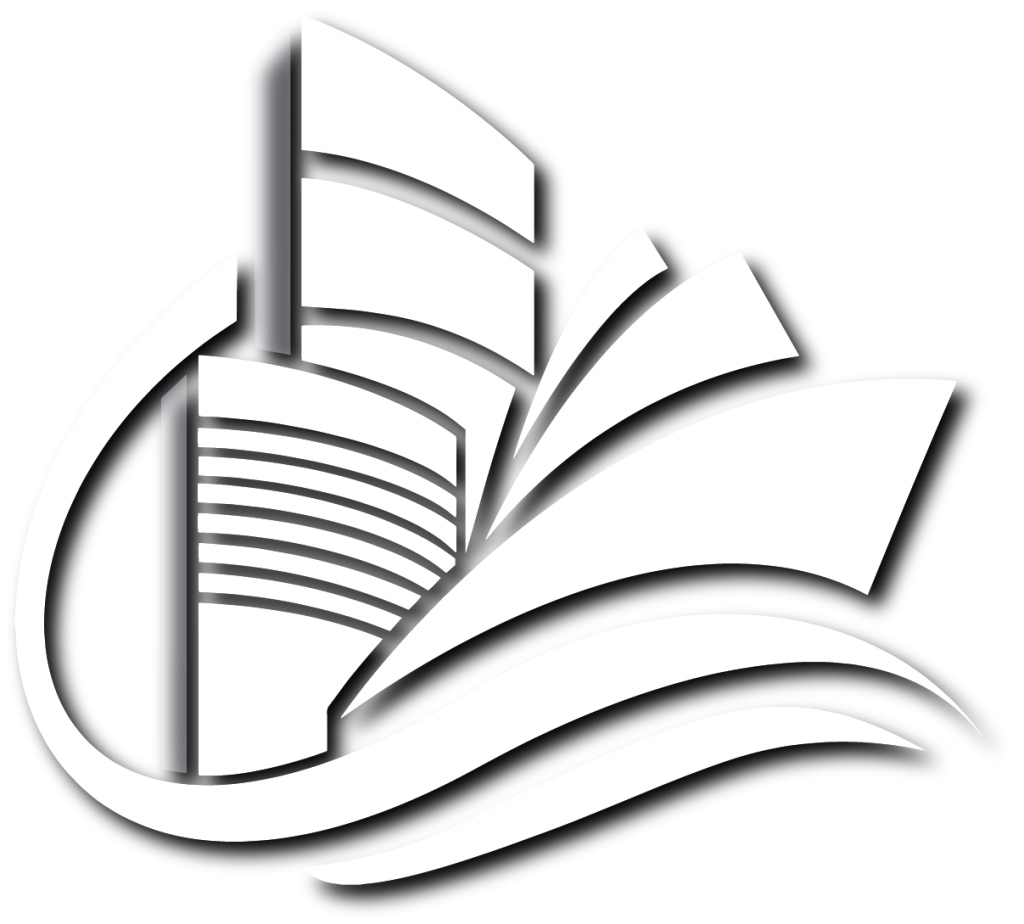 Creators of lifelong memories
your personal cruise creators
We provide you with a unique, carefree, and unforgettable cruise experience

Discover Unforgettable Luxury Cruises at Cruisetcetera: Your Personalized Cruise Experts
Welcome to Cruisetcetera, your trusted and specialized destination for luxury cruises. As a dynamic and customer-focused company, we take pride in offering personalized and exceptional experiences to our clients.
With our team of experienced cruisers, we provide personalized advice, enthusiastic guidance, and an unwavering passion for creating unforgettable moments. Whether you're a seasoned cruiser or new to the world of luxury travel, our dedicated experts are here to assist you every step of the way.
At Cruisetcetera, we understand that your cruise experience should be tailored to your unique preferences. Our team, led by the dedicated Guido and Gert, brings over 20 years of experience to the table. We collaborate closely with you to curate your dream cruise, ensuring that every detail is meticulously arranged for a worry-free and relaxing holiday.
Indulge in the increasingly popular travel segment of luxury cruises. Our website provides a user-friendly platform where you can explore a wide range of destinations, from sun-soaked Caribbean getaways to cultural discoveries in Europe. With our expertise and insider knowledge, we'll help you find the perfect cruise that matches your desires.
Embark on a journey with Cruisetcetera and discover the true meaning of luxury cruising. Our personalized approach, attention to detail, and commitment to excellence ensure that your experience surpasses expectations. Sit back, relax, and let us create a memorable and seamless vacation for you.
Contact our passionate team today to start planning your dream cruise. Cruisetcetera is here to make your luxury travel aspirations a reality.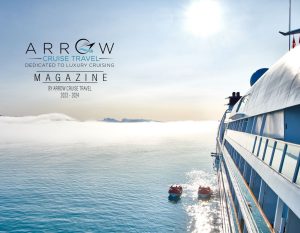 Discover the Best Hotels for Luxury Cruise Lovers at Cruise Port Hotels
When we initially launched our Facebook and Instagram channels, Cruise Port Hotels, Cruise Port Tips, and Luxury Cruisers Nederland en België, we could not have anticipated the tremendous success they would become. What began as a personal quest to find the finest pre-cruise accommodations, fueled by our passion for extraordinary luxury hotels, has now evolved into a platform where we share our expertise and cater to cruise enthusiasts like you. Our aim is to assist you in finding the most exceptional hotels both within and outside cruise ports.
All the hotels we have meticulously selected are based on recommendations from fellow luxury cruise lovers and our own firsthand experiences. Recognized with the prestigious Cruisers' Choice Award Emblem, our Cruise Port Hotels are a testament to their outstanding quality and appeal to luxury cruisers seeking unrivaled experiences.
Embark on a journey of unparalleled luxury by choosing from our handpicked selection of hotels. Whether you're seeking a pre-cruise stay or an extension to your voyage, we ensure that every hotel offers exceptional amenities, impeccable service, and an ambiance that exceeds expectations.
At Cruise Port Hotels, we understand the importance of creating memorable experiences for discerning travelers like yourself. Trust in our commitment to excellence as we guide you towards finding the perfect hotel that complements your luxury cruise adventure.
Visit our website today and discover the epitome of luxury in cruise travel. Let us be your trusted source for finding the finest hotels in cruise ports and beyond, ensuring an unforgettable journey from start to finish.
On the left side we show some quotes from our clients who have booked a cruise with us.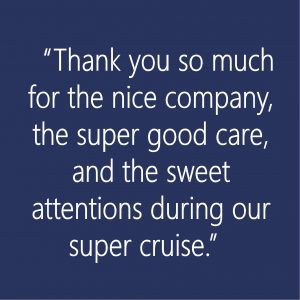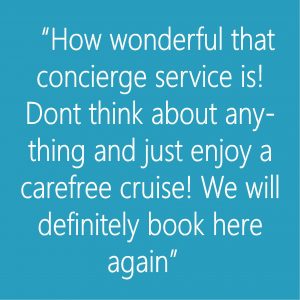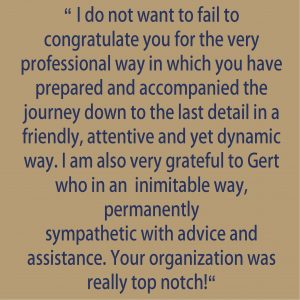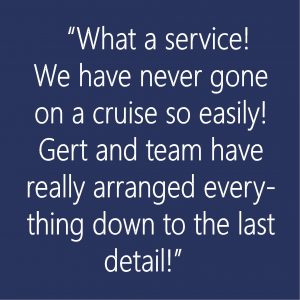 Turn luxury cruising into lifestyle
We are passionate about travel. We believe that traveling and gathering memories is far more important than owning a lot of goods. Making new friends on travel is what counts in life. 
We also believe that when you travel, you should travel well!
Cruising on a luxury ship is unlike any other form of travel. The experience is luxurious, yet relaxed – elegant, yet casual – sumptuous, yet understated.
We specialize in luxury and premium cruise lines like Seabourn, Regent Seven Seas, Windstar, Azamara, Crystal, Celebrity,  The Ritz Carlton Yachts Collection Cruises, Hapag Lloyd, Silversea, Scenic, Oceania Cruises, Ponant, Aqua Expeditions, AmaWaterways, Uniworld, MSC Yachts, HAL, and Paul Gaugain.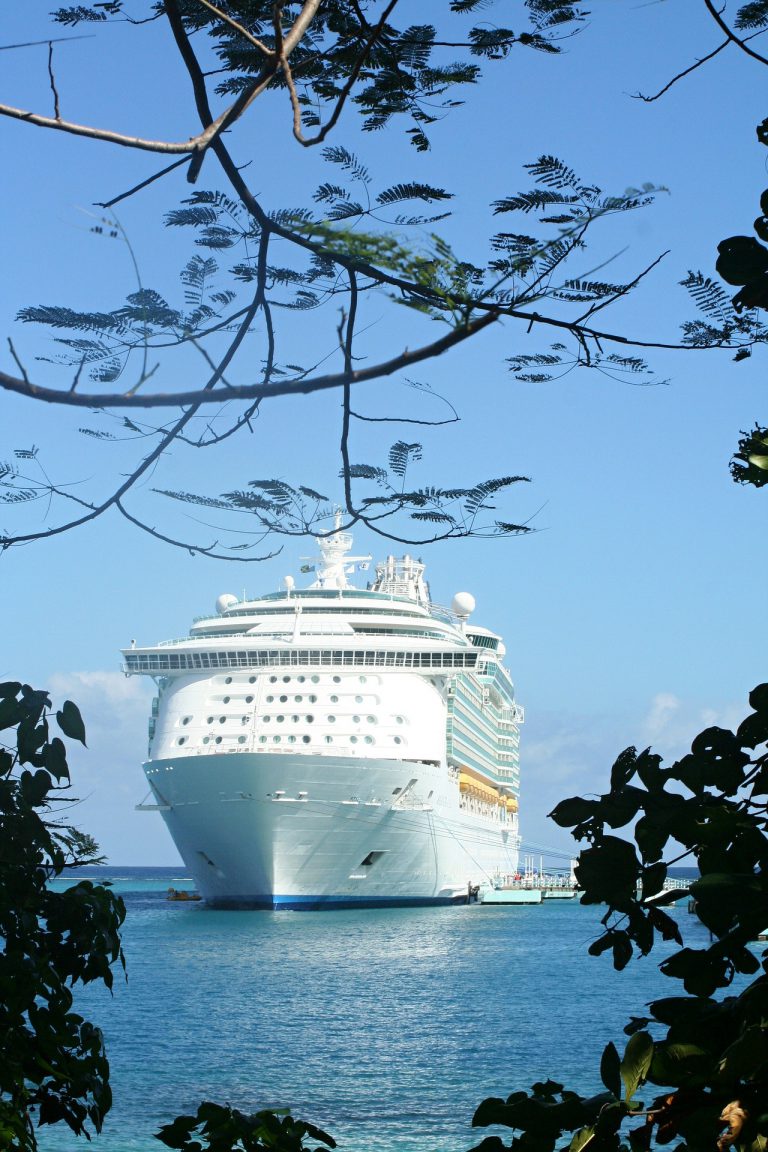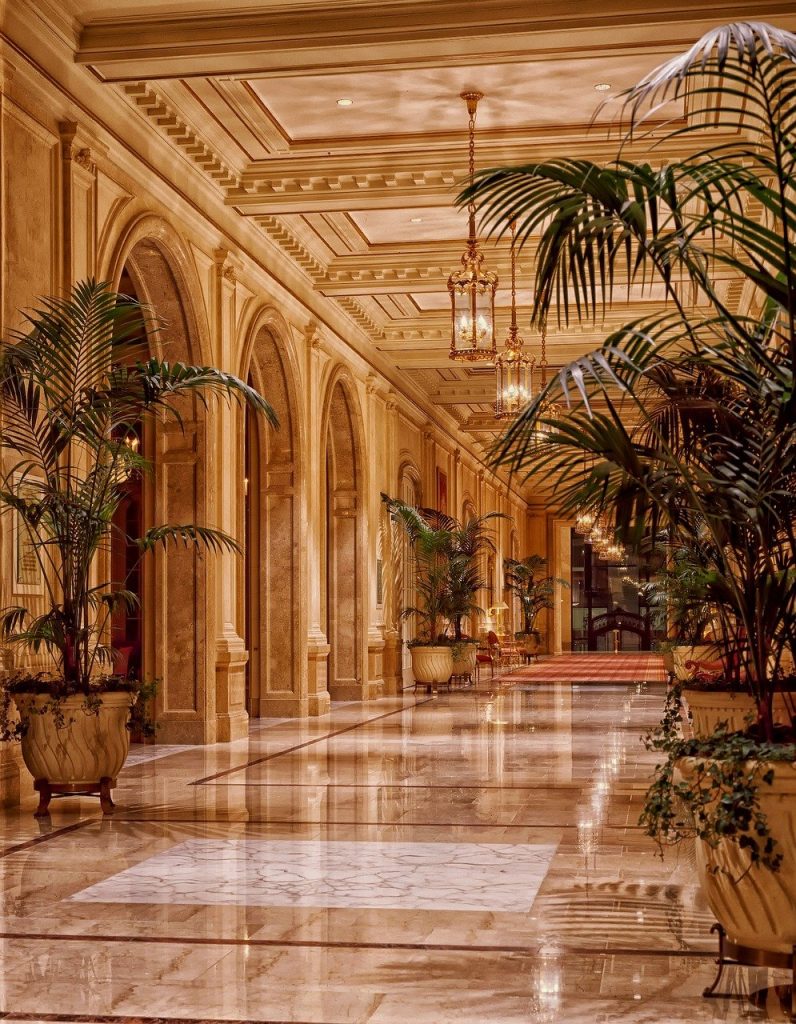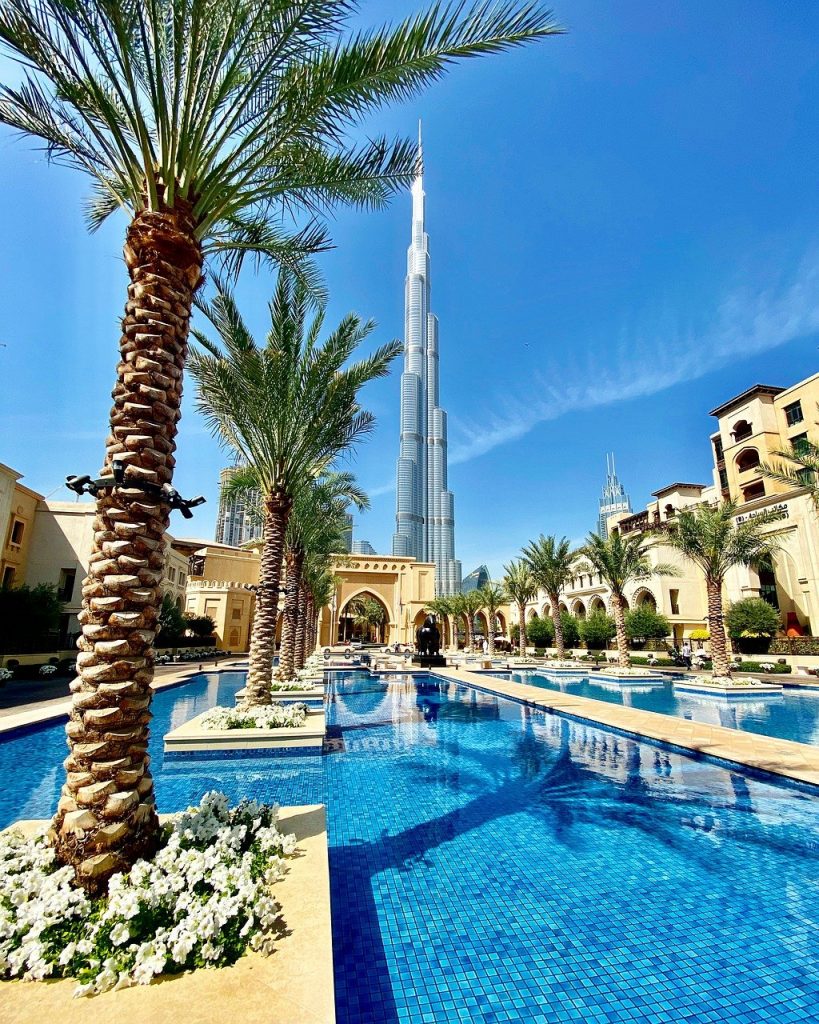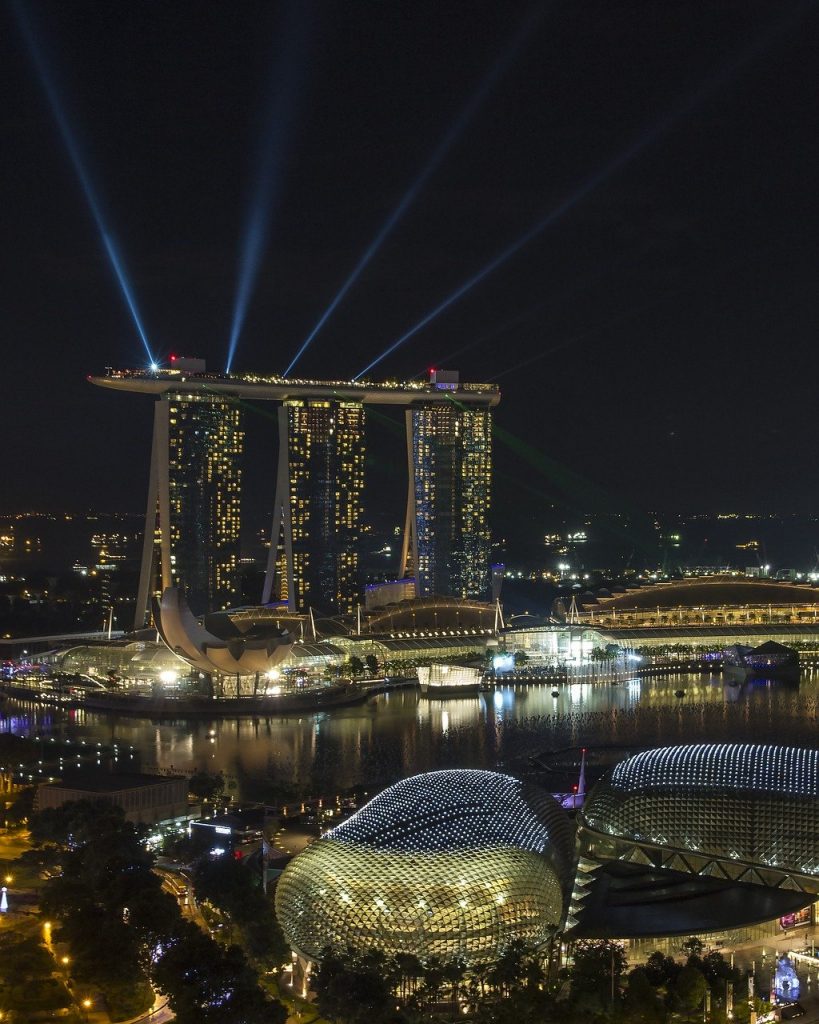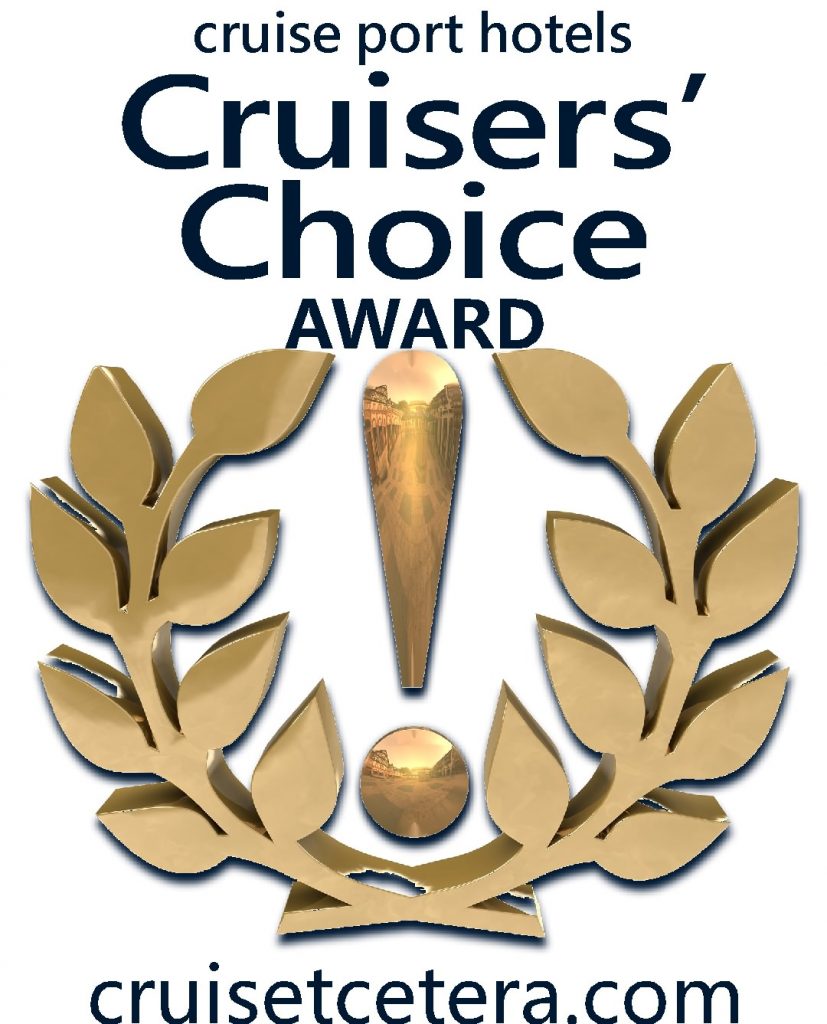 where luxury meets taste in cruise ports
We show you our own recommended  3, 4-star, and 5-star hotels in all major cruise ports.  We present to you the hotels which are recommended by other cruise lovers on our Facebook group Cruise Port Hotels. 
So you can easily decide yourself and prevent yourself from all the hassle! If you want to help us keep this site up to date you are more than welcome!
Please share your recommendations or when you find one of the mentioned hotels not up to date or not up to our level please let us know! We can adjust or remove them!
OVER 5 TRILLION PIECES OF PLASTIC CURRENTLY LITTER THE OCEAN
We love to sail the oceans. Cruises are in our DNA. That also means we do have a responsibility to take good care of the seas. But the seas and marine life are seriously endangered by us.
The plastic soup…
Trash accumulates in five ocean garbage patches, the largest one being the Great Pacific Garbage Patch, located between Hawaii and California. If left to circulate, the plastic will impact our ecosystems, health, and economies. Solving it requires a combination of closing the source, and cleaning up what has already accumulated in the ocean.
The challenge of cleaning up the gyres is that plastic pollution is spread across millions of square kilometers and travels in all directions. The Ocean Cleanup technology has been designed to do the hard job of concentrating the plastic first before it can be effectively removed from the ocean.
We all have a responsibility. Give something back to the sea.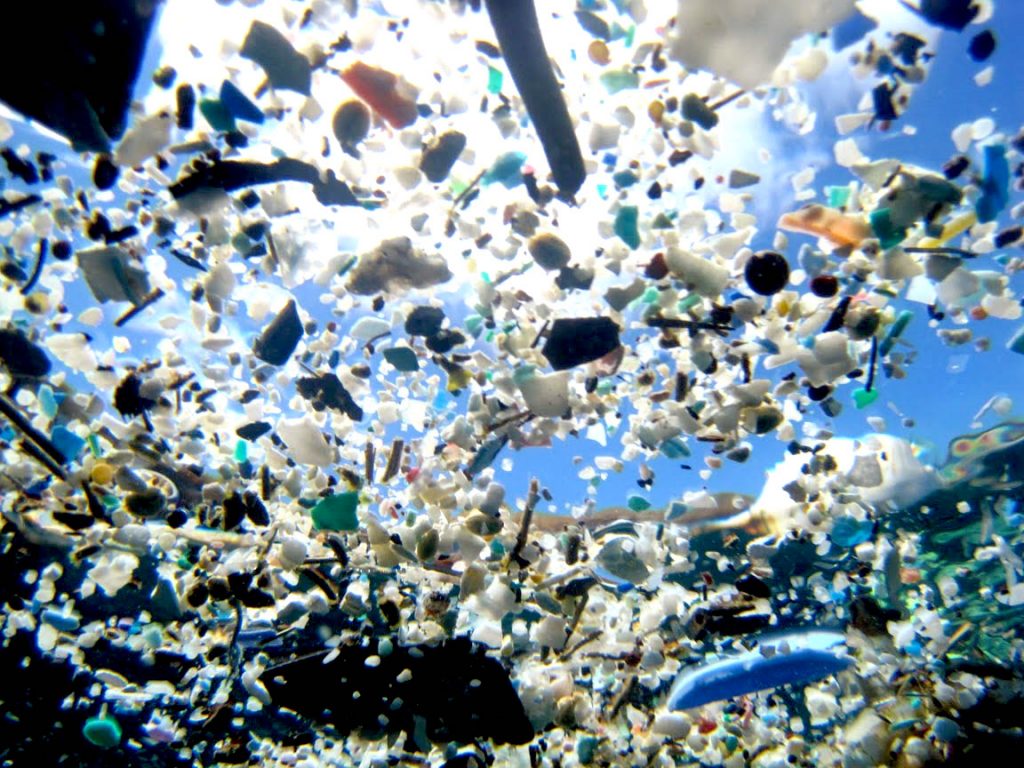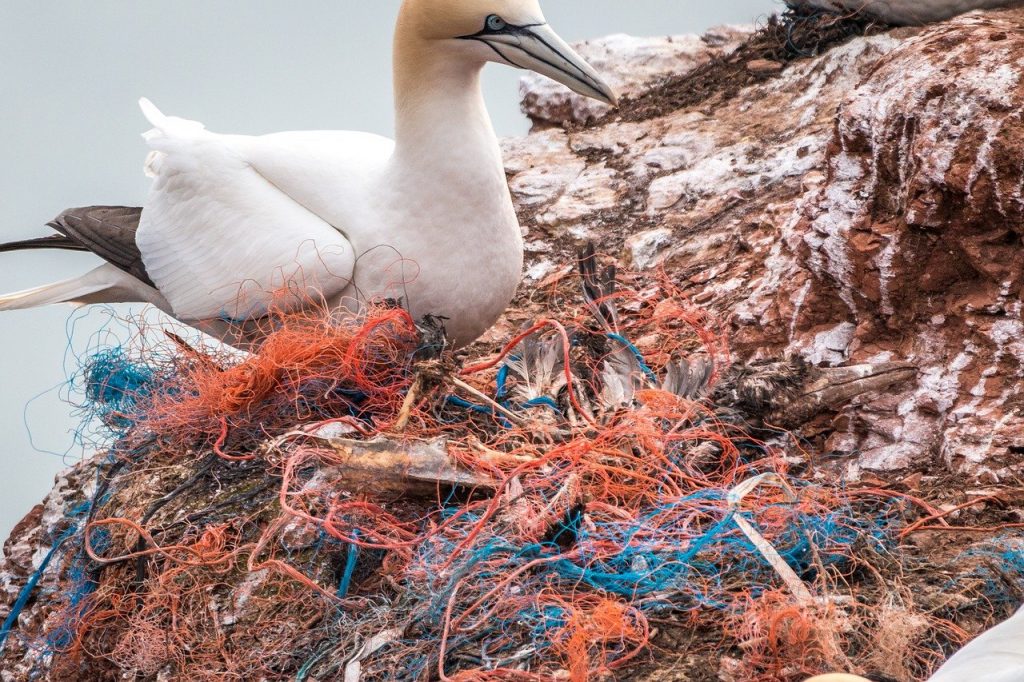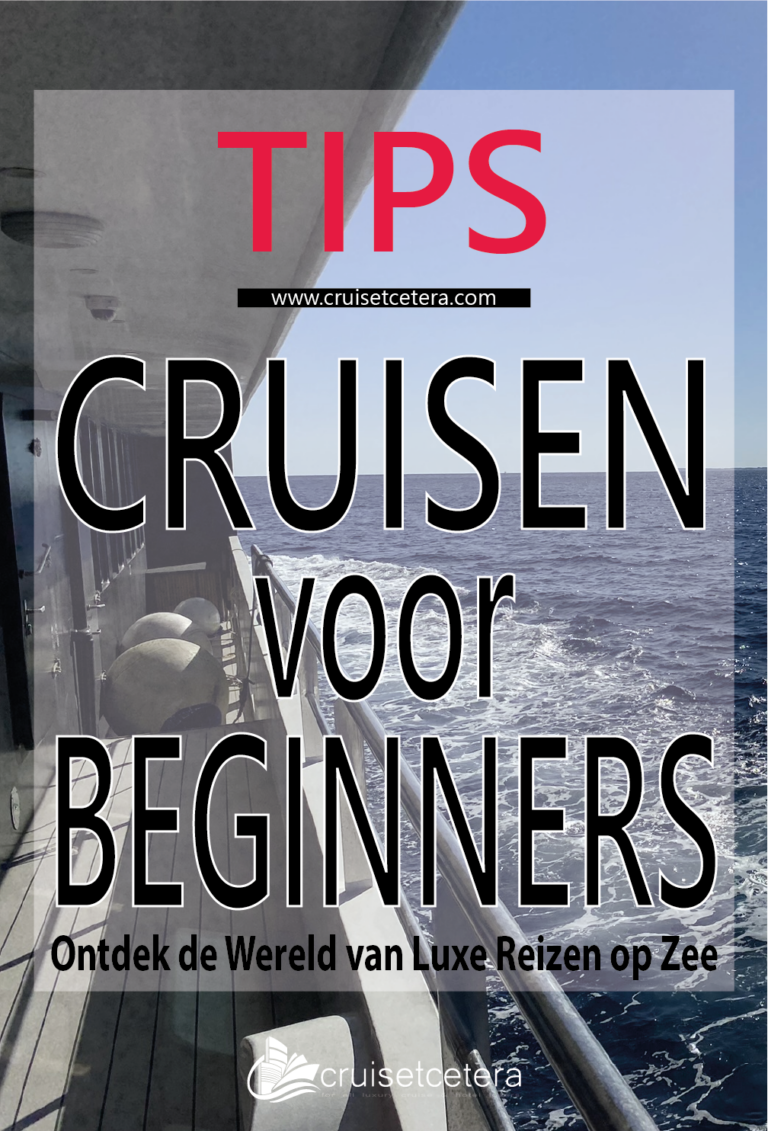 Bent u een liefhebber van luxe en verwennerij, maar heeft u nog nooit de sprong gewaagd naar een cruise? Maakt u zich geen zorgen, wij, als echte cruise-matchmakers, staan klaar om u persoonlijk te helpen de perfecte match te vinden. Er is namelijk voor iedereen de juiste rederij! Hier hebben we alvast enkele tips en overwegingen op een rijtje gezet om u op weg te helpen naar een heerlijke luxe cruise-ervaring.
Read More
" I absolutely love this site! It inspires me to go on the most wonderful cruises. It is so easy now to find and book the best hotel option. Just Great! Gert organises my cruises to the last detail. Great advise and the best service! "