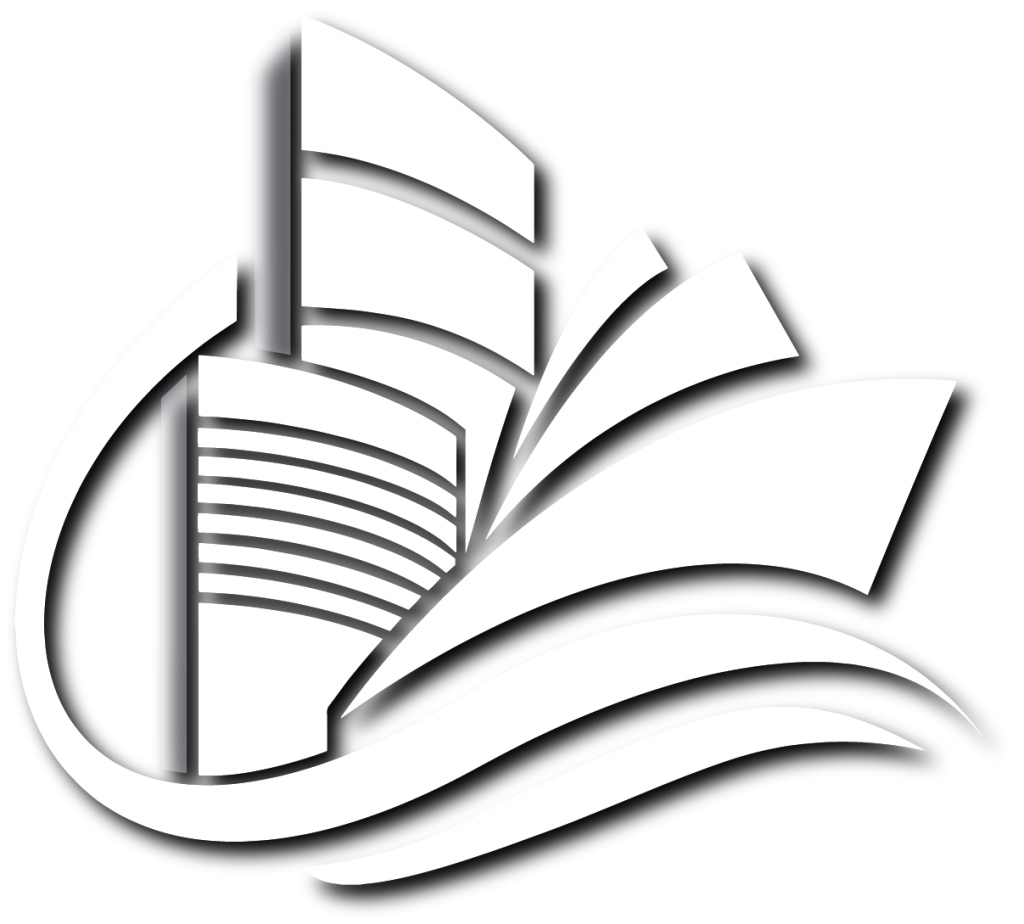 WE ARE ABSULUTE AND TOTAL CRUISE & HOTEL JUNKIES
We are your creators of life-long memories
Experience and advice with passion
Just that little bit more...
PERSONAL CRUISE CONSULTANT & CRUISE CREATOR
Let us introduce ourselves. Arrow Cruise Travel is a dynamic company, specializing in cruises, the increasingly popular segment within the travel sector.
Besides Guido and Gert, for whom cruising is a passion, a team with more than 20 years of experience is ready to offer our customers a personal and unsurpassed cruise experience.
We will look for your dream cruise with you and ensure that everything is arranged down to the last detail so that you can enjoy a wonderfully relaxing cruise holiday.
For this, we have, among other things, our well-known Concierge Service, VIP support for your entire journey.
Dreaming of a cruise but feel like someone should be there to help plan it? That you can just go to that one person and get answers to all questions, instead of sitting in front of the computer screen for hours? That safe feeling?
We are happy to offer it to you!
"Every traveler is unique and therefore different. But all customers have one thing in common: the need for quality and service. The service is literally unlimited: 365 days a year, 24 hours a day!"
CONCIERGE SERVICE
With our Concierge Service we excel in planning your trip. We make sure everything is pre-booked and organized so you can enjoy a hassle-free travel experience.

In the ever-hurried world, we live in, you have the option of calling on a personal assistant, your beacon of calm.

A VIP SUPPORT FOR YOUR DREAM CRUISE!

Do you want to know more? Which can! Mail to gert@aa-t.be.

Nothing is too much for us. We are happy to help you with the following matters:
-Making reservations for restaurants
-Make Spa Appointments
Sightseeing
-Develop and book excursions (both private and in a group)
-Organize transfers
-Book seat reservations on the plane
-Book tickets for events/concerts
-Arrange Visa/Esta
…and much more…
"Make new friends and collect new memories instead of disappointments"
"Every trip must be an experience and a memory of a lifetime."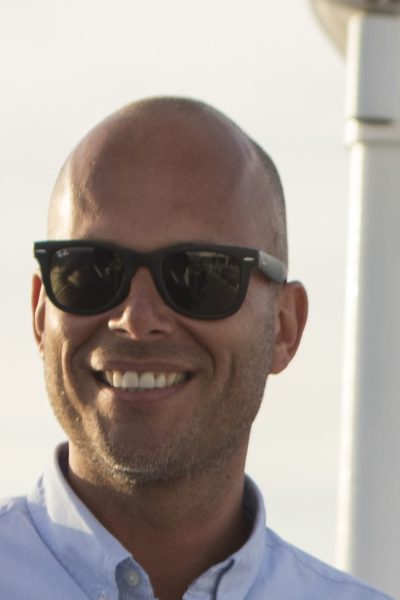 Cruise creator & Designer
Besides your personal cruise consultant, I am also an interior designer and a fashion designer of men's wear.
Plus… I'm an absolute travel, cruise, and hotel junkie. I love finding, researching, and testing great hotels & cruises for you. The best thing about traveling and cruising is making new friends and making unforgettable memories. We are happy to share these for your carefree and fully organized cruise!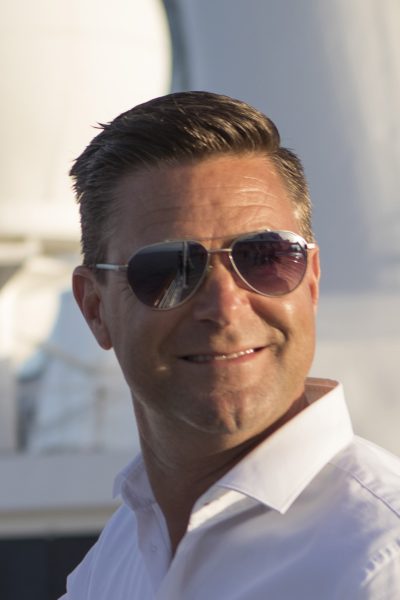 Private Jet & Cruise Consultant
I am a private jet consultant providing private jet flights for business people, DJs, sports professionals and other luxury travelers. In addition, I traveled the world as a pilot to find the best hotels for demanding customers.
I am a true lover of luxury travel and cruises to discover the most beautiful places on earth. With Gert, I share that love for traveling, cruises, and hotels. Now I am your personal cruise consultant.
Creators of Life-long Memories
Kvk Nummer 84868244  I Btw No. NL002986568B49