Maak van je Cruise een Onvergetelijke Ervaring
Ontdek de Voordelen van Cruisen met Arrow Cruise Travel !
Hallo cruiseliefhebbers!
Bent u op zoek naar een zorgeloze en buitengewone cruise-ervaring? Zoek niet verder, want Arrow Cruise Travel staat klaar om u te verwelkomen als onze gewaardeerde gast!
Wij zijn hier om je reis naar de ultieme ontspanning en avontuur te brengen, met een gratis conciërge service die al ue wensen overtreft.
Laat ons u overtuigen waarom het boeken van uw volgende cruise bij Arrow Cruise Travel de beste keuze is!

Gratis geweldige service!
Bij Arrow Cruise Travel geloven we in de kracht van uitzonderlijke service. We willen niet alleen klanten, maar gasten creëren. Daarom bieden we gratis geweldige service aan al onze gasten.
Ons team van toegewijde experts staat klaar om je te begeleiden, te adviseren en al je vragen te beantwoorden. We nemen de tijd om je wensen en behoeften te begrijpen, zodat we je een op maat gemaakte cruise-ervaring kunnen bieden.
Zorgeloze Cruise-ervaring
Bij Arrow Cruise Travel geloven we dat een cruise een zorgeloos feestje zou moeten zijn. Daarom hebben we onze conciërge service in het leven geroepen, die alle details van uw cruise regelt.
Van het boeken van excursies tot het reserveren van restaurants en het regelen van vervoer of visa, wij zorgen ervoor dat alles soepel verloopt.
U hoeft alleen maar achterover te leunen, te ontspannen en te genieten van elk moment aan boord.
Bij Arrow Cruise Travel krijgt u niet alleen geweldige service, maar ook nog eens de beste prijs.
We streven ernaar om onze gasten de meest concurrerende tarieven te bieden. Of het nu gaat om het matchen van de prijs van de cruise line of zelfs het aanbieden van nog lagere tarieven, we doen er alles aan om u de beste deal te bezorgen.
Bij ons boeken betekent dat u kunt genieten van alle voordelen van een luxe cruise, zonder het budget te overschrijden. En… mét onze gratis concierge service natuurlijk!
Dus waar wacht u  nog op? Stap aan boord bij Arrow Cruise Travel en laat ons u meenemen op een onvergetelijke reis vol luxe, comfort en avontuur.
Met onze gratis geweldige service, zorgeloze cruise-ervaring en prijsvoordeel, bieden we u een ongeëvenaarde reiservaring.
Ga naar onze website, www.arrowcruises.nl, maak kennis met ons en ontdek ons uitgebreide service.
Neem contact met ons op en laat ons weten wat uw droomcruise is. We staan klaar om al uw vragen te beantwoorden en u te helpen bij het plannen van de perfecte cruise-ervaring.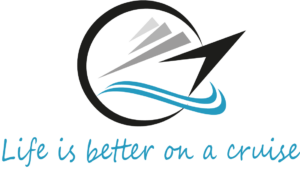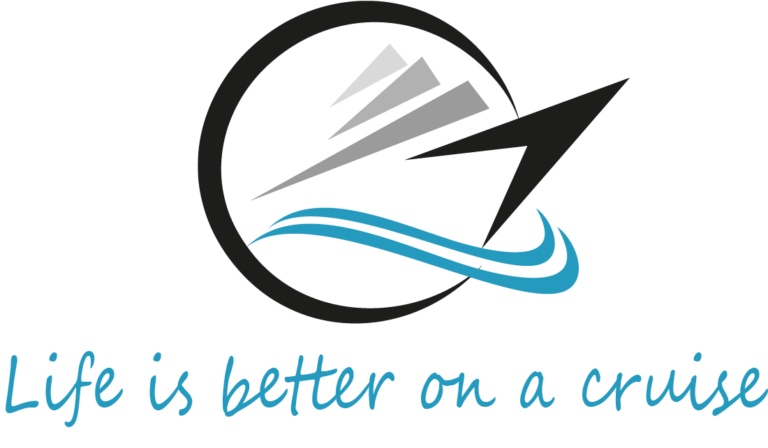 Your butler service onboard starts with the Arrow Concierge Service !
Seabourn  I  Silversea  I   Regent Seven Seas Cruises  I  Explora Journeys  I  Hapag-Lloyd Cruises  I  Oceania Cruises  I  Scenic Cruises  I  Emerald Cruises  I  Holland America Line  I  Paul Gauguin Cruises  I  MSC Yacht Club  I  Azamara Club Cruises  I  Celebrity Cruises  I  AmaWaterways  I  Uniworld Boutique  River Cruises  I  Windstar Cruises  I  Aqua Expeditions  I  The Ritz-Carlton Yacht Collection  I  SeaDream Yacht Club  I Ponant