Best cruise port hotels as picked and recommended by members of our groups: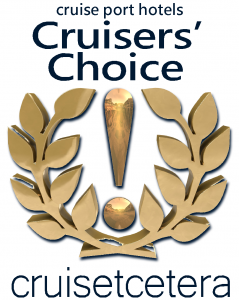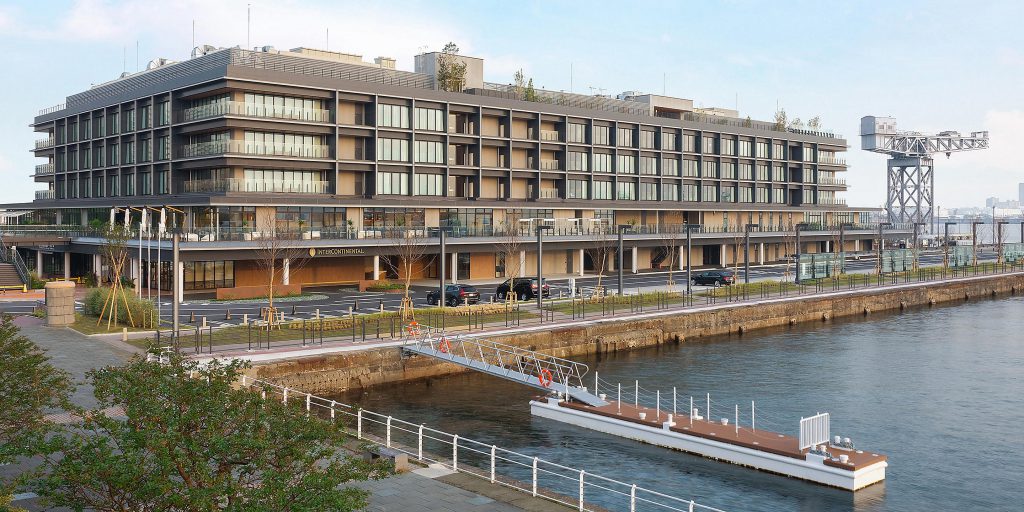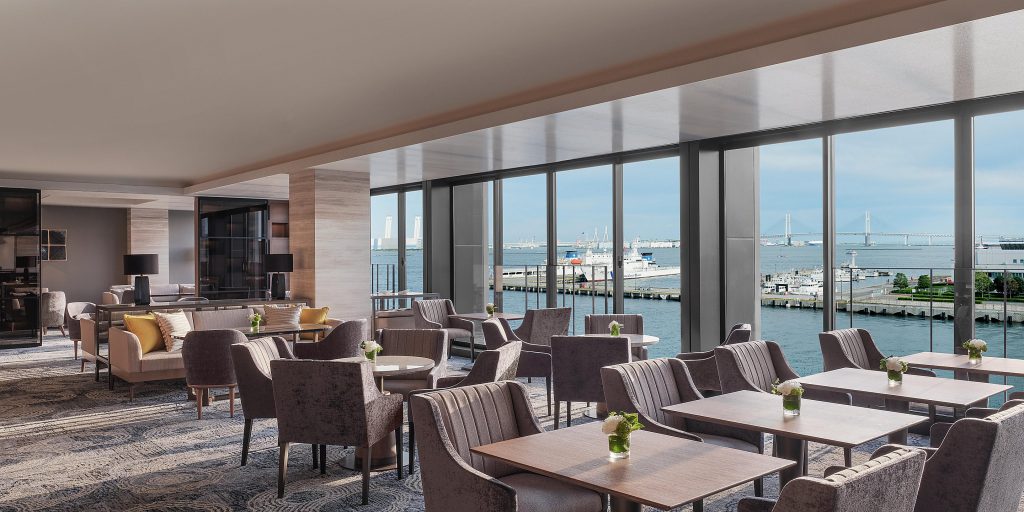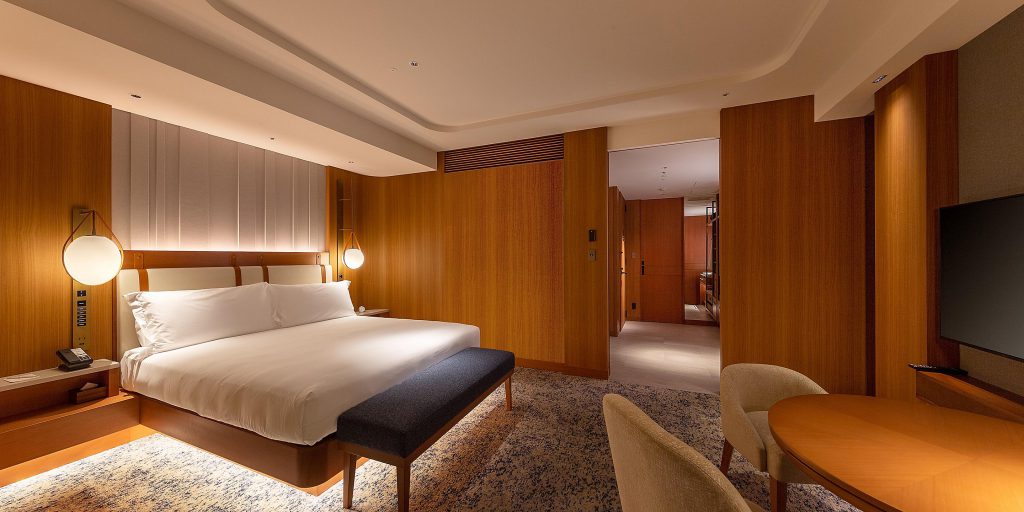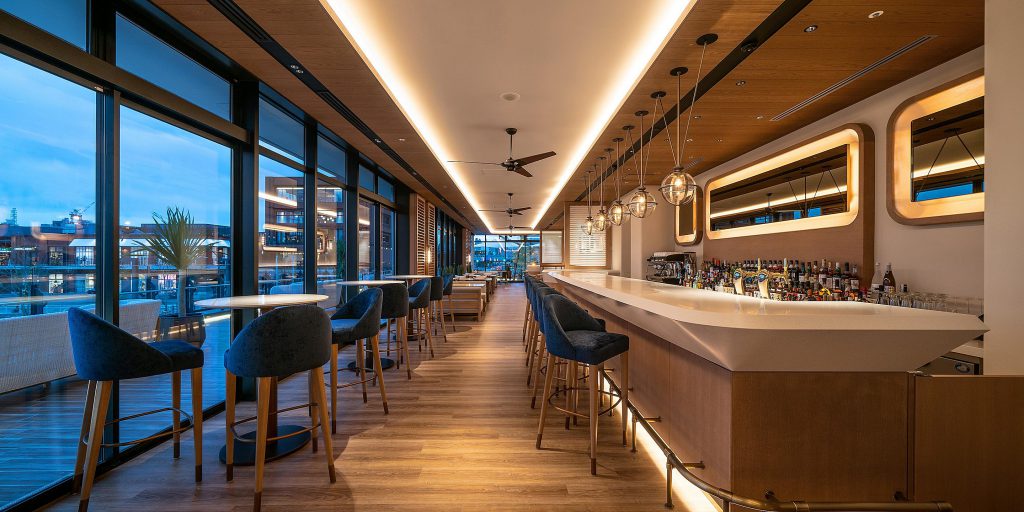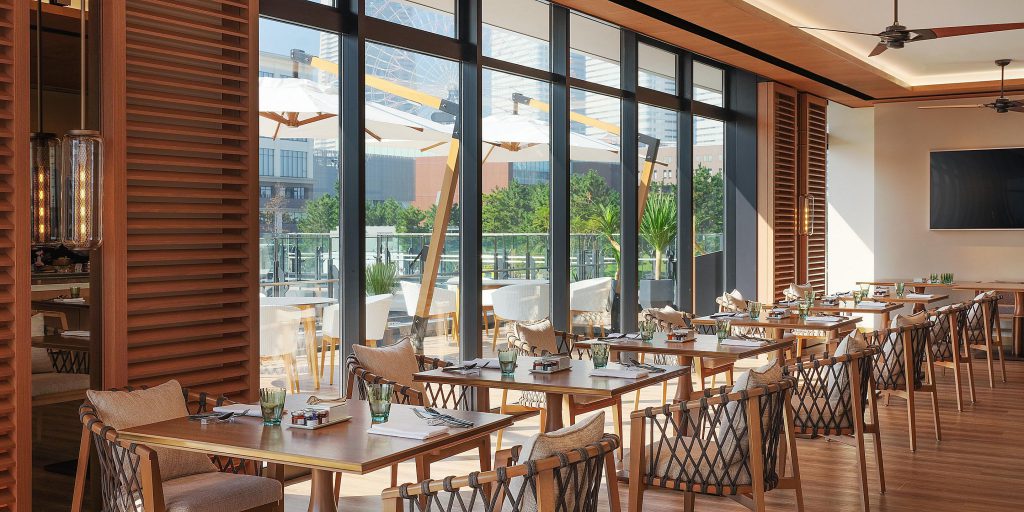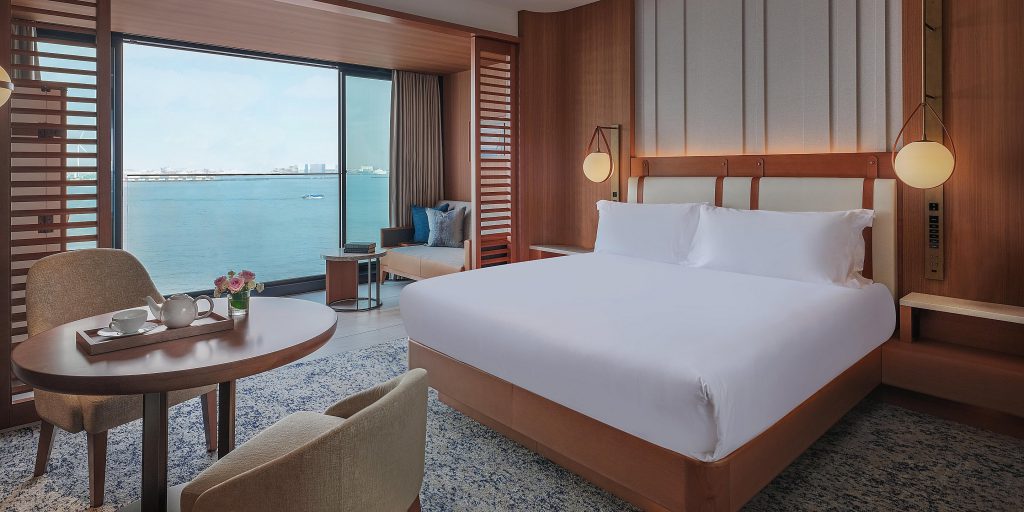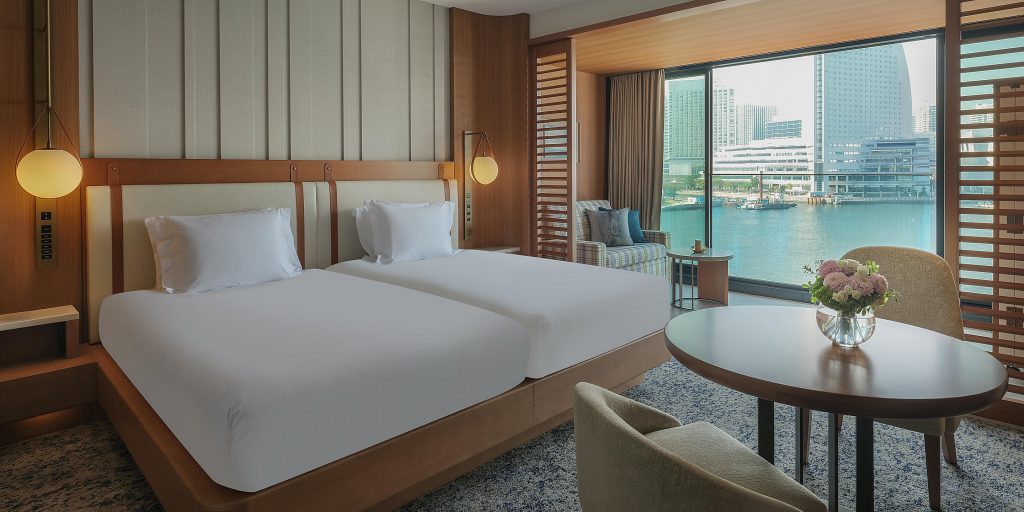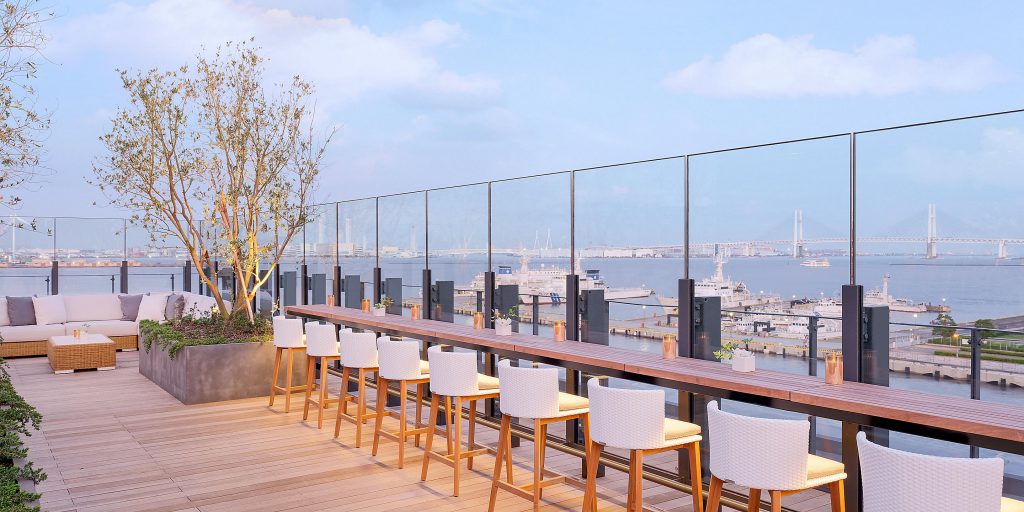 Located in Yokohama overlooking the Bay. Within close distance of Osanbashi Cruise Pier.
EMBARK ON A JOURNEY OF SOPHISTICATED LUXURY AT YOKOHAMA'S EXCLUSIVE ADDRESS
Ted C: "The Intercontinental Yokohama Pier 8 is very convenient. You can watch your cruise ship sail in!"
A new era of luxury awaits at InterContinental Yokohama Pier 8 offering uninterrupted harbor views from nautically inspired rooms and suites.
Evoking the spirit of the sea, serene Japanese gardens seamlessly blend with lively restaurants and bars making this an urban oasis in vibrant Yokohama.
Savor internationally curated menus showcasing the finest seasonal produce and experience the warmth of Japanese hospitality as you watch your cruise ship glide majestically into port.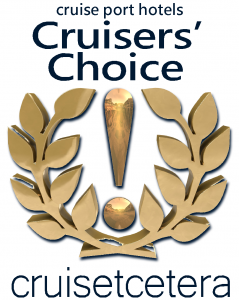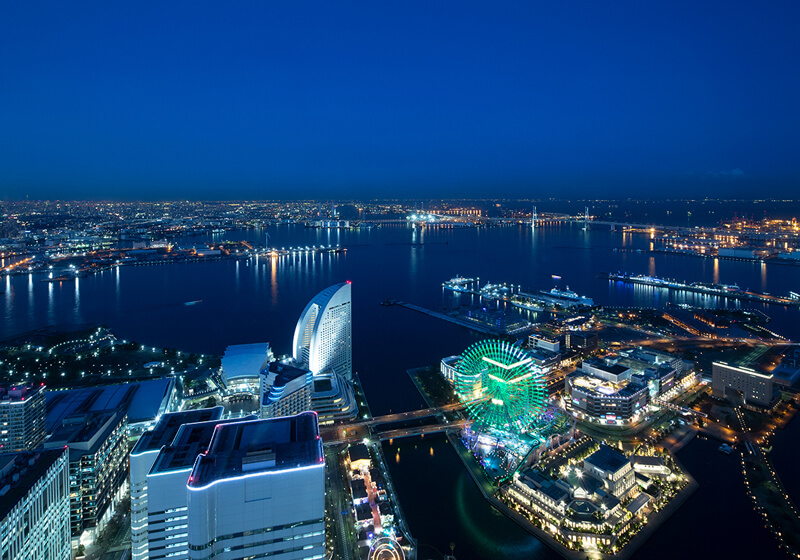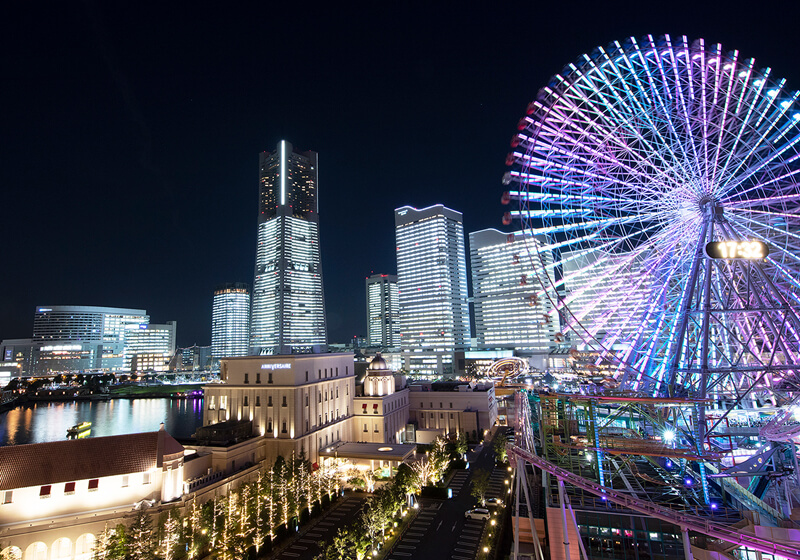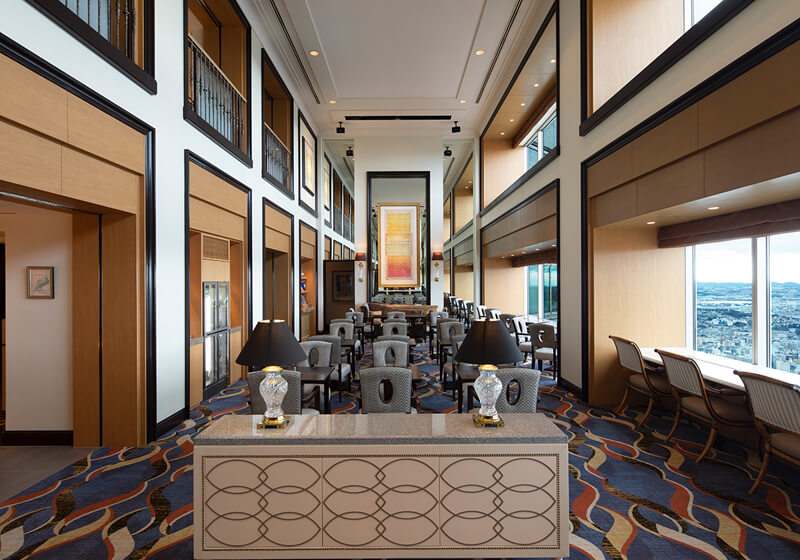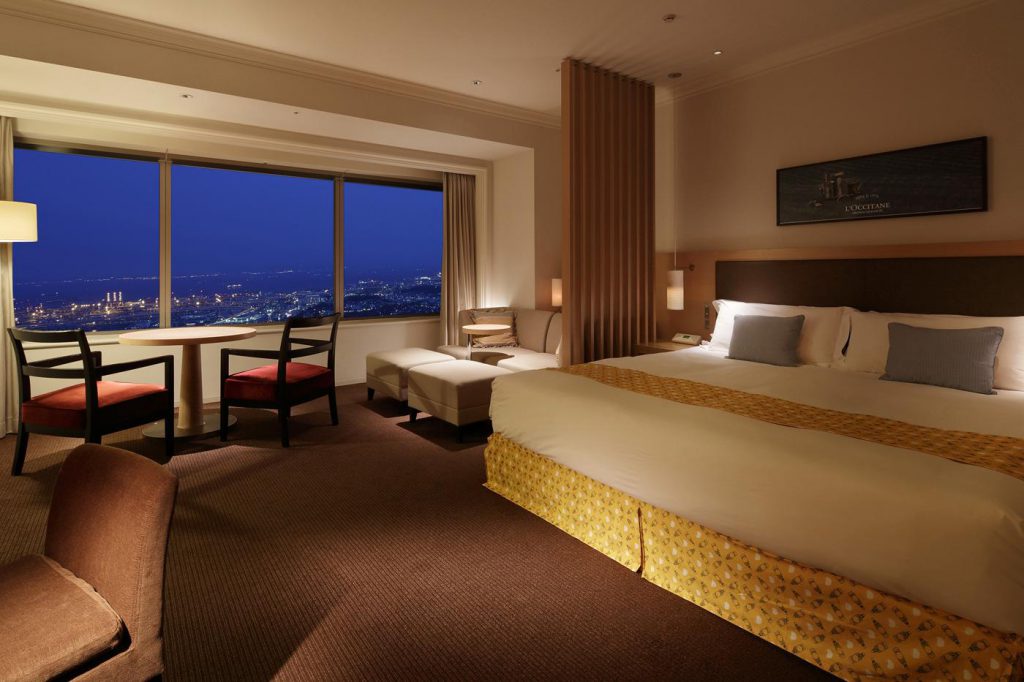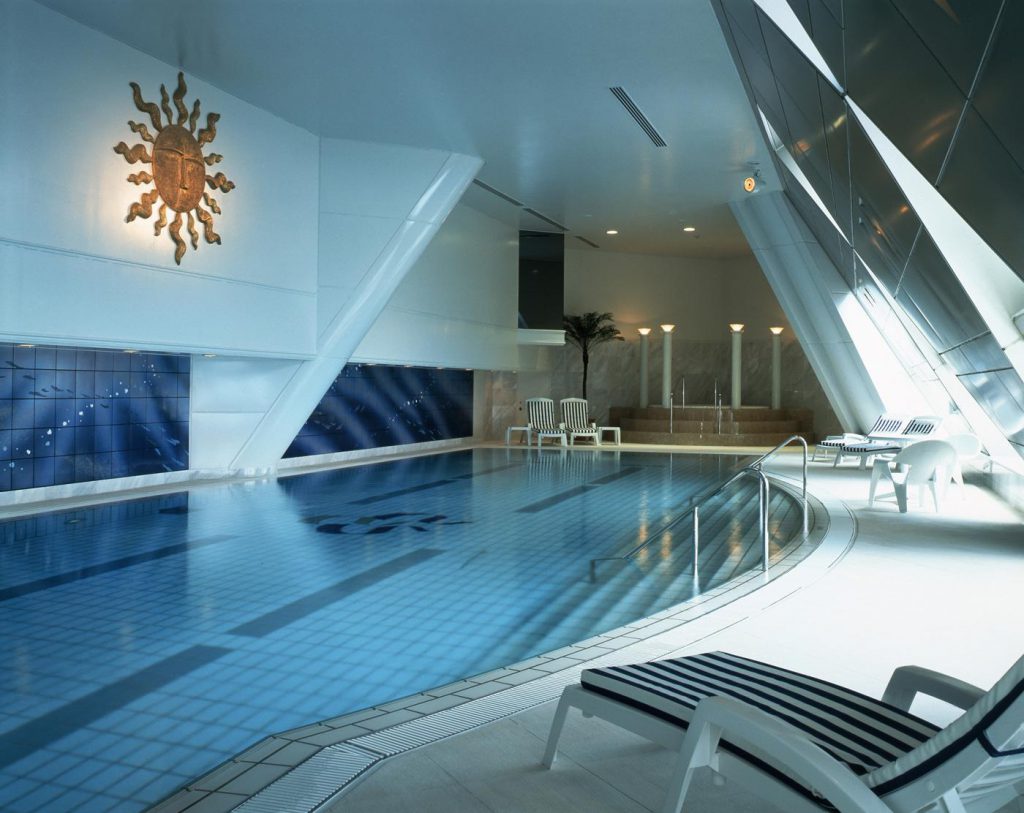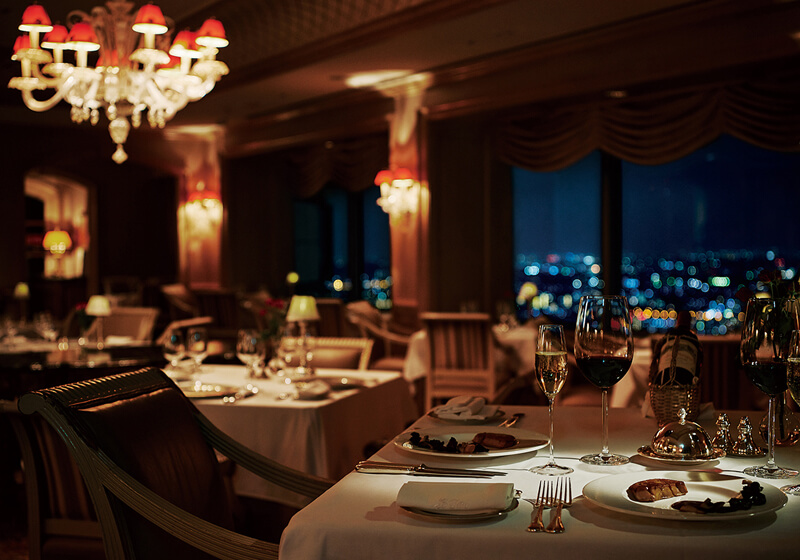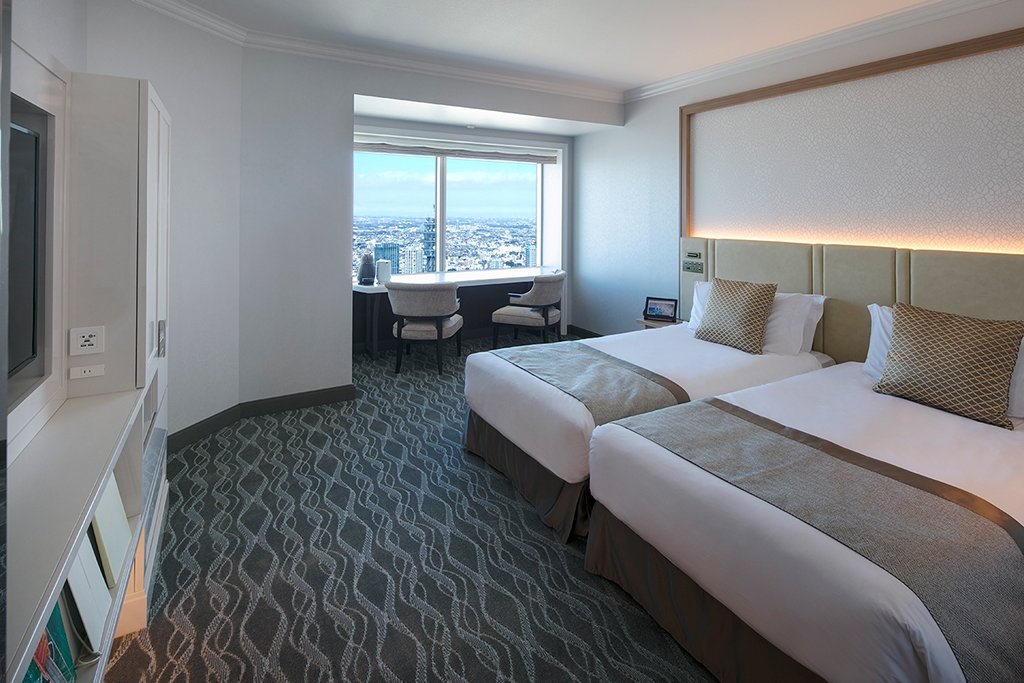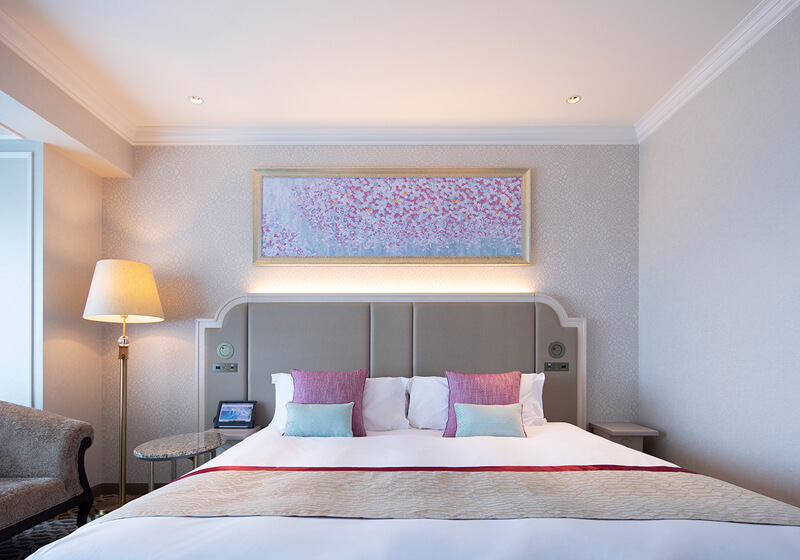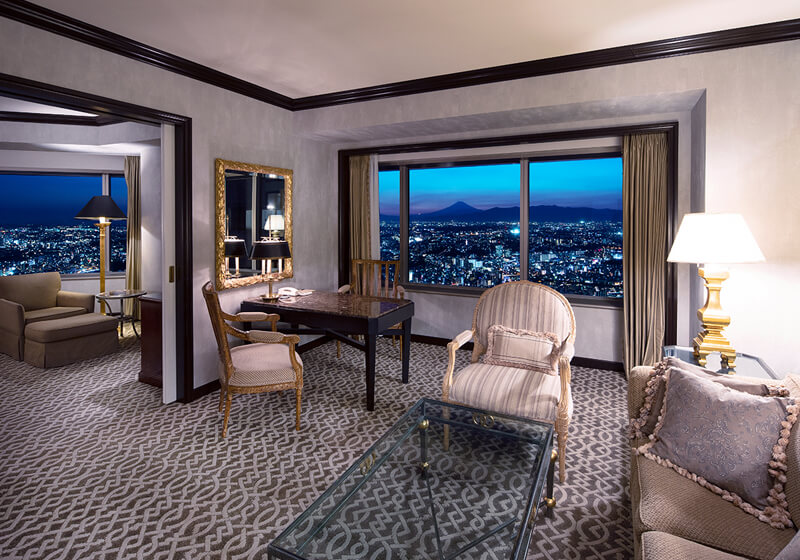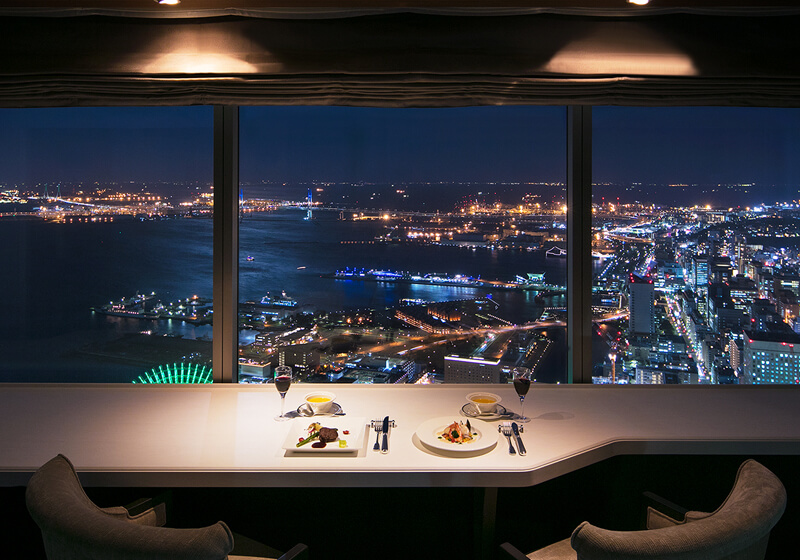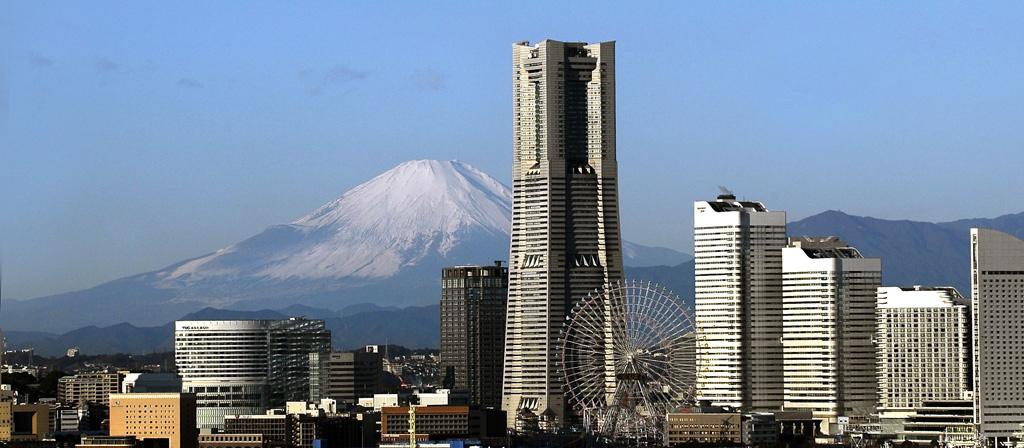 a sky resort
Maxime W: "Really lovely and posh hotel. The rooms are big and comfortable and the view from the window is spectacular. Placed in a lovely area close to shops and restaurants. Useful amenities in the bathroom and water heater for tea/coffee. Definitely recommend."
Rudolf S.: "The hotel can be reached by metro lines easily from Haneda airport in less than an hour. The whole building is very huge, and you have to check the signs to get to the reception/check-in area. Rooms are good, large for this area, and in a mid-price range."
Located just 30km south from the heart of Tokyo, Yokohama has been a city of innovation and commerce since the late 19th century when it became one of the first Japanese ports to be opened to foreign trade. It boasts a large demographic of Westerners and Chinese, a diversity evident in its stunning Chinatown district. Most of Yokohama's tourist attractions are parsed into neighborhoods, the monuments, and museums. Inaugurated in 1993, the hotel is the stunning centerpiece of the Minatomirai 21 area, a city within a city concept in Yokohama, which combines state-of-the-art facilities with a warm welcoming atmosphere.
All guest rooms are located on the 52nd – 67th floors of the Landmark Tower Yokohama, standing 70 floors tall. At over 210 meters above sea level, each and every one of our rooms boasts an amazing view of the city.
An extensive range of dining options includes Chinese, French, Teppan-yaki, and traditional Japanese cuisine.
The famous sky lounge located on the 70th floor offers a spectacular view of the city and Yokohama bay.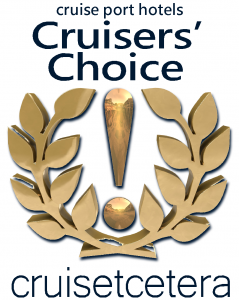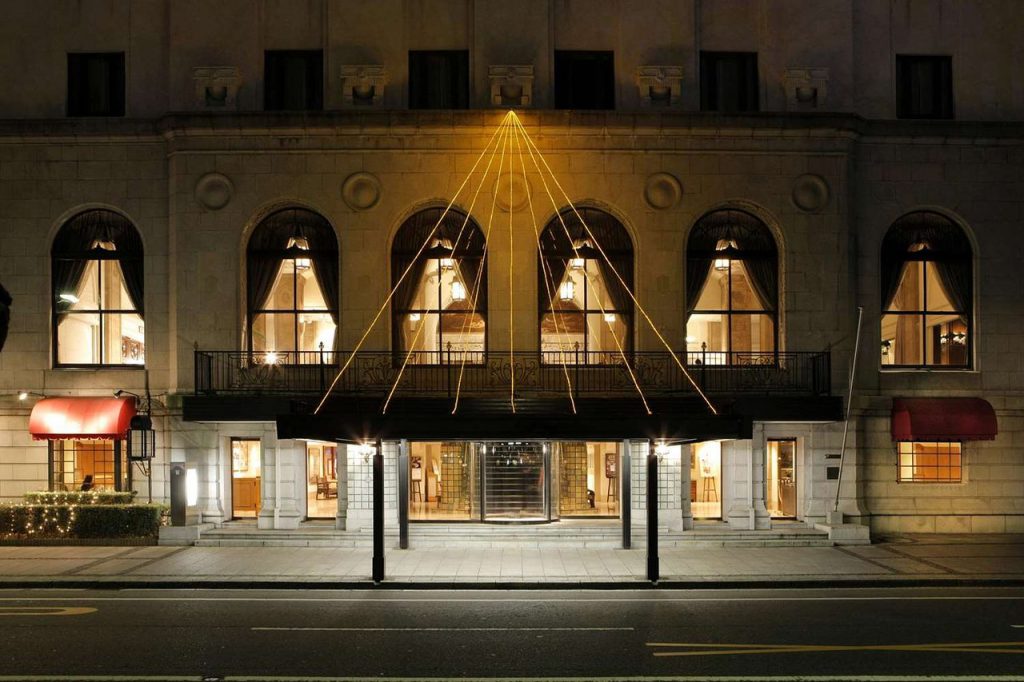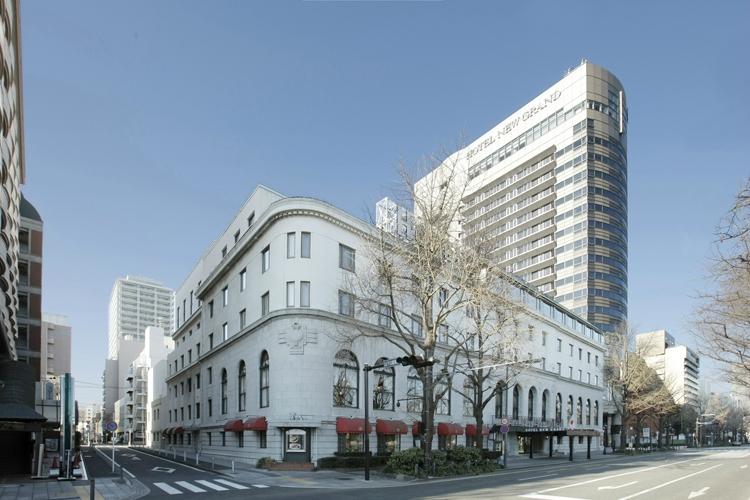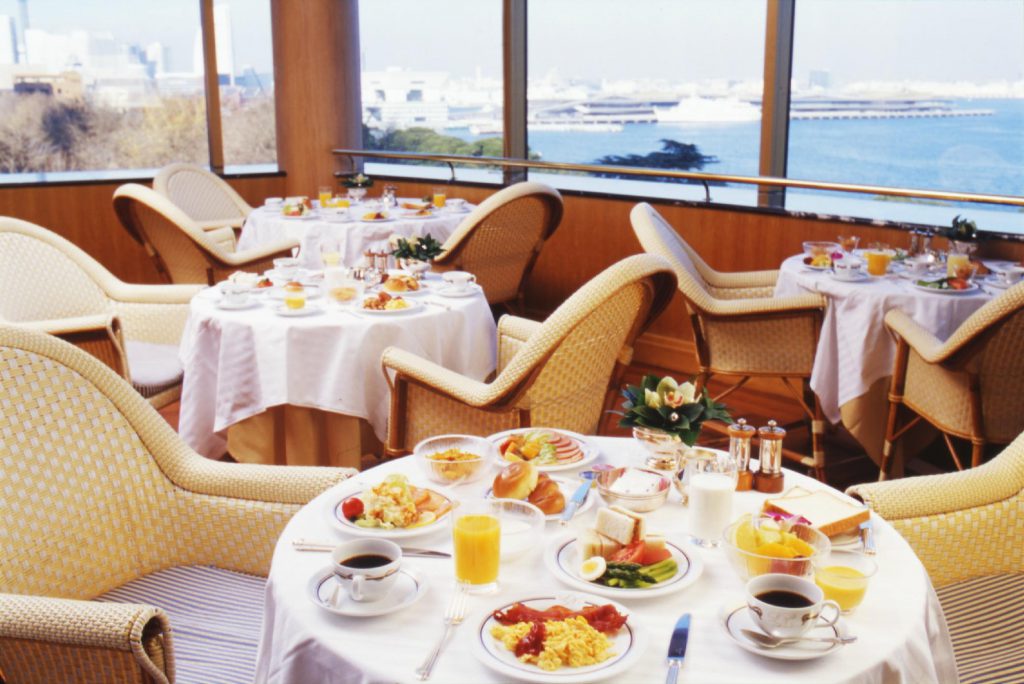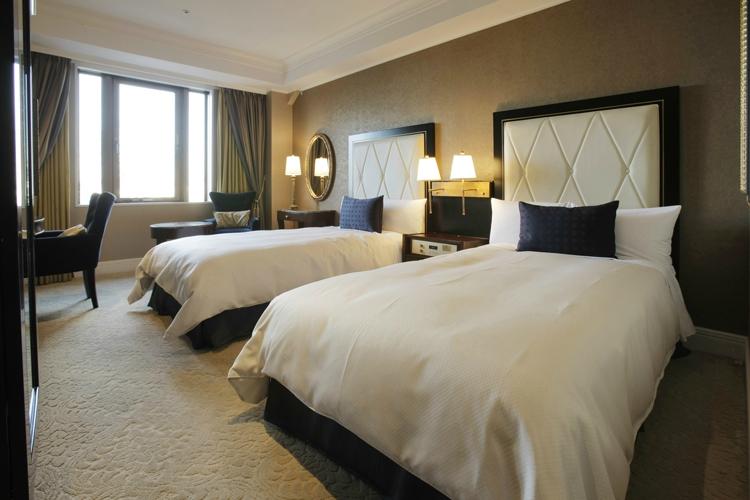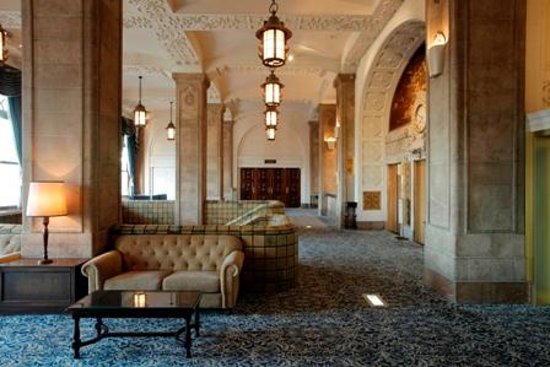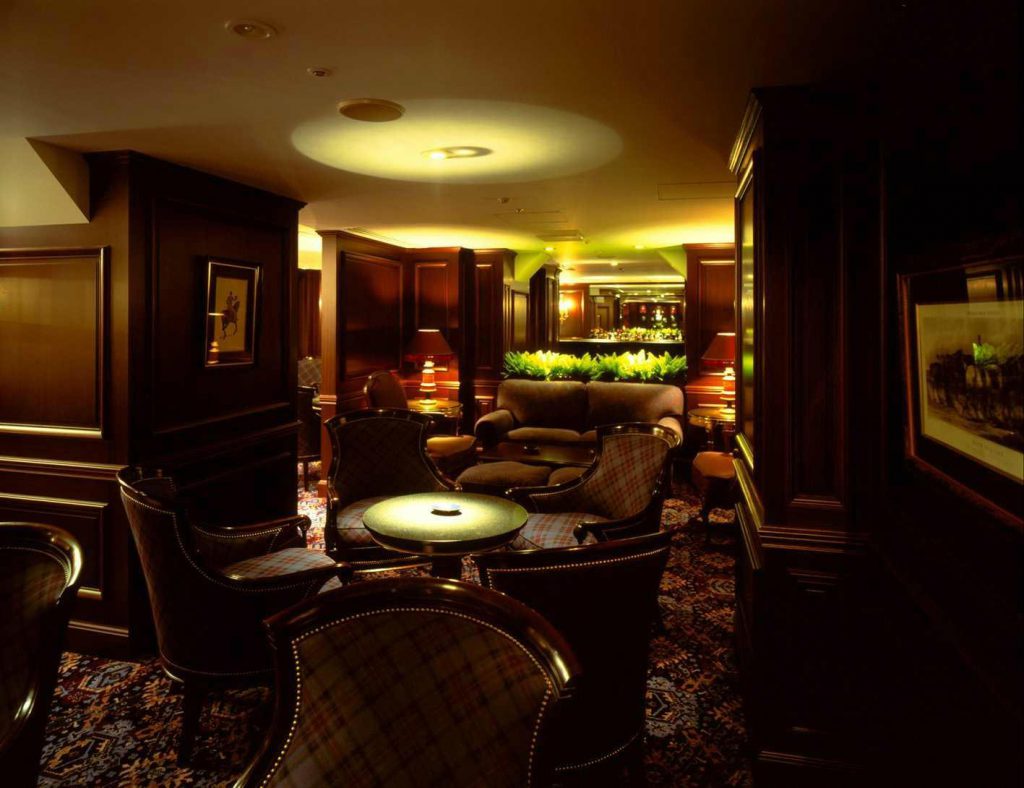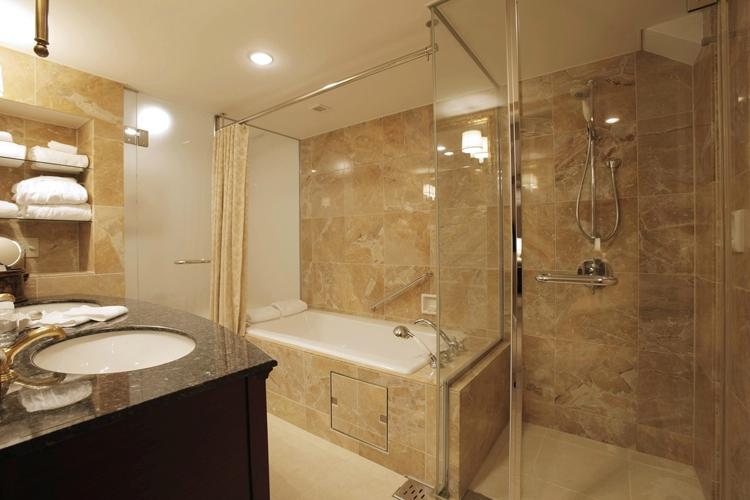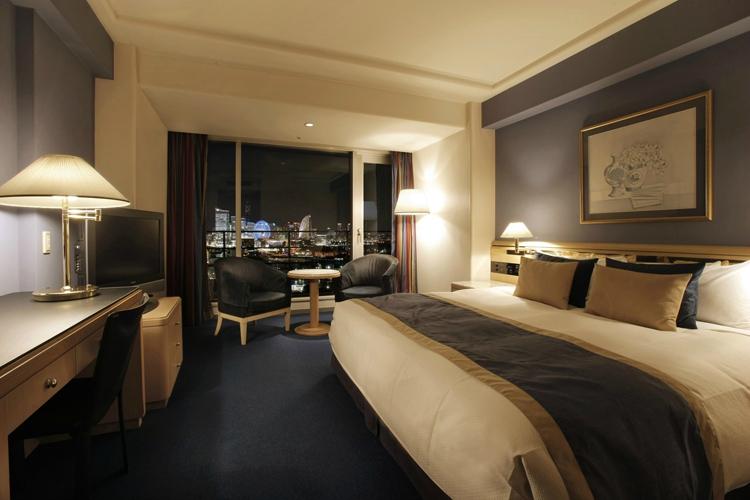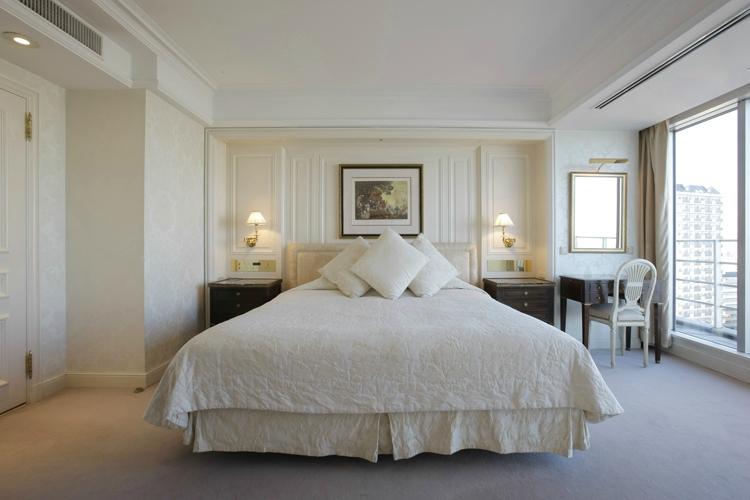 Classy grandeur
Liane St-O.: "Hotel New Grand, we took the limousine bus from the Tokyo airport to the Hotel front door, great before a cruise."
The Hotel New Grand is a member of the Preferred Hotels & Resorts. It is a non-franchise hotel that has played an important role in the history of Japan's hotel industry.
The hotel welcomes guests in Yokohama, Japan's second-largest city, which has flourished as a port city for Tokyo.
Yokohama is located approximately 30 km south of Tokyo and boasts easy access not only to Japan's largest airport, Haneda Airport (Tokyo International Airport), but also to popular tourist destinations such as Kamakura, Hakone, and Mt. Fuji.
Since its opening in 1927, the Hotel New Grand has been witness to the history of the exotic port city of Yokohama as Japan's leading hotel.
The Main Building, which remains unchanged since 1927, has welcomed many historic figures including General MacArthur, Charlie Chaplin, and Babe Ruth. From the guest rooms, restaurants, and banquet halls in the Tower adjacent to the Main Building, you can enjoy spectacular panoramic views of the port of Yokohama, such as the Bay Bridge, Osanbashi Pier, and the night view of the Minato Mirai district.
The Hotel New Grand is a member of the Preferred Hotels Resorts(PHR),
which represents the world's finest luxury hotels and resorts.
Under the slogan "the latest equipment and French-style cuisine," the Hotel New Grand has made significant efforts to make its restaurants shine.
As part of this endeavor, the first grand chef, S. Weil, played an important role; he not only produced authentic French dishes but also incorporated dishes inspired by the free spirit of downtown Paris into a hotel restaurant, though at that time such restaurants were usually very formal and classical.
He also demonstrated a customer-oriented foodservice by offering an a la carte menu in addition to the course menu.
These "yoshoku" (Western-style) dishes, which originated at the Hotel New Grand and spread across Japan from Yokohama, are still served at the coffee shop on the first floor of the Main Building.
We look forward to serving you in Yokohama, just south of Tokyo, when you visit Japan.
We hope you will enjoy these dishes and that they become one of the most memorable experiences of your trip
Graceful elegance, embellished by fifty years
of tradition and prestige
The Kahala is one of the most prestigious hotels in Oahu, Hawaii.
A new luxury hotel bearing that name will open
on the Yokohama waterfront in September 2020.
For more than half a century, The Kahala has been much loved
by many famous people from around the world,
including world leaders and celebrities.
The superlative hospitality that has given The Kahala
an unwavering status as a hotel of global prestige will combine with a modern aesthetic to bring a new style of Omotenashi.
146 guestrooms welcome
guests with relaxing space
The hotel will have a total of 146 guestrooms, all of which are
ingeniously designed to provide comfortable, relaxing spaces. Some
rooms have panoramic views of the Minato Mirai district. These
elegant, private spaces, designed along with a concept of "crystal modern,"
will invite guests into a mood of deep relaxation.
when you have a special request or can not find your hotel, you want a cheaper option or you have any questions? please contact us and we will send you a new top 3 based on your choice.
by e-mail: GERT@CRUISETCETERA.COM