Best cruise port hotels as picked and recommended by members of our groups: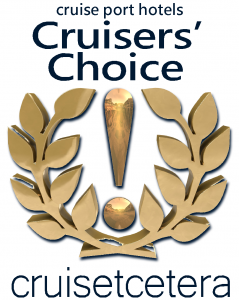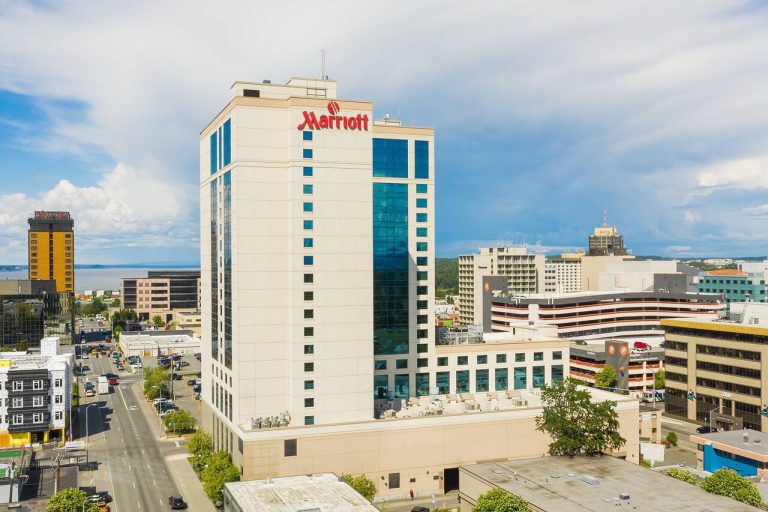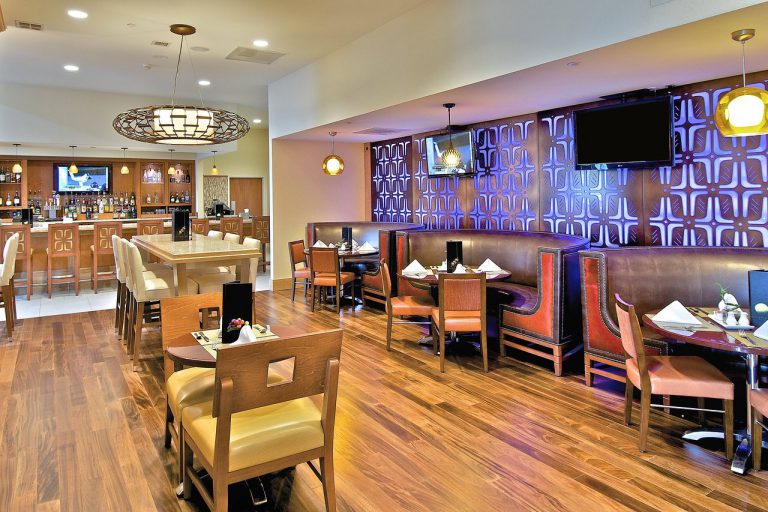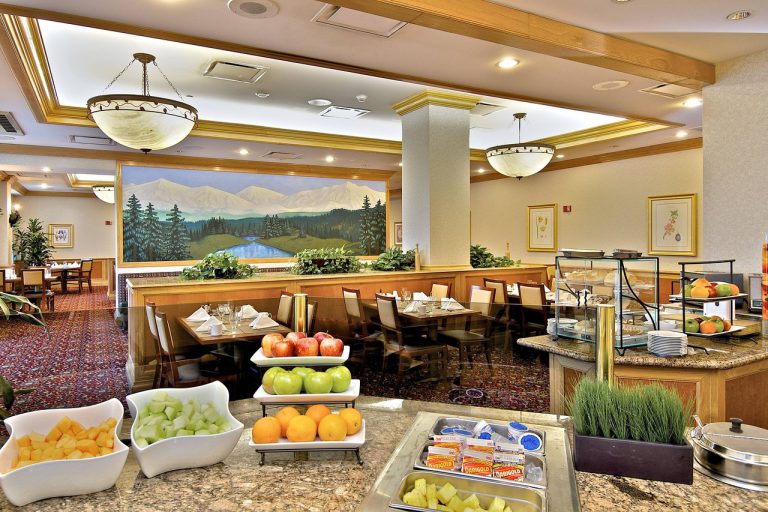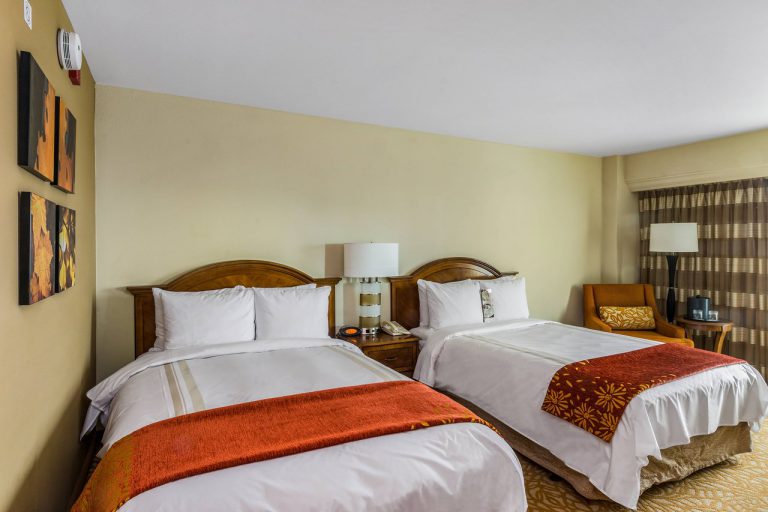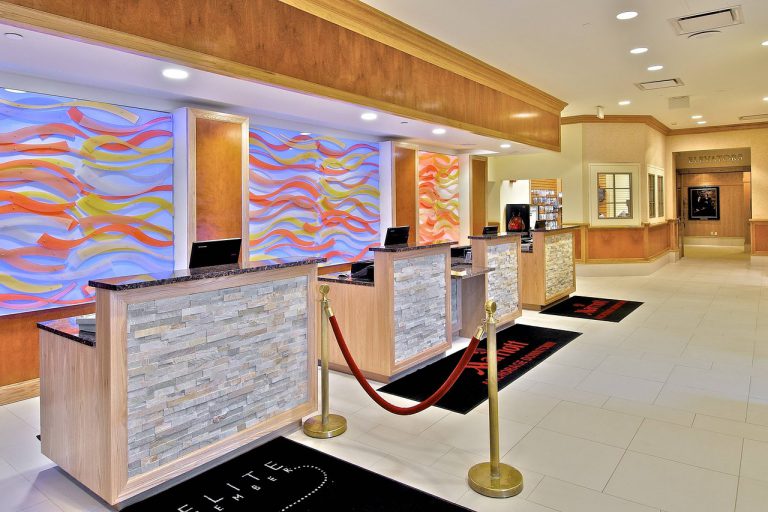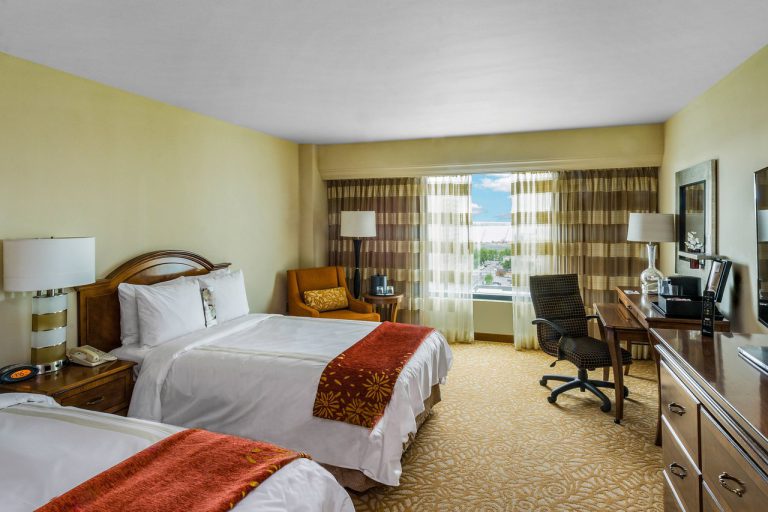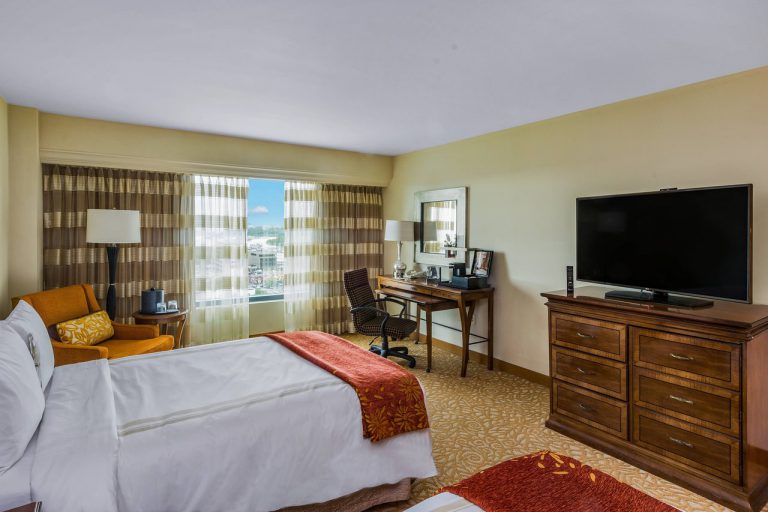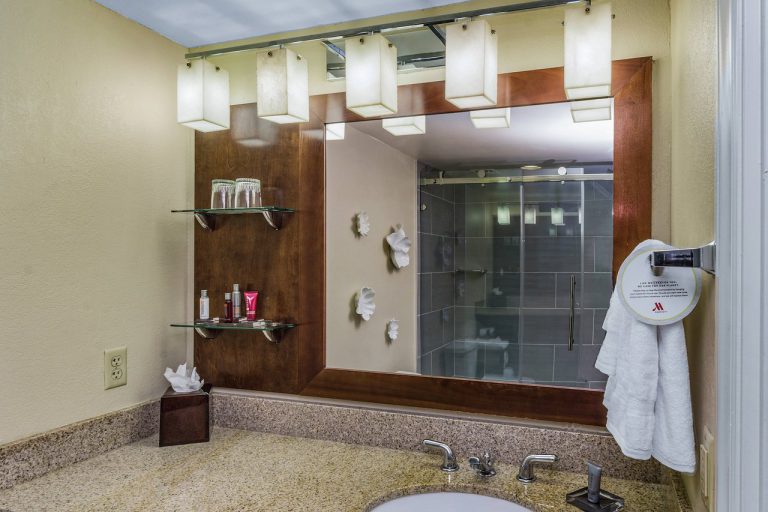 Stephen C.:" We used the Captain Cook and the Marriott downtown. Very walkable downtown and close to the airport. There is a Hyatt House right near the airport some friends used."
As a major global hub for international travel, Marriott Anchorage Downtown boasts an enviable location in downtown Anchorage and just 5 miles from Ted Stevens Anchorage International Airport. Whether awaiting your cruise ship to arrive at the nearby port, attending a conference in downtown Anchorage, or taking a day trip to explore the Alaskan countryside, our spacious rooms provide plush beds for a great night's sleep. 
Picturesque city and mountain views will greet you when you rise. Jumpstart your morning with a freshly brewed cup of coffee and a buffet breakfast at our Cafe Promenade, also open for dinner. Take advantage of free Wi-Fi throughout the hotel's public spaces, and enjoy the convenience of valet parking. We also feature six event venues, a fitness center, and an indoor pool. Our location within walking distance of the bus and train station makes getting around the city a breeze. Join us at Marriott Anchorage Downtown and let accommodations and amenities make your stay a success.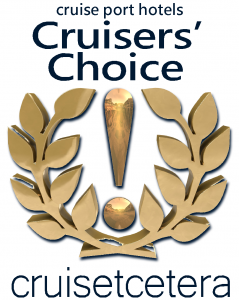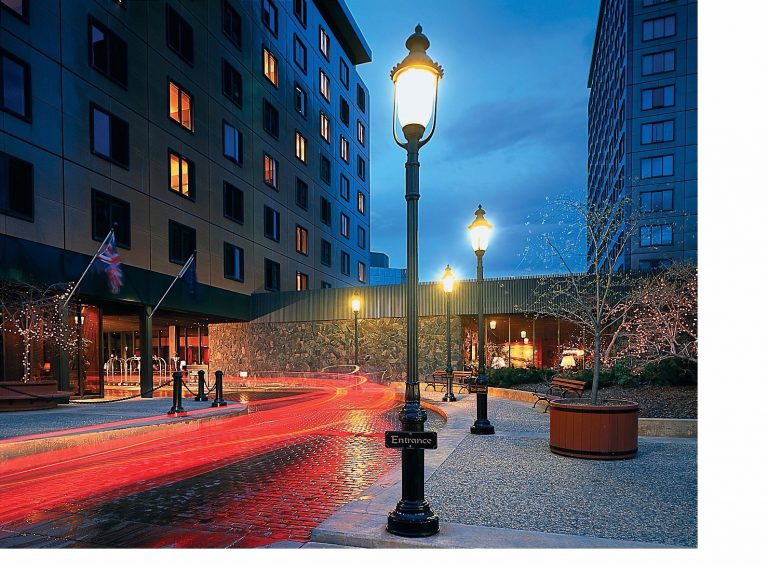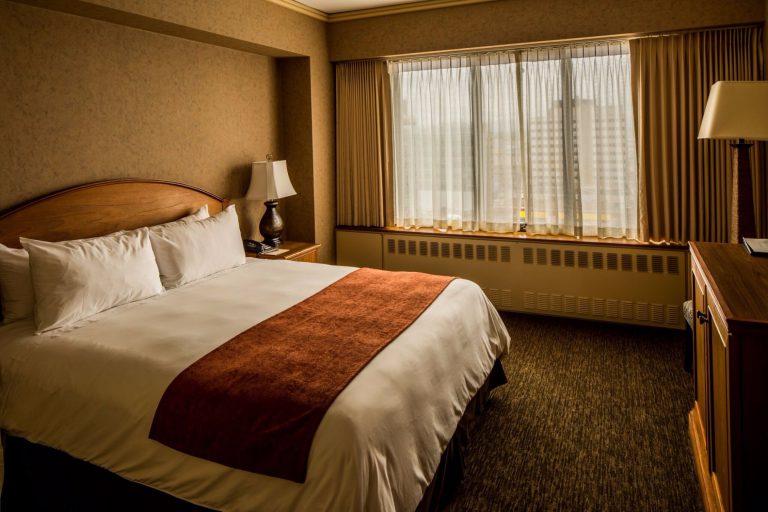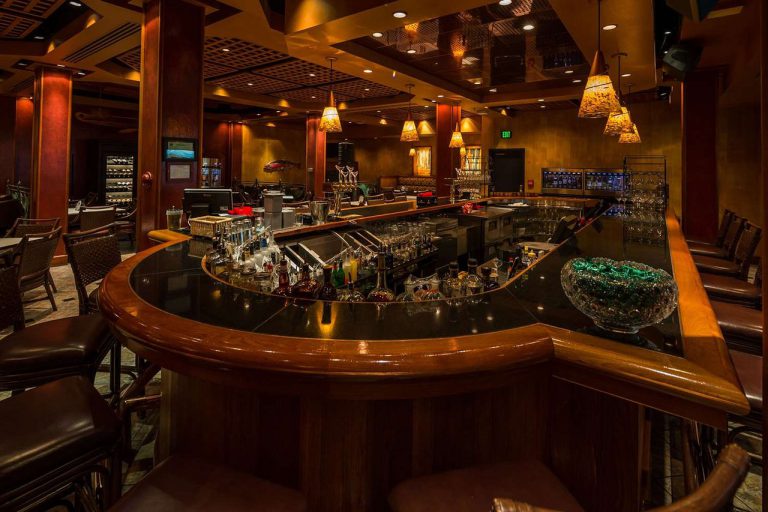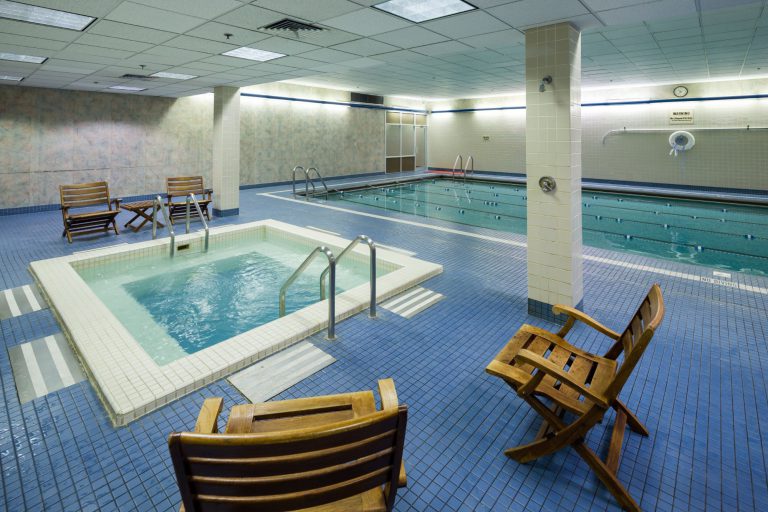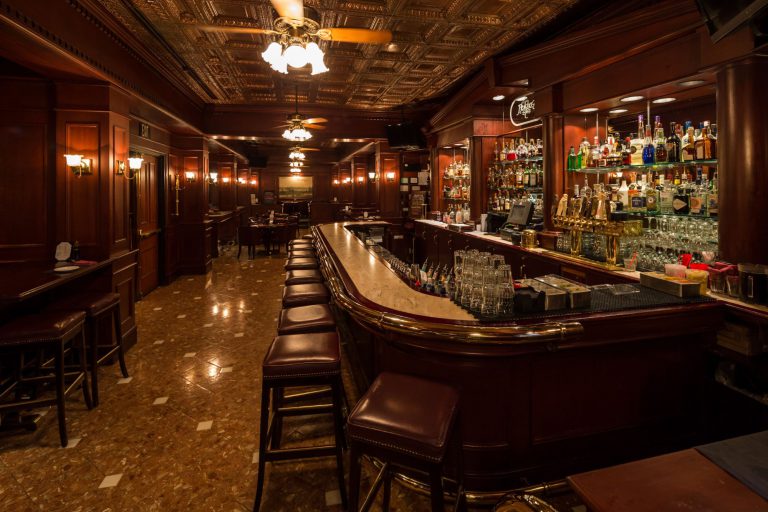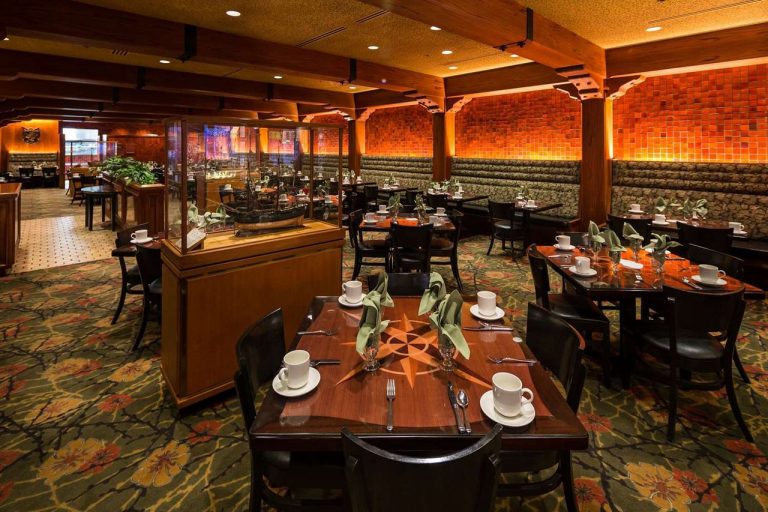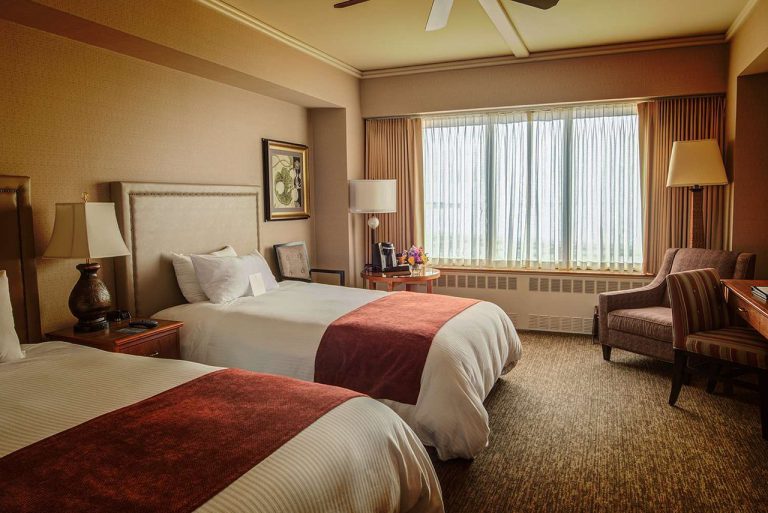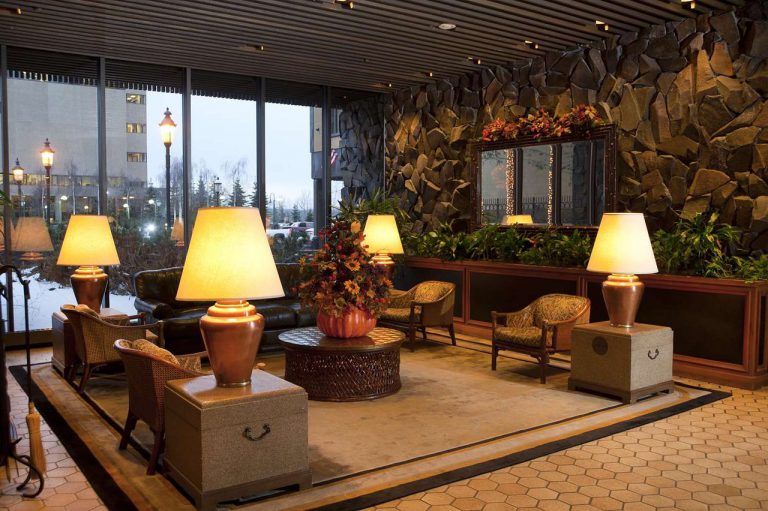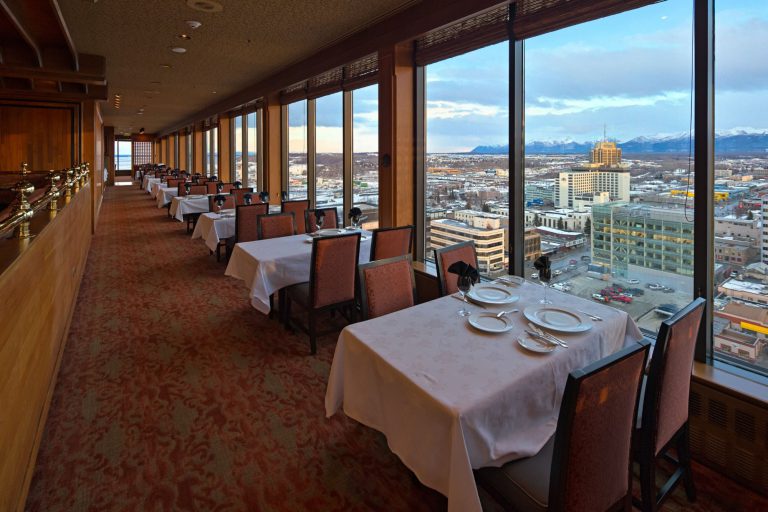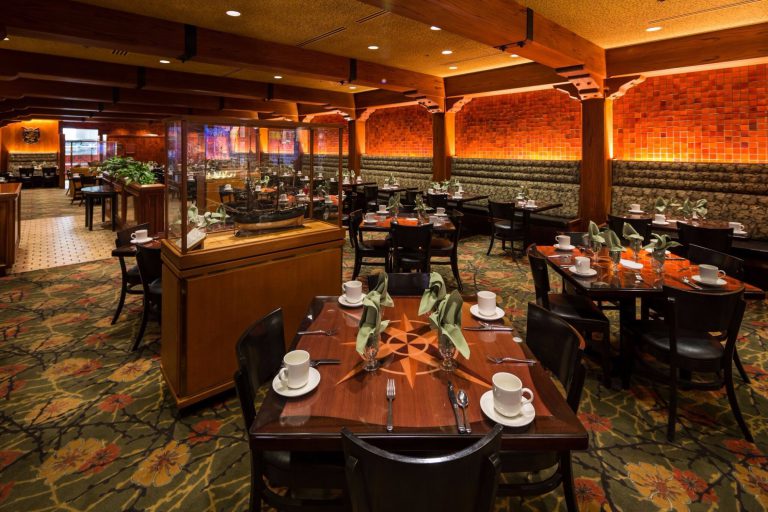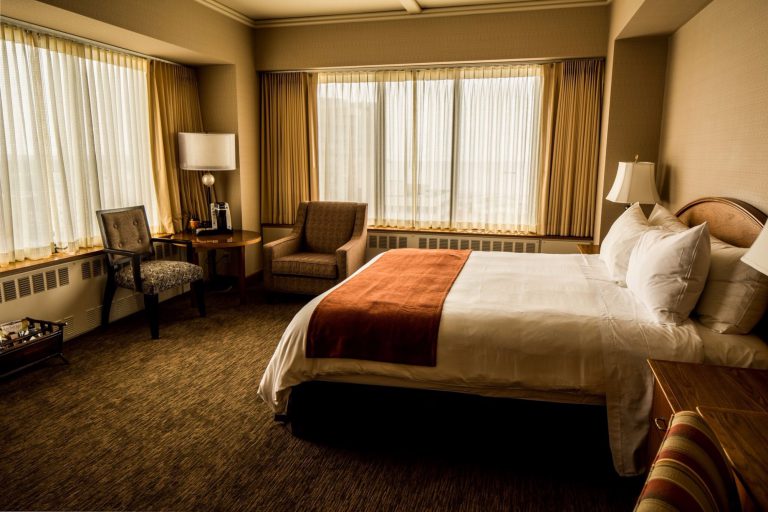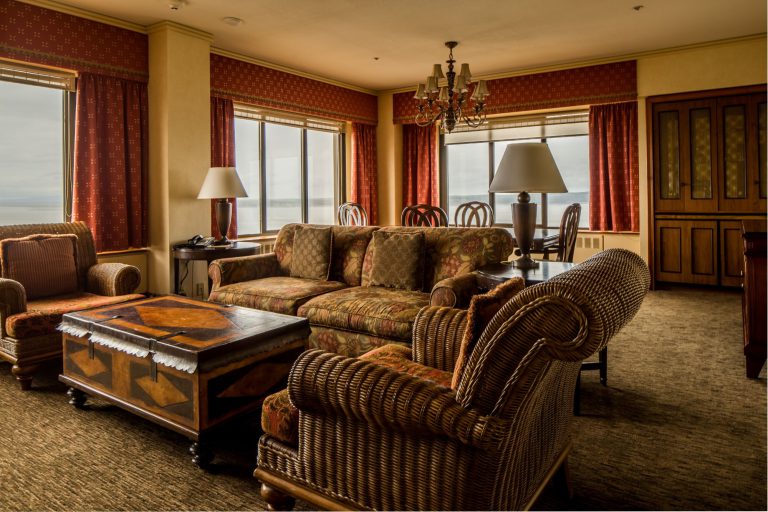 Stephen C.L:  "We used Captain Cook and the Marriott downtown. Very walkable downtown and close to the airport. There is a Hyatt House right near the airport some friends used.
Brad F.:" Everyone stays at Captain Cook."
Charles L.:' We stayed at the Captain Cook hotel. It was very nice and well-positioned to walk around the town, close to restaurants, shops, etc."
Janelle W.:" We stayed at Captain Cook in Anchorage, nice hotel, not much in Anchorage and a long way down to Seward. You will need to organize the transfer. There is a train. Or you could hire a car."
Located in downtown Anchorage Alaska, each of the Hotel Captain Cook's 546 luxury accommodations offers stunning views of the Cook Inlet or the Chugach Mountains. The Hotel Captain Cook, Preferred Hotels and Resorts, and Historic Hotels 2018 Hotel of Year welcomes you to experience excellence.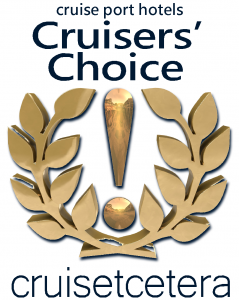 Fantastic location
Linda I.: "Best Western Plus Edgewater Hotel for us!"
This historic Seward downtown hotel boasts a premium location where guests can enjoy the quaint charm of the town but still enjoy the surrounding beauty of Mother Nature.
Your Alaska cruise begins with a good Seward hotel. Centrally located in downtown Seward, it is easy to get around the area. Enjoy marine tours and bay views while being close to the Alaska SeaLife Center. There are a refrigerator and microwave in every room, making extended stays simple and affordable. Whether you're here for a weekend or a season, make the most of your trip by choosing a comfortable hotel.
From the Mount Marathon to the epic Fourth of July celebrations, your Seward hotel is nestled close to all the top attractions. Outdoor activities like hiking and Exit Glacier exploration provide a unique way to enjoy this unbelievable territory. Cruises, kayaking, and fishing charters are a must, and our friendly staff members are happy to provide tips and recommendations for making the most of your trip.
The location to downtown and a small boat harbor makes this property an easy choice for adventure seekers. Spend days shopping in the historical town, or schedule day after day of exploration. Whether you prefer a day of snowshoeing or whale watching, everything's possible near the property.
Of course, when you return to the Seward hotel, that's when the relaxation portion of your trip begins. Luxurious bedding, spacious rooms, and the friendliest staff in town make your stay special. A fantastic location, affordable rates, and clean, comfortable guest rooms wait for you.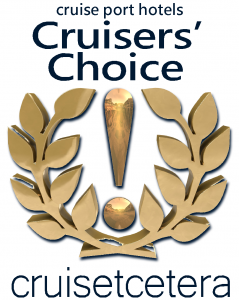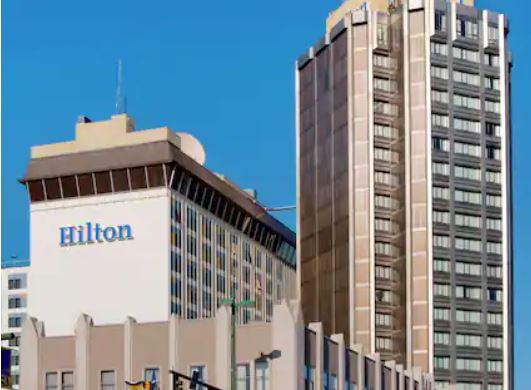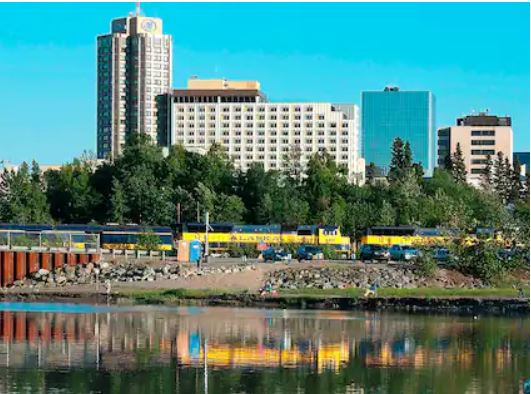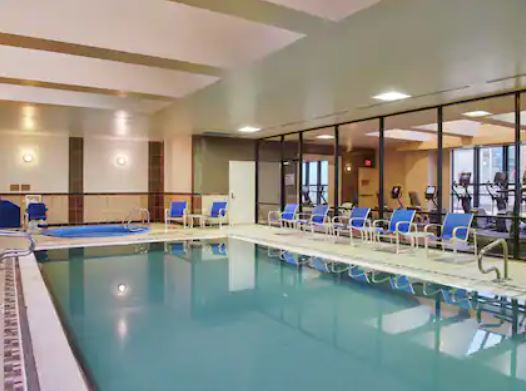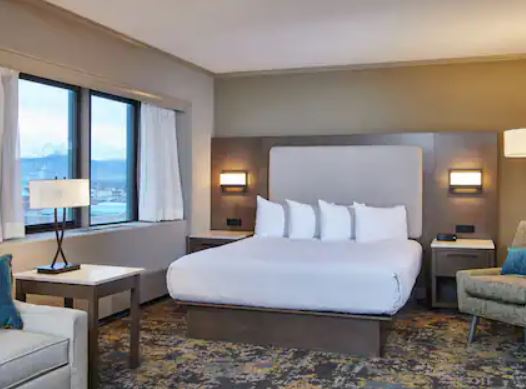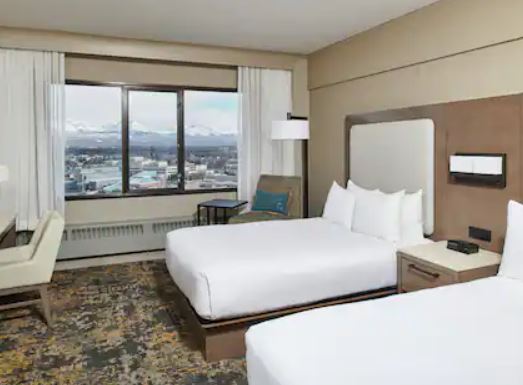 Anchorage conventions and entertainment nearby
Linda W.; "Hilton, great location held our luggage while we did fly out fishing trip, after weeks of road tripping around Alaska."
Located in the heart of downtown, within three blocks of the Egan and Dena'ina convention centers, 5th Avenue Mall, and the Alaska Center for the Performing Arts.
The lobby features an extensive collection of Alaskan art. Visit the fitness center and relax in the indoor pool and steam room. 
Wake up to the spectacular views from a room designed to make you feel at home.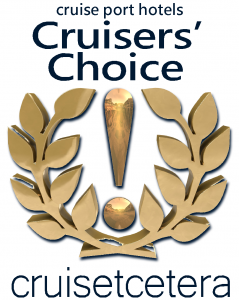 Joyce C.:" We stayed at Seward Windsong Lodge on Resurrection. We enjoyed it. Gorgeous views, quiet, rustic, and good restaurants, too. We were on a Royal Caribbean cruise/tour and all our lodging was excellent."
Set alongside the Resurrection River, on the edge of Chugach National Forest near Exit Glacier, Windsong Lodge is a tranquil retreat designed to showcase Alaska's wild beauty and unparalleled eco-adventures.
 While the bustling port of Seward and vast protected expanse of Kenai Fjords National Park are mere minutes away, Windsong's peaceful setting and unique dining experiences offer a quiet and cozy escape after an exhilarating day of exploration. 
This contemporary Alaskan-inspired guest rooms and suites feature a private ensuite, hairdryer, coffee maker, refrigerator, flat-screen television, telephone, and complimentary Wi-Fi.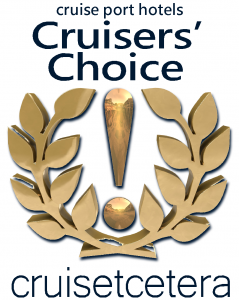 Comfortable & Convenient
This premier waterfront hotel in the scenic harbor town of Seward, Alaska, is located directly on the Seward Small Boat Harbor. Harbor 360 Hotel offers guests stunning 360-degree views of Resurrection Bay and the surrounding Kenai Mountains.
The spacious, comfortable guest rooms feature two queen beds or one king bed and harborside or mountainside views. Choose a newly-remodeled Deluxe King Harbor Balcony room for the best harbor views from your private balcony.
Harbor 360 Hotel is open year-round and is within close walking distance of Seward's finest restaurants, shops, and the Alaska Railroad Depot. Explore Seward with one of the many tour options that are within walking distance of the hotel, including glacier & wildlife cruises, kayaking, fishing, and hiking.
Amenities
Enjoy views of the harbor while soaking in the hot tub or swimming in Seward's only hotel pool. Start your day of Alaska adventures off right with our complimentary breakfast, featuring a variety of hot and cold items. They also offer free Wi-Fi, passes to a local gym, and seasonal shuttle service to top destinations in Seward.
All guests receive special discounts on glacier & wildlife cruise and hotel packages, with convenient on-site check-in for Major Marine Tours cruises into Kenai Fjords National Park. Check-in for your cruise in the hotel lobby and board from the dock behind the hotel.
when you have a special request or can not find your hotel, you want a cheaper option or you have any questions? please contact us and we will send you a new top 3 based on your choice.
by e-mail: GERT@CRUISETCETERA.COM