Best cruise port hotels as picked and recommended by members of our groups: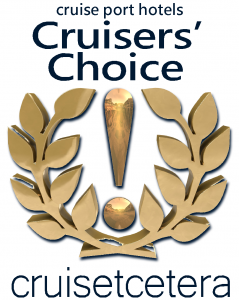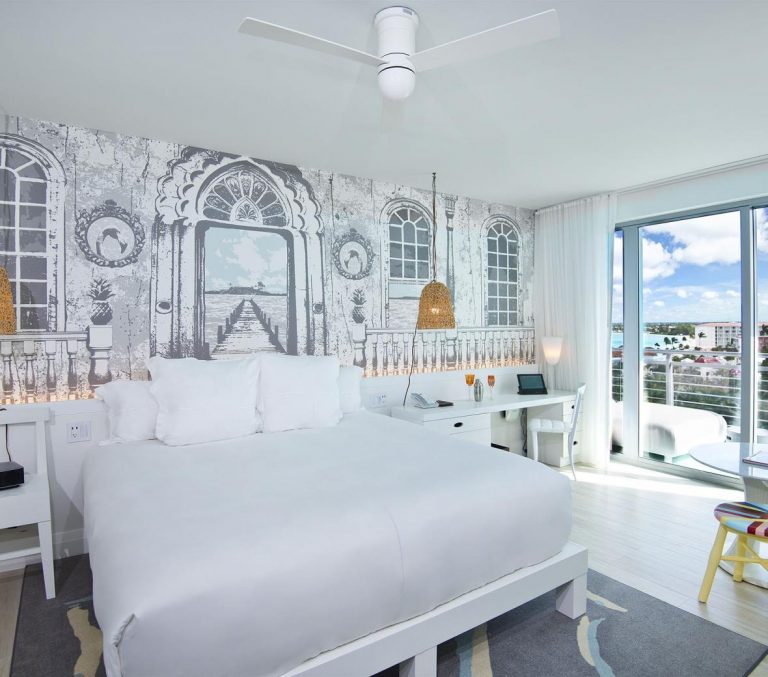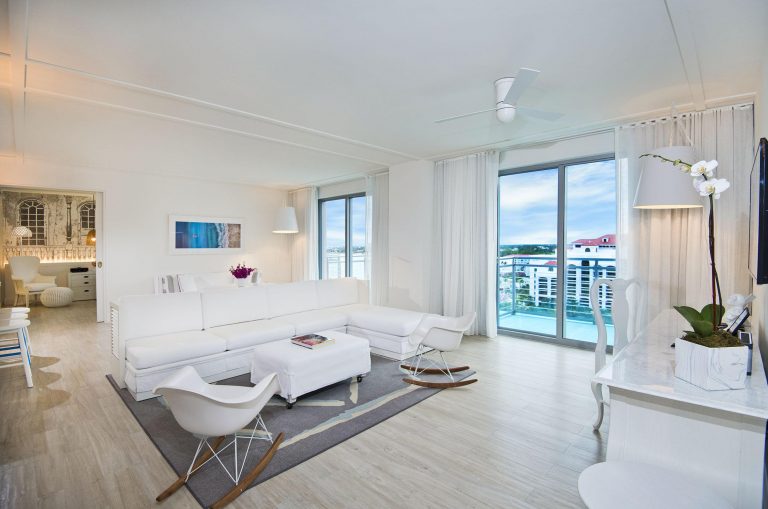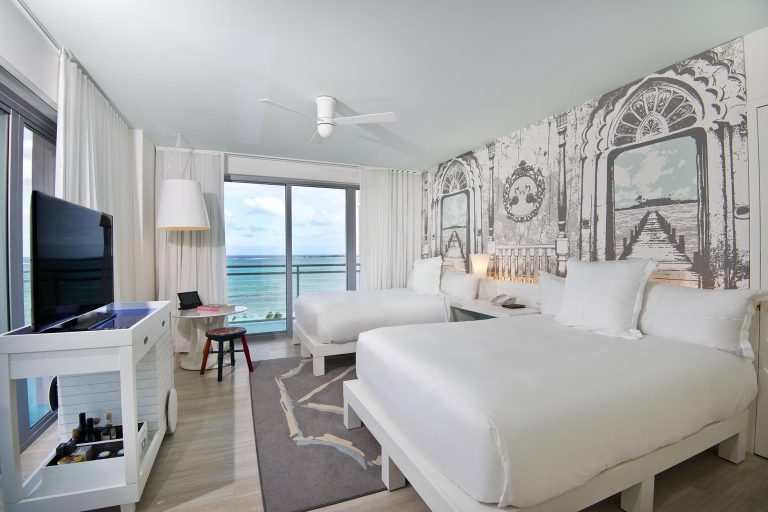 The infusion of the Caribbean with the spirit of sensuality and glamour
Combining a five-star hotel experience with elements of creativity and community, SLS Baha Mar is an irresistible Bahamian retreat for the most discerning global traveler. Located on Baha Mar Boulevard in Nassau, SLS Baha Mar features 299 rooms, world-class décor, and unforgettable dining and nightlife experiences.
The resort was envisioned as a tropical sanctuary for connoisseurs of global culture and style—a clientele accustomed to enjoying the best of the best.
Welcome to a place where dazzling natural scenery pairs with unparalleled service and amenities curated specifically for the world's most discerning guests and residents.
Introducing a new level of lifestyle hospitality. Stay, play, and indulge in otherworldly sophistication at SLS Baha Mar.
All 299 rooms include SLS signature bedding, Bahamian-designed furniture, walk-in rainfall shower, wall-mounted HDTVs, full in-room technology connectivity, safe, plush SLS signature robes and slippers, custom Ciel Reserve bath amenities, and a minibar curated with SLS Signature refreshments.
A dynamic dining destination, SLS Baha Mar harnesses the culinary expertise of award-winning chefs and the energy of sbe's dynamic nightlife offerings.
Blending world-class decor, world-renowned cuisine, and "the scene" akin to SLS, we create the best and most memorable Bahamian dining experiences.
This wonderful hotel offers an irresistible Bahamas retreat for discerning travelers, with a wide range of activities and discoveries at your fingertips.
when you have a special request or can not find your hotel, you want a cheaper option or you have any questions? please contact us and we will send you a new top 3 based on your choice.
by e-mail: GERT@CRUISETCETERA.COM