Best cruise port hotels as picked and recommended by members of our groups: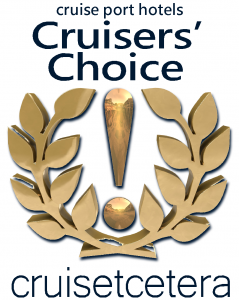 Located on the 105 beautifully landscaped acres of Wedgewood Resort, Bear Lodge offers cozy, well-appointed summer lodging in Fairbanks, Alaska.
Indulge in the comfort of our large guest rooms and enjoy the tranquil surroundings of our beautifully landscaped flower gardens.
Or get away from it all and head to the Fitness Center, where modern cardio and strength training machines offer everything you need to stick to your fitness regimen. Afterward, relax in the lounge or visit our amazing on-site antique auto museum – the #1 rated attraction in Fairbanks by Trip Advisor.
THE GOLDEN BEAR RESTAURANT
Serving everything from fresh, crisp salads to perfectly grilled beef tenderloin, seafood dishes, and traditional favorites like meatloaf with potatoes, our Golden Bear Restaurant is a favorite restaurant among both visitors and Fairbanks locals.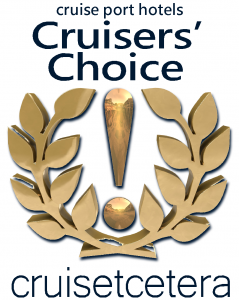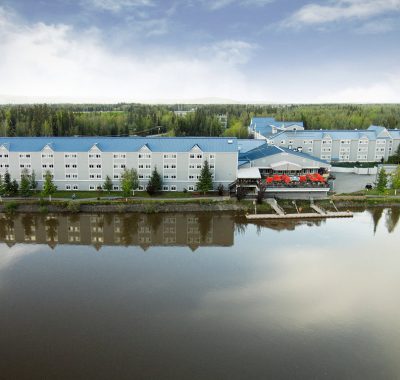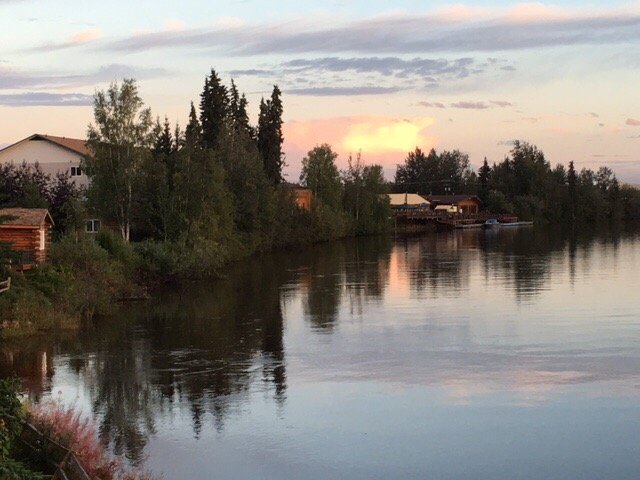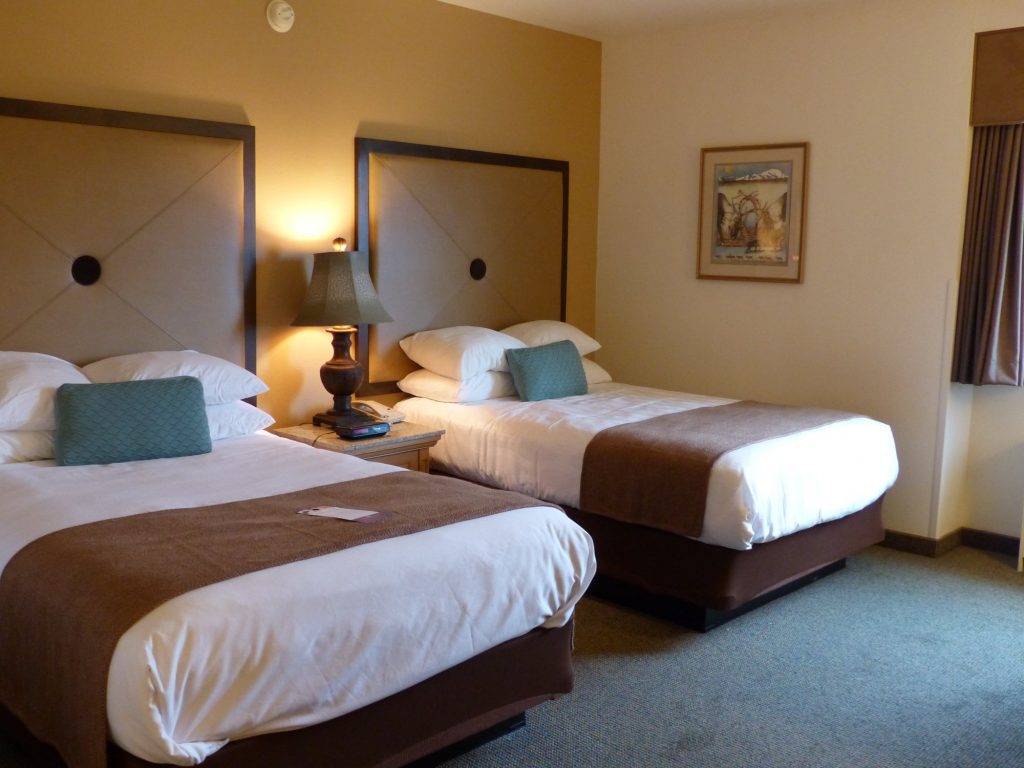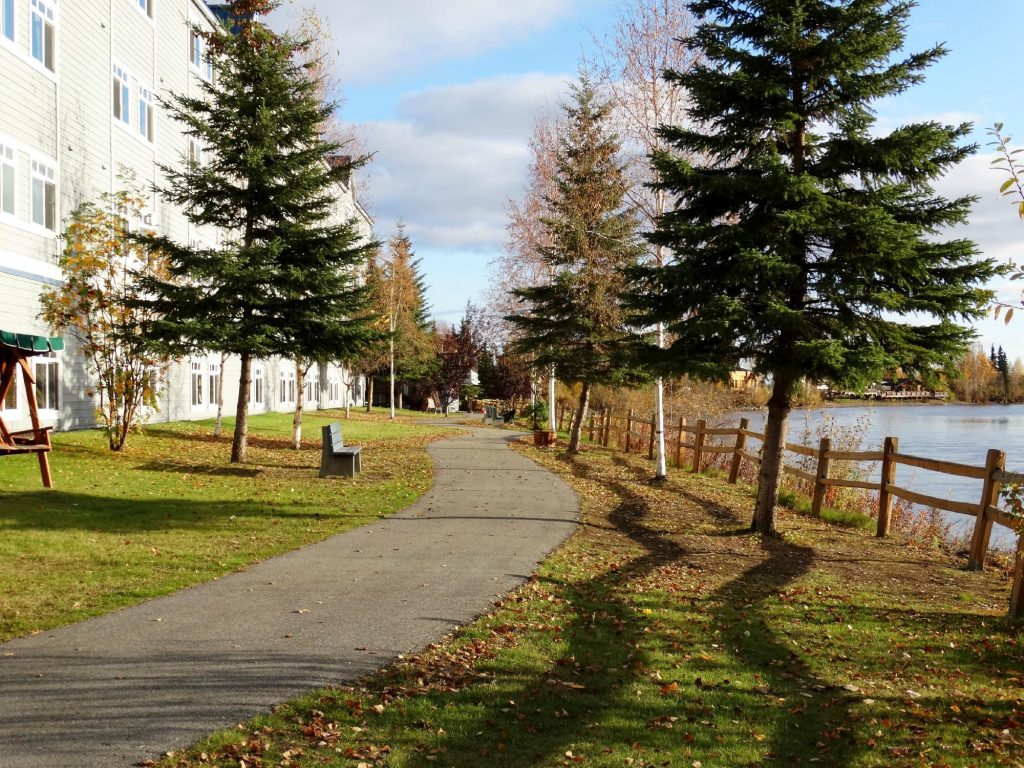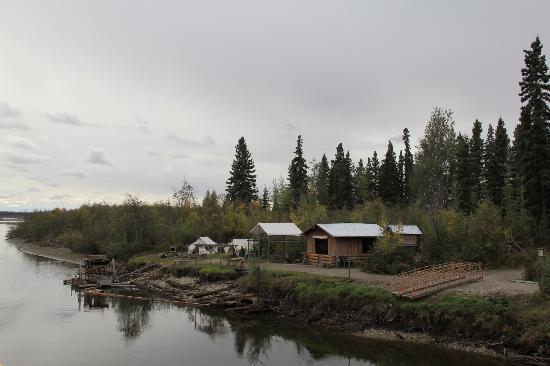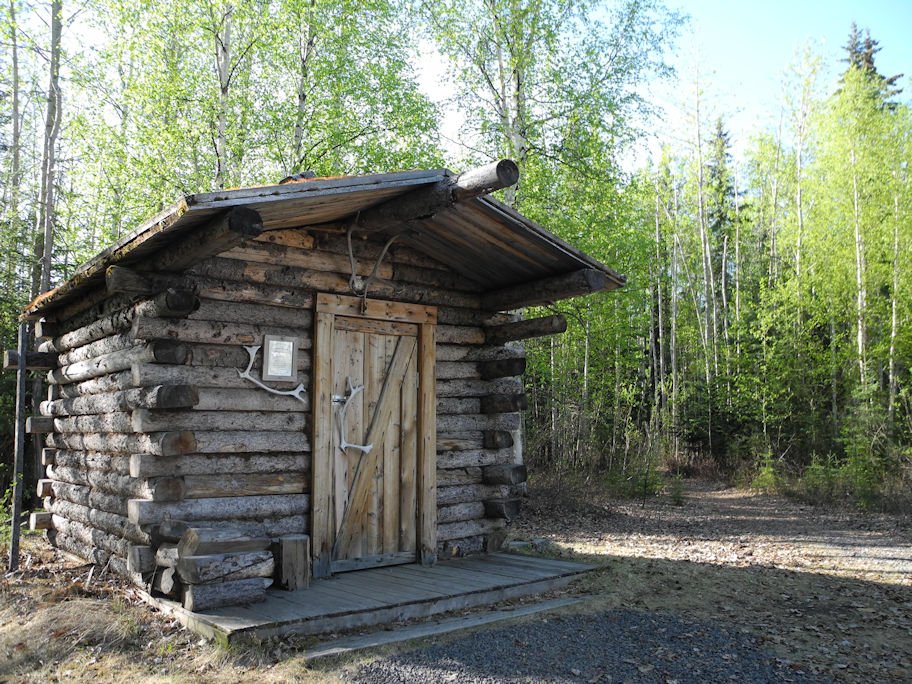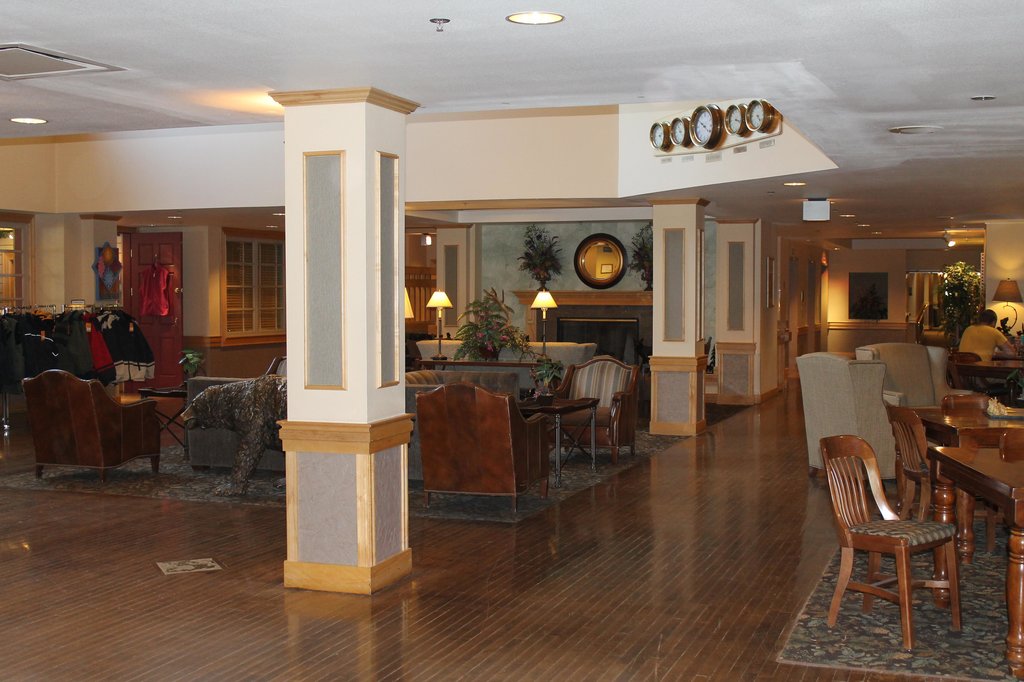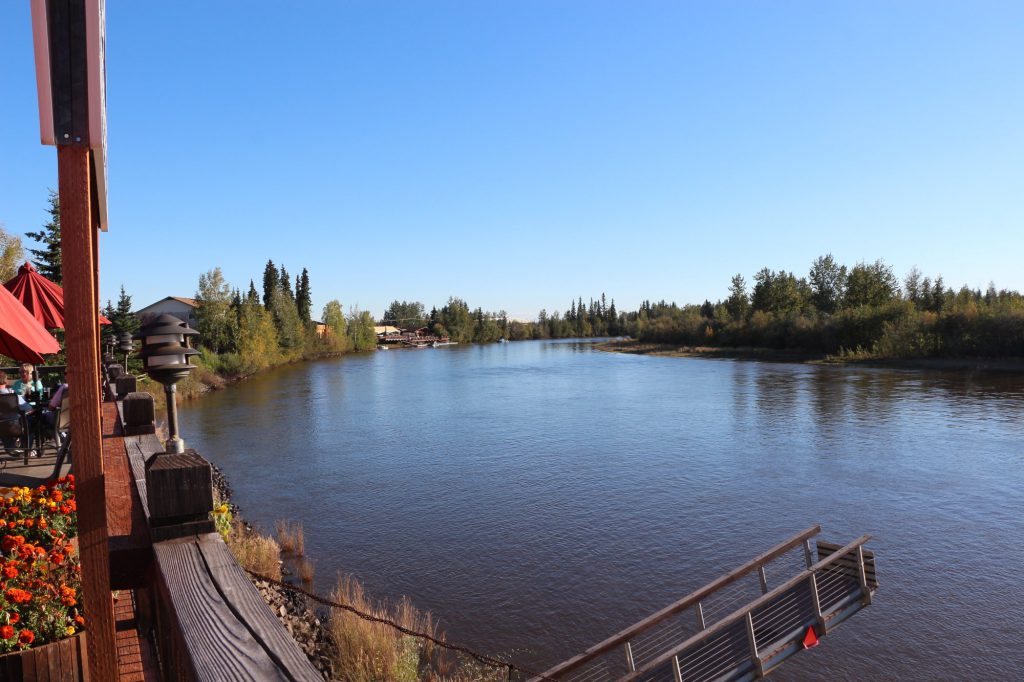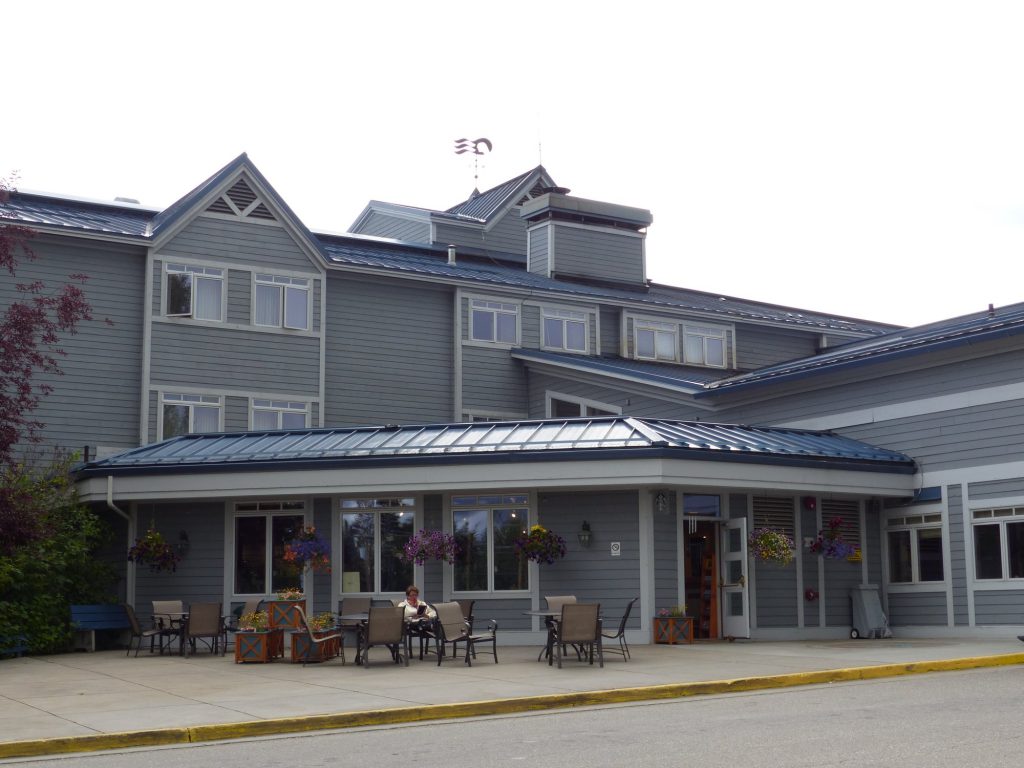 Gabriela B.:" We stayed at Fairbanks Princess Riverside Lodge and its good."
If you're searching for authentic hotels in Fairbanks, Alaska, look no further. Princess' Fairbanks Riverside Lodge is the answer. Fairbanks was founded by miners consumed with the gold fever that swept Alaska at the turn of the century. As the gateway to Alaska's rugged interior, Fairbanks is where the real Alaska begins — the Alaska of the Northern Lights and the Midnight Sun. Here, at the edge of Alaska's vast wilderness frontier, is a haven of warm service and exceptional comfort — the Fairbanks Princess Riverside Lodge.
The most refined hotel in Fairbanks, Alaska is also its best situated. Ideally located just minutes from the Fairbanks International Airport and Alaska Railroad depot. The property is also convenient to the downtown area and the University of Alaska Fairbanks as well as popular attractions such as the El Dorado Gold Mine, the Riverboat Discovery, and Pioneer Park.
Set on the banks of the Chena River, the 328-room Fairbanks Princess Riverside Lodge features a restaurant, lounge, espresso bar, gift shop, seasonal tour desk, fitness room, several meeting rooms, and shuttle service to the airport and rail depot.
Each of the hotel rooms is elegantly appointed with comfortable amenities. Guest rooms have two double beds or one king bed and cable television. The hotels also provide beautiful scenery. Many rooms, including the Caribou Suite, boast commanding views of the Chena River.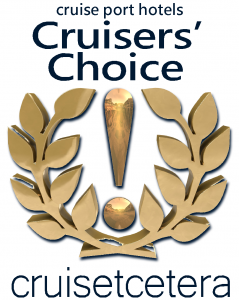 Jenna C.:" The staff is top-notch! We arrived for our pre-cruise vacation a couple of days early to get some extra excursions in and spend some additional time in Alaska. We were greeted at the airport by a very friendly shuttle van driver and then again at the hotel we were very impressed by the friendliness and helpfulness of the staff. The rooms are nothing to write home about but they are clean and comfortable and they include a kitchen (a HUGE plus when you didn't budget for $15 lunches and $20-$25 dinners every night). The complimentary shuttle was an unexpected plus. It takes you all over Fairbanks and has some really fun stops. As part of our pre-cruise vacation, it was a wonderful starting point."
Bonnie L.:" We stayed at Sophie Station Suites twice. Can recommend it.
Paula S.:" We stayed at Sophie Station. Very nice hotel."
Offering lodging for both business and leisure travelers, Sophie Station Suites is truly a Fairbanks favorite. Locally owned and operated, our hotel captures the essence of the Fairbanks experience and provides guests with a level of personalized service, style, and comfort unparalleled in the Golden Heart City. 
They are ideally located close to the University of Alaska Fairbanks and great shopping and offer quick complimentary shuttle service to Fairbanks International Airport and Alaska Railroad Depot for arriving and departing guests. Aside from the fabulous location, outstanding guest service is their best amenity.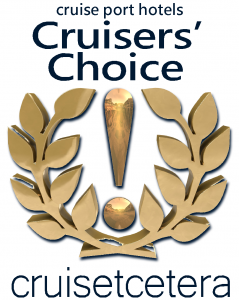 Pete'n Barb,: "We stayed at the Best Western Plus Chena River Lodge. Nice. Free airport shuttle. Across the street from the Fred Meyers store. We rented a car from the airport and traveled around the area and even gold panned Nome Creek one day."
Elaine W.: "Best Western was very nice."
This Alaska hotel offers friendly service and modern accommodations all within minutes of the airport and bustling downtown Fairbanks. Feel right at home at this recently opened Fairbanks, Alaska hotel with modern furnishings and generous amenities. The sizeable, tidy and smoke-free rooms at the BEST WESTERN PLUS Chena River Lodge offer high-speed Internet access, a refrigerator, a desk, cable satellite television, and a coffeemaker. Each morning, hotel guests can get a start to their day with a complimentary full continental breakfast. This Fairbanks hotel's business center allows business travelers to stay productive. This Alaska lodge also offers meeting spaces accommodating up to 15 people. Unwind after a long day of sightseeing or out-of-town work in the fitness center at this Fairbanks hotel. Vacationers can enjoy convenient freeway access, allowing for quick and easy visits to nearby local attractions – such as the Museum of the North, Alaska at 40 below, the El Dorado Gold Mine, and the Ice Museum – most of which are only five minutes away. Families vacationing at this Fairbanks, AK hotel will be delighted to spend the day taking a cruise on the Riverboat Discovery or playing at Pioneer Park, Alaska's largest amusement park. This Fairbanks, AK hotel is the closest hotel to the University of Alaska, Fairbanks, making this the perfect location for visiting parents, students, and staff to stay. Guests can rest assured, as a hospital is only five minutes away. The Fairbanks International Airport is also only a couple of miles away from this Alaska hotel. For an affordable stay at an exceptional hotel in Fairbanks, Alaska, reserve a stay online at the BEST WESTERN PLUS Chena River Lodge!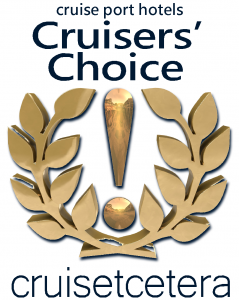 On a stunning location, they provide the perfect stage for unforgettable moments that are distinctly yours, featuring unsurpassed amenities and services. Enjoy an unforgettable snow-white escape by staying in one of their rooms or suites.
The right way to see the right things at the right location. Never miss a moment with floor to ceiling windows in the private rooms. All rooms are truly wonderful designed and there is a lot of choice for any type of room you prefer. Another way to start your cruise and experience the best already.
'A completely different Alaska experience with joyful Luxury rooms located at less than a half-hour from the heart of Fairbanks. Escape into an otherworldly plane of spectacle. The unsurpassed viewing experience in a great room or luxurious private rooms.'
when you have a special request or can not find your hotel, you want a cheaper option or you have any questions? please contact us and we will send you a new top 3 based on your choice.
by e-mail: GERT@CRUISETCETERA.COM