Best cruise port hotels as picked and recommended by members of our groups: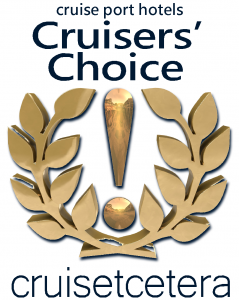 United Kingdom - Cantebury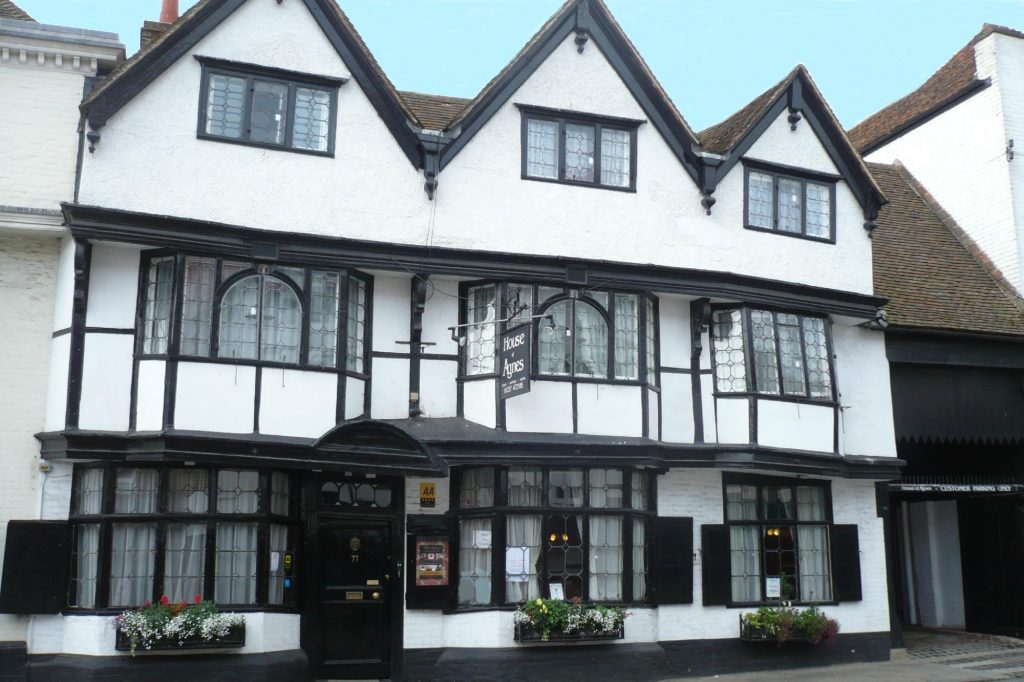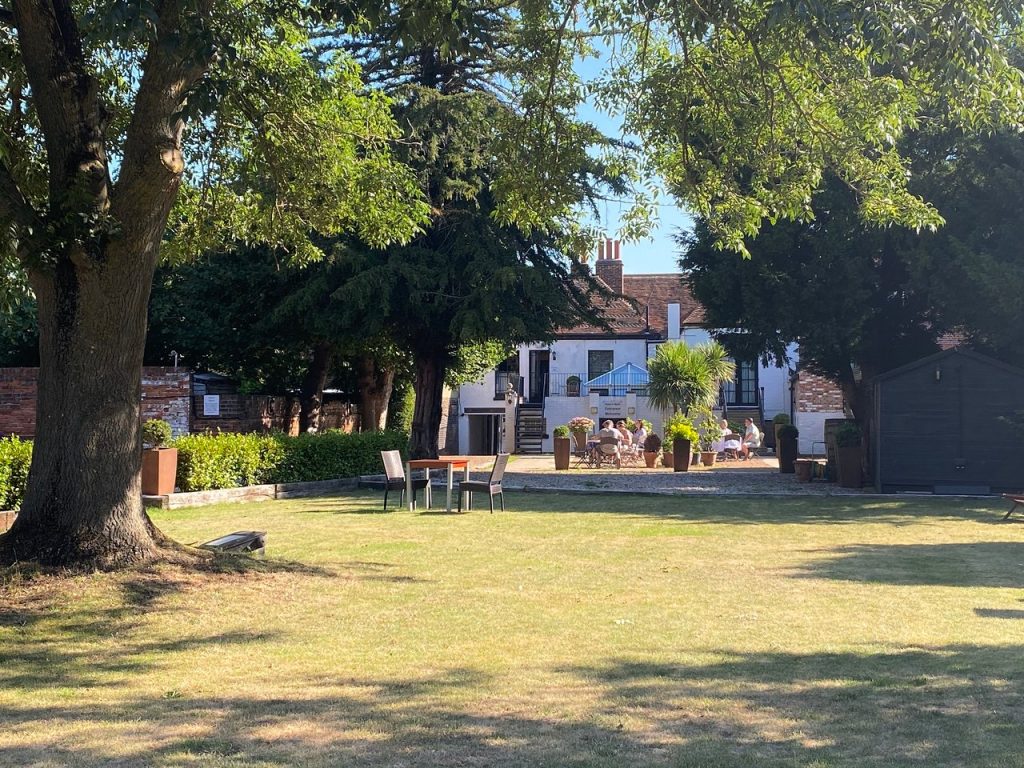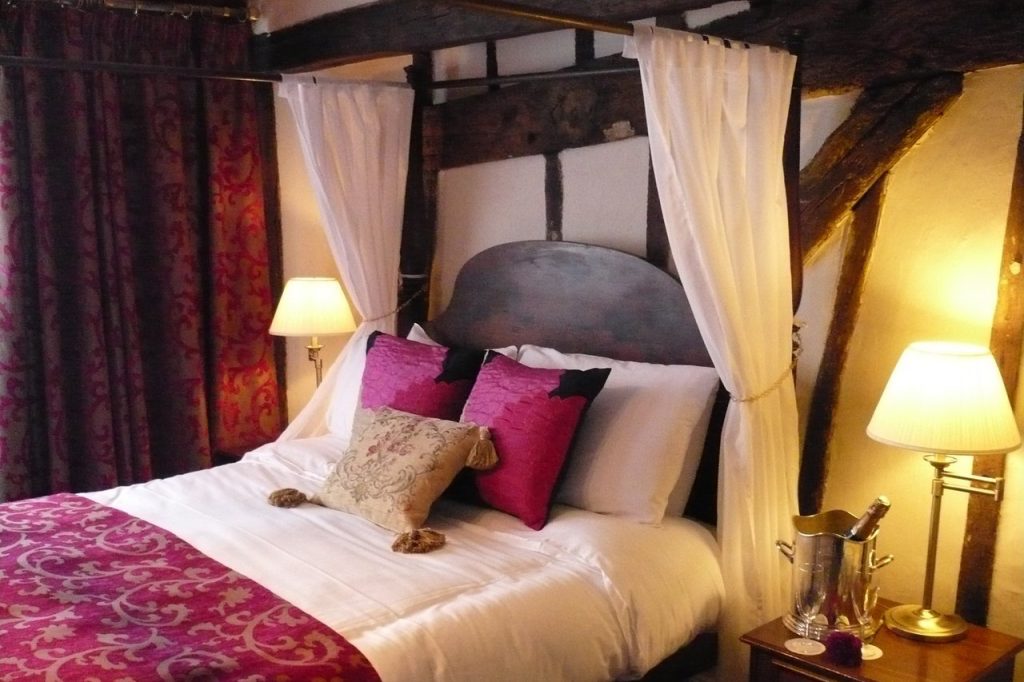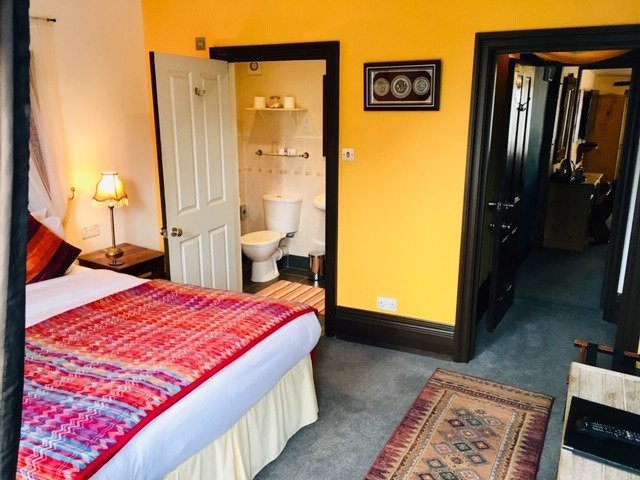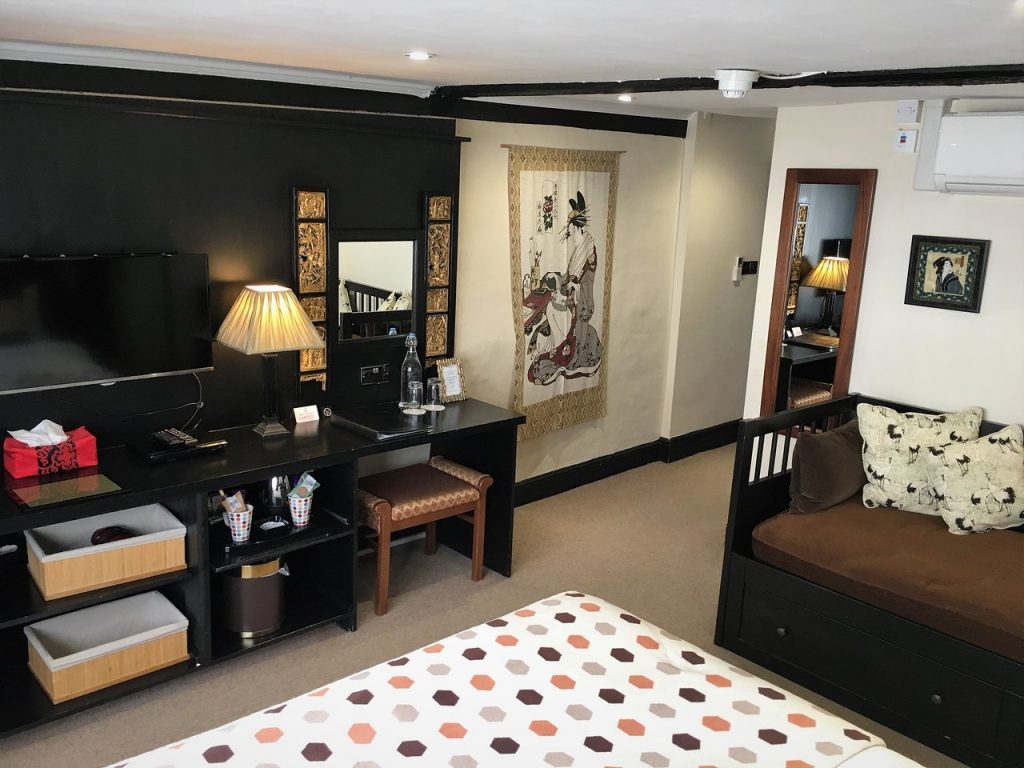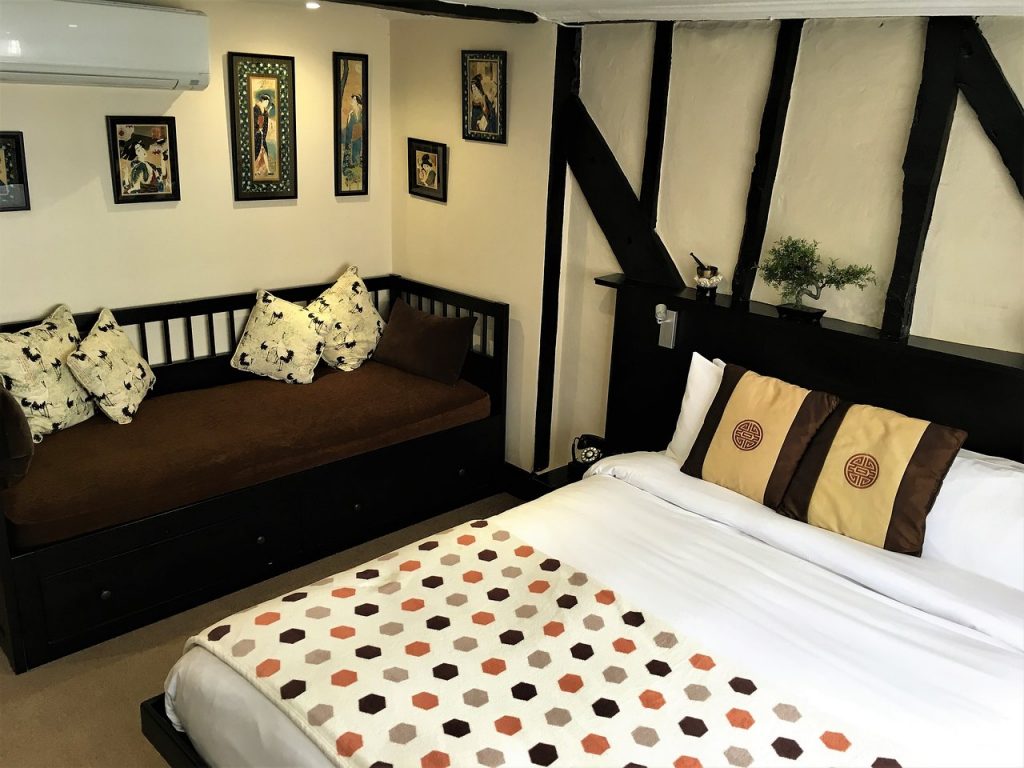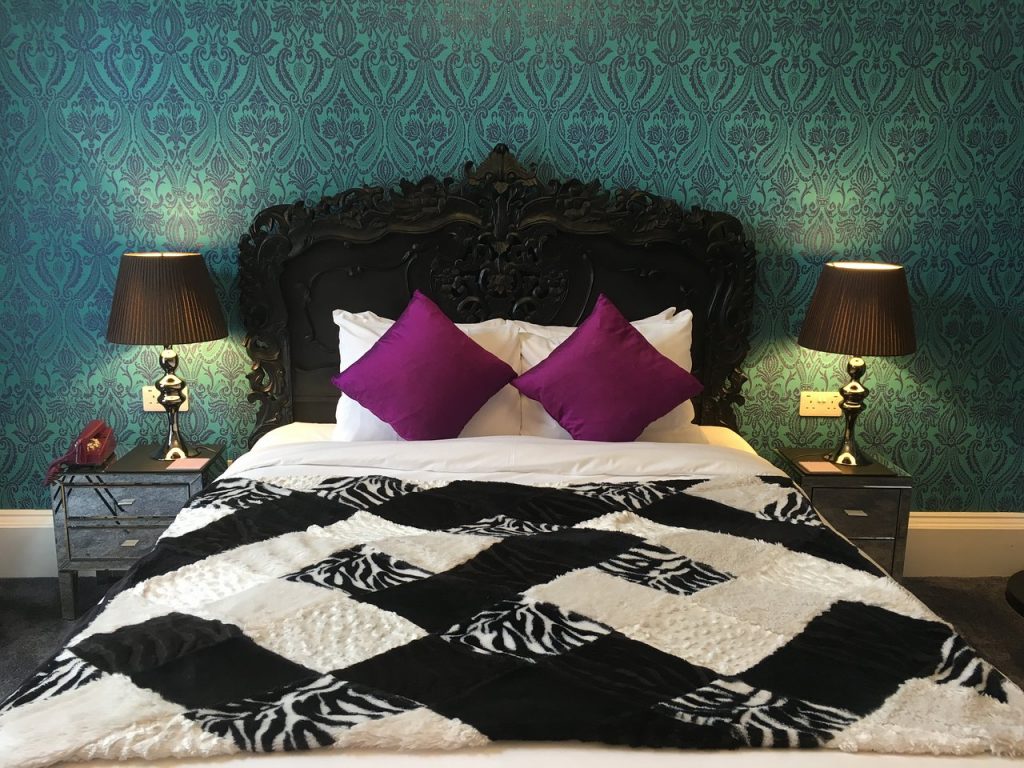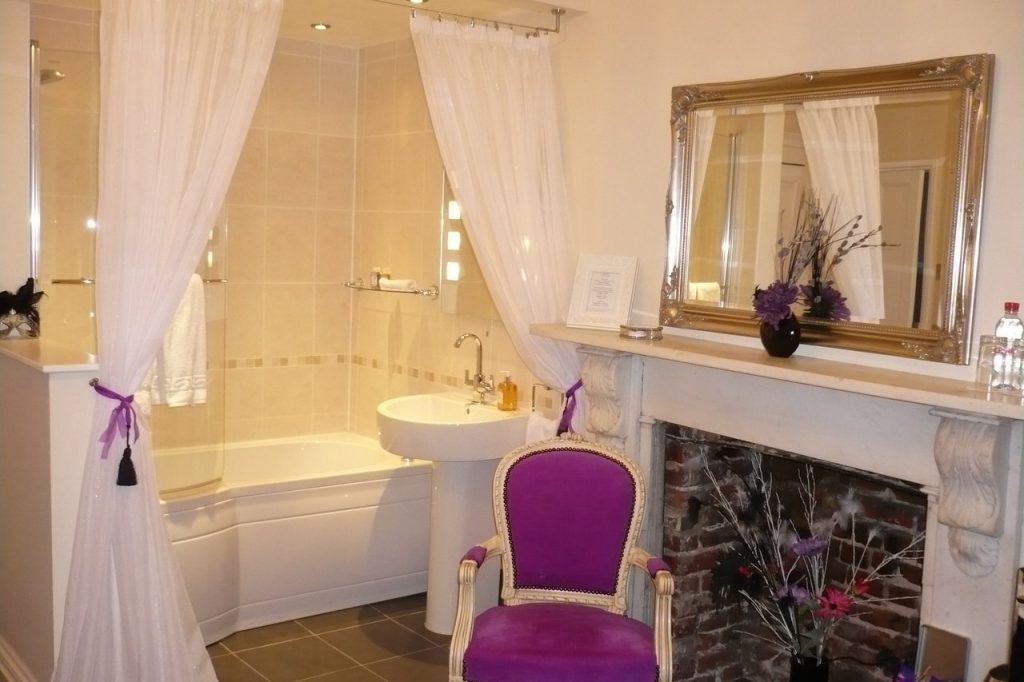 The House of Agnes dates back to the 15th Century and was referred to by name in Charles Dickens' novel 'David Copperfield' as the House of Agnes Wickfield who eventually became David's second wife
Sheena C.:" Go to Canterbury…. stay at House of Agnes. Take the train to or from Dover and Canterbury"
Centrally located, this beautiful Bed & Breakfast has the largest walled garden in Canterbury and free off-road parking. Only 200m from Canterbury West train station and a short walk from the Cathedral, the Marlowe Theatre, restaurants, and shops, the main house has the newly restored Cottage room and eight boutique-style themed rooms. All are uniquely furnished and with an abundance of amenities.
Additionally, on the original site of the 15th Century stables, we have a further eight bedrooms.  These modern en-suite rooms, all with the same amenities as in the main house,  boast a sleek interior design enhanced with tasteful artwork and soft furnishings, providing guests with the stylish quality one expects at the House of Agnes.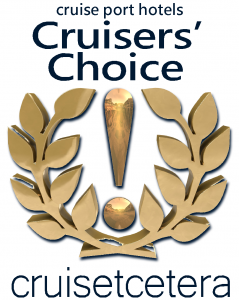 United Kingdom - Folkestone
15 Minutes from Dover, discover the luxury of being at one of the most premium hotels in Folkestone. Primarily known for its scenic views and grand style, you will find everything you need at the Clifton Hotel. Whether you wish to relax in utmost style and comfort in the comfortable rooms, enjoy an afternoon coffee in the Costa lounge, sip a cocktail in the Ocean Bleu Bar, or indulge in some fabulous food at the new Marco Pierre White Steakhouse Bar & Grill they can take care of all your needs and desires.
The Clifton Hotel takes pride in being one of the most preferred places.
Offering spectacular views of the English Channel, this traditional Victorian-style hotel dates back to 1864, and is steeped in rich history and nostalgia that will captivate you before you even step foot through the door!
Providing the ultimate retreat to relax, sleep, unwind, and indulge in the optimum style and comfort.
Enjoy a culinary experience like no other in our soon to come to Marco Pierre White Steakhouse, Costa Coffee Lounge, and Ocean Bleu Bar & Lounge. From the popular English afternoon tea and homemade cakes and pastries through to their evening dining experience.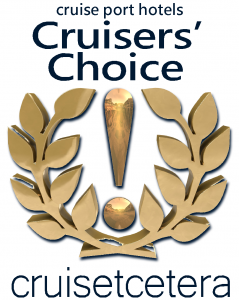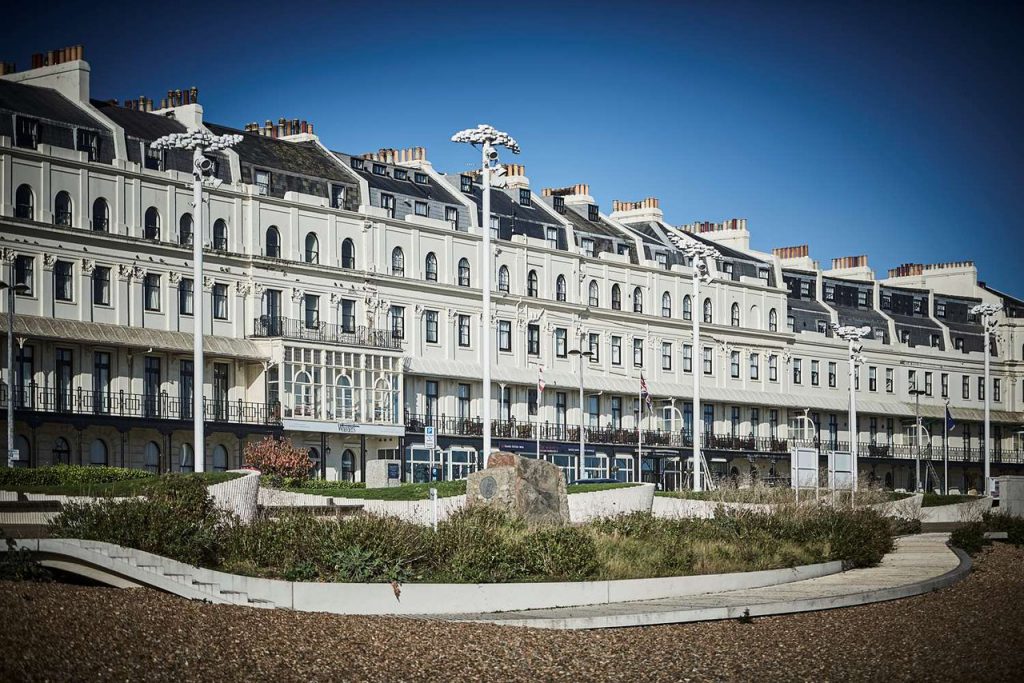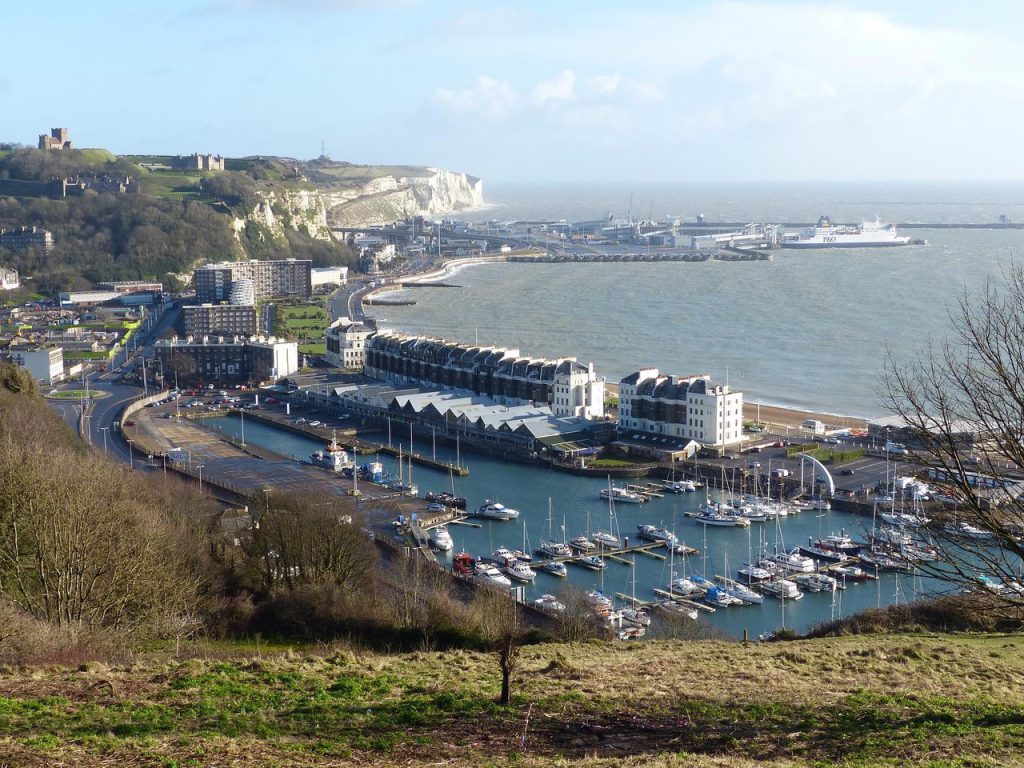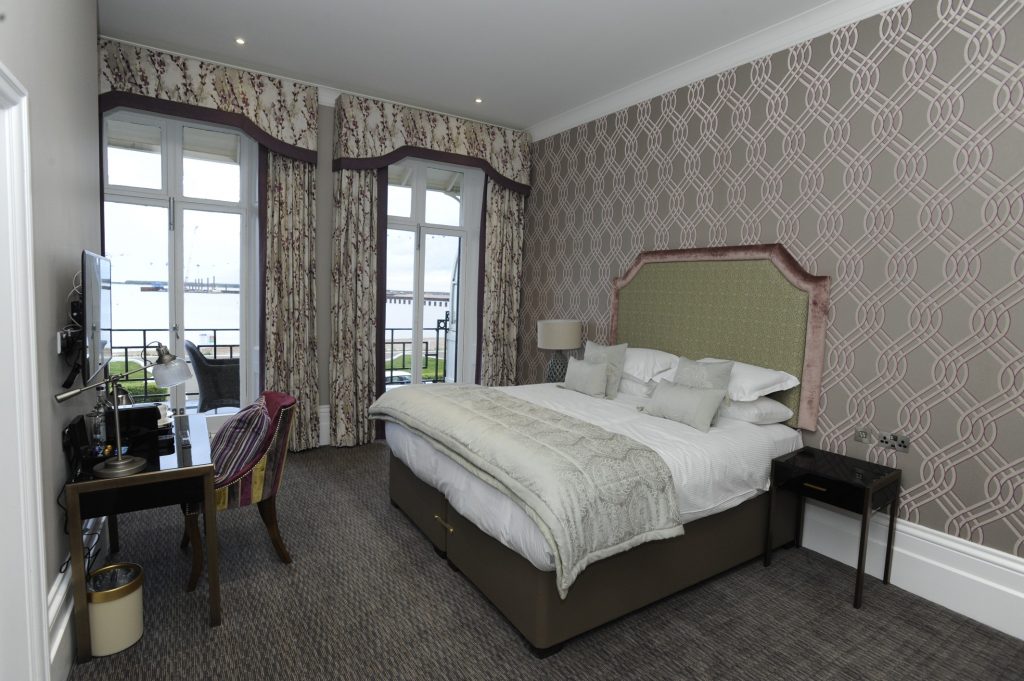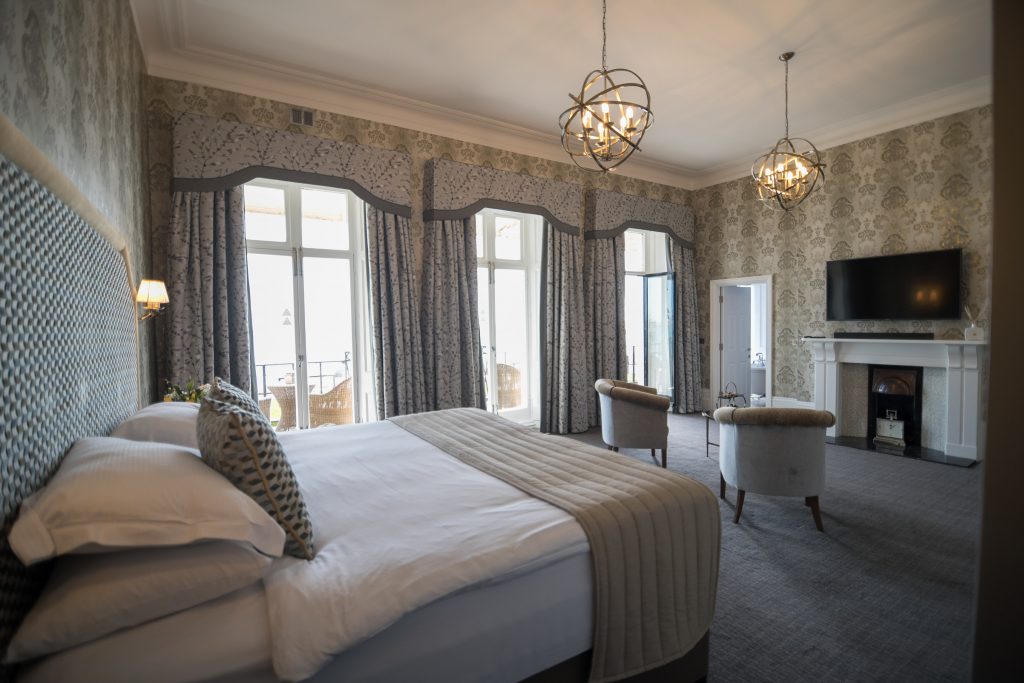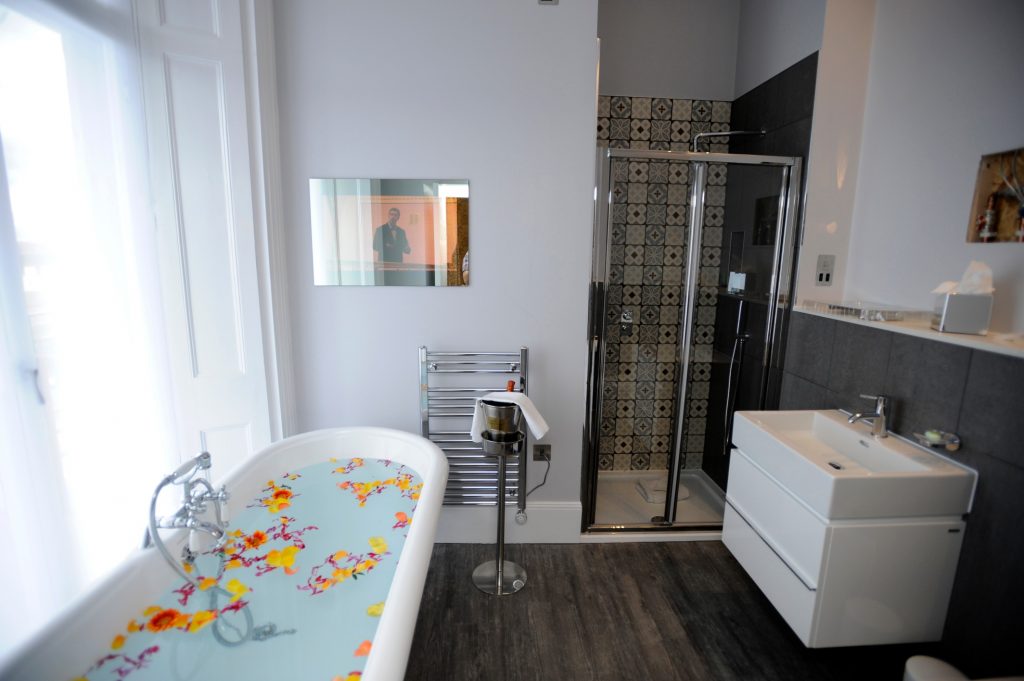 Adrianne Brady-D.: "Don't know the 'stars' but the BW was lovely for the few days we stayed."
With its stunning seafront location, beautiful Victorian building, sophisticated yet classic interiors, Dover Marina Hotel & Spa is the best hotel in Dover and beyond.  Whether you want to spend a long weekend or a short break in Dover, you will have everything you need, from good food to great facilities at the Dover Marina Hotel & Spa. The rooms equipped with air conditioning and great amenities are ideal for a pre-cruise stay location-wise.
Relax, reboot, and refresh
Boasting world-class spa facilities, treatment rooms, and a fantastic gym, the Waterfront Spa has everything you need to relax and unwind. Within the luxurious surroundings, we offer an impressive range of luxurious spa treatments and spa days, all of which have been carefully selected to offer a truly invigorating spa experience.
when you have a special request or can not find your hotel, you want a cheaper option or you have any questions? please contact us and we will send you a new top 3 based on your choice.
by e-mail: GERT@CRUISETCETERA.COM