"Hidden gems await you among the islands of the Caribbean Sea, where you will always find an easy-going greeting and a warm welcome. These precious remnants of a world we call the Uncommon Caribbean are off the beaten track, but the intimate ships can take you there. Spend a day with the ships chefs in local markets or take the crew's advice on which beach has the most vibrant underwater life, and which bar blends the most tantalizing daiquiri. Come along and let us share our favorite Caribbean secrets with you."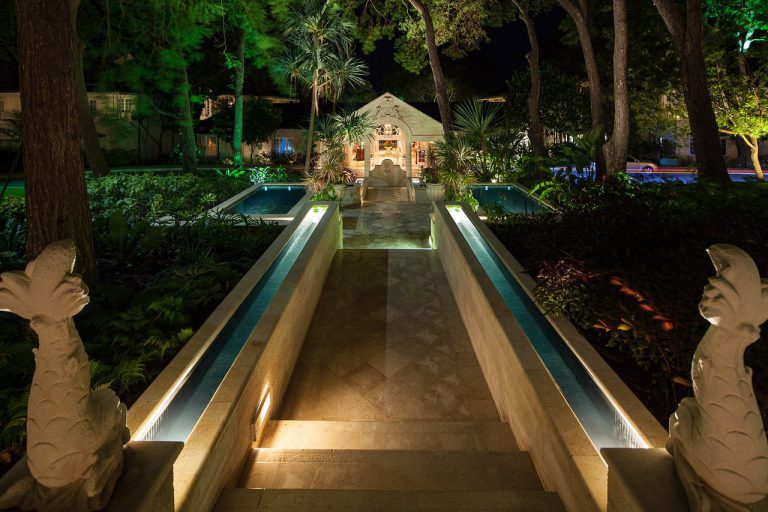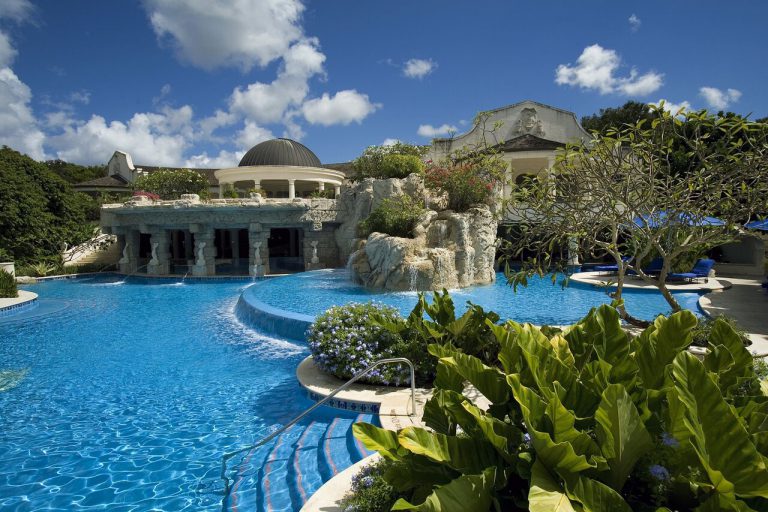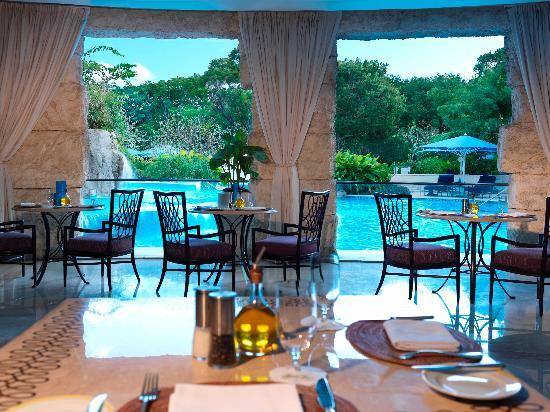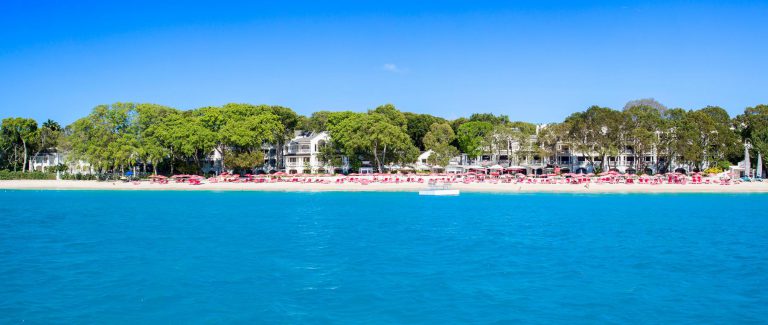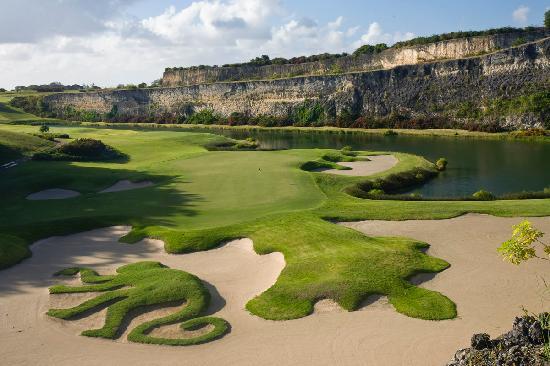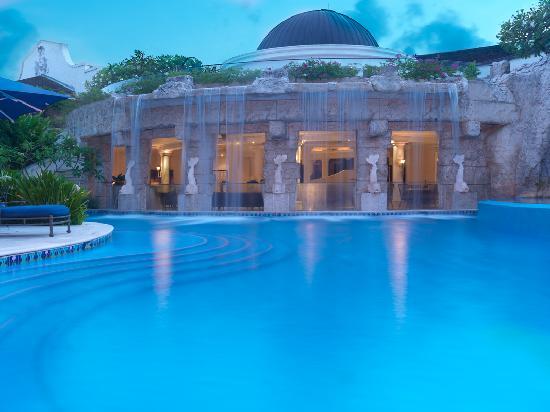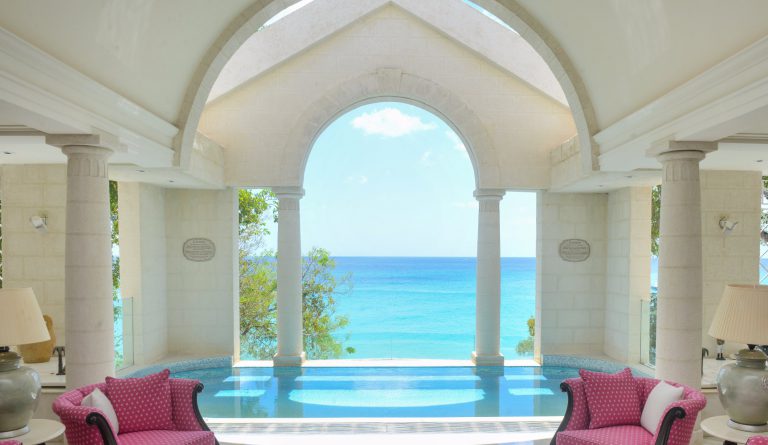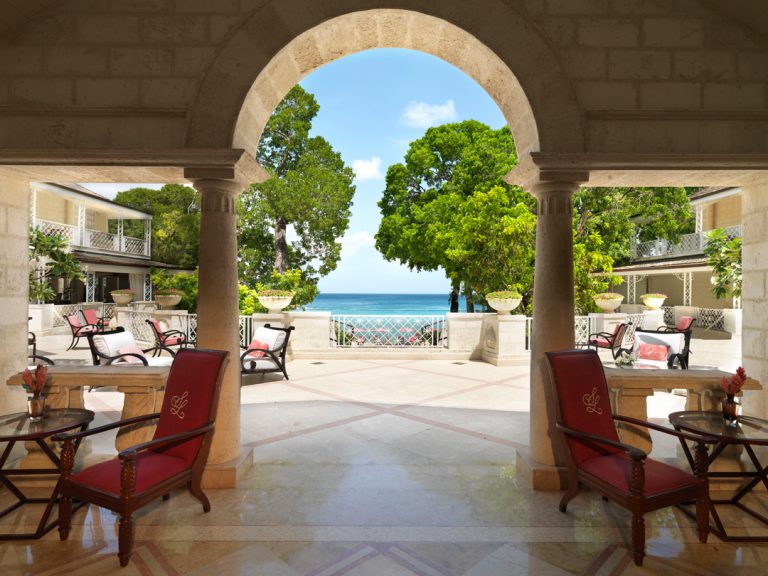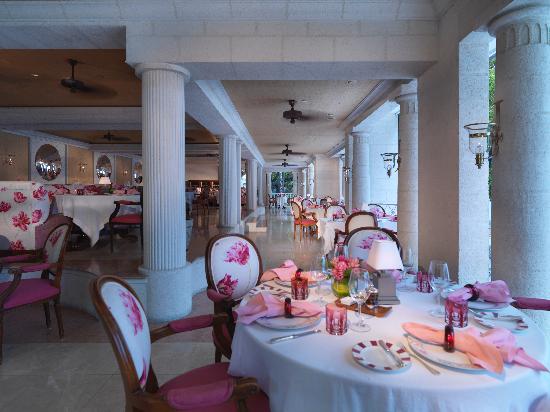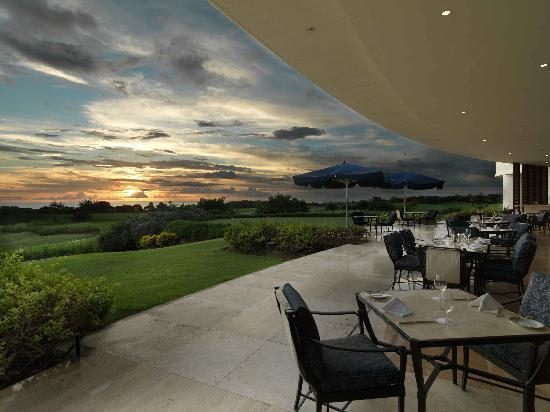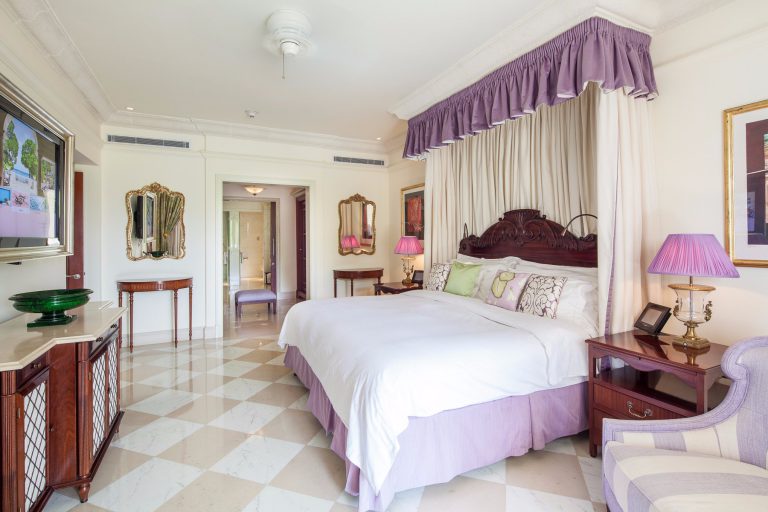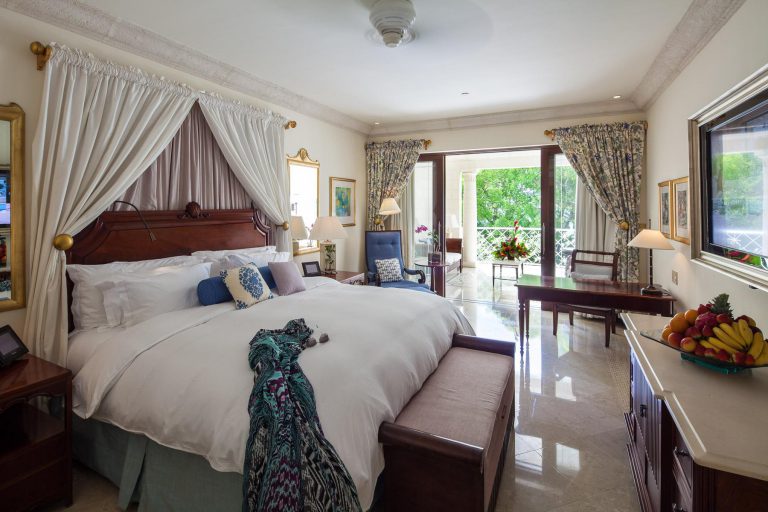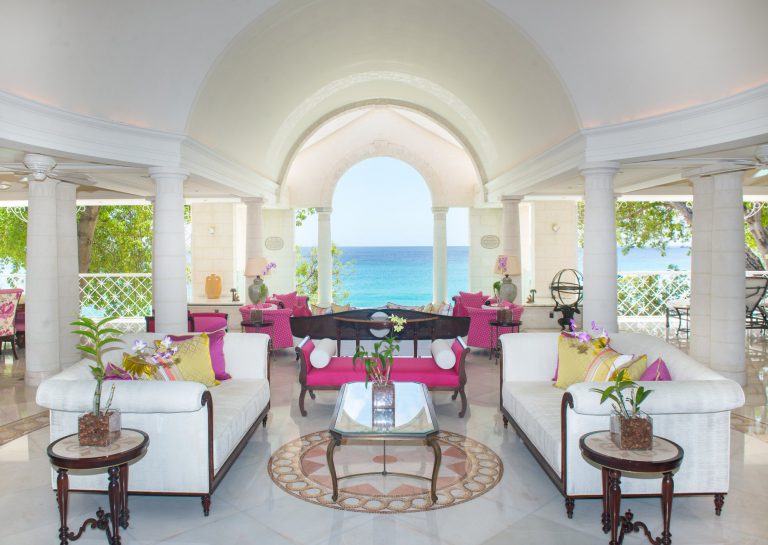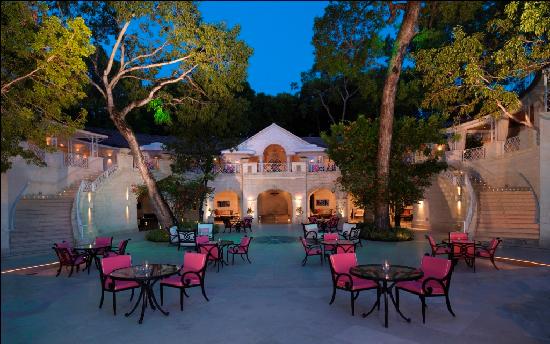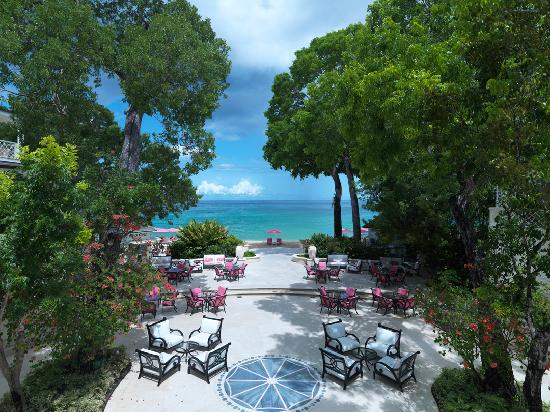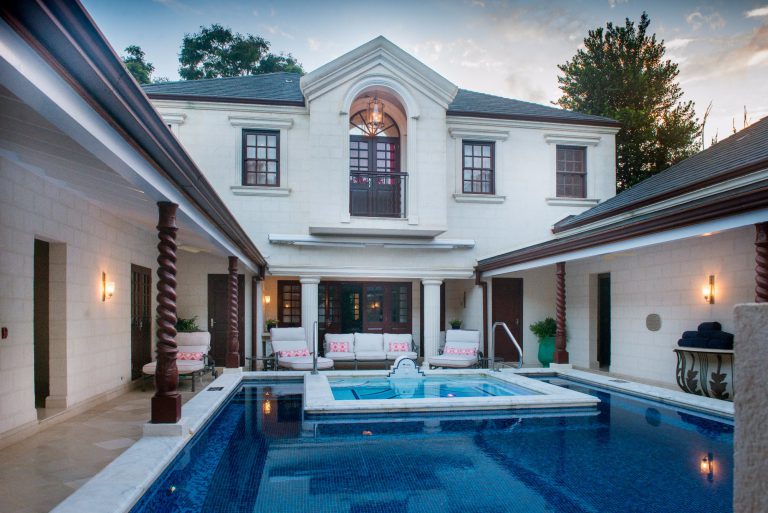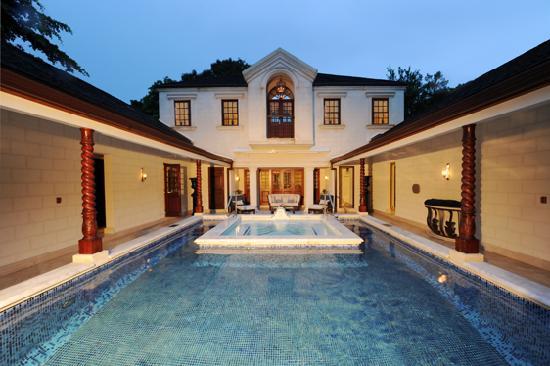 From the moment they welcomed their first guests in 1961 and after a full renovation in 2001, this hotel offered a haven of tranquility, a luxurious romantic retreat for all who want to feel the relaxed feel of the island.
When you are staying in one of the luxury accommodations at Sandy Lane, it is like staying in the house of a special and hospitable friend. Their accommodations feature villas and suites that are so spacious and comfortable you will never want to leave. Resort-style. It would be a pity to just stay here for 1 night prior to your cruise!
Sandy Lane is also a luxury golf resort in Barbados that offers some of the best golf in the world, with three golf courses, The Old Nine, The Country Club, and the world-renowned Green Monkey: a Tom Fazio creation carved from an old stone quarry which is exclusive to Sandy Lane guests. Wherever you play, you will be enchanted by the spectacular natural beauty of the terrain and the stunning views of Barbados' platinum coastline.
Wherever you dine at Sandy Lane you will enjoy the perfect match of exceptional cuisine within exquisite surroundings. The four Barbados restaurants celebrate wonderful flavors from around the world, each meal a delight. Convivial bars, from beachside to overlooking the glorious platinum coast of St. James, are styled for a joyful dining experience spent with friends and family.
The Spa at Sandy Lane is a world in itself. A stunning marble reception area and rapturous staircases lead you to the treatment suites, changing rooms, and water therapies. At this Caribbean spa resort, treatments are drawn from wellbeing traditions across the world, from the Caribbean, North America, and Europe to the Ayurvedic Philosophy from The Far East, all combined with our Barbadian sense of warmth.
'For a true Barbados feel and you might not want to leave…'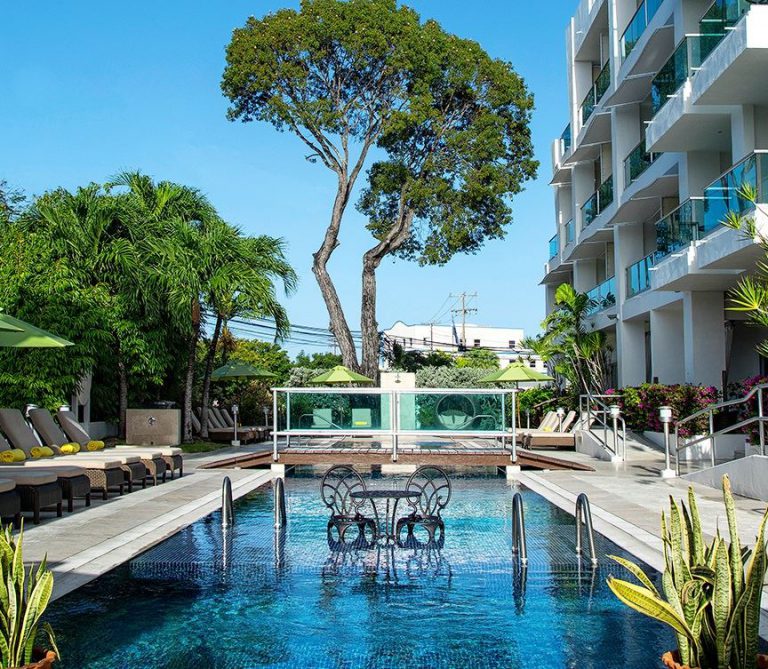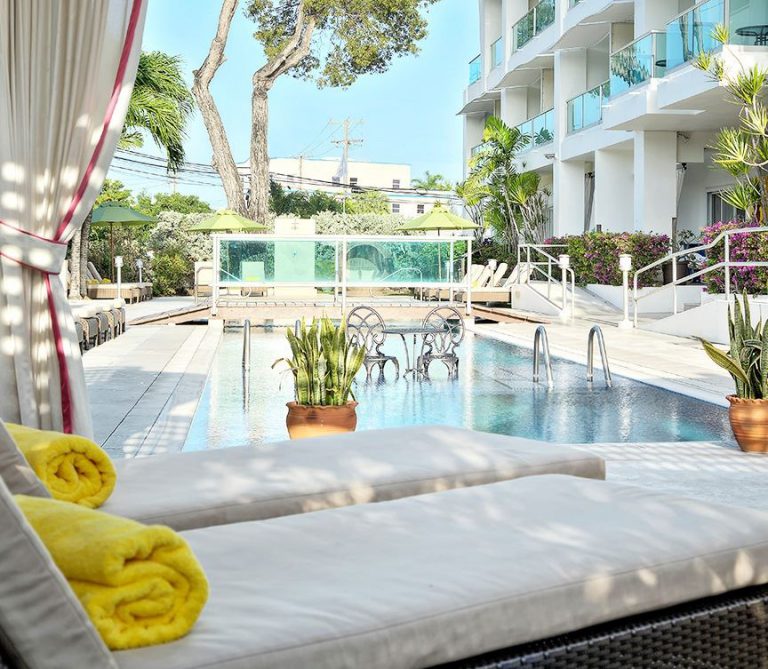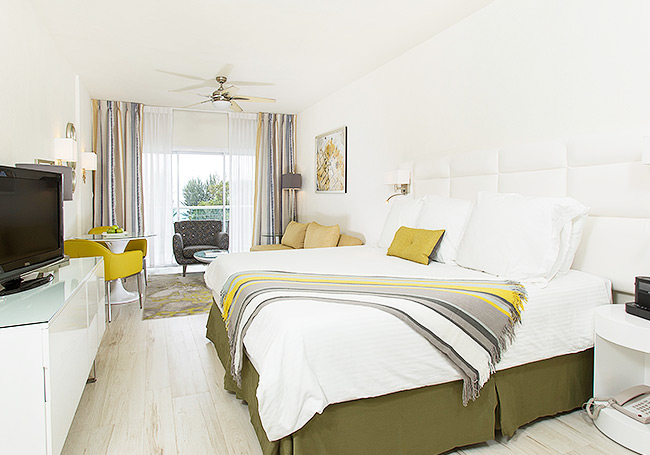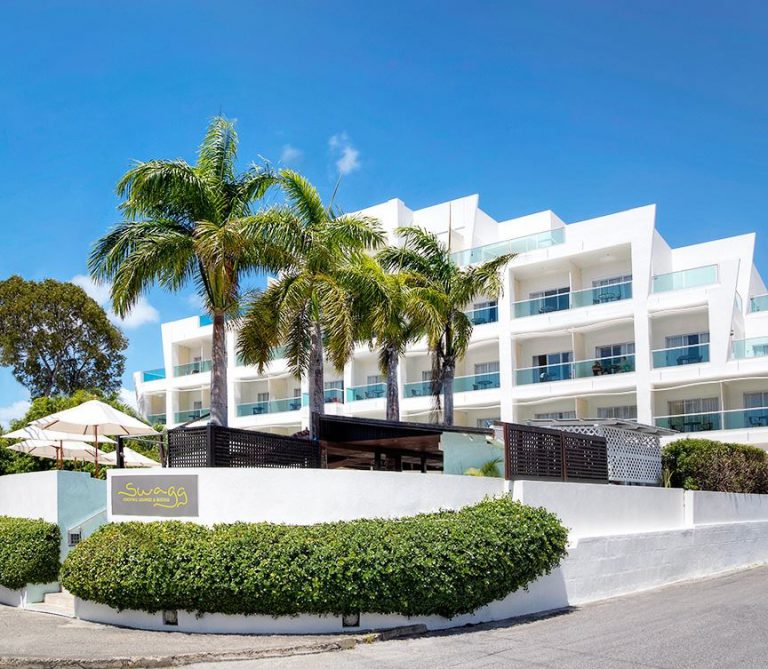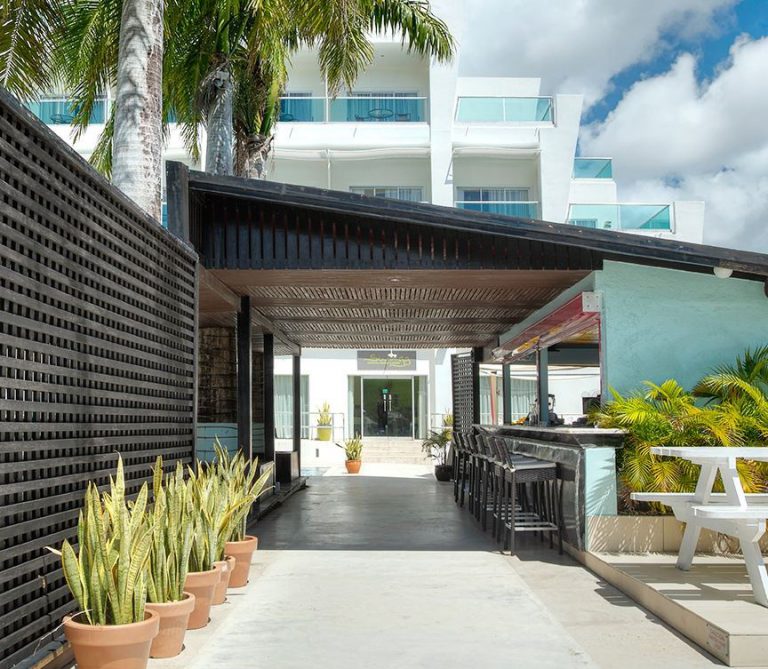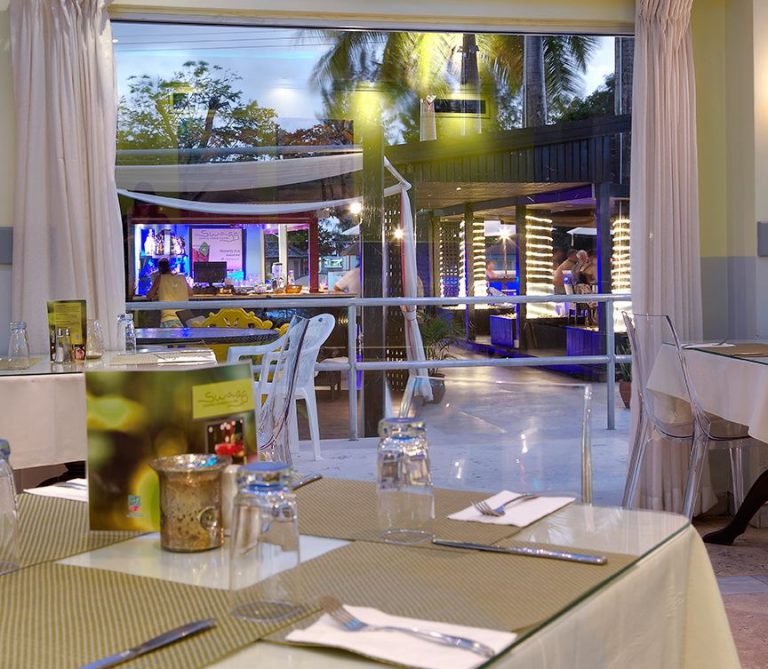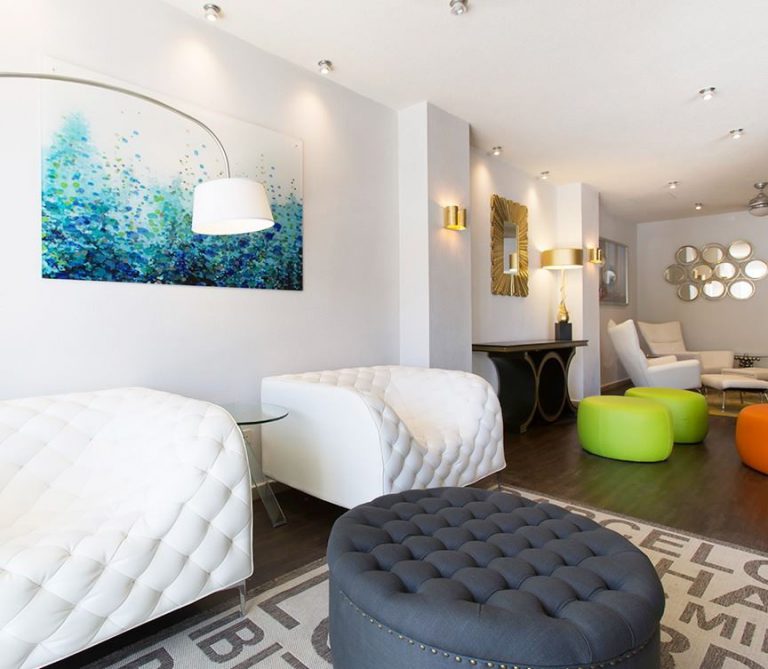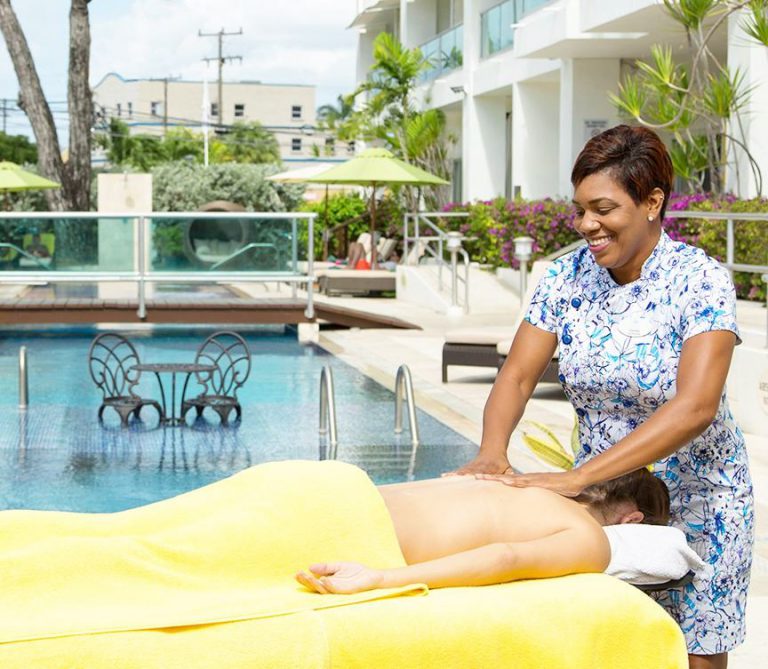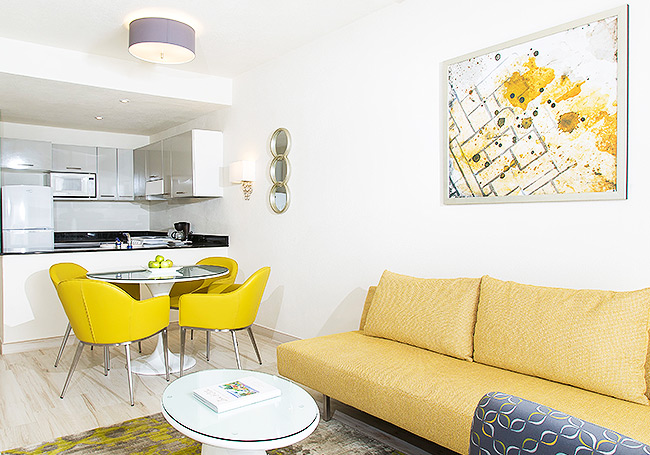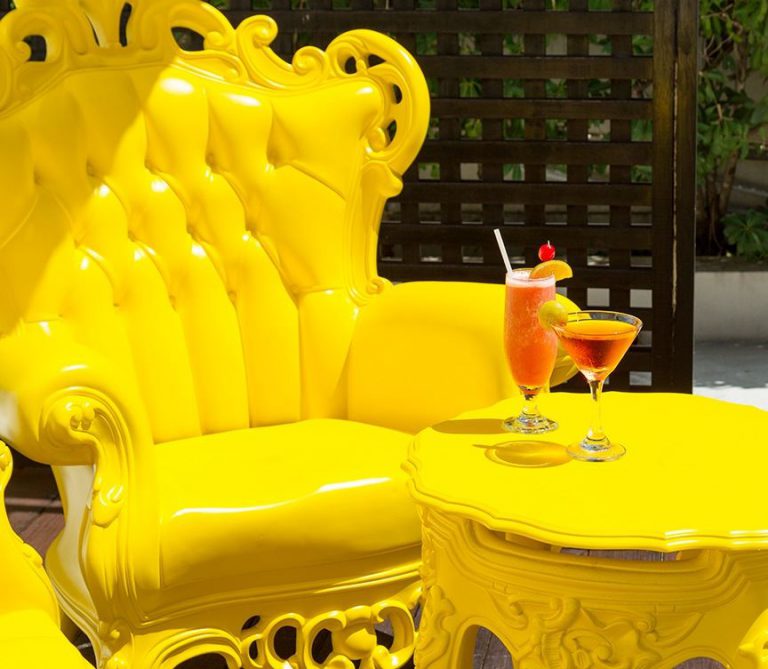 Discover the essence of island living at this contemporary hotel in beautiful Barbados just steps away from Accra Beach. Located on the beautiful South Coast on the Caribbean Sea, this relaxing Barbados resort features residence inspired suites with contemporary decor and balconies overlooking idyllic island scenery. Enjoy fresh local cuisine at the South Beach restaurant, lounge by the sparkling pool with a tropical drink or laze on the powdery white sands.
The resort also features intimate meeting and event space, complimentary Wi-Fi, and authentic island hospitality. Enjoy fresh local cuisine, lounge by the sparkling pool with a tropical drink or laze on the powdery white sand beaches of Barbados on the Caribbean vacation of your dreams.
verlooking the breathtaking south coast of Barbados, our all suite luxury hotel and resort in Barbados is an escape for the spirit. Enjoy fresh, local Caribbean fare at the South Beach Restaurant, sit back and relax while sipping tropical drinks poolside.Kick back on the pristine sands of Accra and Rockley Beach, just steps away from South Beach hotel and play in the heavenly blue waters of the Caribbean Sea.
Get connected and inspired with complimentary Wi-Fi and stylish meeting venues, or just relax and do nothing but work on your tan. With a relaxing vacation setting and fabulously friendly service, you'll have everything you need for making memories at South Beach hotel and resort in Barbados.
The hotel's outdoor pool runs the length of the resort with a shallow kid friendly area for play or foradults to sit and relax with a cocktail. Soak up rays on the sun loungers with umbrellas for shade and enjoy poolside food and drink service, complimented by twice daily cold towel service.
Pamper yourself on your Caribbean island escape with a variety of in room spa services at South Beach Hotel. Experience a relaxing massage in the comfort and privacy of your suite, or choose from the variety of refreshing spa treatments and beauty services South Beach offers in the private luxury of your suite.
Walk a few steps to the white powdery sands of Rockley Beach, where you can swim, snorkel, boogie board and surf in the warm Caribbean Sea. South Beach offers complimentary beach service with sun loungers (two per room) to provide all of the amenities of a beach front hotel.
Philosophy of the Cothran family owners' – "A discerning balance of fine service and affordable luxury since 2002.
All well-appointed Little Arches accommodations are fashioned individually in tropical decor with elements featuring air conditioning, ceiling fan, artist commissioned watercolor paintings, Italian ceramic flooring, king-size bed pillow top mattress and tufted headboard, high thread count cotton sheets, iron & ironing board, selection of tea & fresh brew coffee amenity, mini-fridge (un-stocked), sitting area, ensuite bathroom with shower only, hairdryer,  bespoke pottery basin, Gilchrist & Soames skin care products, bathrobes, digital safe, direct dial phone, satellite plasma TV,  WI-FI internet, iPod docking station, non-smoking rooms and nightly turn-down service. The main draw is the terracotta sun terrace with private freshwater plunge pool.  Each features a king-size bed, seating and dining area, convenience of a full kitchen, bathroom with walk-in shower, coral stone vanity with hand-made pottery basin. Each suite overlooks spectacular ocean views.