Destination focused and culturally enriching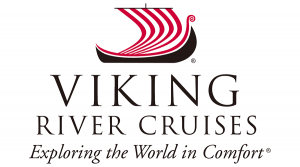 THE VIKING DIFFERENCE Destination focused and culturally enriching.
The Viking Difference Designed for discerning travelers with interests in history, art, music and cuisine, Chairman Torstein Hagen often says Viking offers guests "the thinking person's cruise" as an alternative to mainstream cruises. Ships are small to get guests closer to their destination, with more time in port and more overnights. On board, guests find serene Scandinavian spaces, where every room is both beautiful and functional, quiet and filled with light. With the most al fresco dining opportunities whether on the rivers or at sea, featuring regional cuisine and always-available American classics, Viking's guests can truly dine in their destination. A focus on cultural enrichment brings immersive experiences on shore and on board. And only The Viking Way® of exploration provides guests with itineraries that feature Local Life, Working World and Privileged Access experiences. In addition, Viking offers a compelling value compared to other cruise lines. Every cruise fare includes an outside stateroom, a complimentary shore excursion in each port of call, all onboard meals, and all port charges and government taxes. Guests also enjoy many complimentary amenities as part of their fare, including: beer and wine with lunch and dinner service; alternative restaurant dining; free Wi-Fi; self-service laundry; access to the Thermal Suite in the LivNordic Spa; and 24-hour room service.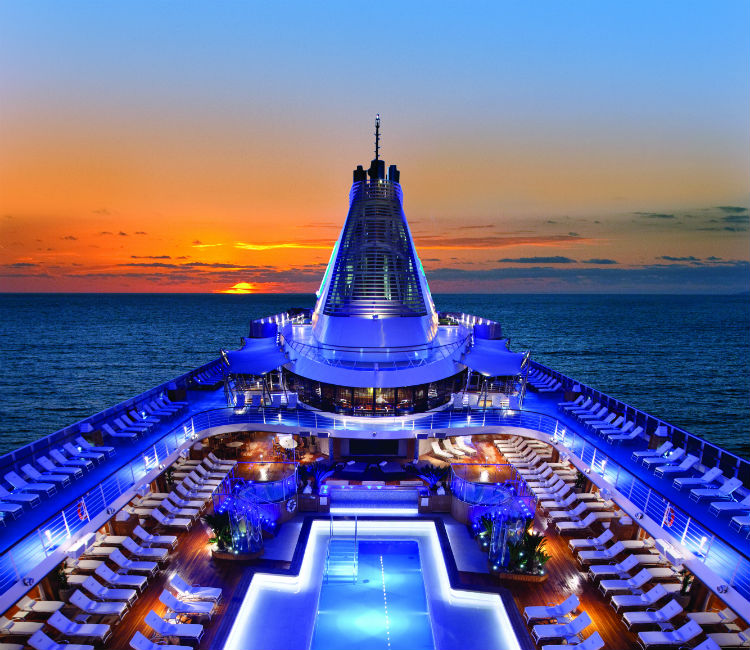 Discover ALL Ships
Viking River Cruises boasts the most extensive fleet of river cruises vessels, and we are proud to offer you the best ships in each region where we travel. Viking ships are specially designed to navigate the world's great rivers and provide convenient daily access to a plethora of destinations and experiences. Enjoy all the comfort and elegance of river cruising: attentive and professional staff, delicious onboard meals and spectacular scenery from every stateroom and public area.
Find out more about award-winning Viking Longships
Explore Ship Classes: Start with Our Award-Winning Longships
You're about to discover the most convenient way to see the world. On a Viking ship, you will sail into the heart of your destination, so you can explore up close and in depth.
The World's Leading River Cruise Line
More than 20 years ago, our groundbreaking approach to river cruising set the standard, and we continue to lead.
The Small Ship Experts
Viking takes you closer to your destination with large, expansive windows,
and the ability to dock in the heart of small towns.
Viking Longships
Our award-winning Viking Longships® showcase innovative engineering, streamlined Scandinavian design and understated elegance. Thoughtfully engineered to get you closer to your destination, they provide unprecedented levels of comfort, including spacious staterooms with full-size verandas, the largest suites on Europe's rivers and the most al fresco dining.
Serene Scandinavian Spaces
Elegant, light-filled ships thoughtfully designed to connect you to your destination.
Unparalleled Staterooms & Suites
The Viking patented design allows for more variety than other ships.
Destination-Focused Dining
Regional cuisine, always available classics and the most
al fresco dining on Europe's waterways.
Award-Winning Service
Thoughtful attention from our Swiss-trained, English-speaking staff.
Onboard Cultural Enrichment
Cultural enrichment programs to supplement your onshore experience.