Carefully Crafted Journeys
Spacious, Mid-Sized Ships
Immersive Culinary Journeys
Exclusive Onboard Activities
We were born to voyage. For nearly 145 years, we've been introducing guests to new places and new cultures, and we've witnessed firsthand the transformative power of travel. We've seen how it opens minds, builds connections and fosters an appreciation of the shared humanity that unites us the world over. We invite you to join us for an unforgettable experience. Because travel is more than an itinerary, it has the power to change us and our world, journey by journey. This is why we sail.
"Medium ships – Alaska specialist – Extensive choice of restaurants – Traditions – Classic cruises – Dutch hospitality."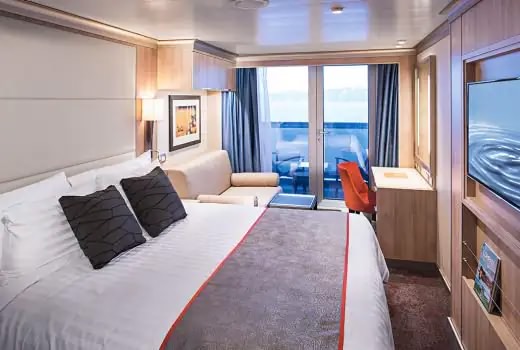 Holland America Line is a premium cruise line with a rich heritage. The shipping company has been exploring the world since 1873 and was the first to let its passengers discover the beautiful nature of Alaska and the Yukon more than 70 years ago. The fleet of mid-sized ships represents the epitome of classic cruises with a contemporary twist – think vintage-style navy blue hulls, teak decks and impressive art collections, combined with top-notch modern dining and entertainment options. The atmosphere is sophisticated and elegant, and Holland America Line has a very good reputation for exceptional service, attention to detail and authentic Dutch hospitality. This is also reflected in the attention paid to children on board and the excellent facilities available to them. This helps make this a cruise line for all generations. Holland America Line fans also appreciate long-held traditions, such as afternoon tea.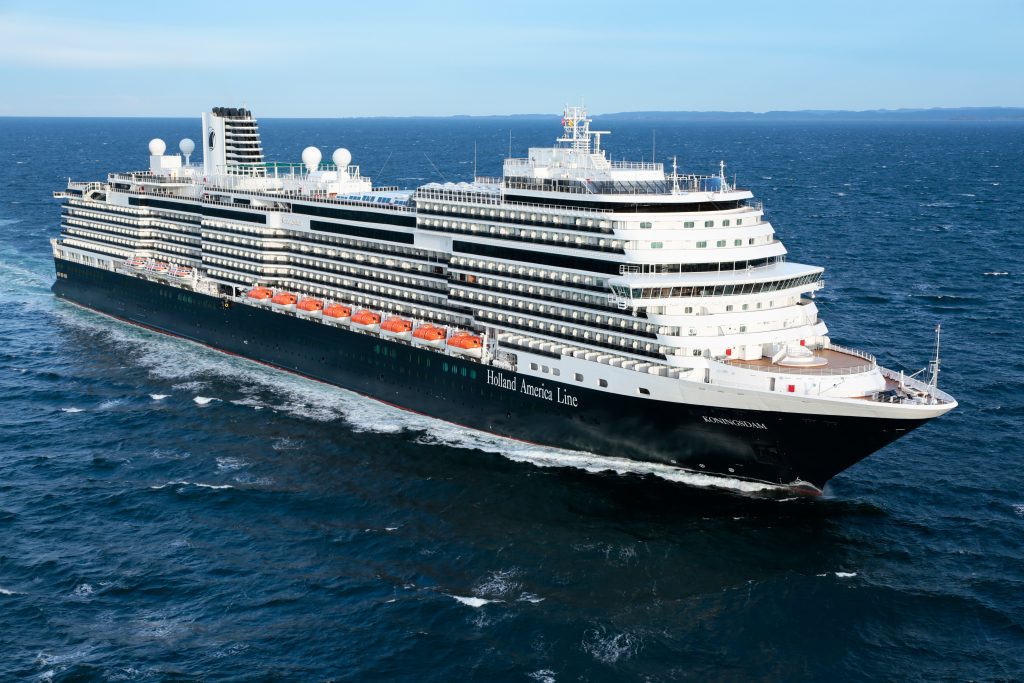 Whether wine tasting in Burgundy, zip-lining in Costa Rica or photographing penguins in Chile, Holland America Line Shore Excursions help you connect deeply to the people and places you visit.
Explore a wide range of delicious onboard dining options – everything from a burger and fries by the Lido pool to the Pan-Asian flavors of Tamarind to the ultimate in refined and luxurious dining at Pinnacle Grill. A team of world-class celebrity chefs is charting an exciting course for dining across our fleet. With their global traditions and diverse culinary interests, they're adding inspired new signature dishes to our menus.
Refined amenities and our signature Mariner's Dream™ bed grace each elegant stateroom offered by Holland America Line. Most of our spacious cruise ship rooms are ocean-facing; many have teak-lined verandahs for dining alfresco or sunbathing in private.
Complimentary 24-hour In-Room Dining
Daily Housekeeping
Nightly turndown service
Generous Storage
Safes for your valuables
Deluxe bathrobes
Elemis Aromapure bath amenities
Complimentary fresh fruit
Complimentary shoeshine service
Complimentary ice service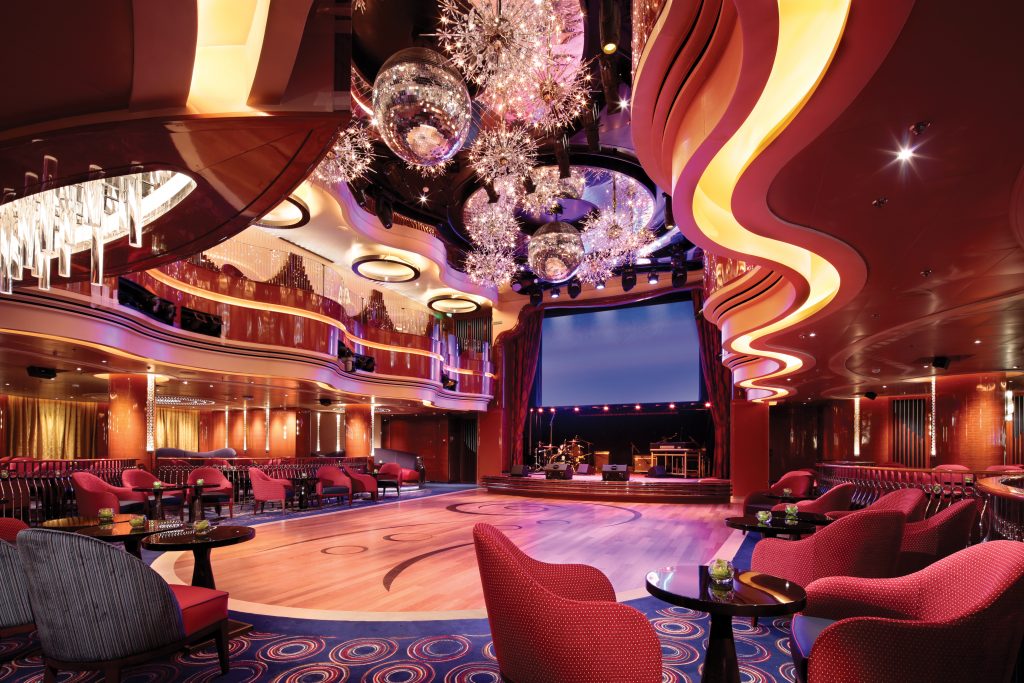 Evenings on board are all about live music, and only Holland America Line gives you so many irresistible sounds to choose from. Memorable performances from world-class musicians fill your journey with an unforgettable rhythm all its own. Spend your time in one place or enjoy several venues over the course of the night.
Step aboard our beautifully appointed mid-sized ships and enjoy cruising in the classic style with a wide array of engaging opportunities for exploration, entertainment, and relaxation.
There's so much to see and do onboard. Attend an engaging lecture, go to a wine tasting or simply relax and unwind.