30 YEARS OF EXTRAORDINARY. ONE GUEST AT A TIME.
"YES" TO REQUESTS YOU HAVEN'T EVEN ASKED.
30 YEARS OF EXTRAORDINARY. ONE GUEST AT A TIME.
Impeccable service. Familiar faces that know each guest and anticipate their every wish. For 30 years, Crystal has made luxury personal. It's why so many guests over the years have thought of themselves as members of our Crystal Family.
"All-inclusive – Luxury and sophistication – Specialty restaurants – Gastronomy – Excellent service – Plenty of space per passenger"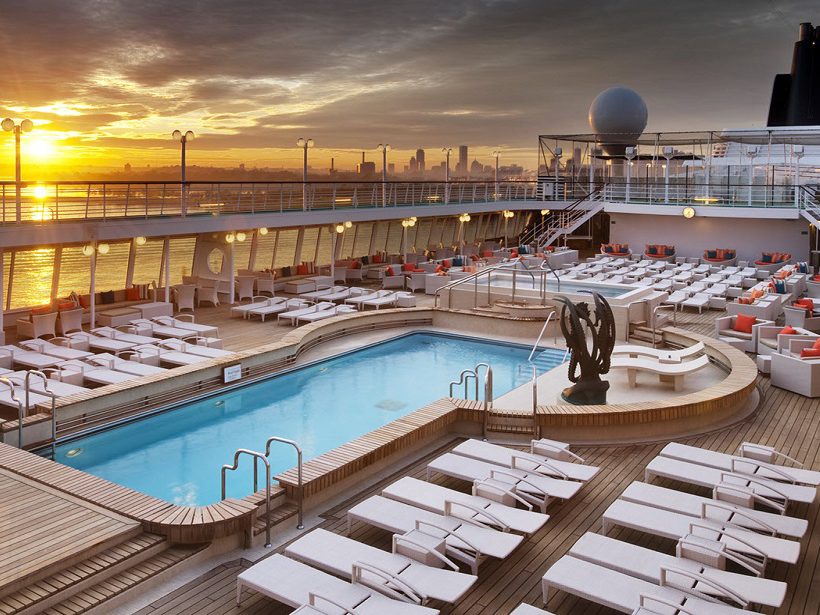 Crystal Cruises' recent expansion has progressed at a dizzying pace, with the addition of a luxury yacht, Crystal Esprit and the launch of four brand new river ships. Also on the horizon are three Arctic-class expedition yachts and a trio of Crystal Diamond Class ocean-going vessels, joining the newly refurbished medium-sized vessels Crystal Symphony and Crystal Serenity.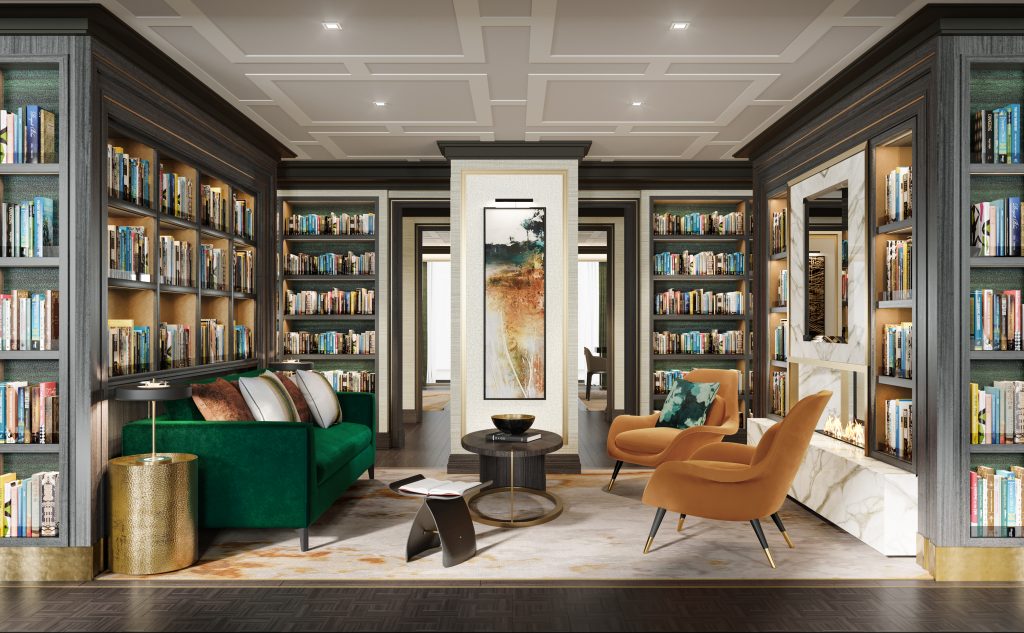 A FLEET SURPASSING ALL EXPECTATIONS.
The ocean liners, Crystal Serenity (980 guests) and Crystal Symphony (848 guests) are quite large but you can be assured that once on board you will feel like you are somewhere intimate, with many small restaurants and bars, all with the personalized style of service you would expect in a boutique hotel. The advantage of so much space is also clearly visible in the range of facilities onboard and the extensive program of activities. The entertainment is more varied and of a higher quality than you would normally expect. Crystal Cruises is also known for its innovative menus and fresh ingredients. From regionally inspired dishes to classic favorites, the chefs will try to impress you. In addition to the Crystal Dining Room, you can also choose to dine at a number of complimentary specialty restaurants, including Prego, The Silk Room, and The Sushi Bar. Dining in the Vintage Room is the ultimate experience for wine lovers.
Since joining the fleet in 2015, the Crystal Esprit has become a firm favorite with travelers seeking an all-inclusive small-scale cruise experience. She can accommodate no more than 62 guests and features high-end amenities, luxurious accommodations, a wide range of water sports facilities, and even a two-person submarine. With a choice of four dining options, enjoy fantastic cuisine at The Yacht Club with breathtaking ocean views one day and perhaps a light bite or snack at The Pantry the next. For relaxation on lazy days at sea or for chilling out during the day, Crystal Esprit has a lounge area called The Cove and The Sunset Bar, which offers ample seating, a dip pool, and two Jacuzzis. The Crystal Esprit is an excellent choice if you want to enjoy a private yacht experience in the Mediterranean, the Arabian Peninsula, or Seychelles.
The Crystal Endeavor is a luxury expedition yacht with a capacity for 200 guests, offering cruises in the Russian Far East, the Arctic, New Zealand, and Australia. Regarded as one of the most spacious expedition ships, she offers all-suite accommodation and the most luxurious amenities. She is also equipped with everything you need for a truly adventurous cruising experience, including a fleet of 18 zodiacs, kayaks, 2 helicopters, and even a submarine that can be used for underwater exploration in the world's most remote regions. With each cruise, you will also have the chance to enjoy a fantastic enrichment program designed to help you learn more about the places your cruise will visit. The dining options on offer on the Crystal Endeavor really set her apart from other expedition-style ships. There are a total of six restaurants onboard, each offering a unique take on a culinary style.