Look beyond the chocolate, cuckoo clocks, and yodeling – contemporary Switzerland, land of four languages, is all about once-in-a-lifetime journeys, heart-racing Alpine pursuits, and urban culture.
Switzerland's ravishing landscapes demand immediate action – grab boots, leap on board, toot bike bell and let spirits rip. Skiing and snowboarding in Graubünden, Bernese Oberland and Central Switzerland are winter choices. When pastures turn green, hiking and biking trails abound in glacier-encrusted mountain areas and lower down along lost valleys, glittering lake shores and pea-green vineyards. View the grandeur from a hot-air balloon or parachute, or afloat a white-water raft. Then there's those must-do-before-death experiences like encountering Eiger's chiselled north face up close or reaching crevassed ice on Jungfraujoch. Most extraordinary of all, you don't need to be a mountaineer to do it.
our LXRY! hotel selection
We have some criteria before we can call a hotel a LXRY! Selection Hotel. We want to be surprised, we need luxury and hospitality at a high level, we love the quality of food and the rooms, we think the location is super important, and….we want to memorize the hotel for a lifetime! So you will not find basic chain hotels that look similar in all countries but truly found local gems that are different and memorable.
a discreet and personalized hotel experience. Comfort, privacy, artistry, and tradition live together harmoniously
The Alpina Gstaad is a small, discreet, and modern hotel property with only 56 rooms and suites.
An exclusive resort set on a hillside, the hotel overlooks a Swiss ski village filled with classic chalets. Gstaad's pristine valley is surrounded by spectacular Alpine views.
Since its opening on the first of December 2012, The Alpina Gstaad upholds a global standard of refinement and elegance in the 5-star category. Known for its authentic architecture, local crafts, gardens, and art collection, The Alpina is home to the highest expressions of Swiss design.
The Alpina offers on-site Michelin-starred restaurants, a wine cellar containing over 1'700 selections, and a range of services to experience.
The property hosts the only Six Senses Spa in Switzerland, a holistic destination inspired by Asian wellness traditions that draw upon the energy of the Alps and the Bernese Oberland's peaks and pastures.
The Alpina Gstaad is a newly-built five-star mountain resort located in an exclusive hilltop area of the Oberbort neighborhood. The hotel offers magnificent views of the Bernese Alps and the Saanenland, an area known for its wide range of Summer and Winter activities.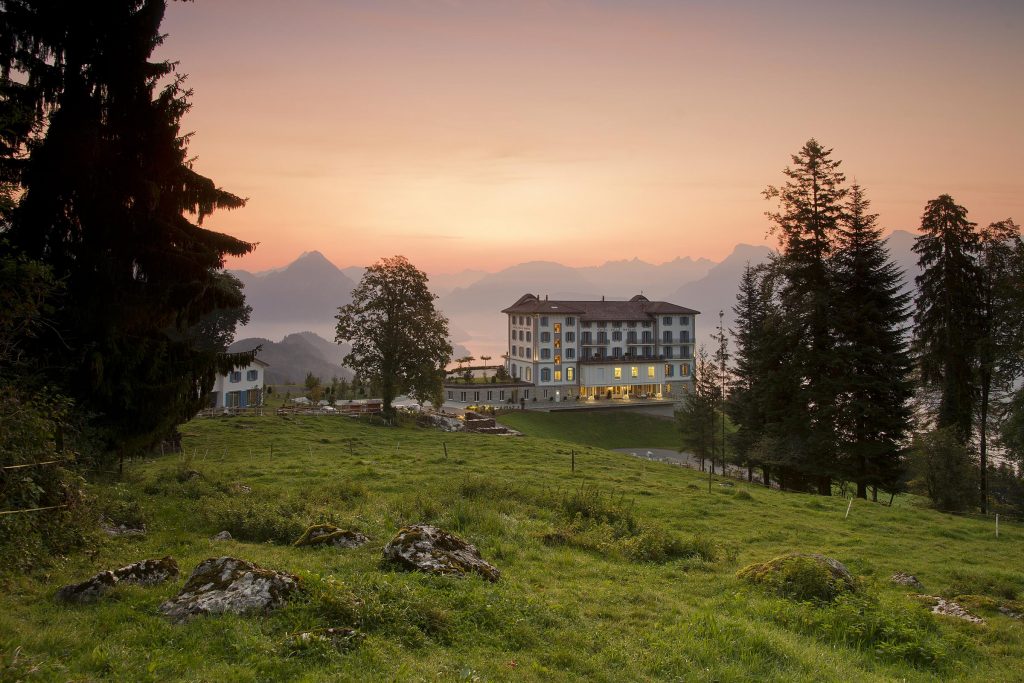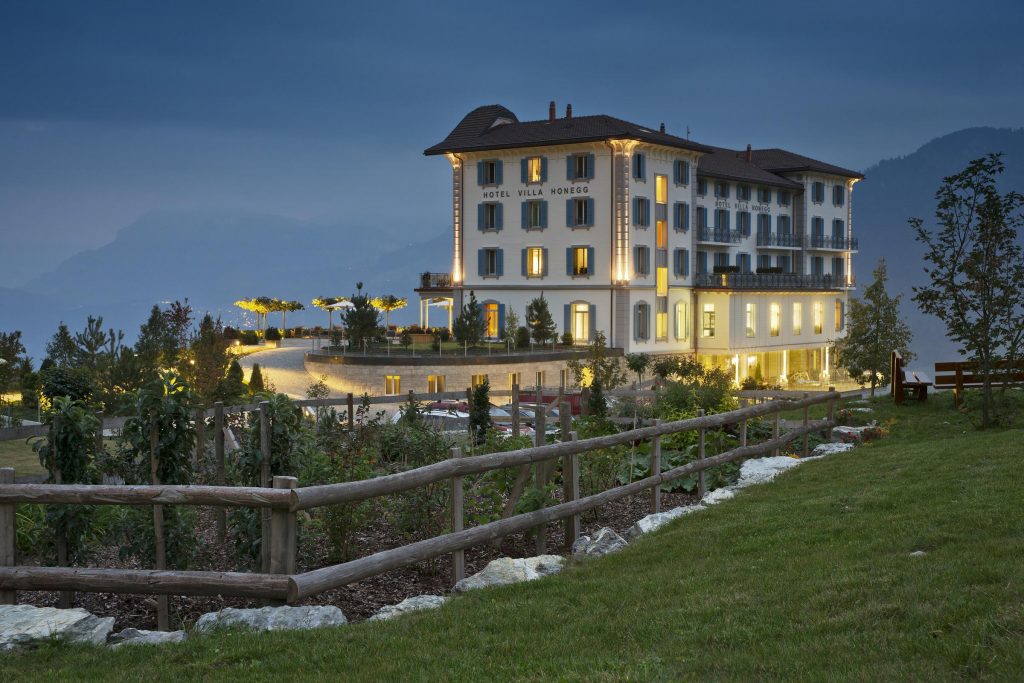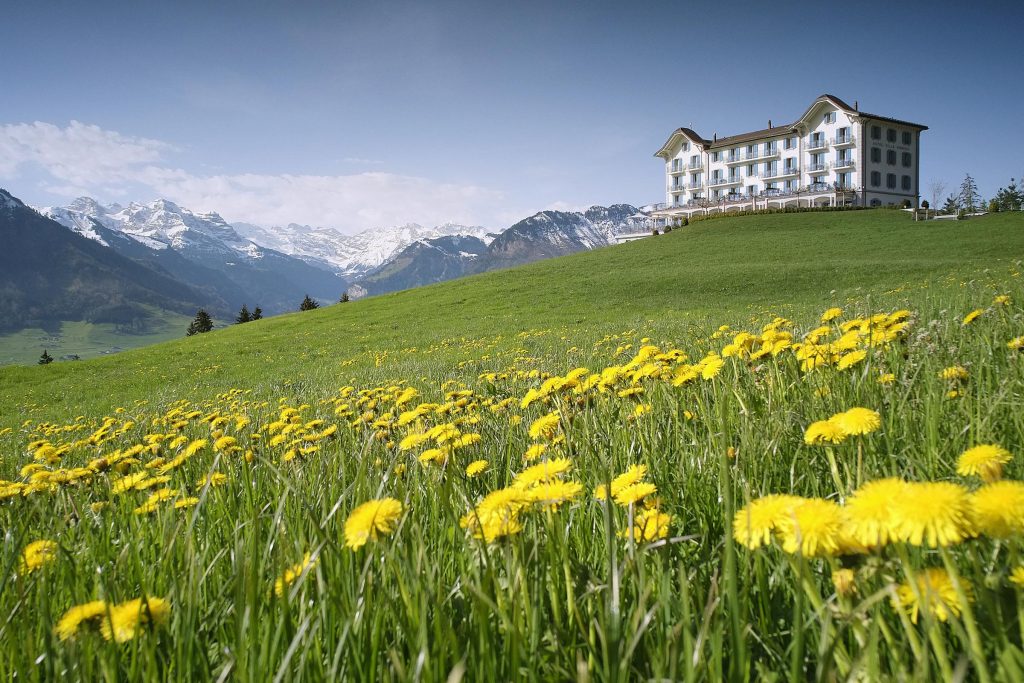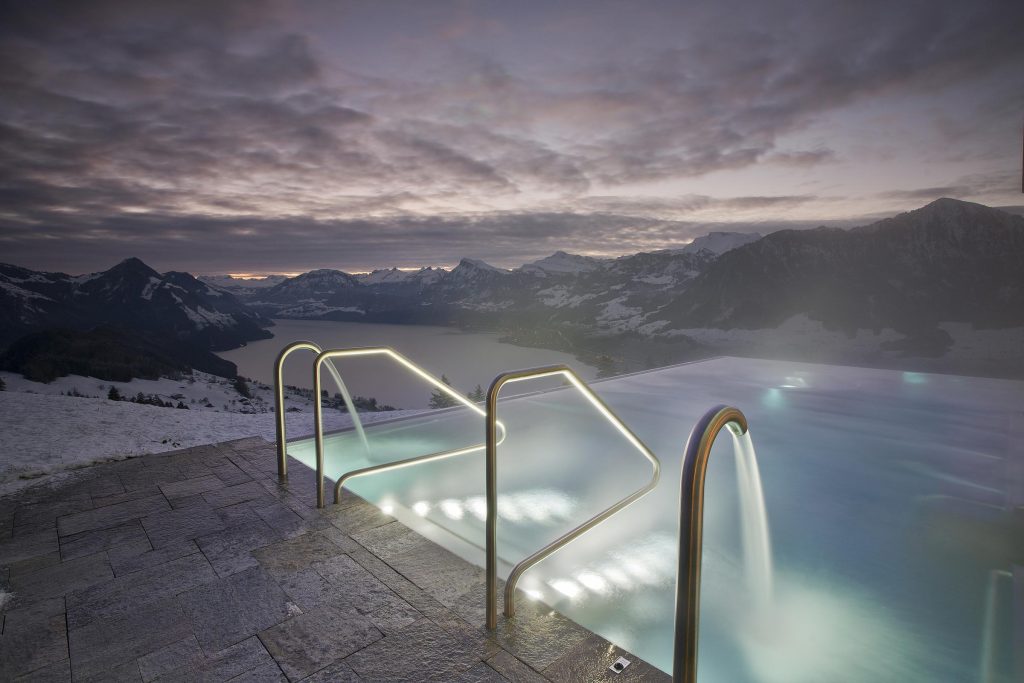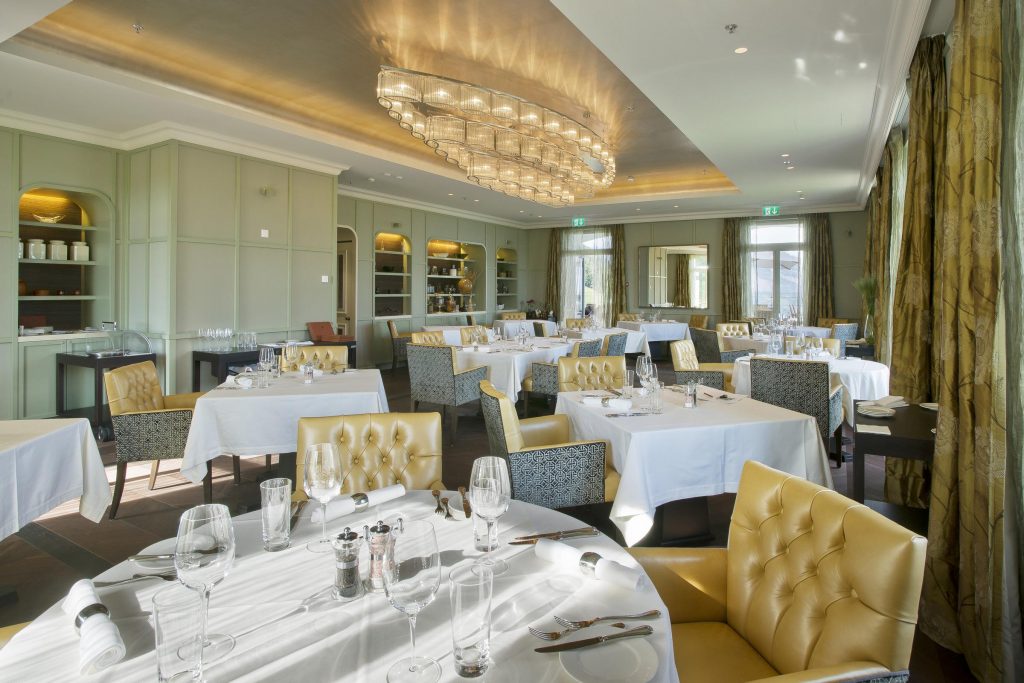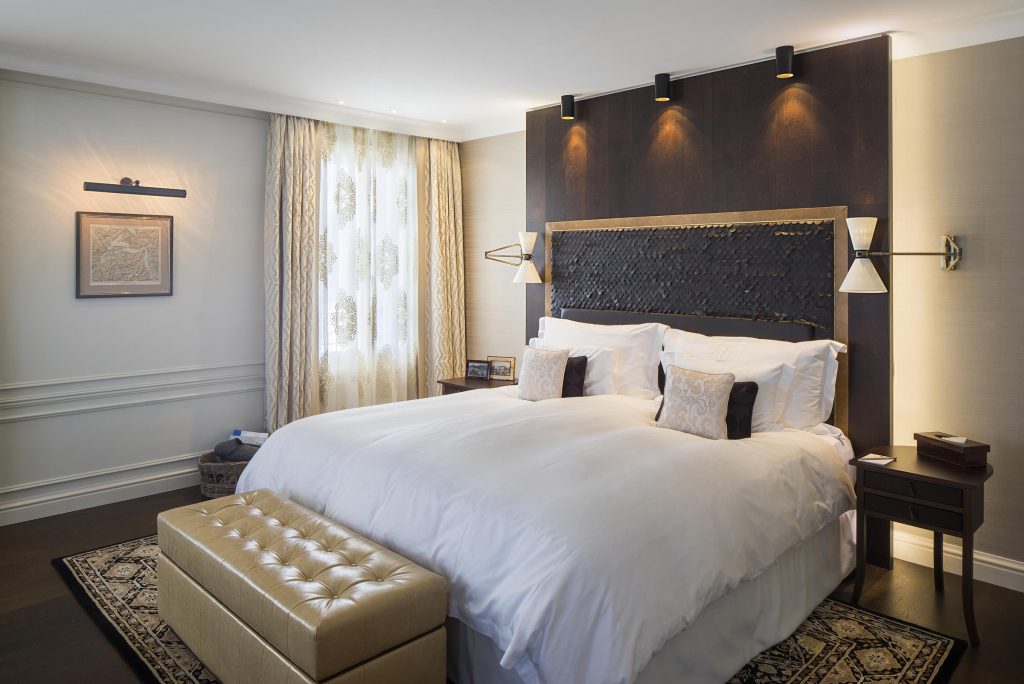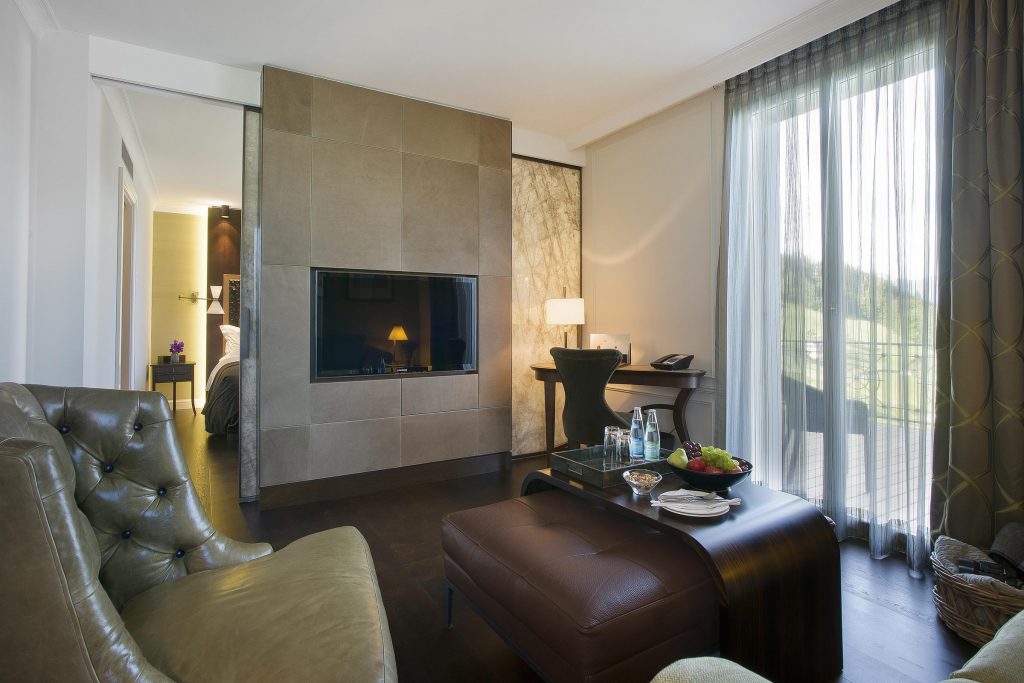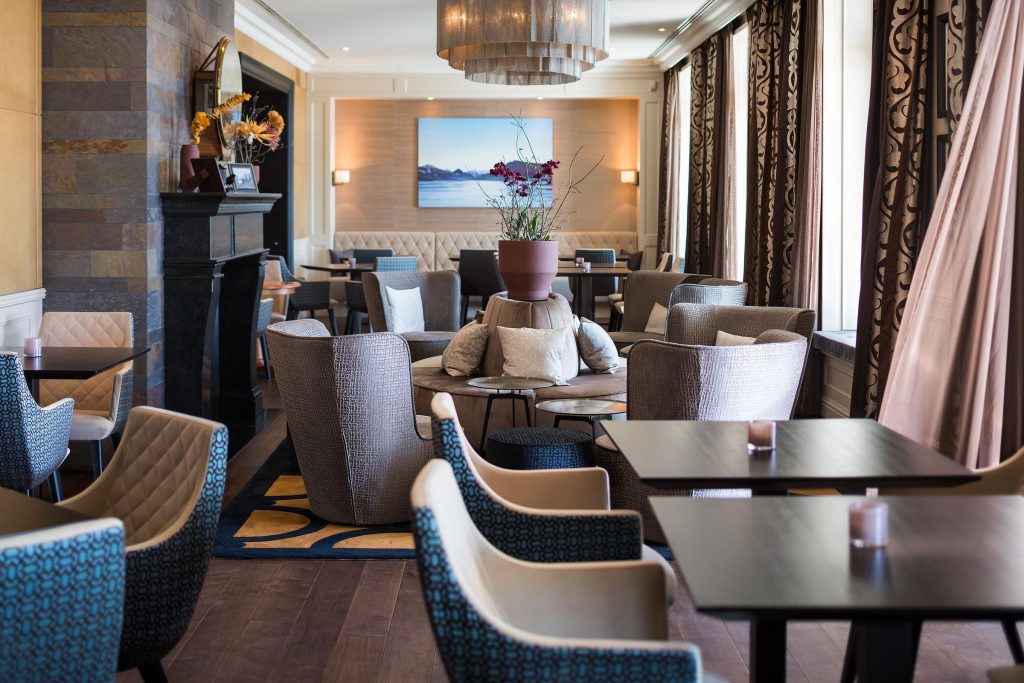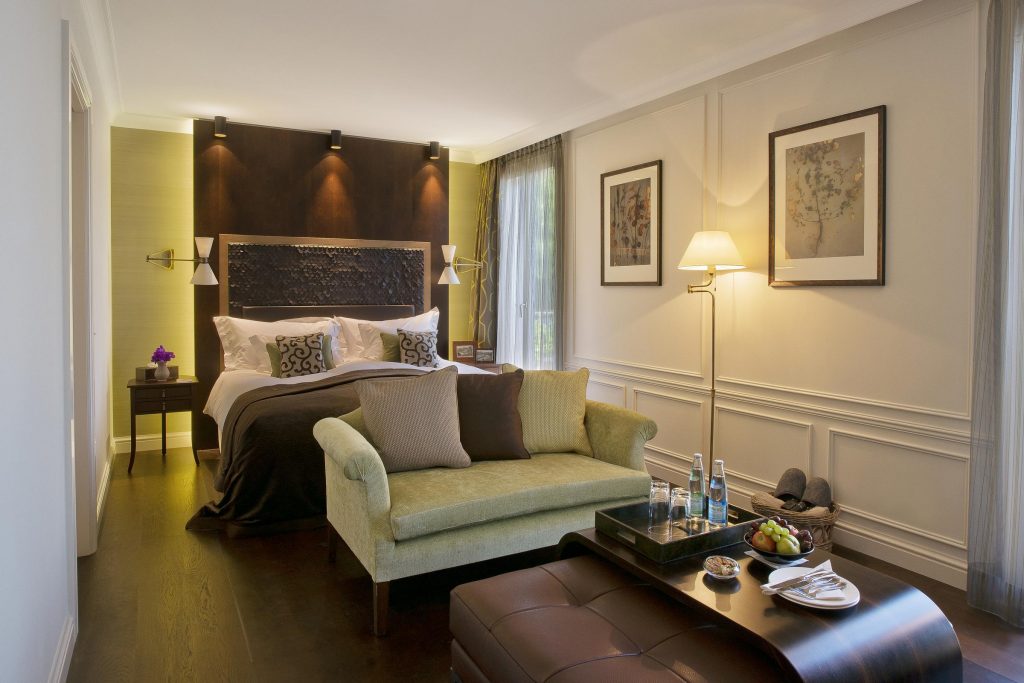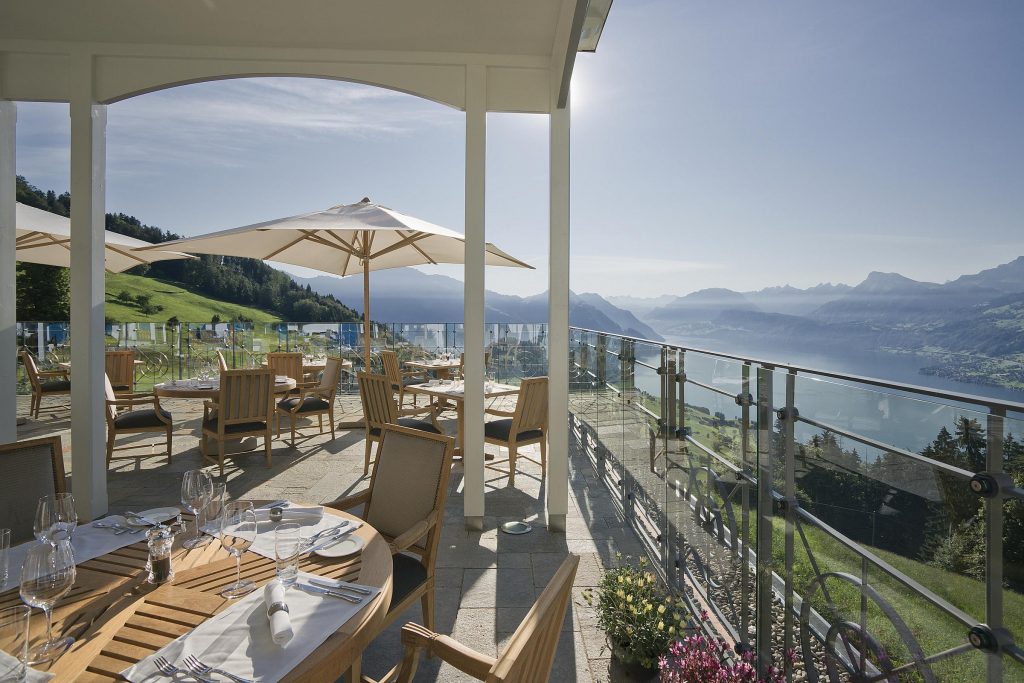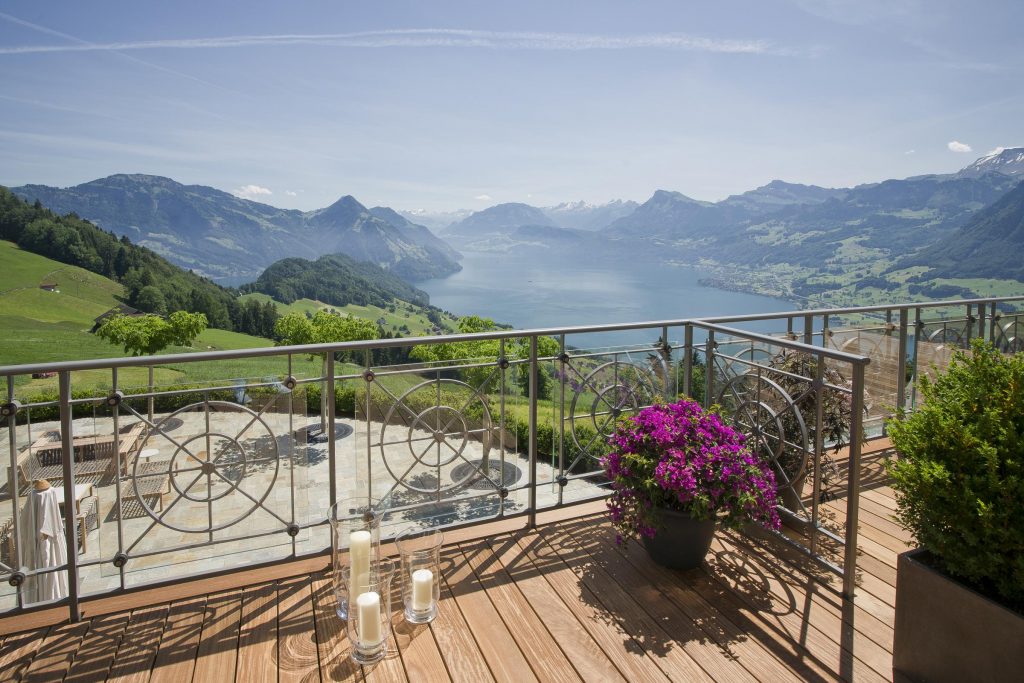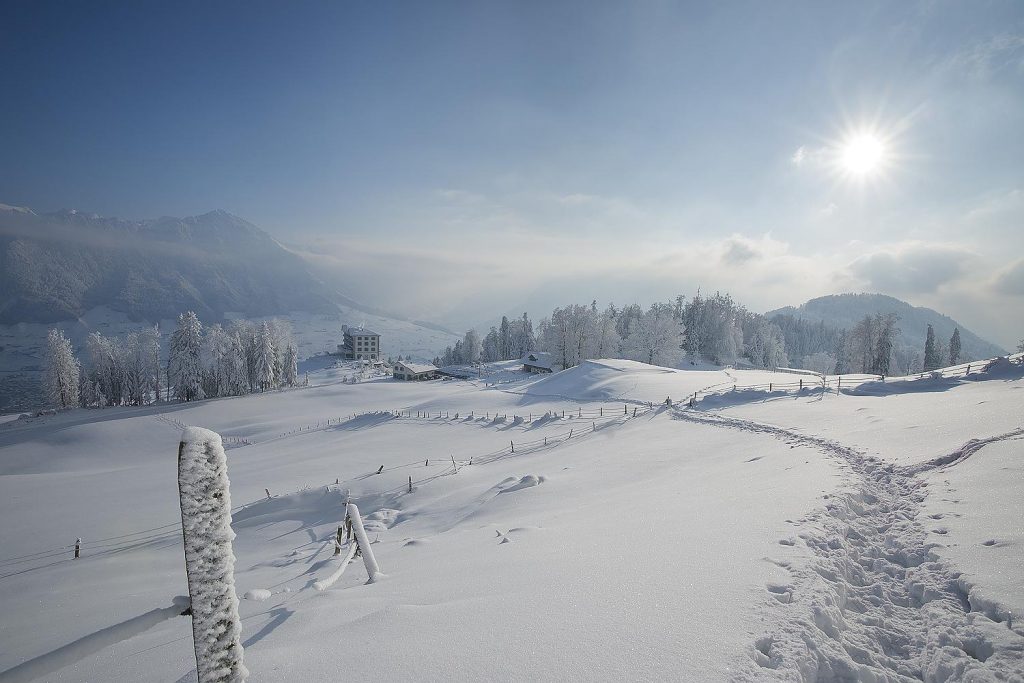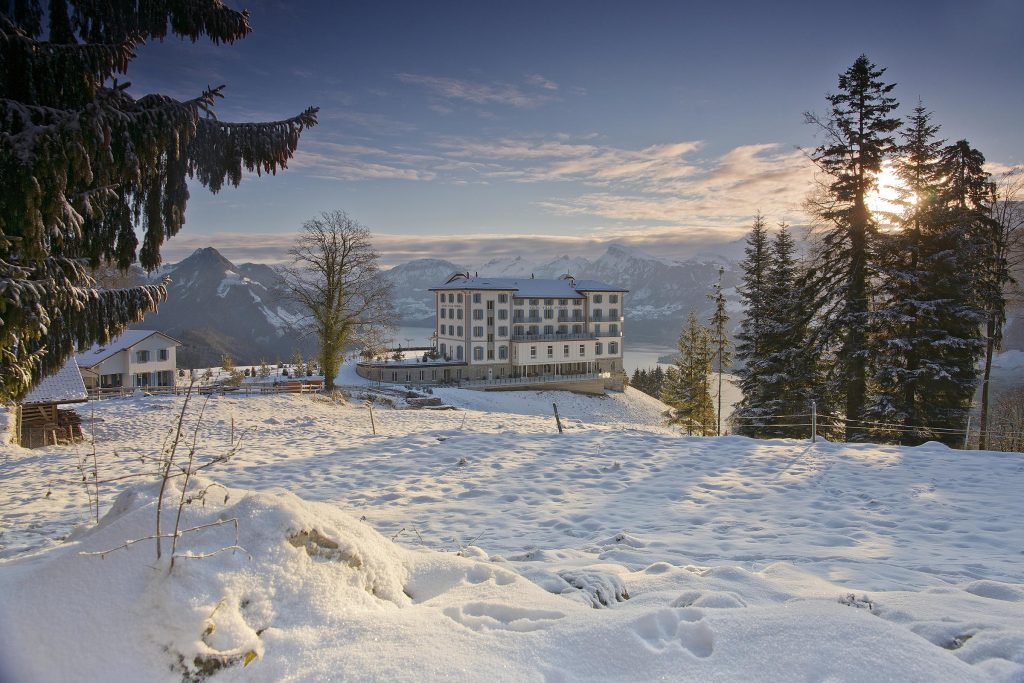 A Stunning Boutique Hotel In The Swiss Alps
Hotel Villa Honegg is a 5-star Superior Hotel with 23 rooms furnished to excellent standards. High above Lake Lucerne, you will find relaxation and privacy in a unique setting.
Featuring a pleasant blend of natural materials and elegance, the decor and furnishings create an inviting ambiance fostering relaxation and a sense of well-being.
GASTRONOMY FOR THE DISCERNING
Awarded 14 Gault-Millau points, our cuisine focuses on locally sourced, seasonal ingredients.
PEACE & QUIET FORBODY & SOUL
Immersed in the 34ºC heated outdoor pool, what you experience at any time of year is nothing short of phenomenal, thanks to the views of the mountains and the lake or the sea of clouds in the valley below.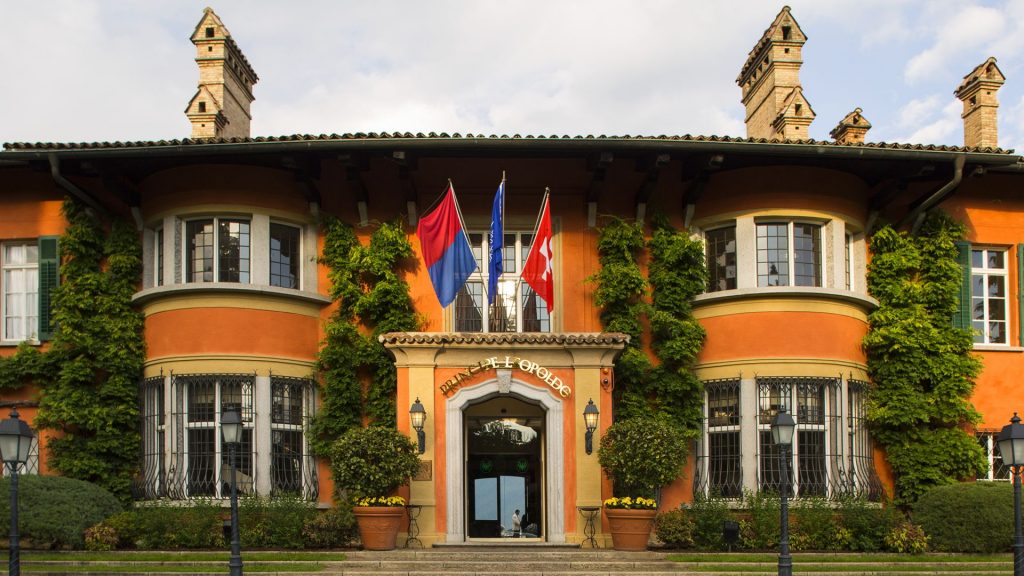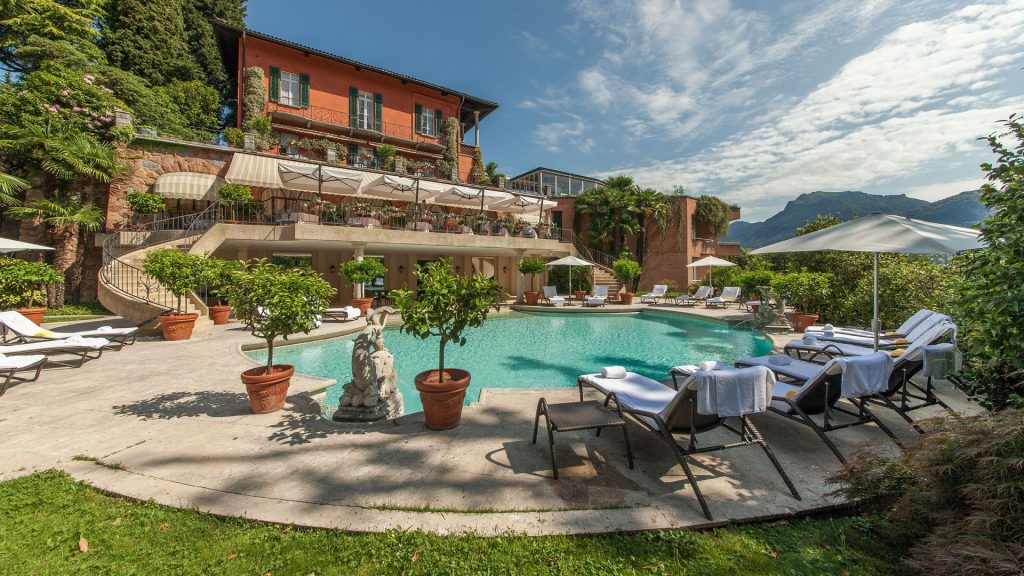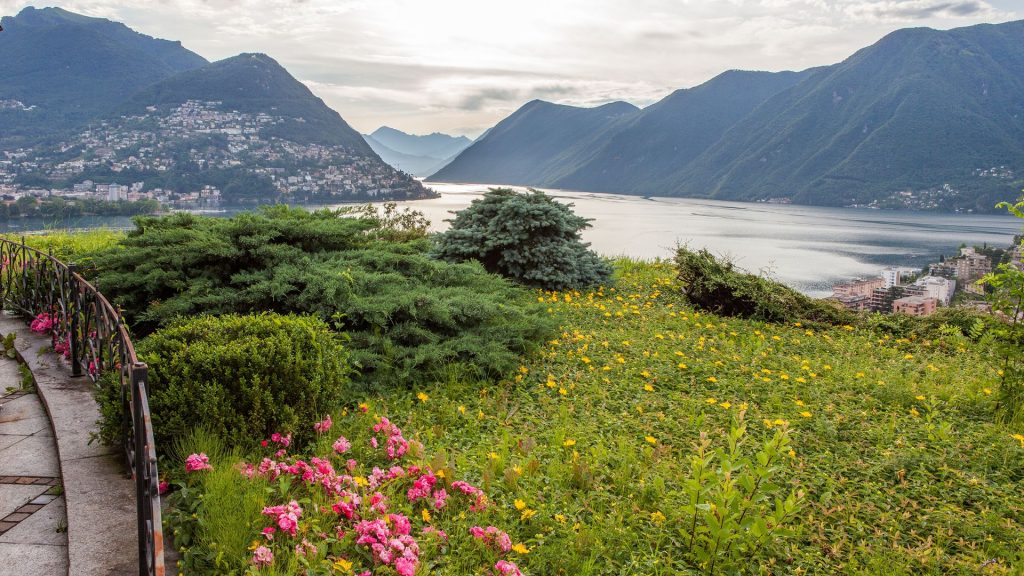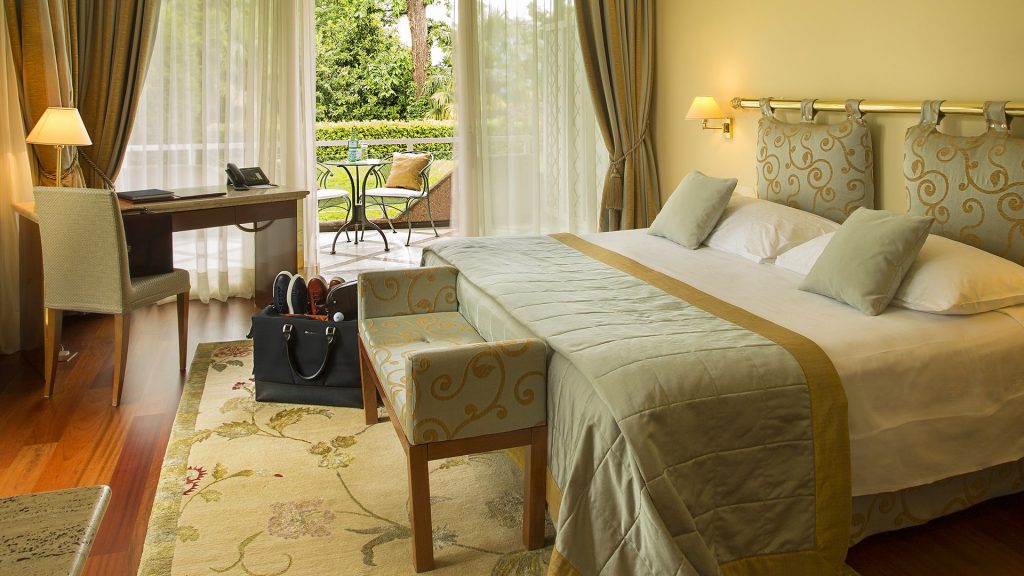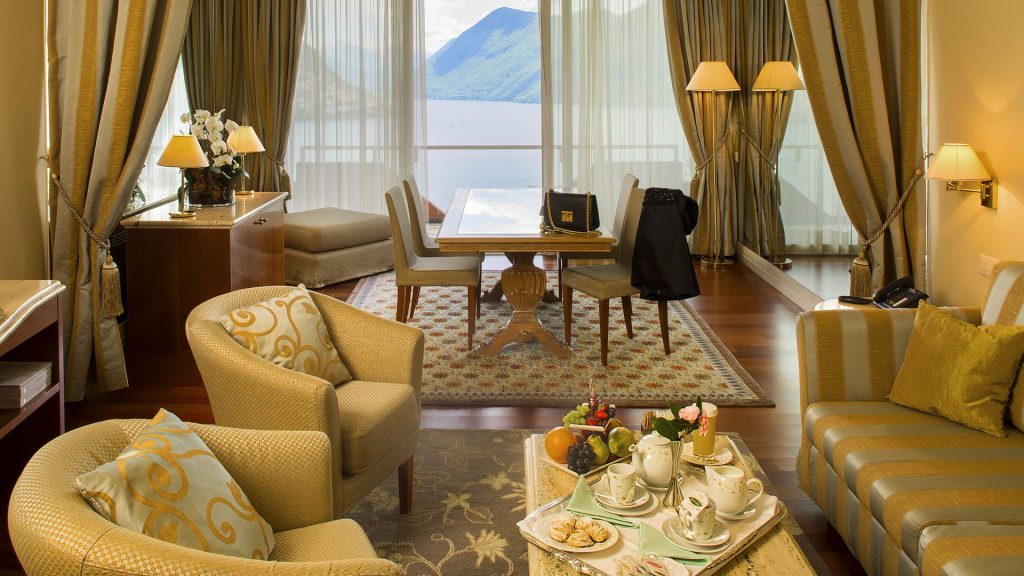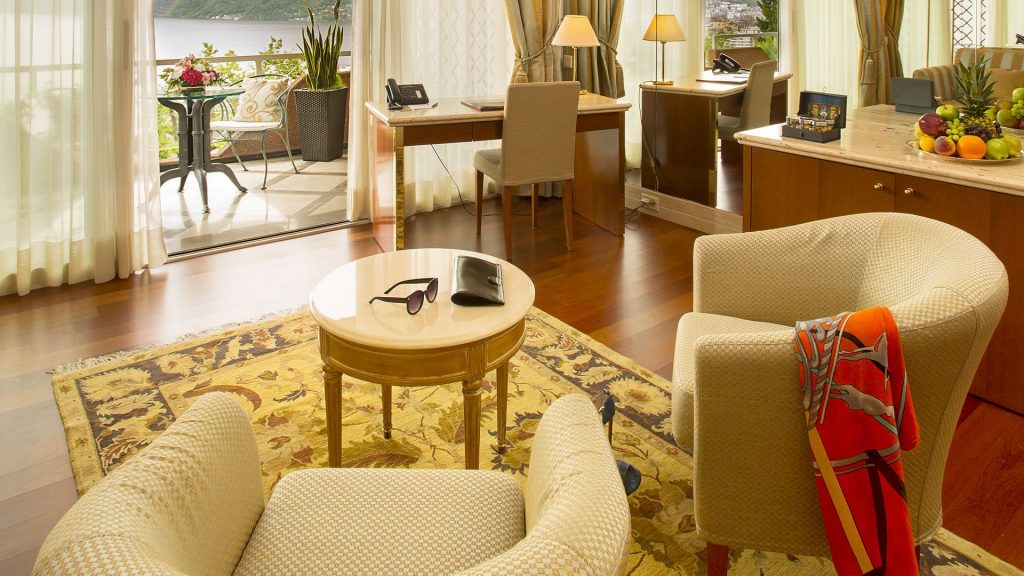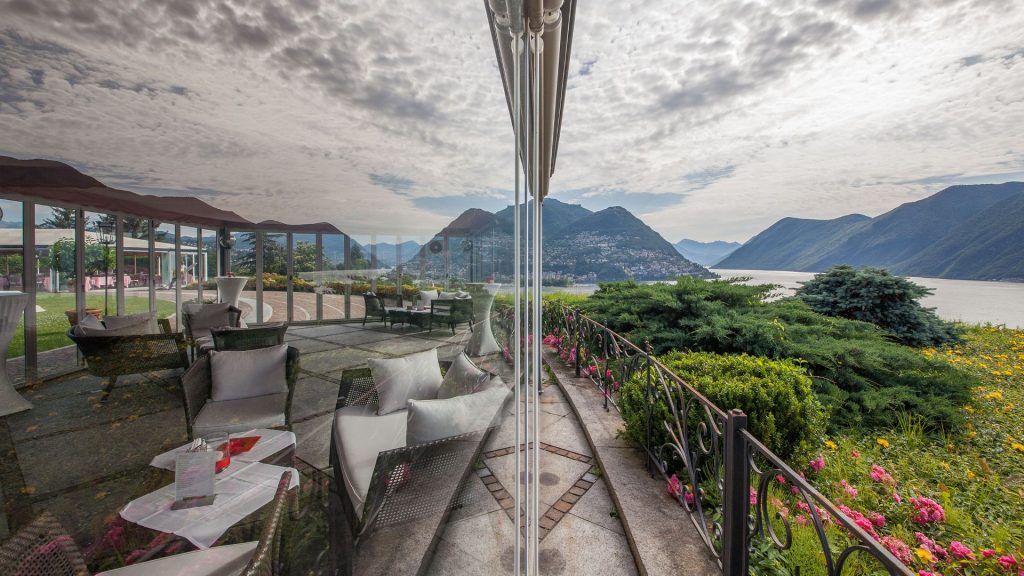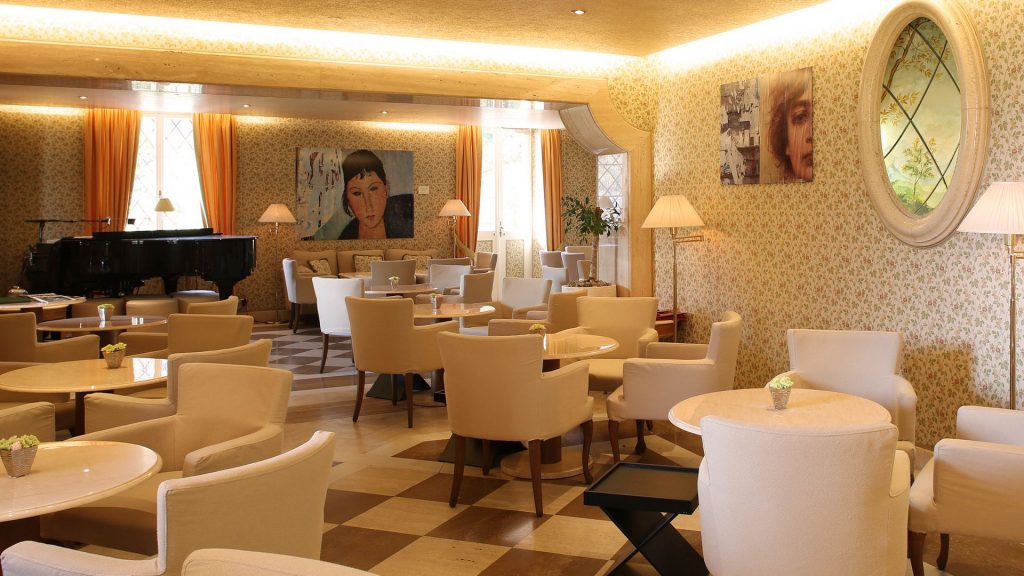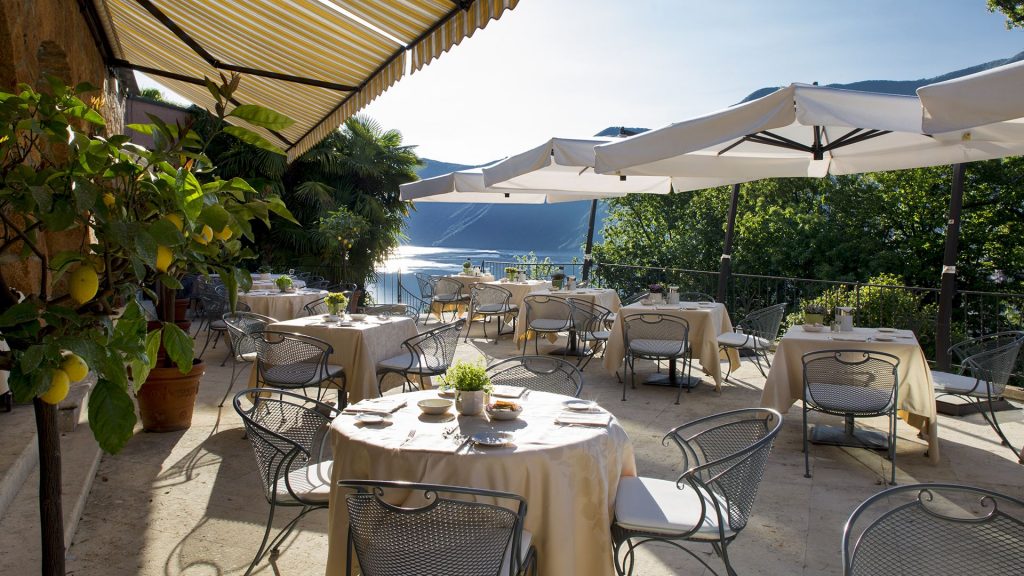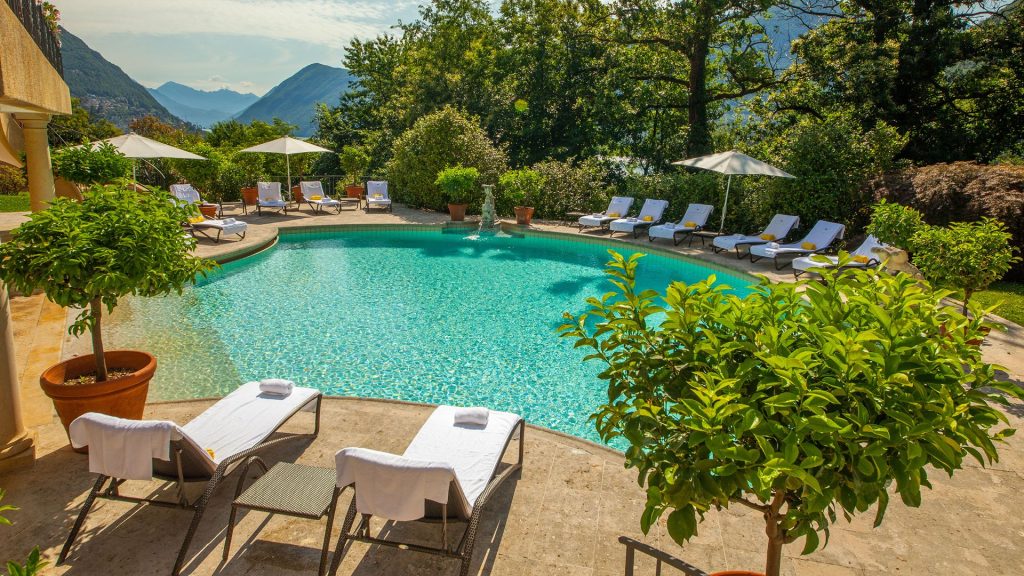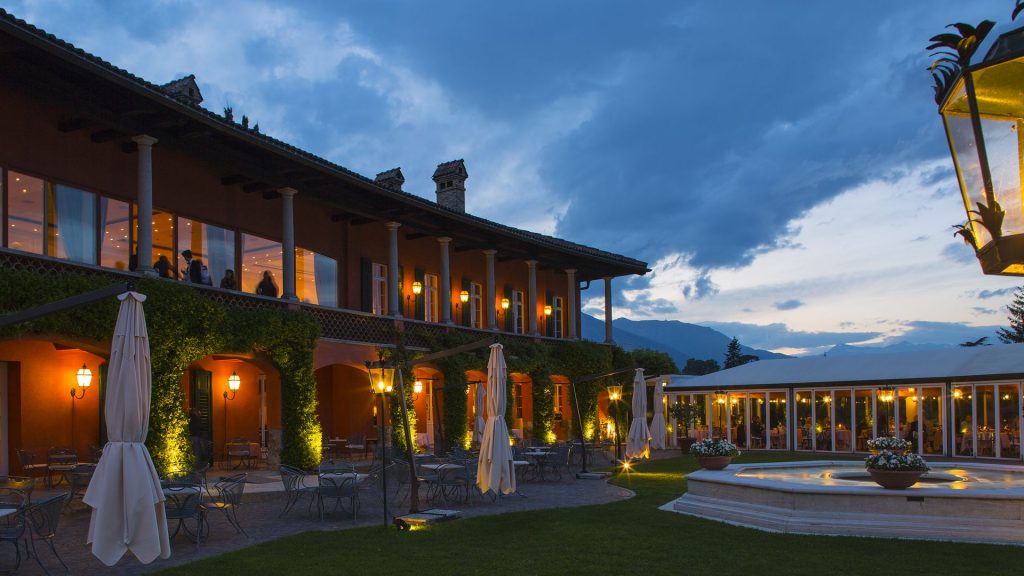 Live in a fairy tale, surrounded by prestige and nature
Imagine contemplating Lugano's beauty in a princely residence. The former private home of German Emperor Wilhelm's brother in law, the Villa is located on a picturesque promontory called the Collina d'Oro (Golden Hill), whose views and location are the best-kept secret in town.
If you've ever wondered what it would be like to live in a legendary home, a stay at Villa Principe Leopoldo offers the answer you've been waiting for.
Let yourself be enchanted by an exclusive holiday
Affiliated with Relais & Chateaux, Villa Principe Leopoldo was once a private stately home and offers a breath-taking view of the city and the lake framed by the surrounding mountains.
The villa has got a refined style and spacious, modern, bright suites with comfortable furnishings.
DOT Spa will welcome you to a relaxing environment that offers personalised treatments, enhanced by a prestigious natural cosmetics line created to restore the natural balance between body and soul. Here you can relax in the hot tub, sauna or steam bath in the Sangi Private Suite or indulge in facial and body treatments with anti-ageing and facelift effects.
Top off your magnificent stay with the delicious dinners and unforgettable culinary delights at Ristorante Principe Leopoldo, where you will be pampered by the delicacies of cuisine awarded for years with 16 Gault Millau points.
Ample space and unparalleled elegance
At Villa Principe Leopoldo you can choose between 37 large suites with marble finishes and fine furnishings, all cared for with painstaking attention to detail. They are airy and bright thanks to the light streaming in from their terraces overlooking the garden or the lake. In each of the suites, you will feel pampered by the relaxing environment where silence and tranquillity reign supreme. All suites are non-smoking. 
Pure enjoyment is included
A chic hotel with a magnificent backdrop, first-class service, and a cuisine that has received several awards from Gault Millau.
Experience nostalgia, with elements of the past cure times of the "bath Lenk", mixed with the modernity of today's 5-star Superior hotel. A varied offer awaits you in this youthfully special atmosphere, where they take care of you in a warm and friendly way.
Combined with the Relais & Chateaux idea of "character, friendliness, tranquillity, charm, and cuisine", the result is a warm ambience in which everyone, from a large family to individual traveller, feels at home and welcome.
You will no doubt notice – they are the youngest 5-star superior hotel in Switzerland. A holistic wellness and leisure hotel in which the feeling of nostalgia and modernity is omnipresent, colours and shapes characterise the scenery, which is constantly changing and changing.
The scenery and facets of the Lenkerhof result in an inner world of beauty, relaxation and anticipation, balance, joy, authenticity and happiness, simply: they mean pure holidays. The relaxed atmosphere, the shared experiences, the naturalness and the warm, young and youthful employees create a sense of community; you, dear guests, are part of it.