Bruges canals, Antwerp fashion, decadent chocolate, mussels and chips, belfries and castles, crazy carnivals, Tintin and Trappist beers… how could anyone call Belgium boring?!
Belgium's biggest draws are its medieval town cores, home to a bounty of Unesco sites and many a delightful cafe-bar serving some of the planet's finest beers. But there's so much more, from stalactite-filled caves to post-industrial heritage, forest-edged kayaking rivers and rural chateaux to sandy North Sea beaches. Cutting-edge museums and finely endowed galleries unveil the complex history of what has been a crucible of European art, from the Flemish Primitives, through Rubens' voluptuous nymphs and art nouveau's sinuous curves to bizarre surrealism, comic strips and 21st-century fashion. Belgium also hosts some of the world's weirdest carnivals.
our LXRY! hotel selection
We have some criteria before we can call a hotel a LXRY! Selection Hotel. We want to be surprised, we need luxury and hospitality at a high level, we love the quality of food and the rooms, we think the location is super important, and….we want to memorize the hotel for a lifetime! So you will not find basic chain hotels that look similar in all countries but truly found local gems that are different and memorable.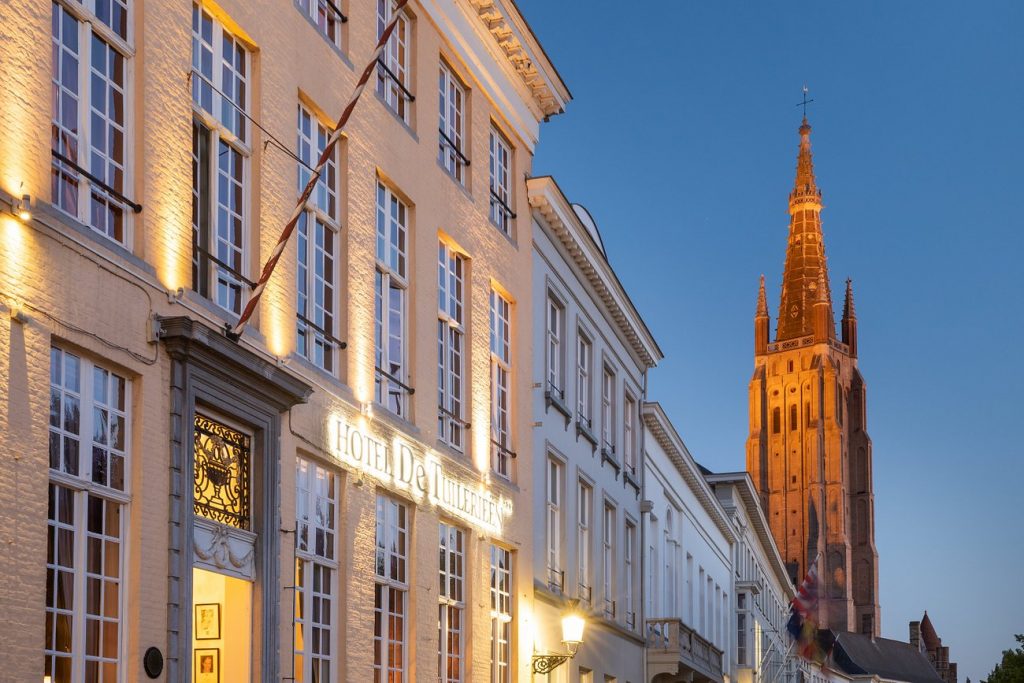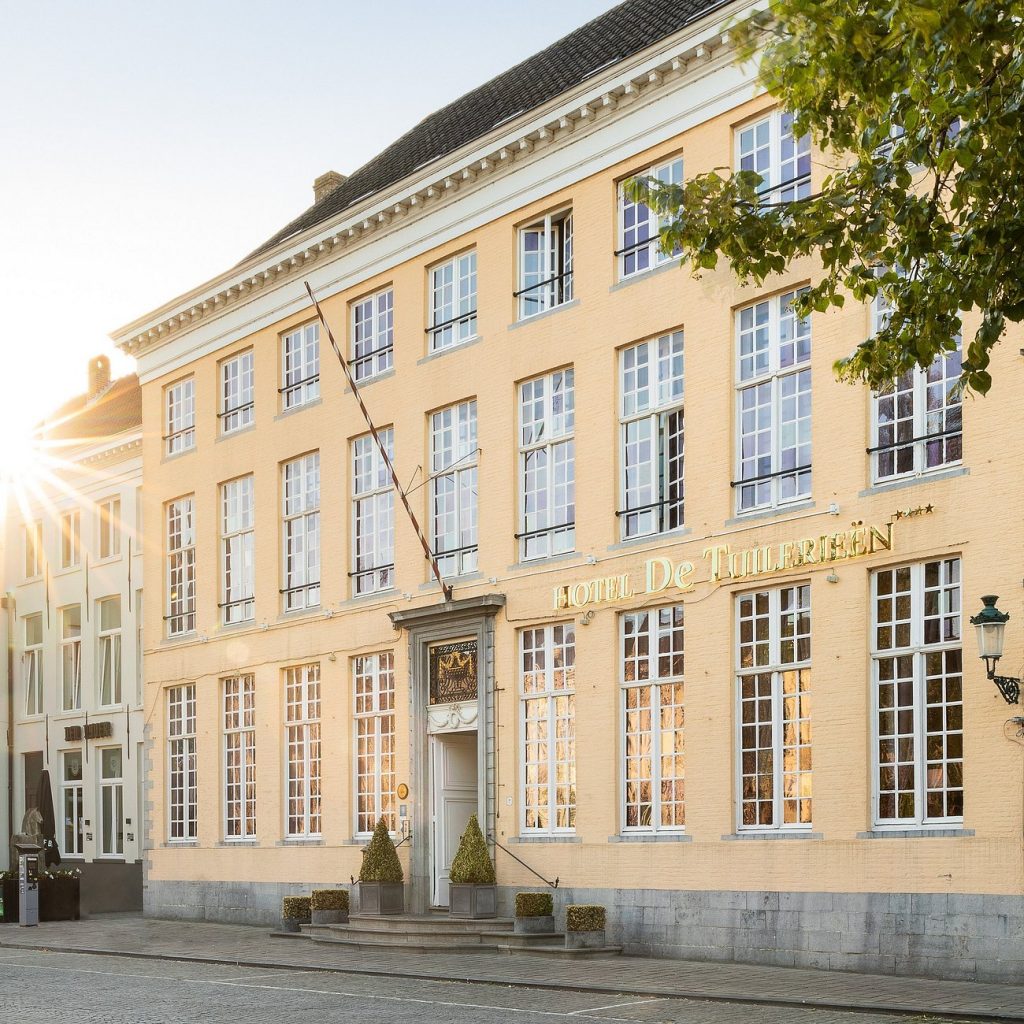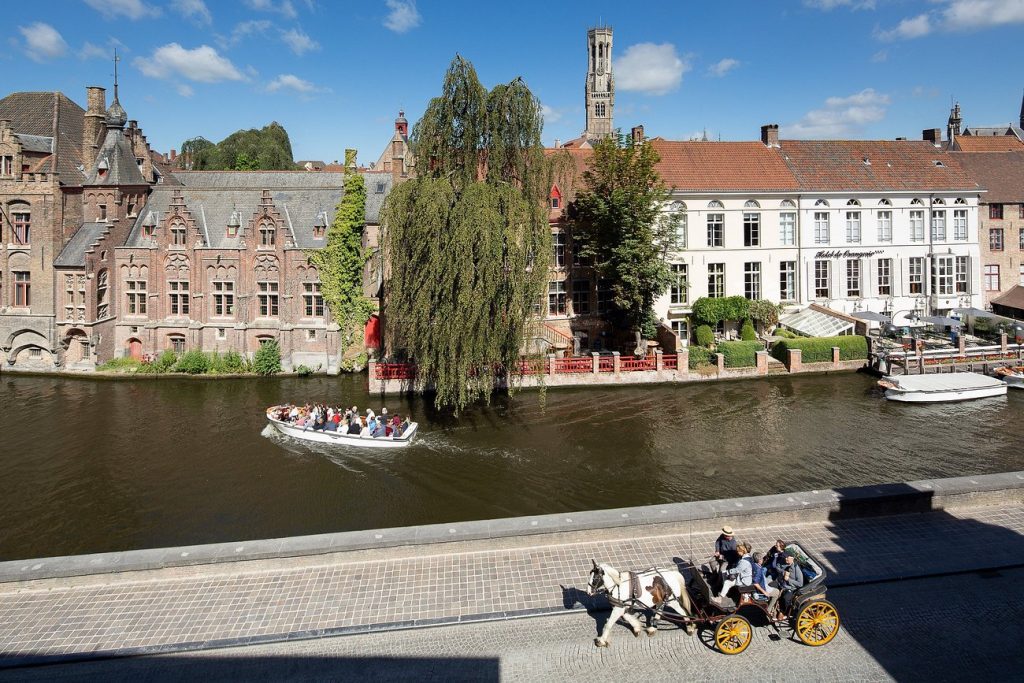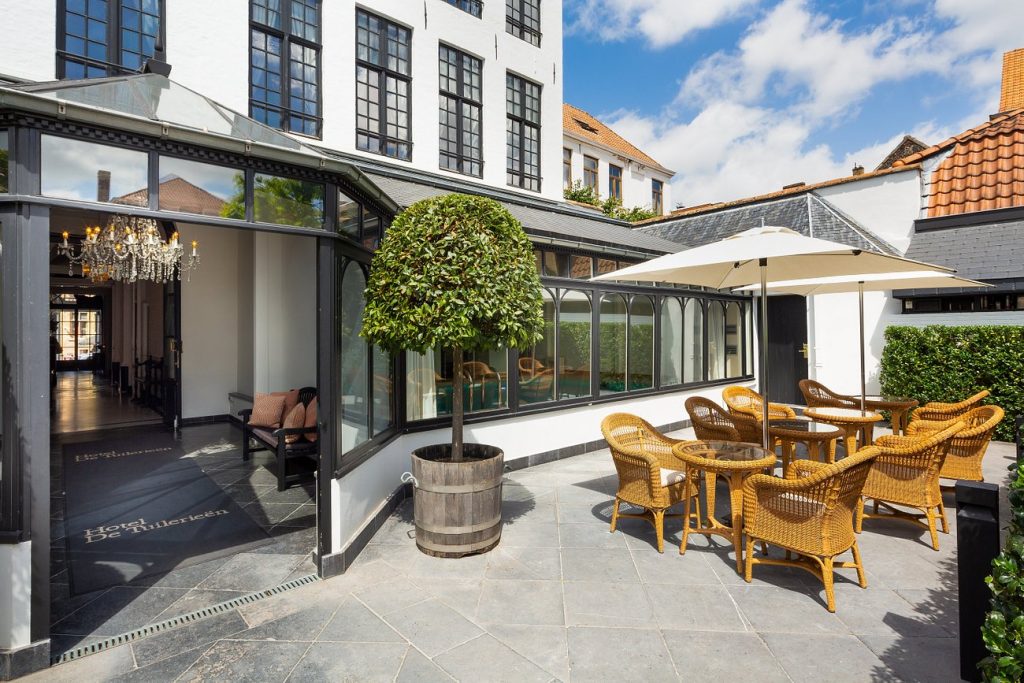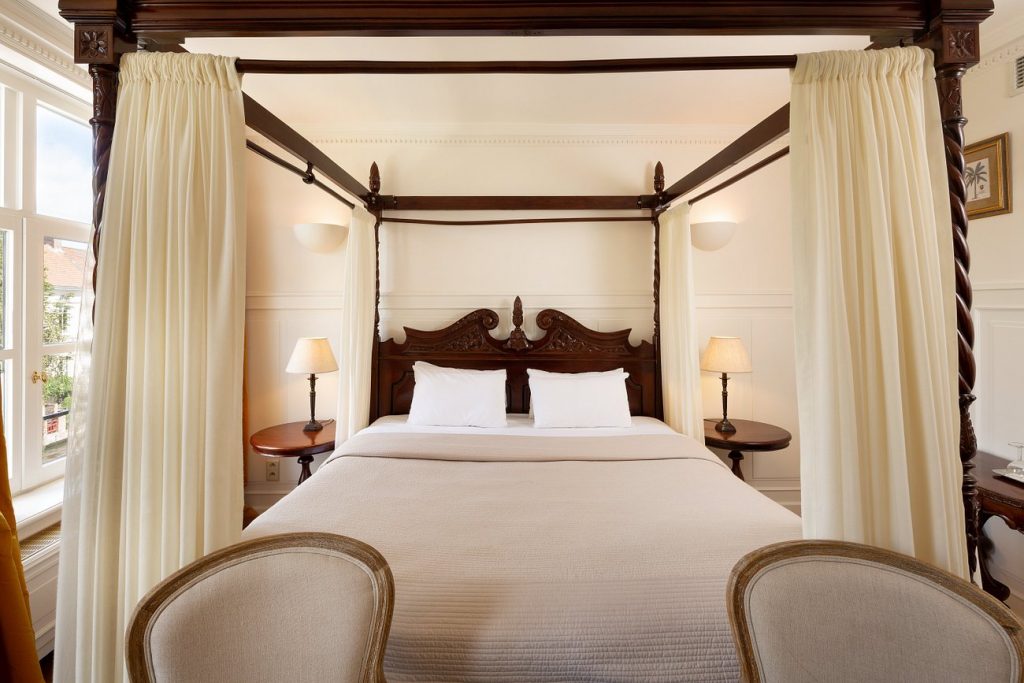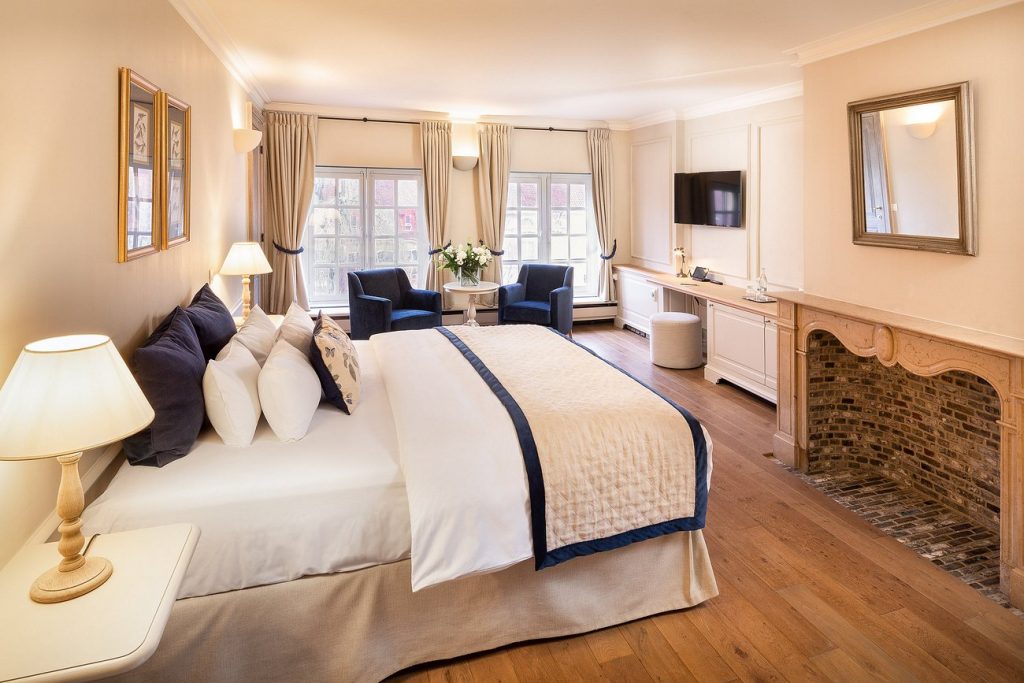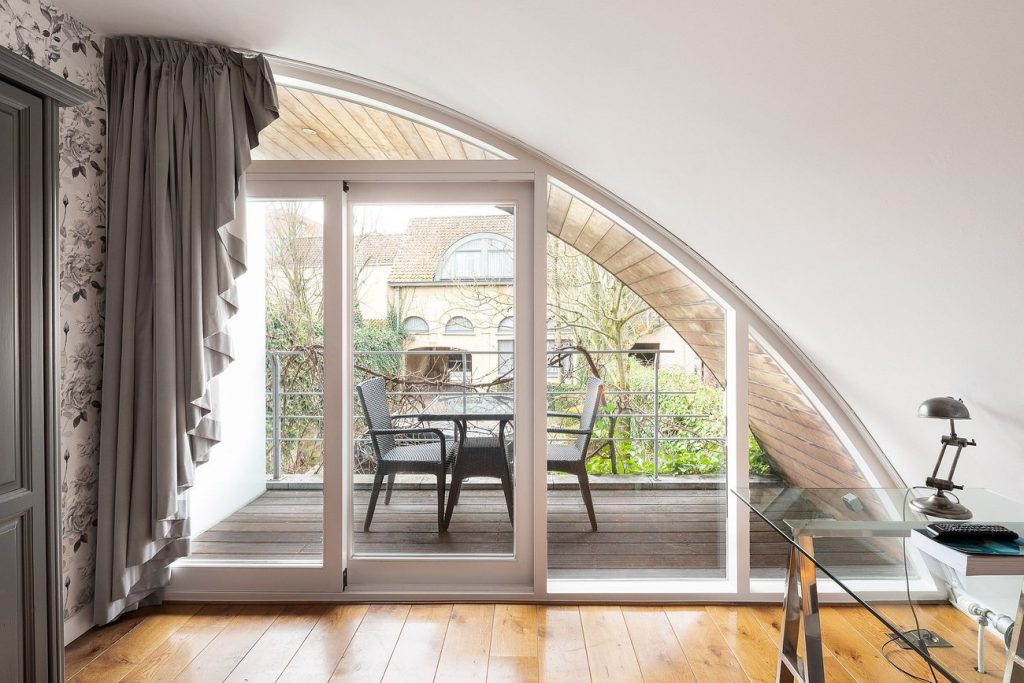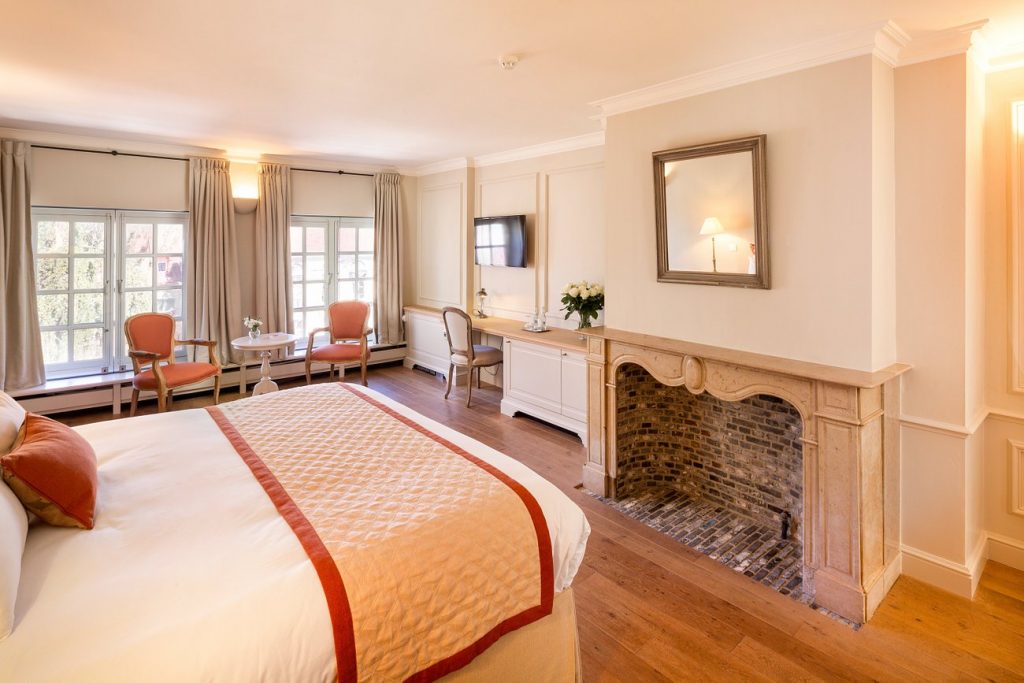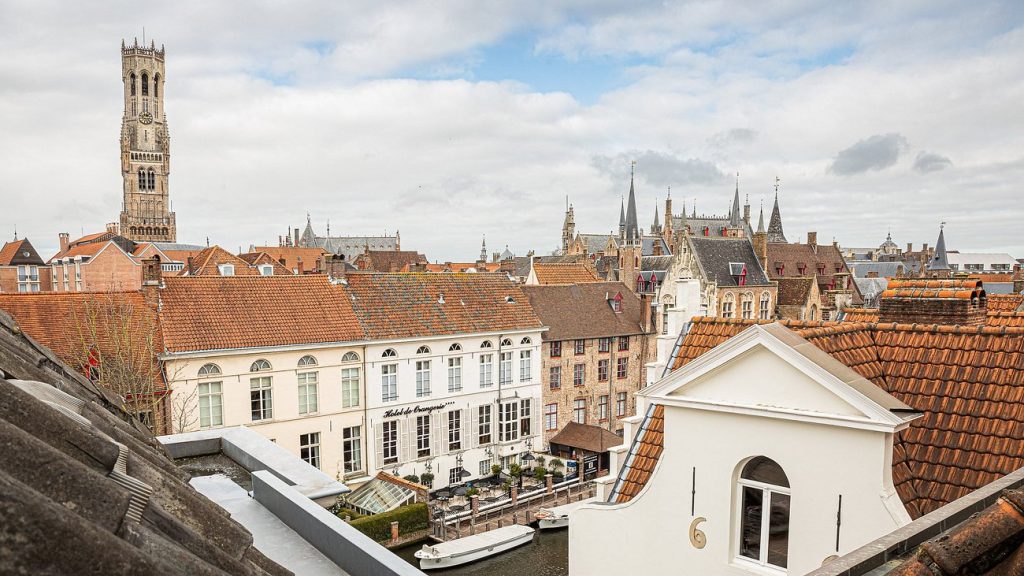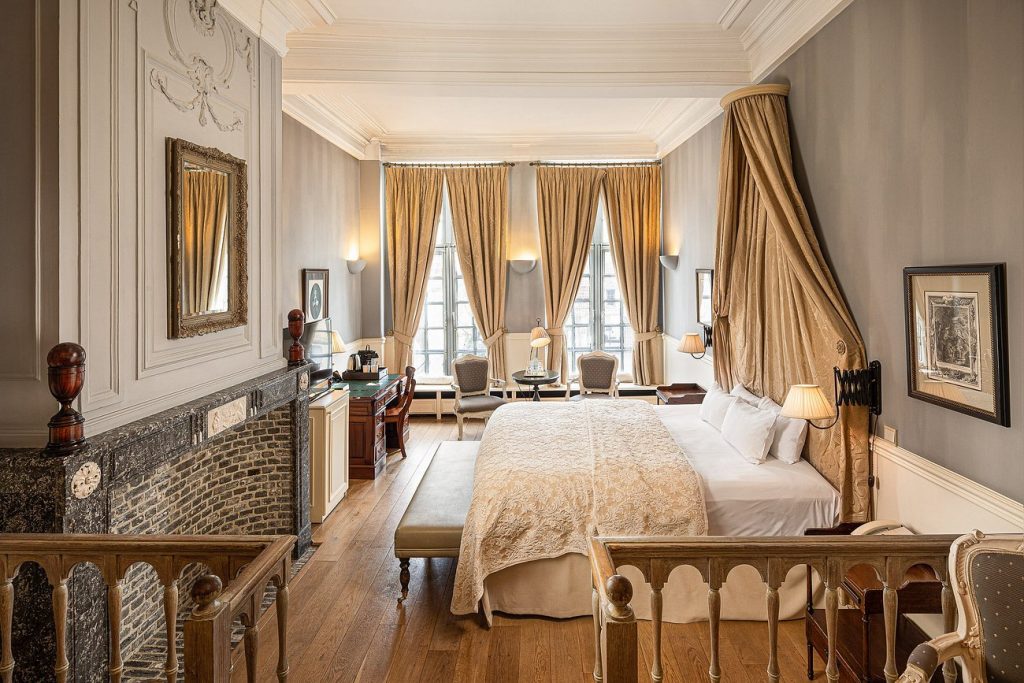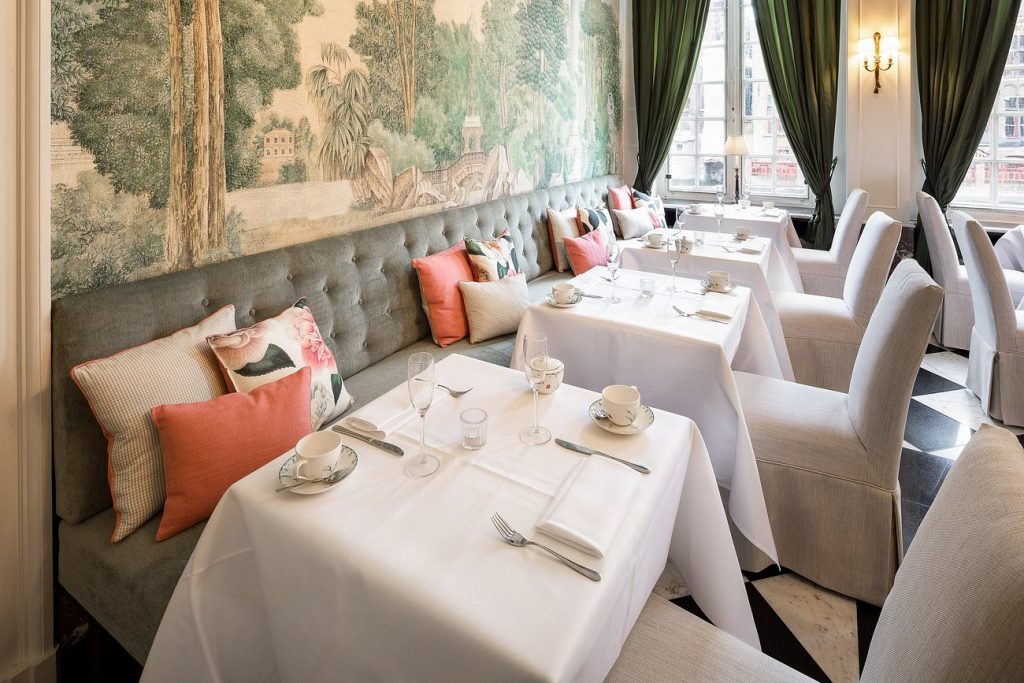 modern comfort with authentic charm
An elegant patrician house from the 15th century has been transformed into a luxurious, contemporary hotel.
Between 1578 and 1584, Juan Perez de Malvenda kept the relic of The Holy Blood safely on the premises of the hotel. (You can still see this in the Basilica of the Holy Blood at De Burg) 
Hotel De Tuilerieën counts 45 unique rooms. All rooms combine modern comfort with authentic charm. They all have free Wifi access, Flat-screen TVs, air conditioning, coffee making facilities… The enthralling location along the most beautiful canals of Bruges "Den Dijver" ( also called 'Holy Water' and one of the oldest canals in the city) immediately immerses you in the enchanting atmosphere of the historic city.
The hotel is ideally located just 50 m from the celebrated market square. The hotel has a bar & lounge, private car park, indoor swimming pool, sauna, terrace, as well as a meeting room. Each morning you can enjoy a lovely breakfast.
Discover the best-kept secrets of Brugge and its surroundings on an original Vespa!
Enjoy the freedom of riding through every corner of the city or ride through scenic views and have a drink at the beach.  Would you like to avoid crowds and keep your social distance? A Vespa tour is perfect for you!  We provide guided and self-guided tours for individuals and small groups.
It's possible to book a half-day or full-day, picknick, … 
Bruges leading 5-star boutique hotel, restaurant, and spa!
Are you planning a romantic escape bathing in history and luxury? Celebrating a special occasion? Looking for that unique experience? They are ready to exceed your expectations and make it an unforgettable journey.
Located near all main points of interest, Relais & Chateaux Hotel Heritage is the perfect boutique getaway for your city trip in the heart of magical Bruges. Make your stay even more exclusive with a gastronomic experience in the rewarded onsite fine dining restaurant "Le Mystique" or a relaxing treatment in their boutique spa "Le Moment by Sothys".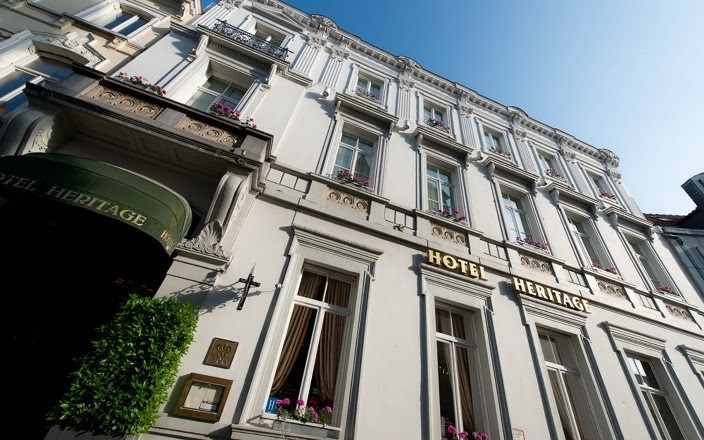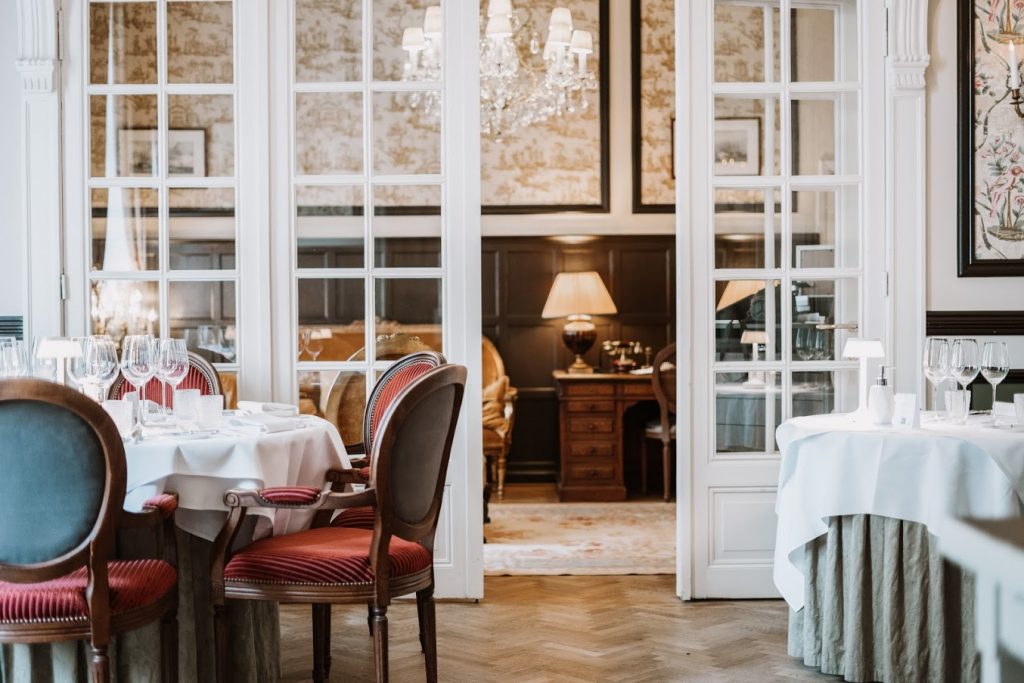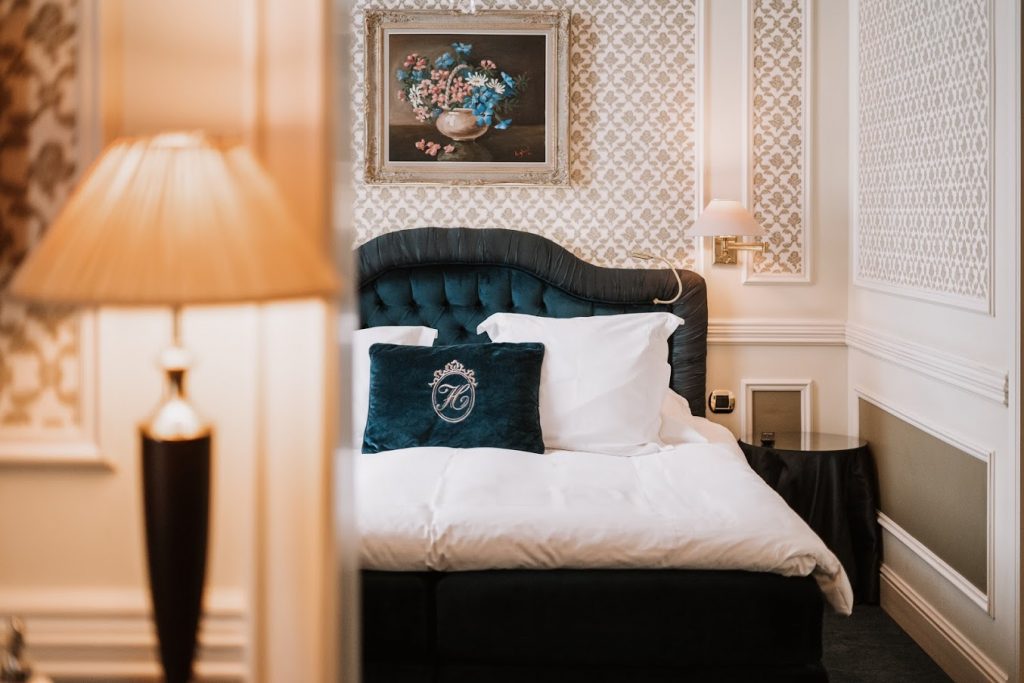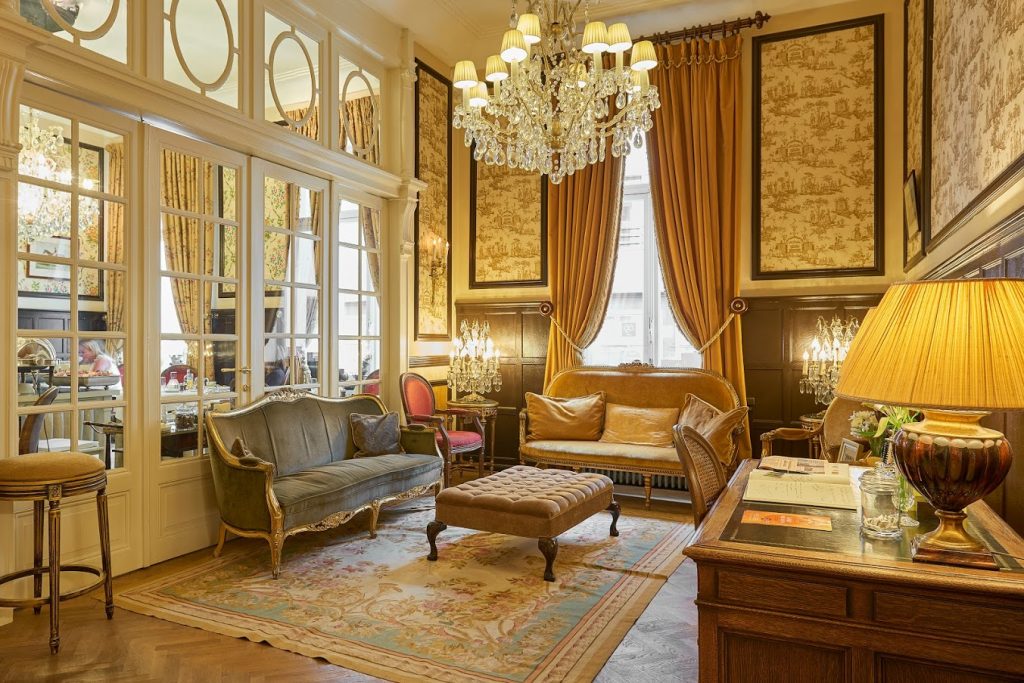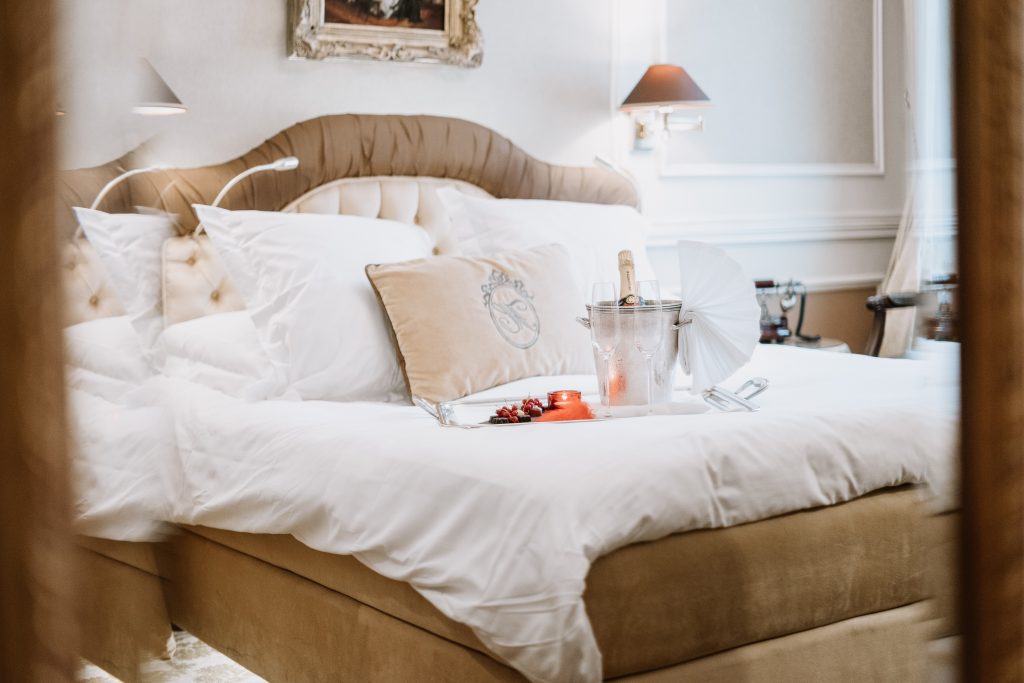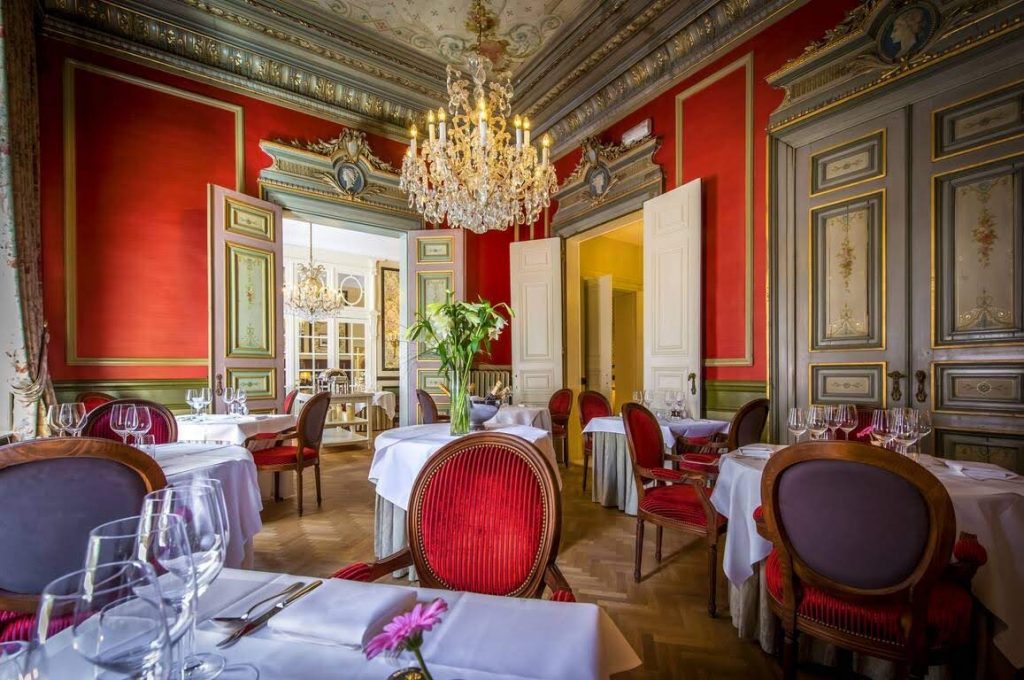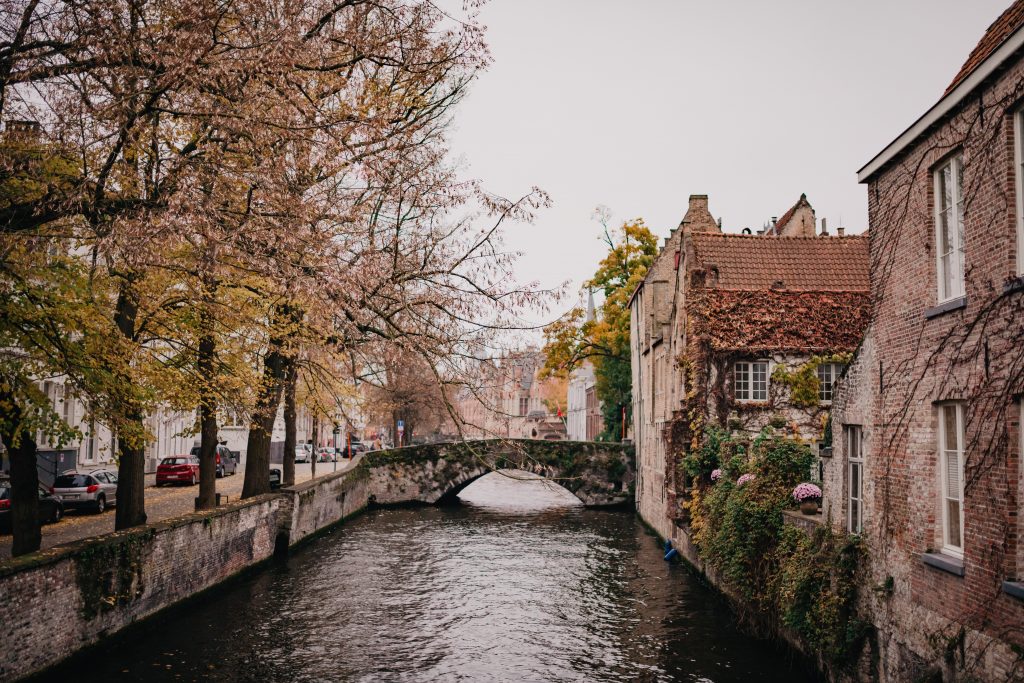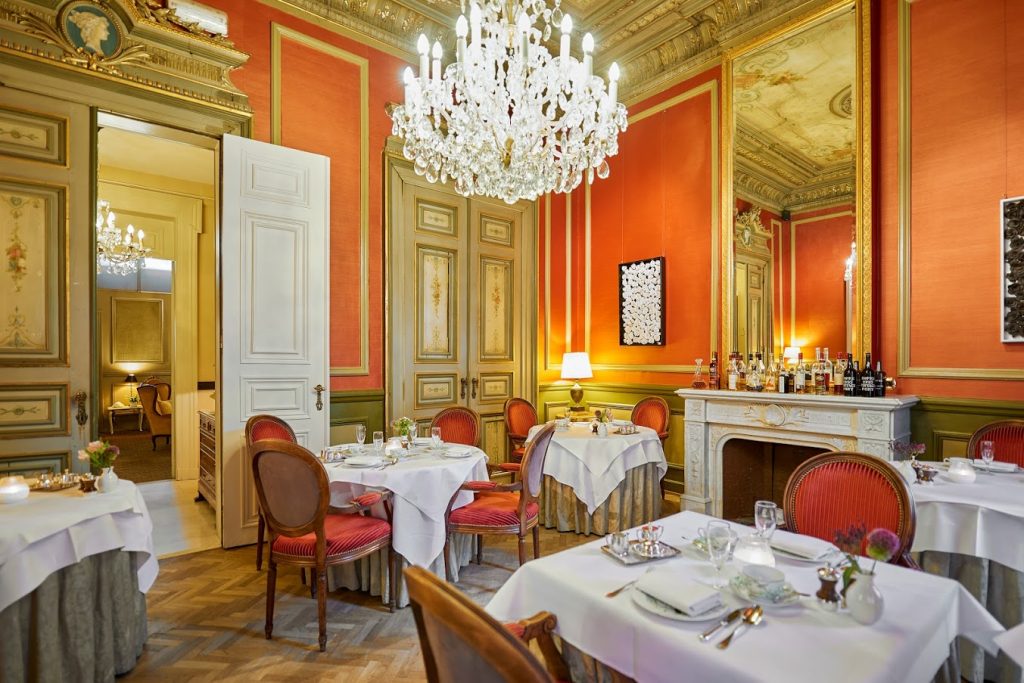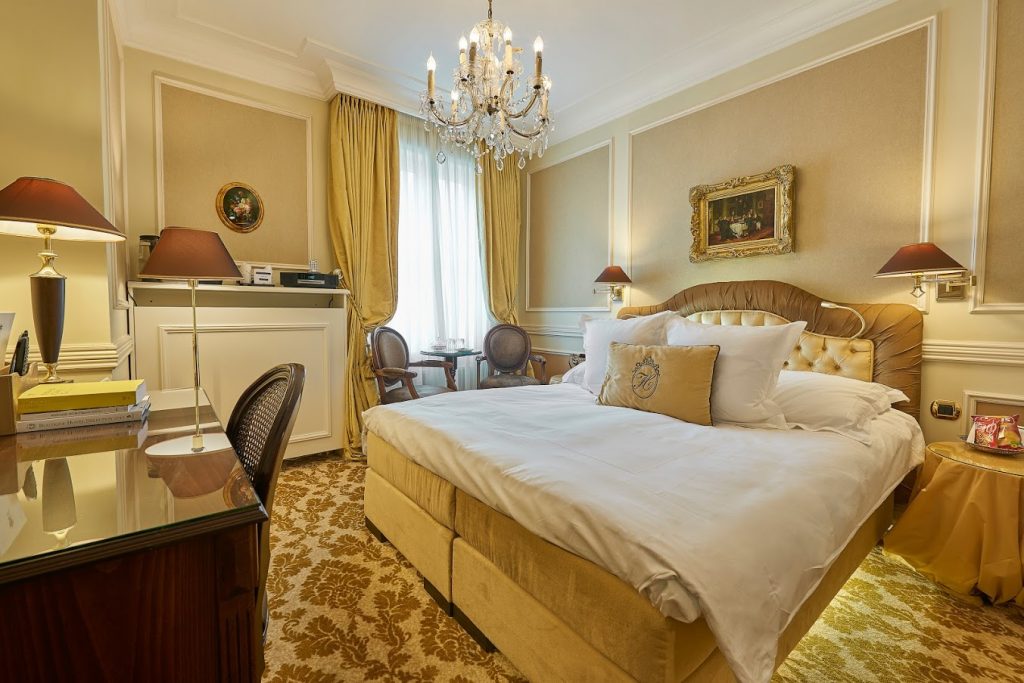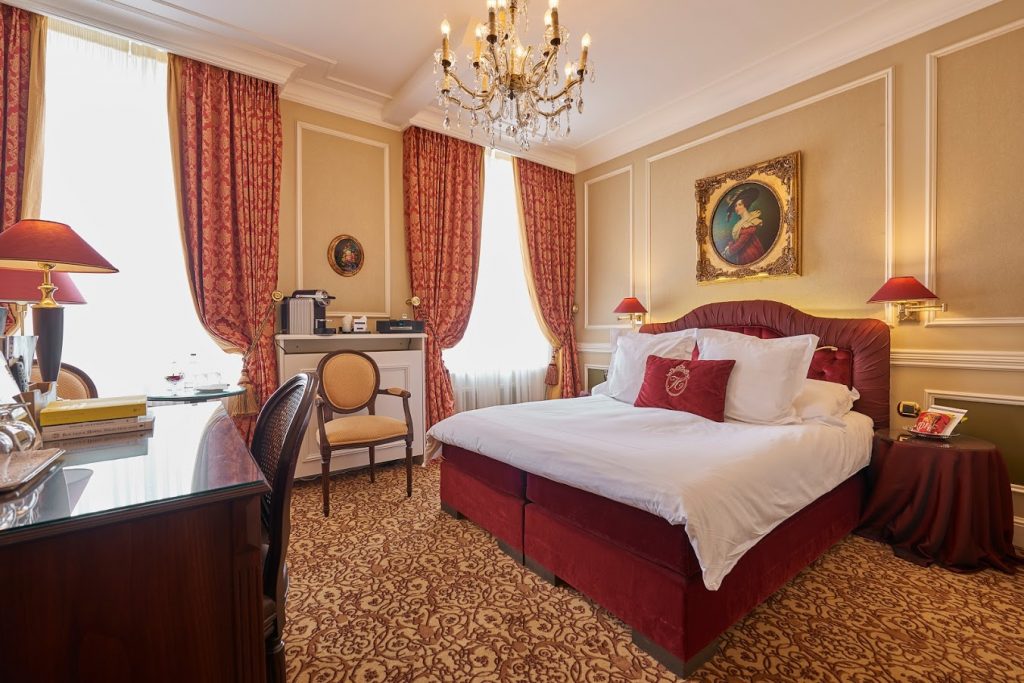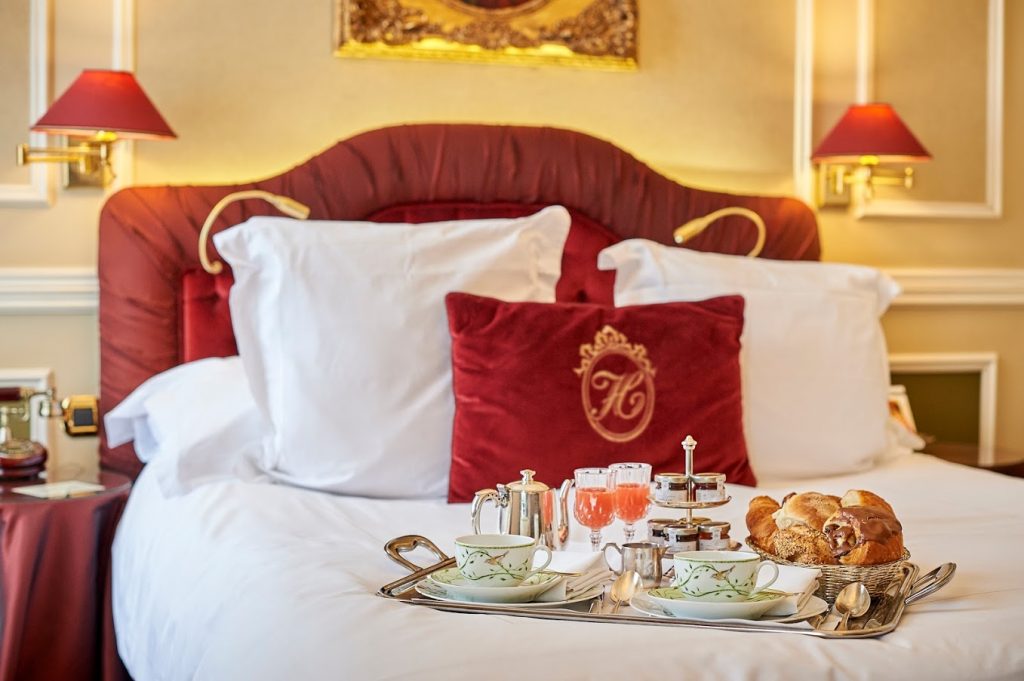 Hospitality, comfort, and personal service
Allow yourself to be enchanted by this extraordinary waterfront residence with its half-timbered façade and stained glass windows, at a unique location in the historic center of Bruges, where two canals cross. 
Legendary boutique hotel 'Relais Bourgondisch Cruyce' has 16 luxurious rooms all individually decorated and equipped with all modern conveniences the discerning traveler expects. Hospitality, comfort, and personal service with an eye for detail in an exquisite, romantic setting, guarantee an unforgettable stay.