A safe haven in a region of conflict, Jordan has delighted visitors for centuries with its World Heritage Sites, friendly towns, and inspiring desert landscapes.
Jordan has a tradition of welcoming visitors: camel caravans plied the legendary King's Highway transporting frankincense in exchange for spices while Nabataean tradesmen, Roman legionnaires, Muslim armies, and zealous Crusaders all passed through the land, leaving behind impressive monuments. These monuments, including Roman amphitheaters, Crusader castles, and Christian mosaics, have fascinated subsequent travelers in search of antiquity and the origins of faith. The tradition of hospitality to visitors remains to this day.
our LXRY! hotel selection
We have some criteria before we can call a hotel a LXRY! Selection Hotel. We want to be surprised, we need luxury and hospitality at a high level, we love the quality of food and the rooms, we think the location is super important, and….we want to memorize the hotel for a lifetime! So you will not find basic chain hotels that look similar in all countries but truly found local gems that are different and memorable.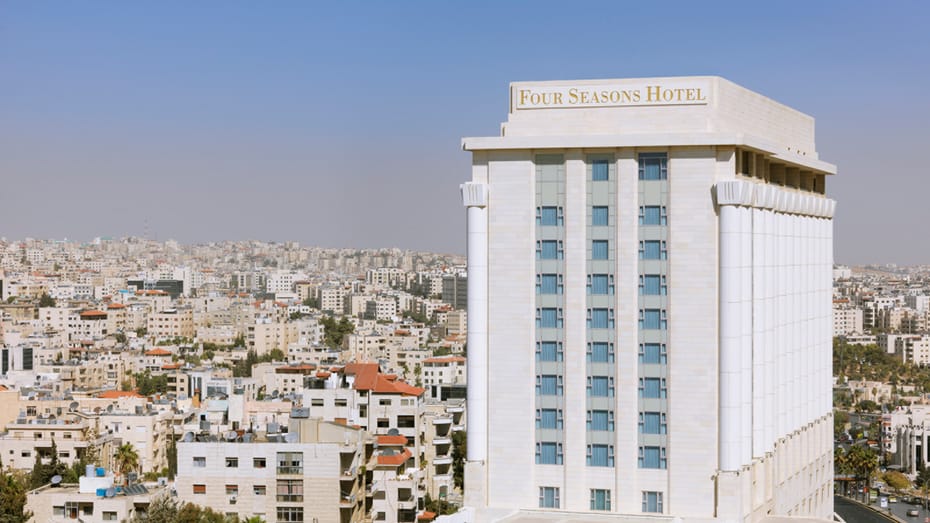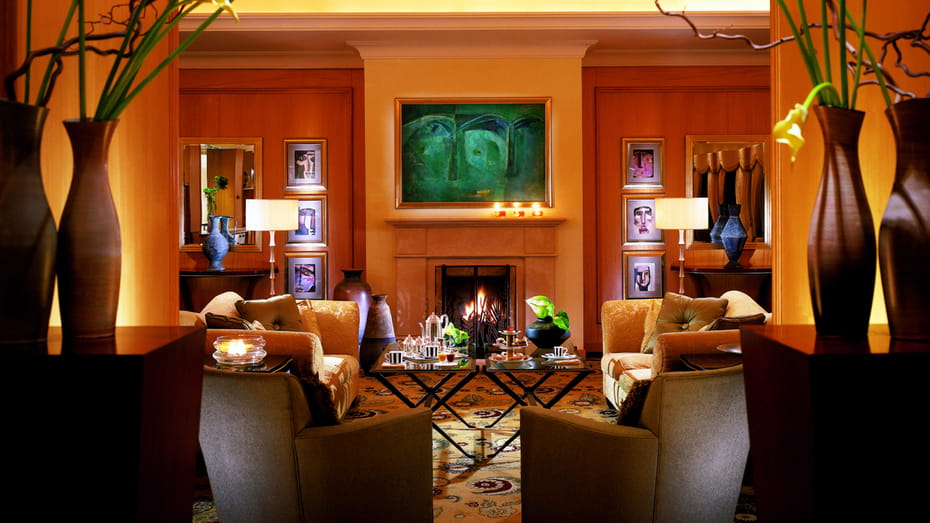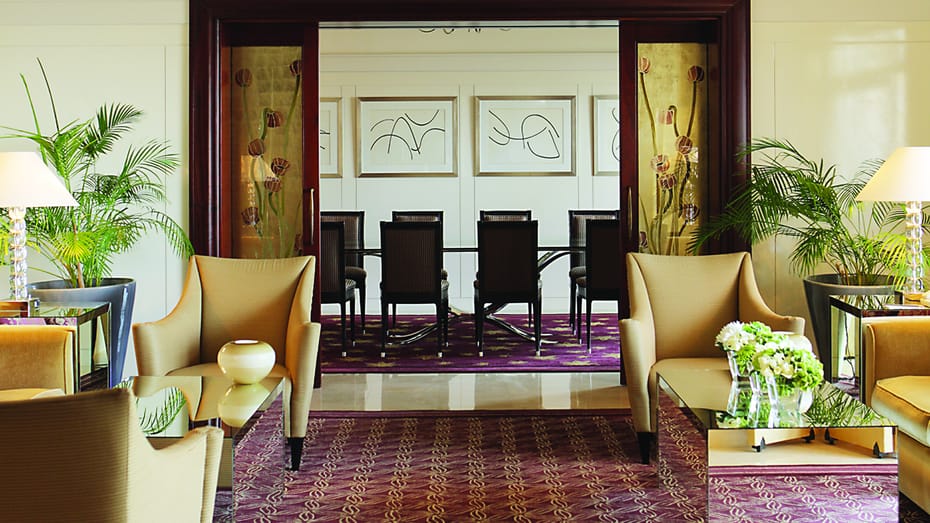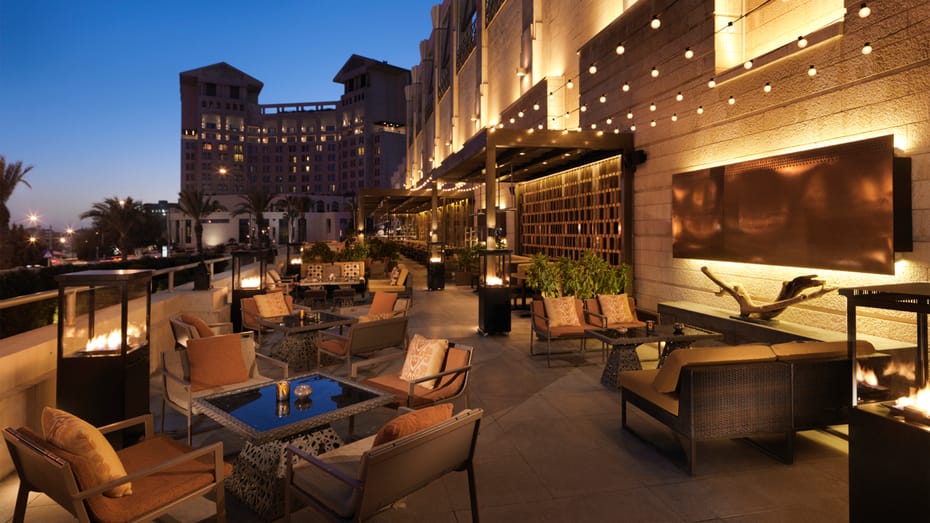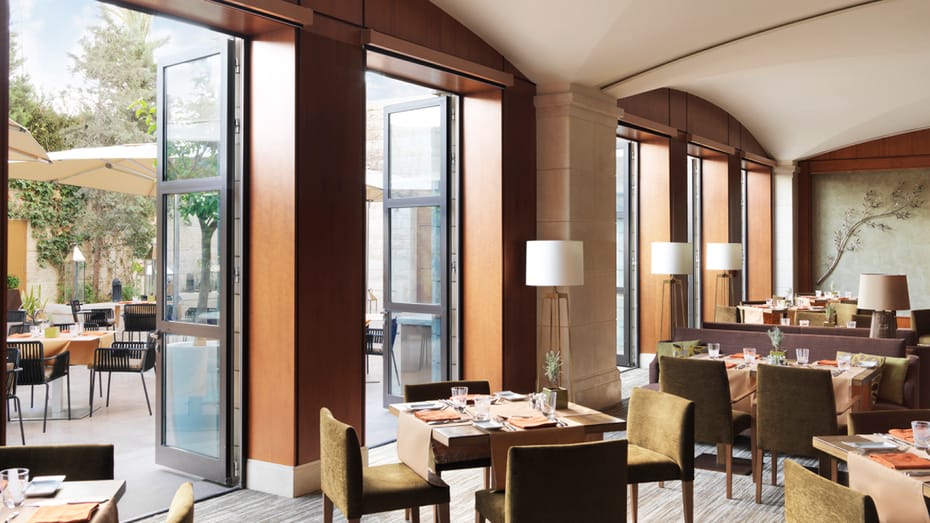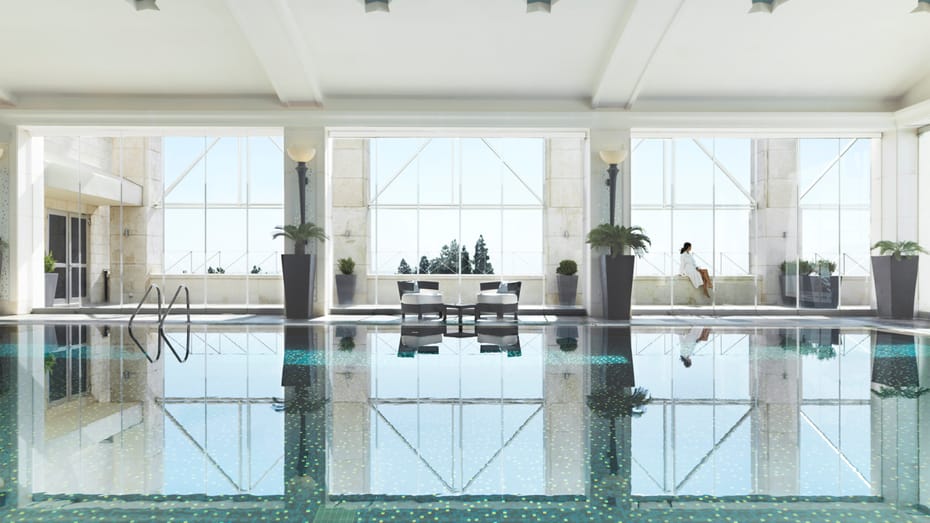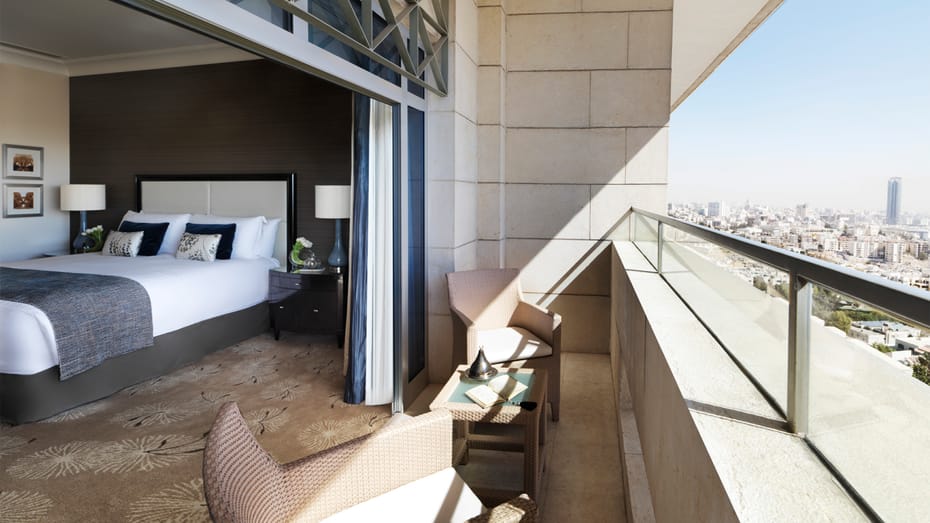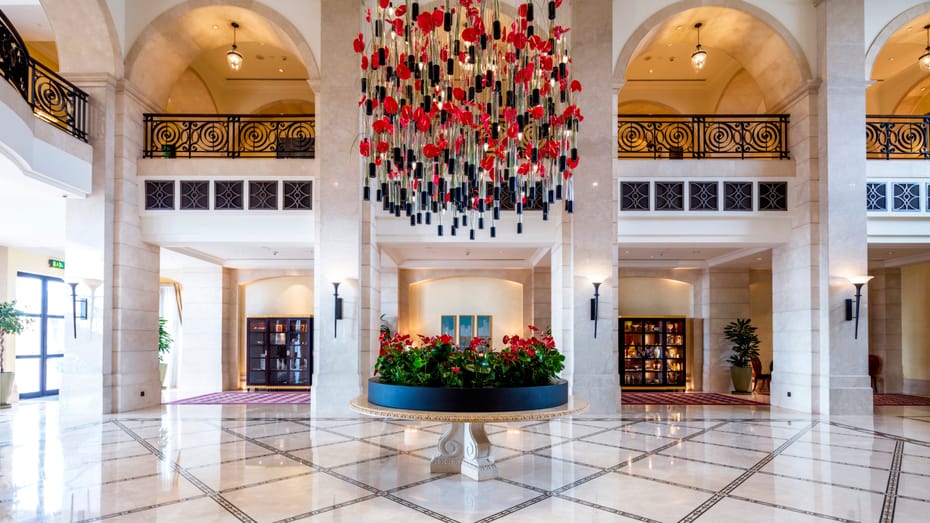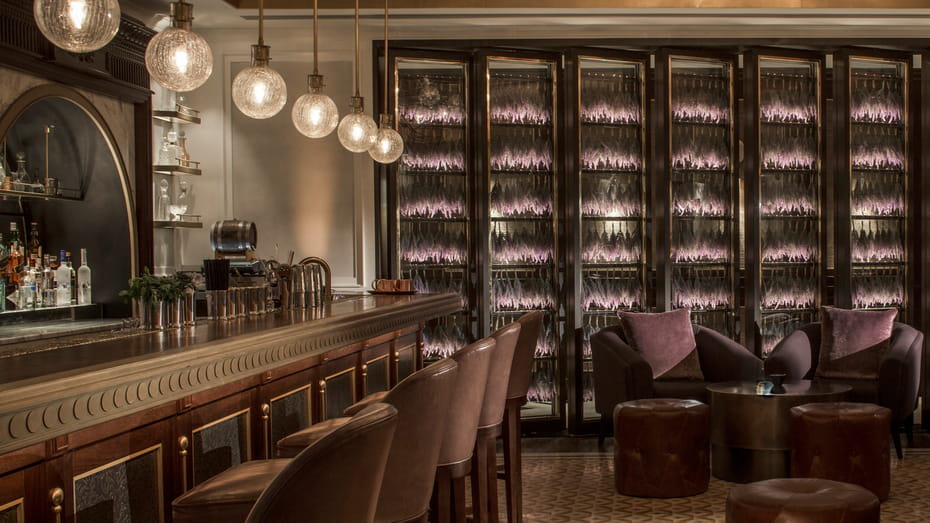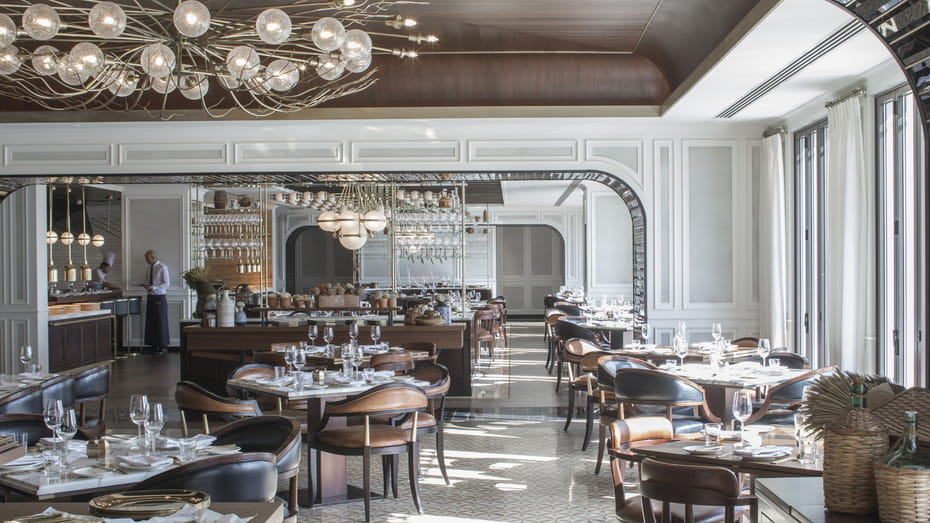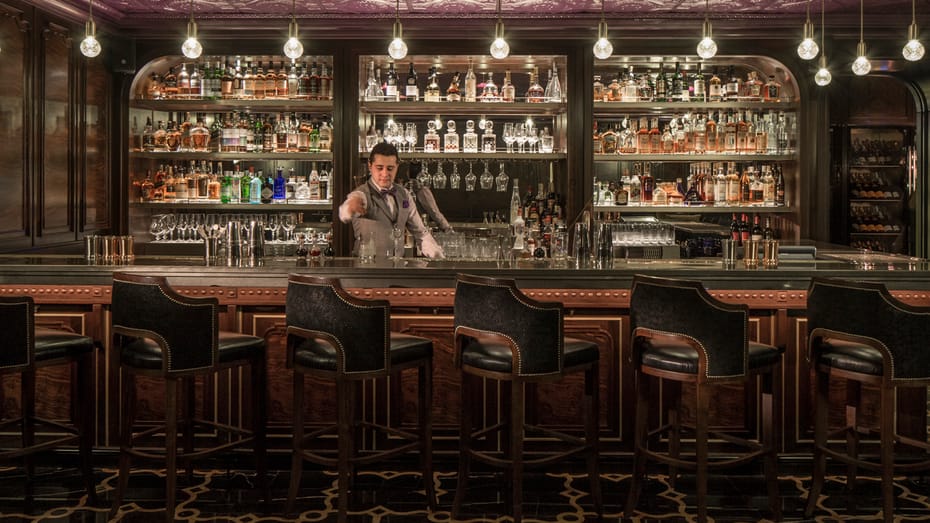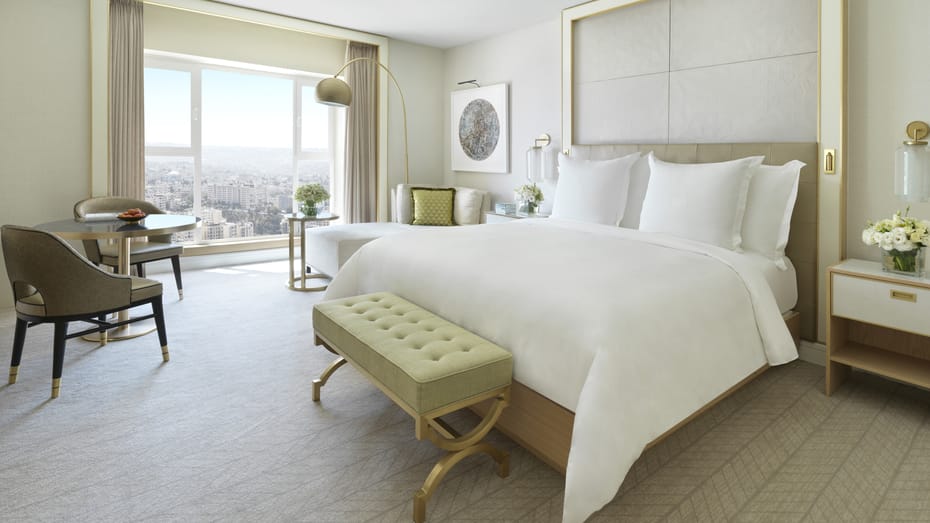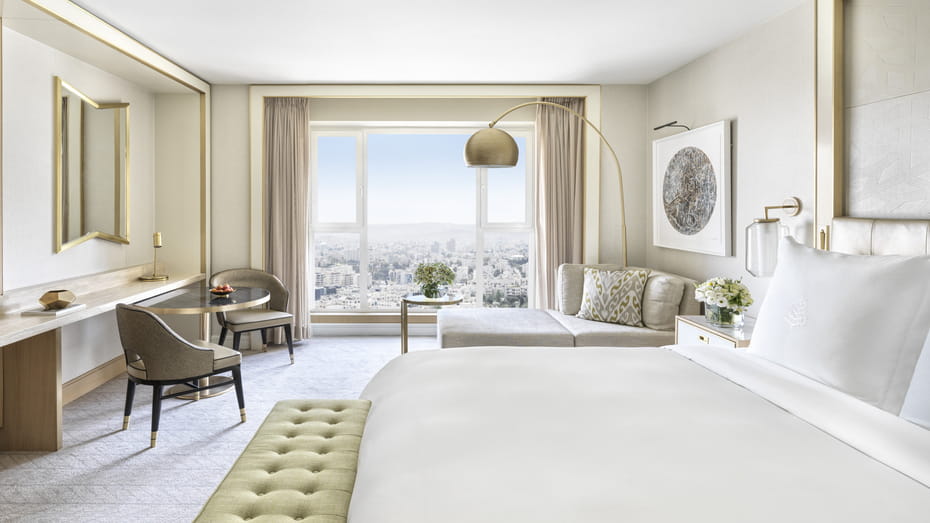 AWARD-WINNING HOSPITALITY AND MODERN DESIGN SURROUNDED BY ANCIENT WONDERS
Set atop the tallest of Amman's seven hills within the leafy streets of the prestigious Abdoun residential area, this 15-story, white stone-and-glass Hotel is a beacon of elegance in the center of one of the Middle East's most welcoming cities.
We invite you to stay with them as you explore the historic sites of Petra and Wadi Rum or the storied waters of the Dead Sea, all within easy reach.
The hills and valleys of Amman stretch out before you as you look out the oversized picture window of your room and onto the leafy streets of the prestigious Abdoun residential area.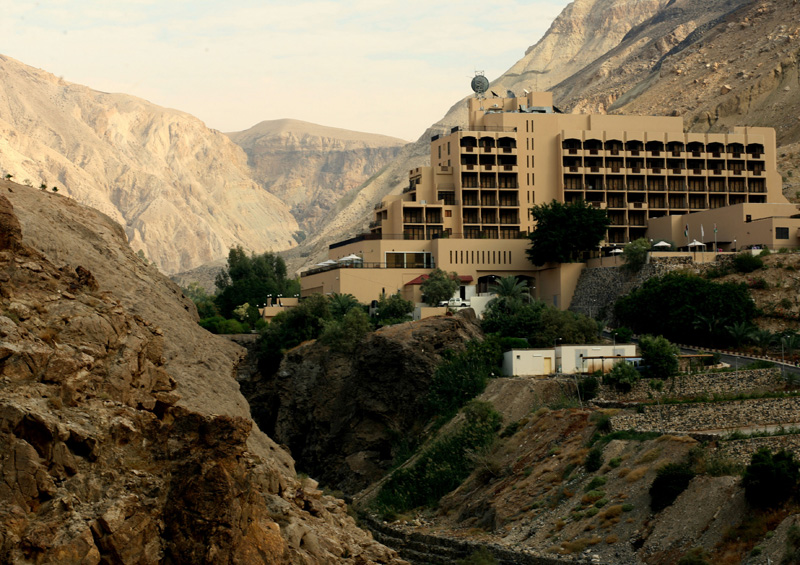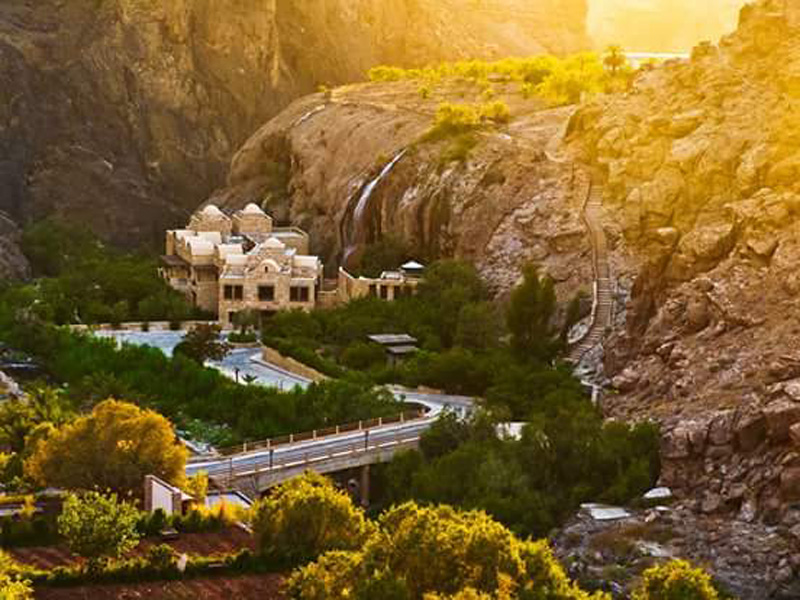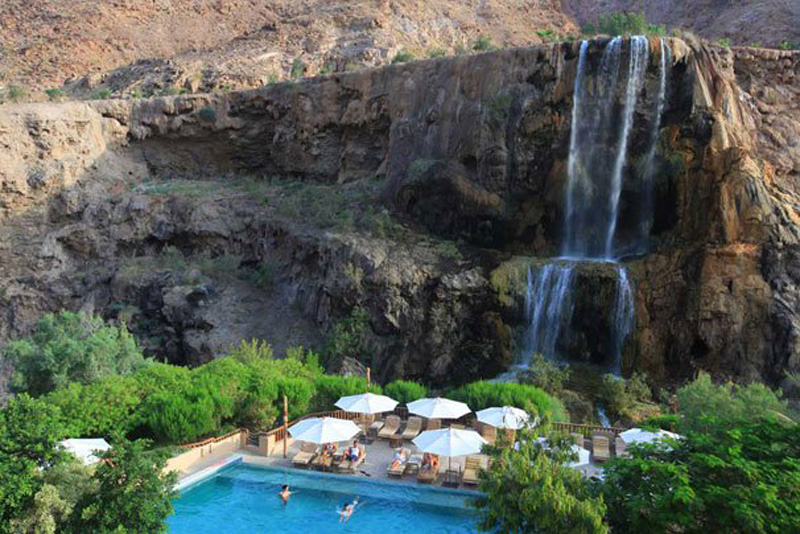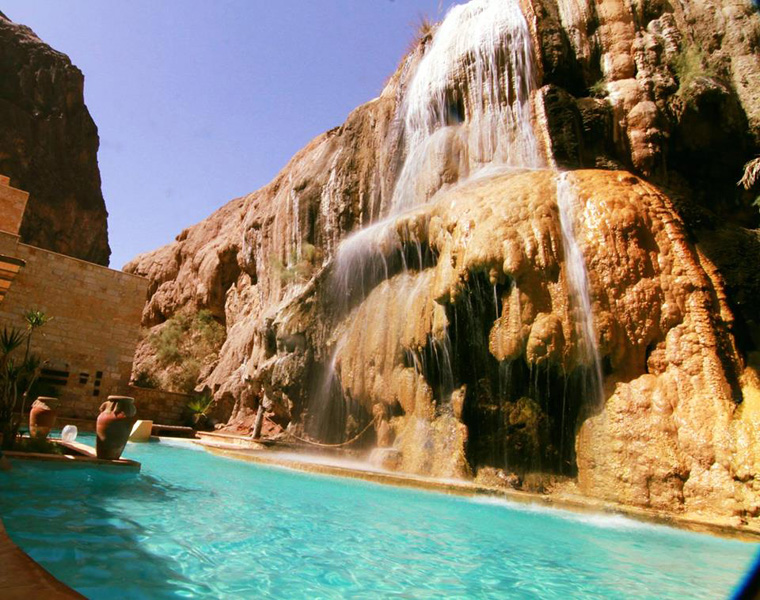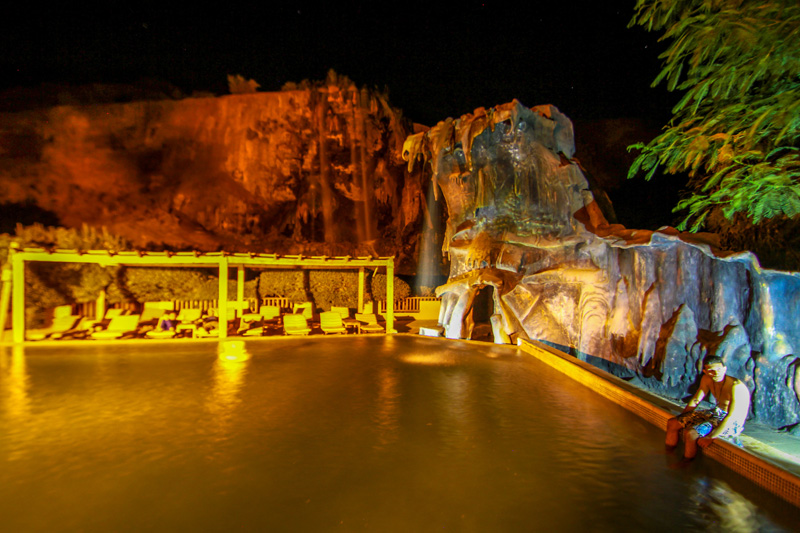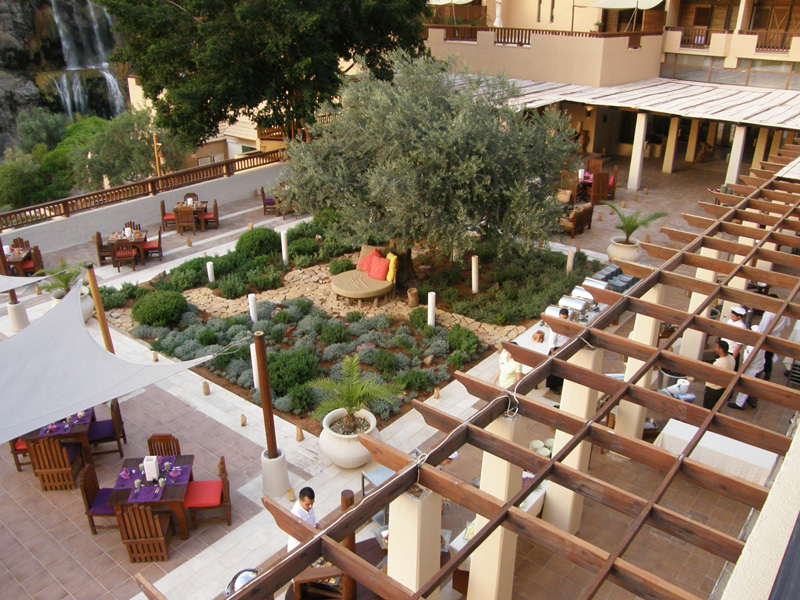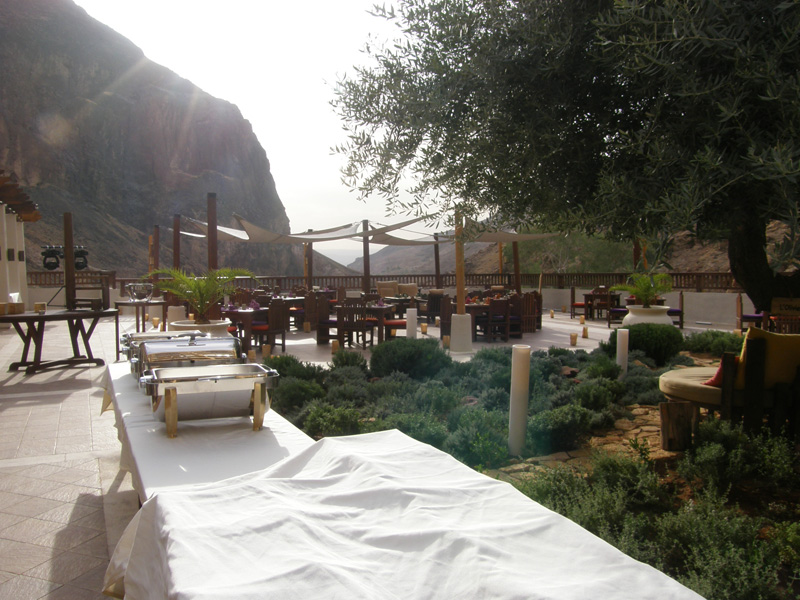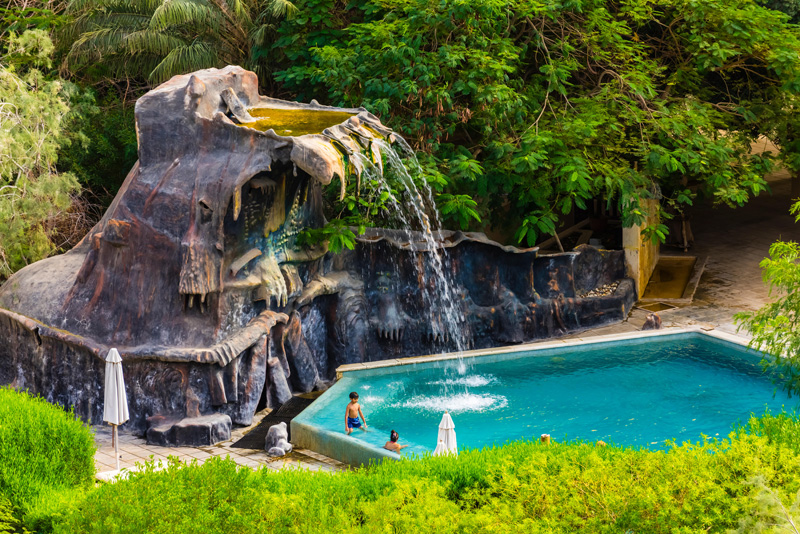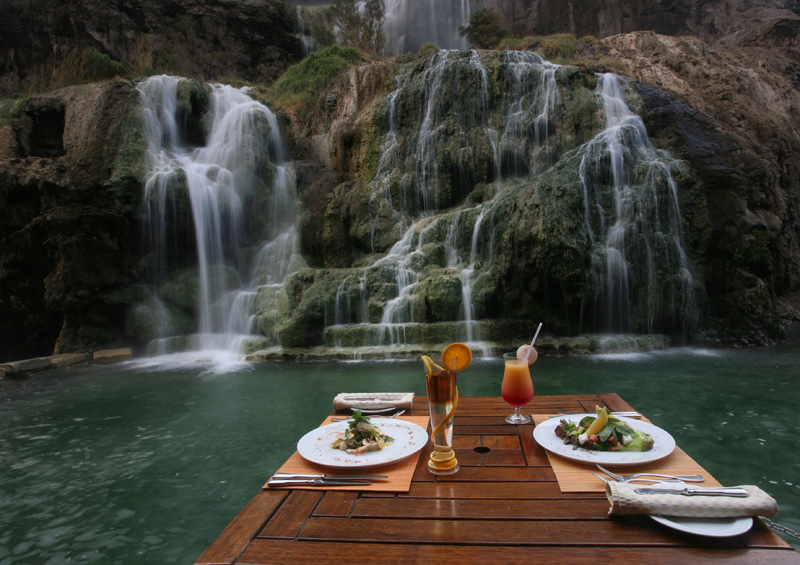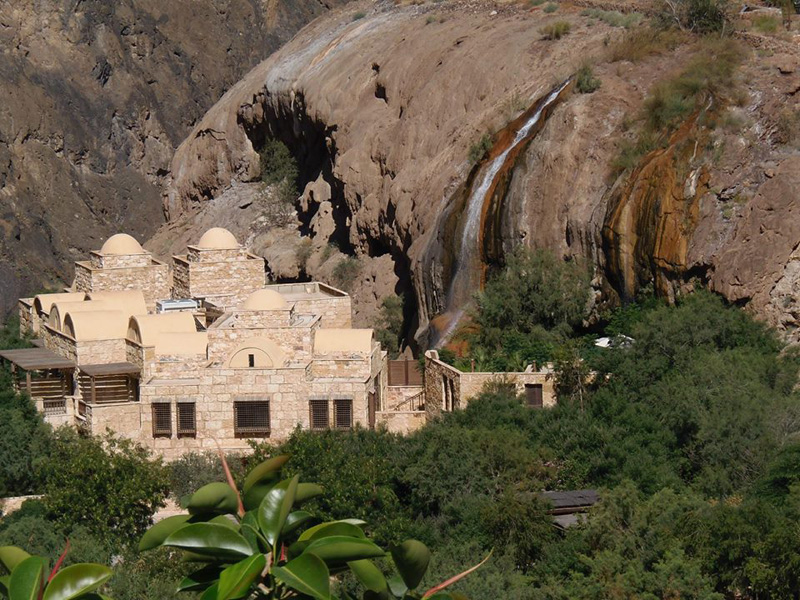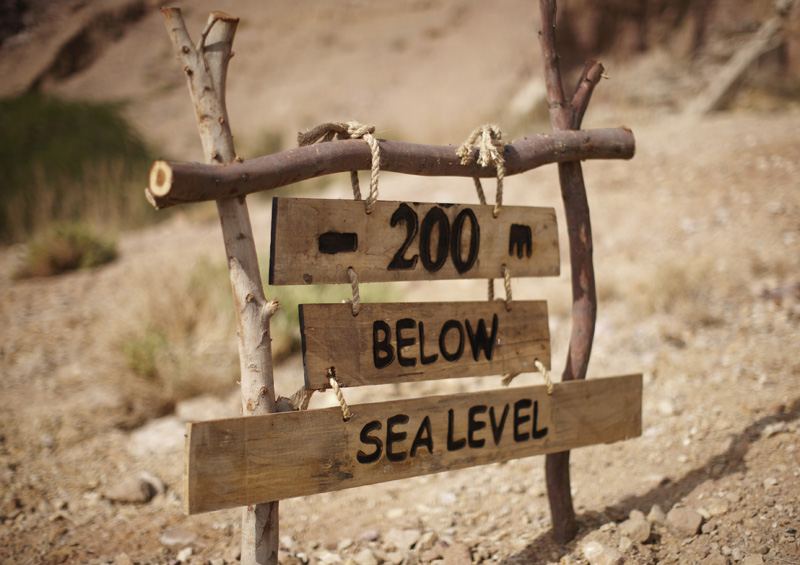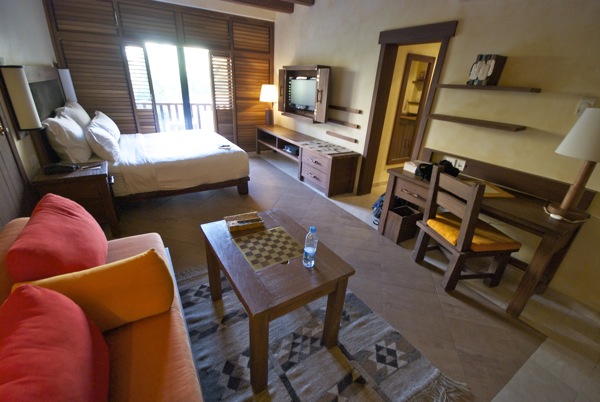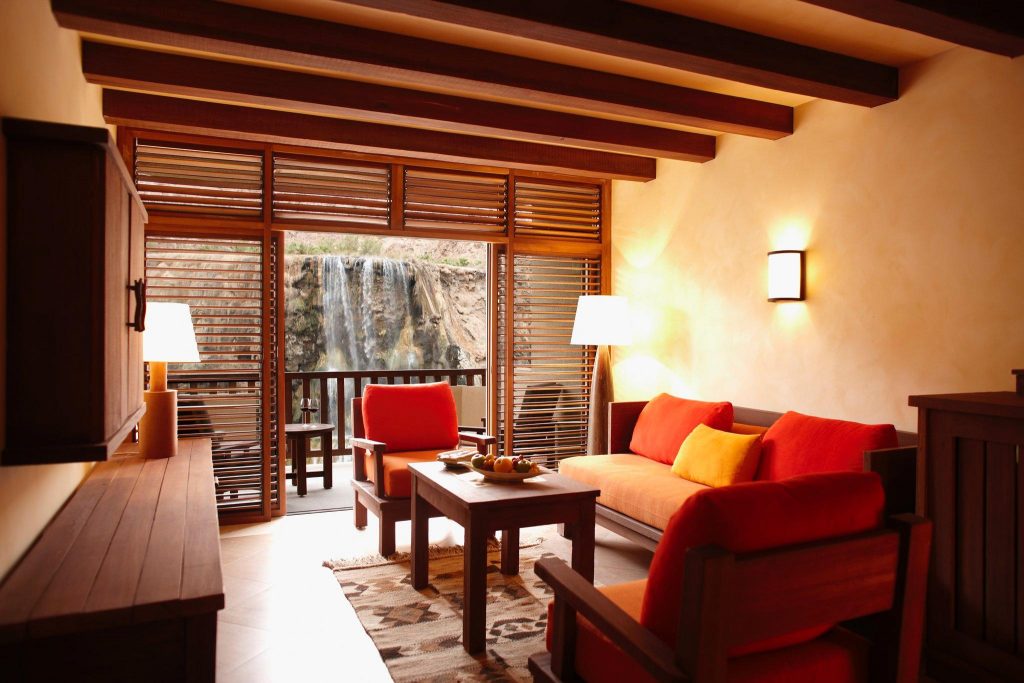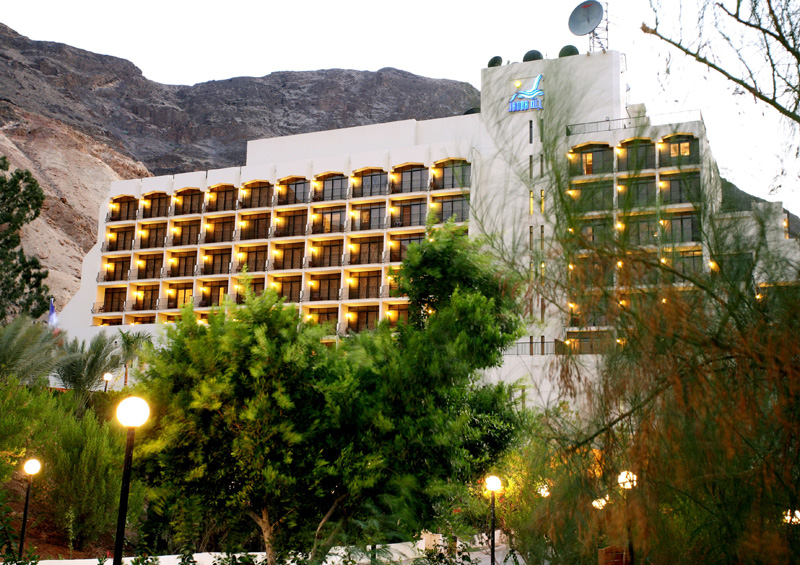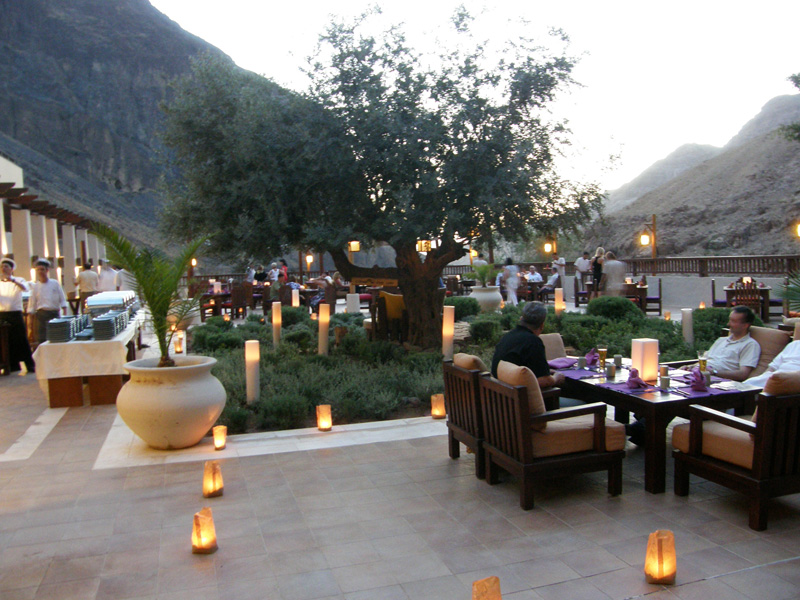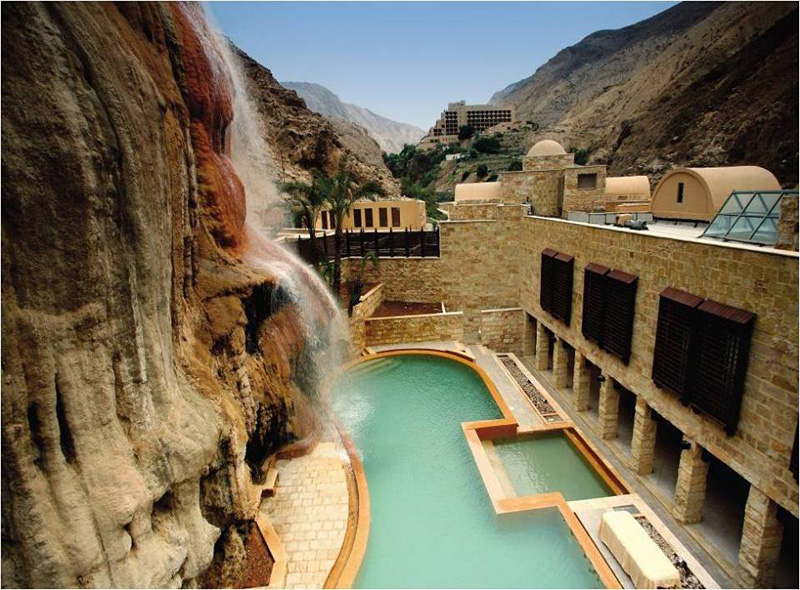 WELCOME BELOW THE SEA LEVEL, THE LOWEST POINTS ON THE EARTH!
Ma'in hot springs resort & Spa presents many Jordanian life experiences in a comfortable, wholesome and sustainable way, they offer the opportunity to feel the true pulse of the Middle East.. from its traditional mystical roots to its present-day uniqueness.
Life service is attentive and personalized, with their hosts being especially knowledgeable and caring. They are proud to offer Arabic hospitality. 
Set like an oasis in the dramatic terrain, the location is easily accessible and defines the resort and spa experiences in the Middle East, making it a destination of choice for those seeking the perfect retreat to relax and be pampered whilst enjoying the therapeutic benefits of Ma'in Hot spring waterfalls.
Ma'in Hot Springs or Hammamat Ma'in (biblical Belemounta), 74 km (64 miles) south of Amman and 264 meters (866 feet) below sea level, is the thermal mineral hot springs and waterfalls, where Herod the Great was said to have bathed in its medicinal water, and where people have come for thermal treatments, or simply to enjoy a hot soak, since the days of Rome. 
The most famous thermal spring in the hills above the Dead Sea is Hammamat Ma'in, 18.5km from the Dead Sea resorts. Here the water, ranging from 45°C to a blistering 60°C, tumbles off the hillside in a series of waterfalls and less assuming trickles and is collected in a variety of pools for public bathing. It contains potassium, magnesium, and calcium.
Superior Rooms are furnished with natural materials and colorful furnishing highlights, with twin or king-size beds. All rooms have a sitting area with a games table and a balcony. Some offer bathtubs and multiple balconies with breathtaking views of the valley or surrounding dramatic mountain views. They present a studio concept, with sleeping and living areas.
The restaurant Olive provides guests with an authentic Zarb dining experience in its original Bedouin tradition. The Bedouin chefs serve the meal communal-style under a lamp-lit Bedouin tent. Guests may also choose candlelit private tables amongst the olive trees overlooking the hot spring falls. Dinner is accompanied by a selection of local Jordanian wines, plus a fully stocked bar. As Zarb is an outdoor dining experience and its availability is subject to weather conditions.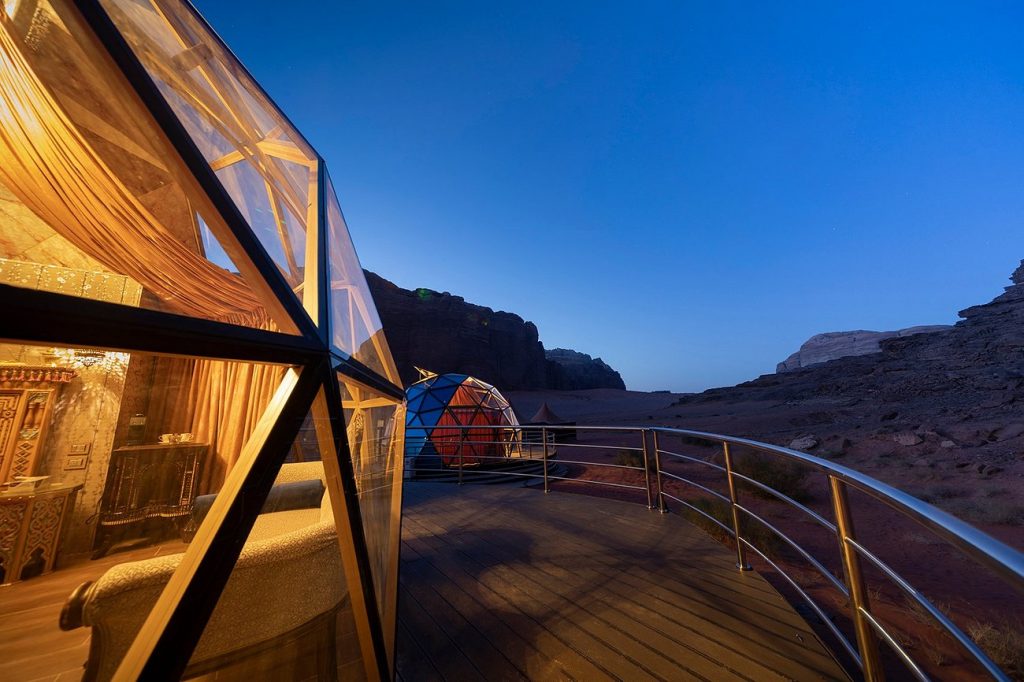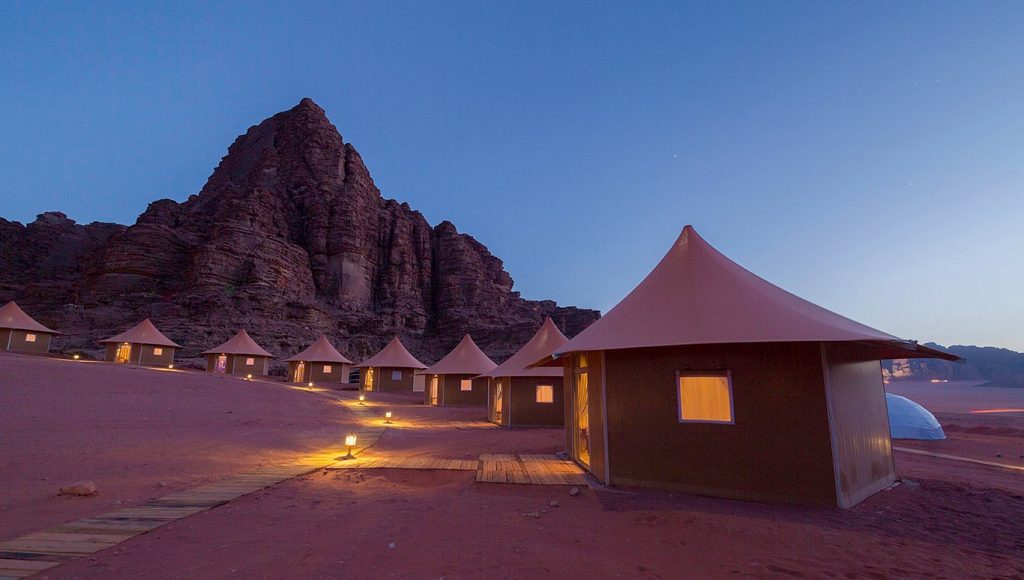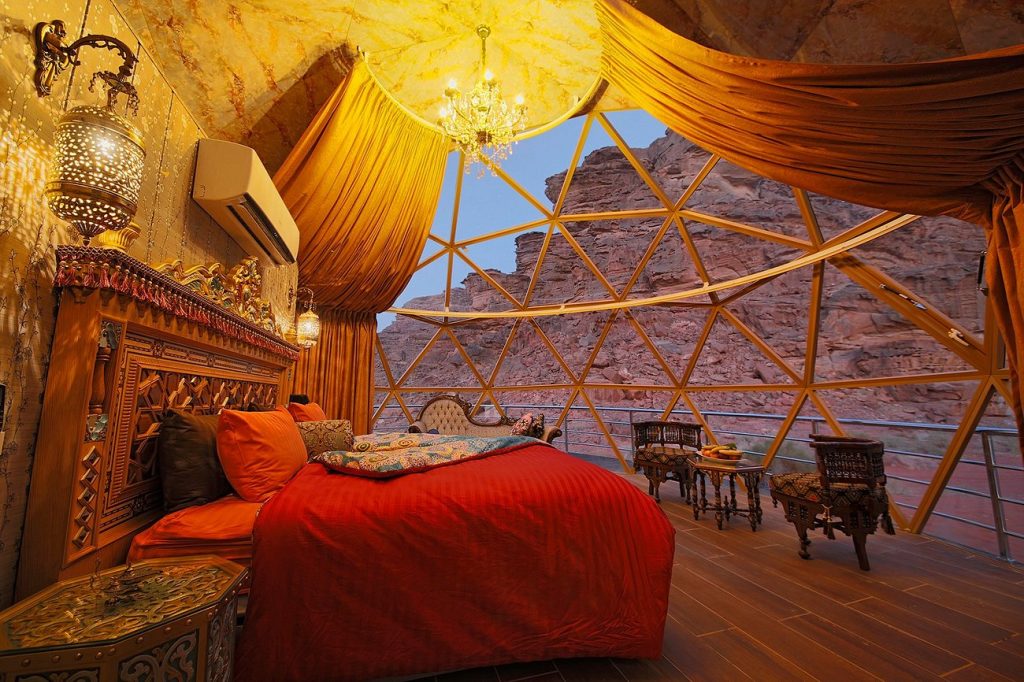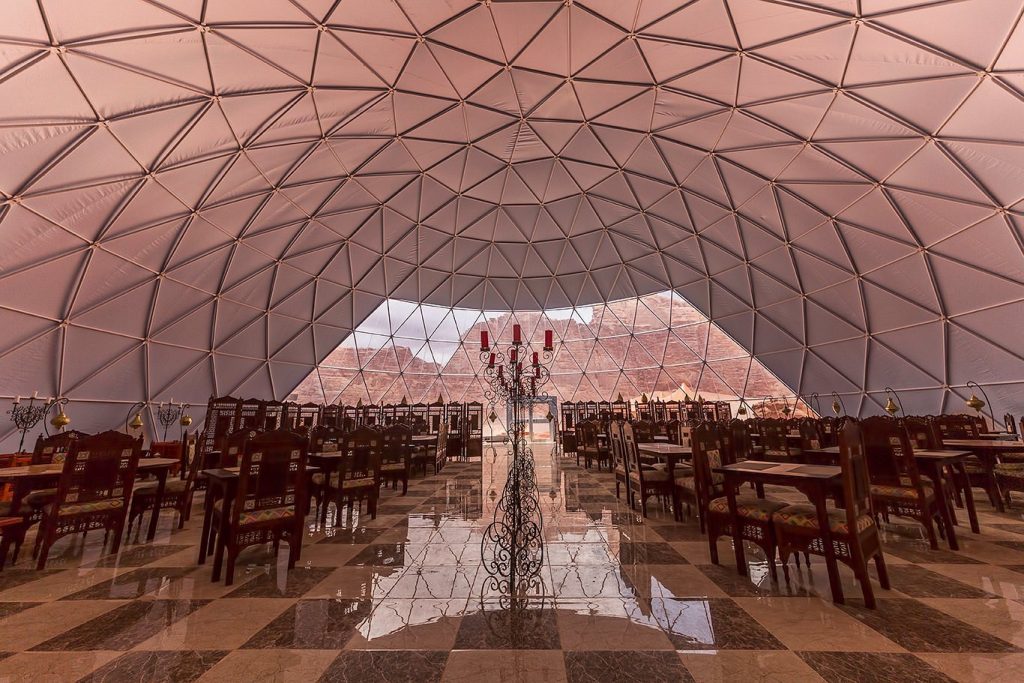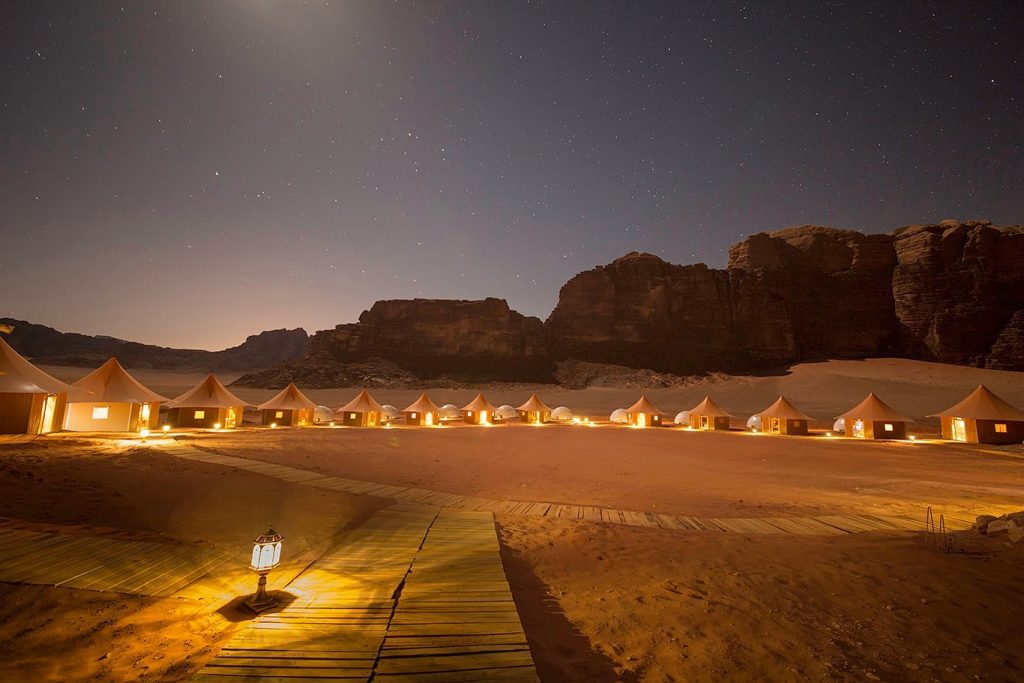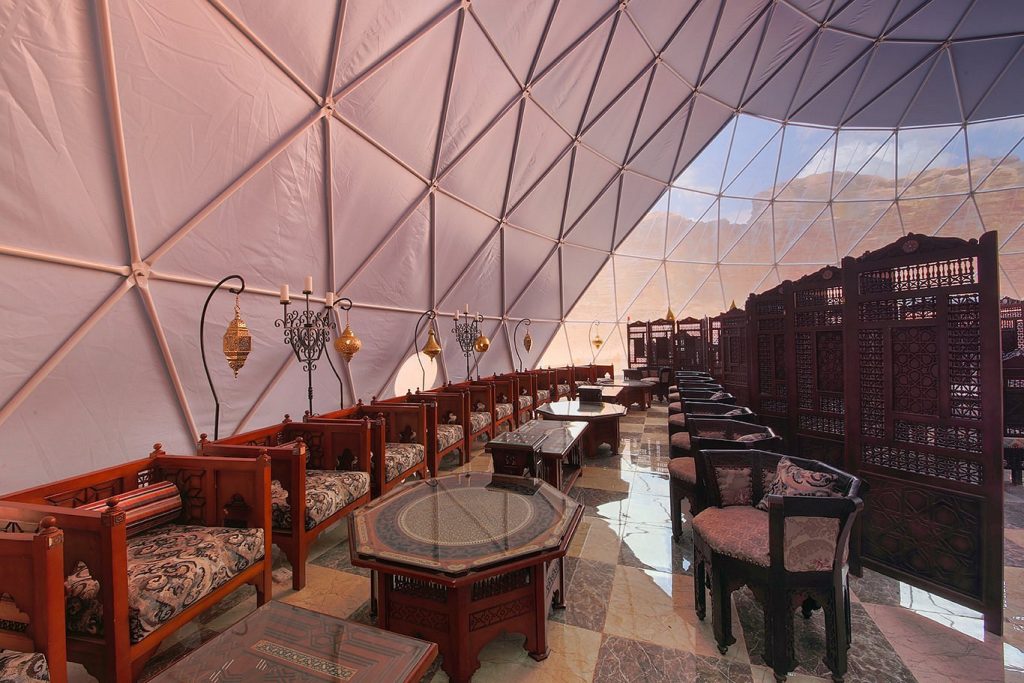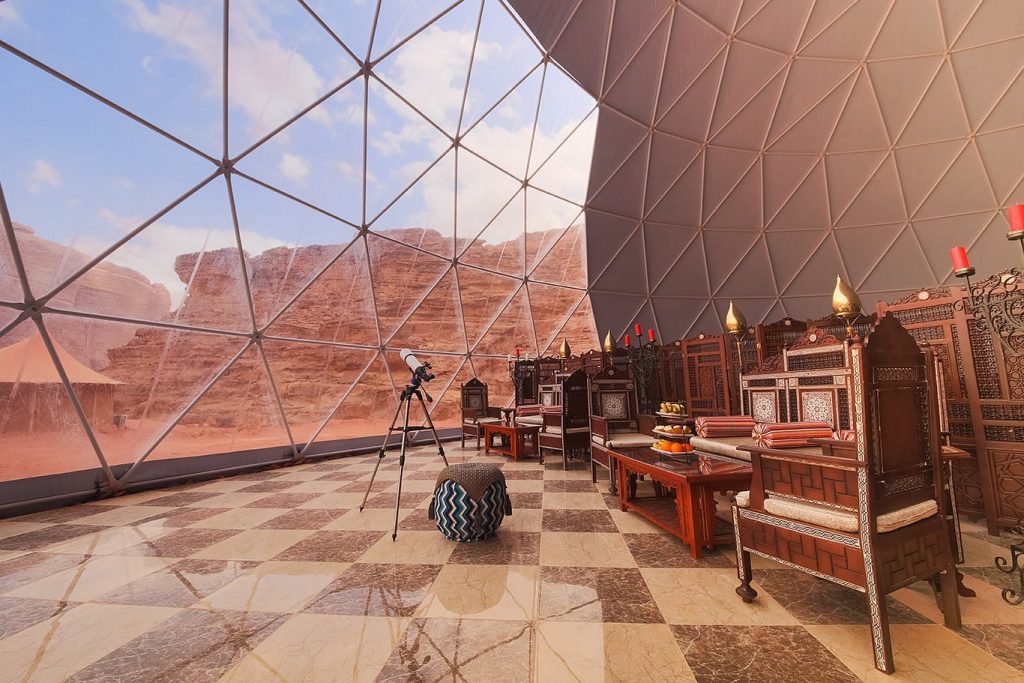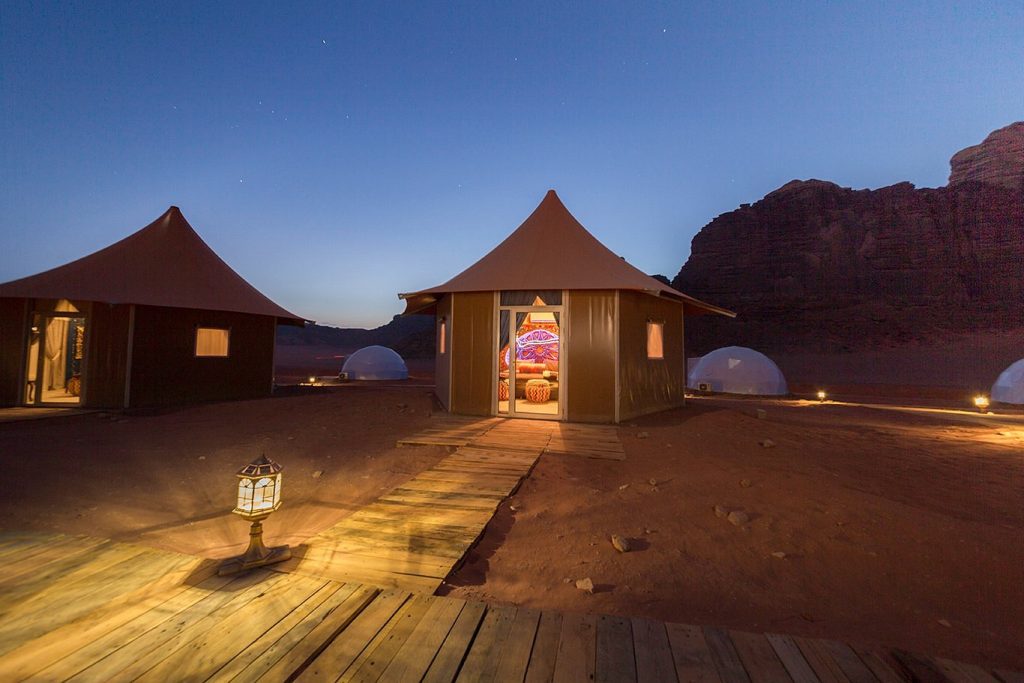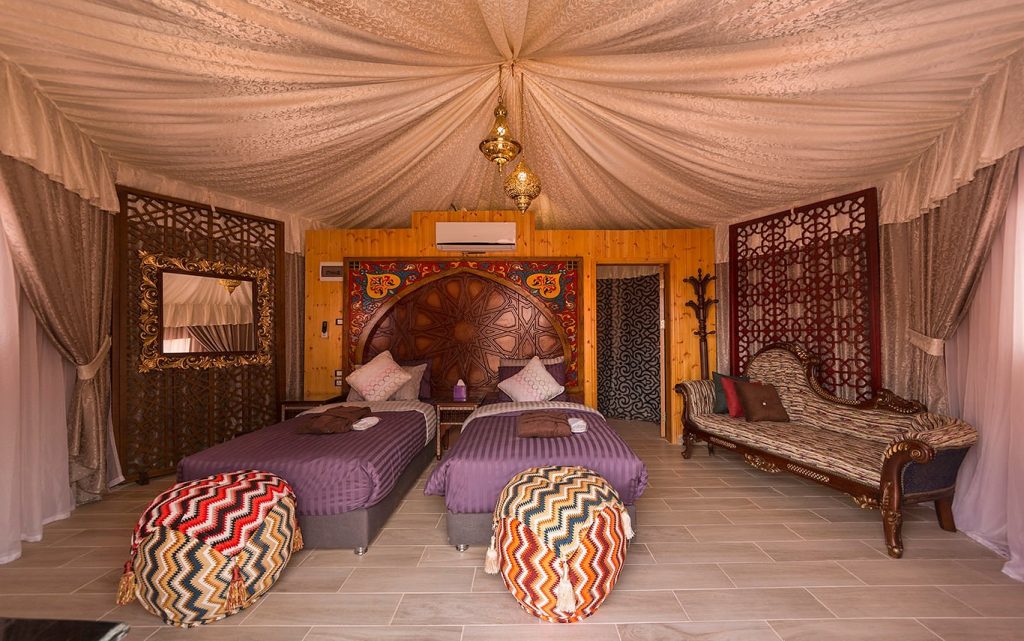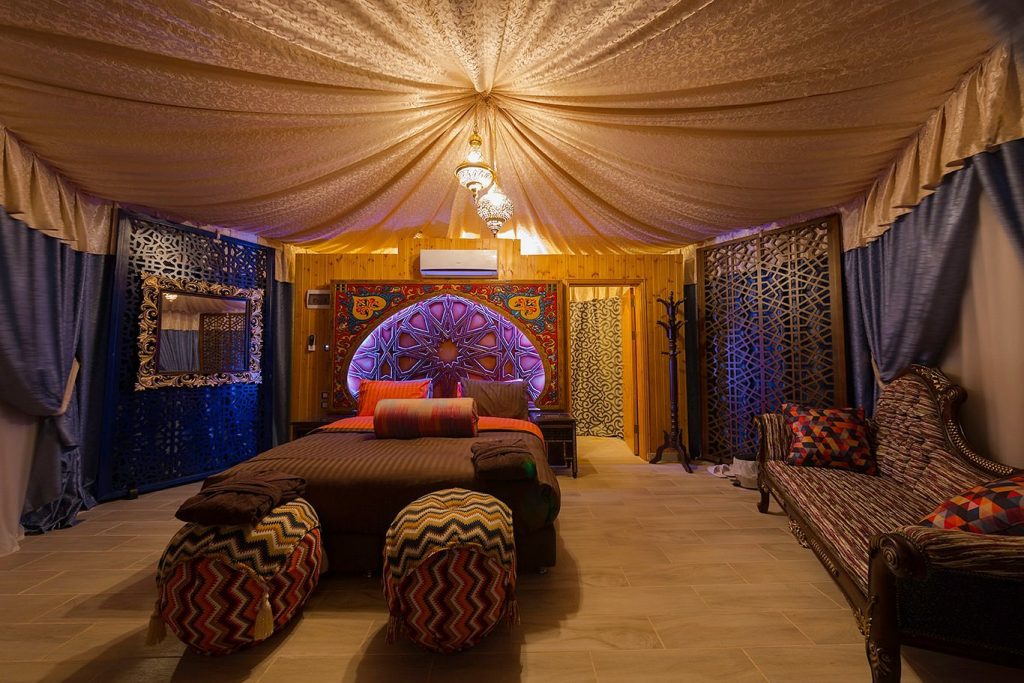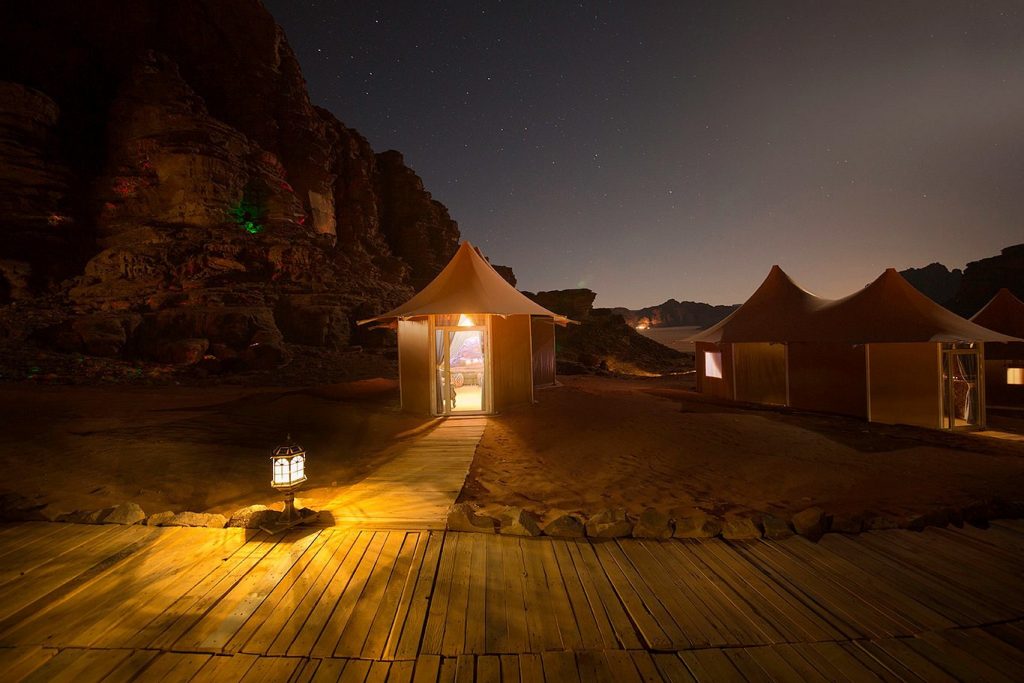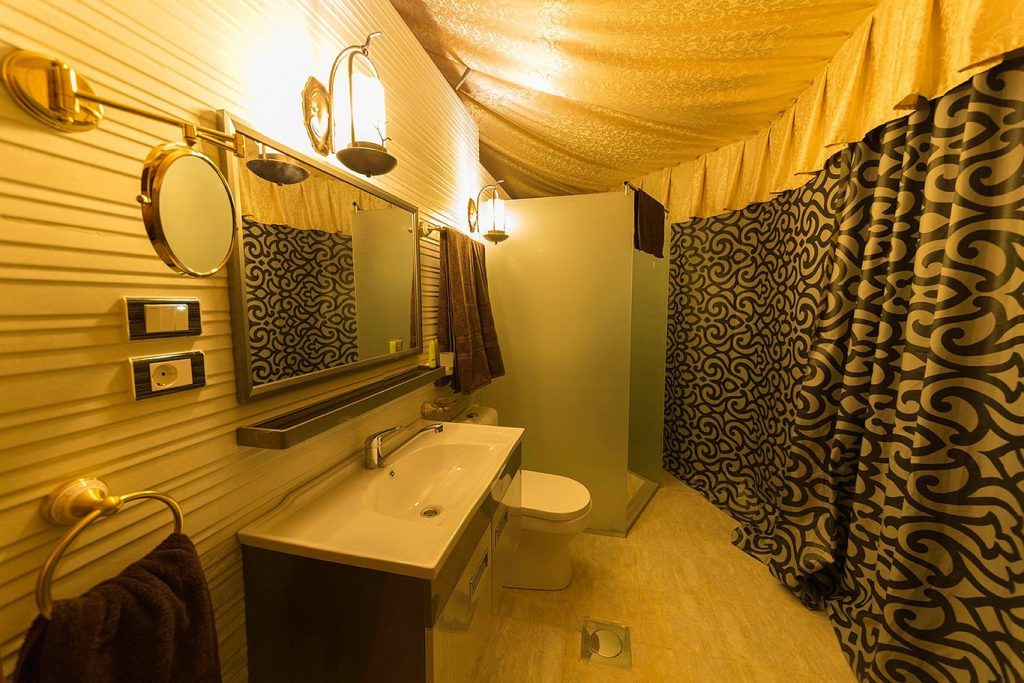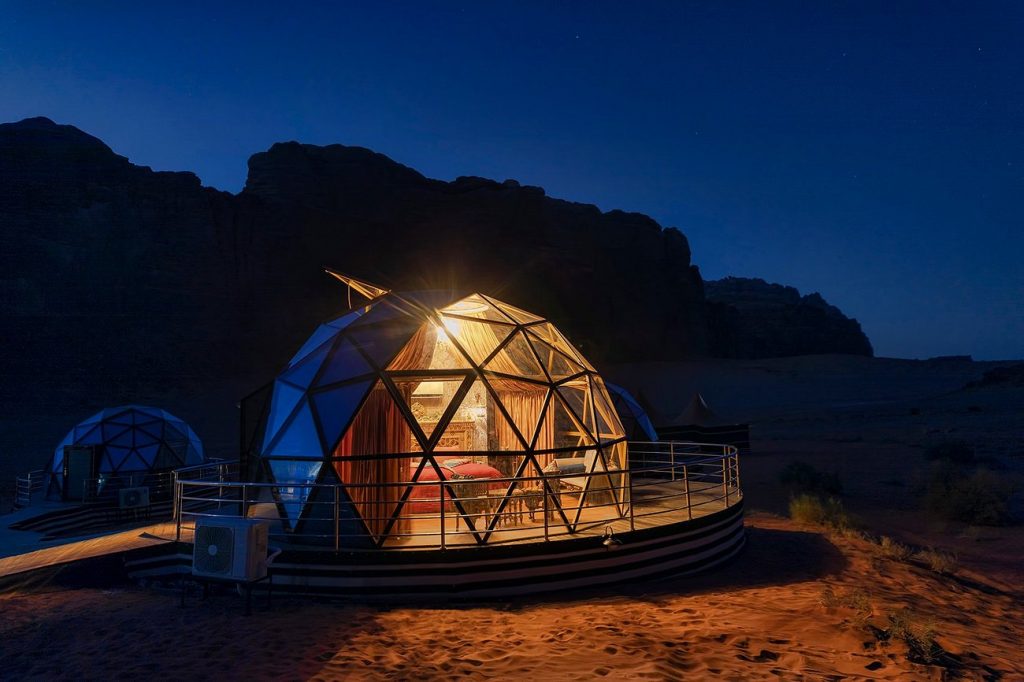 Spend a night in the Mars colony!
We've seen a fair share of the luxury campsites but Memories of Aicha is something truly unique. Tucked into the red valley whole site resembles more Mars colony than camping site.
Domes are very spacious and comfortable, with AC (important!), bathrooms and running water.
Thanks to the transparent roof you can watch thousands of stars at night right from your bed.
Or admire the Martian views during the day from your private deck – only oriental furniture will remind you that you are still on Earth.
Restaurant here is placed under the biggest geodesic dome tent in Jordan with huge window at the front. Food is amazing and chef with the rest of the staff will do their best to give you a memorable experience.
Local attractions include sightseeing Wadi Rum which is 2.5km away, Stargazing, 4×4 safaris, archery and camel rides. Very unusual and very comfortable place – we loved every second here!