Crystalline turquoise waters and white sand beaches are trademarks to the over forty islands and cays that make up the 'Beautiful by Nature' TCI. Considered the World's best-kept secret, the Turks & Caicos Islands are an easy escape – with an ease of connectivity from Miami, New York, Toronto, or London.
Each island and cay in the archipelago is a destination on to its own. You are welcome to enjoy the pristine and inviting beaches, experience the luxurious accommodations, indulge in the world-class spas, treat yourself to delectable dining in paradise and revel in their culture and local traditions.
our LXRY! hotel selection
We have some criteria before we can call a hotel a LXRY! Selection Hotel. We want to be surprised, we need luxury and hospitality at a high level, we love the quality of food and the rooms, we think the location is super important, and….we want to memorize the hotel for a lifetime! So you will not find basic chain hotels that look similar in all countries but truly found local gems that are different and memorable.
Turks & Caicos - Parrot Cay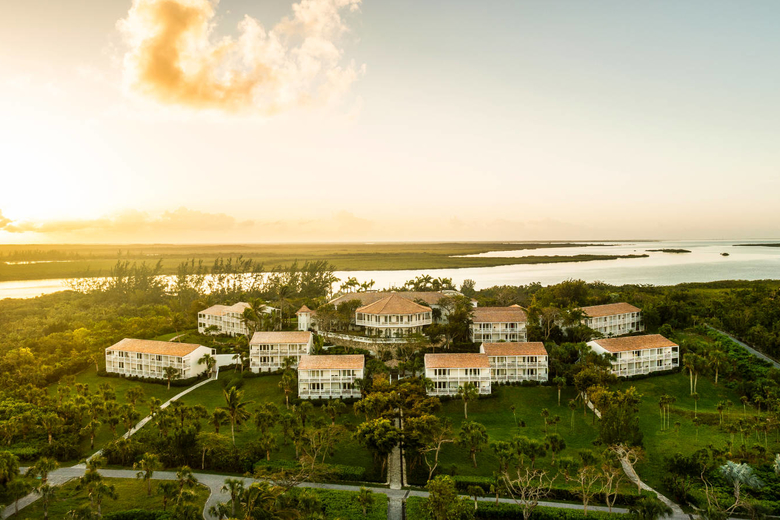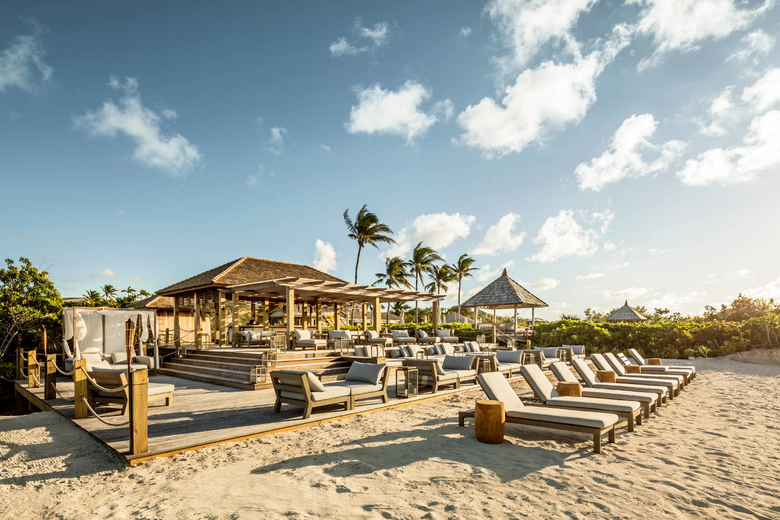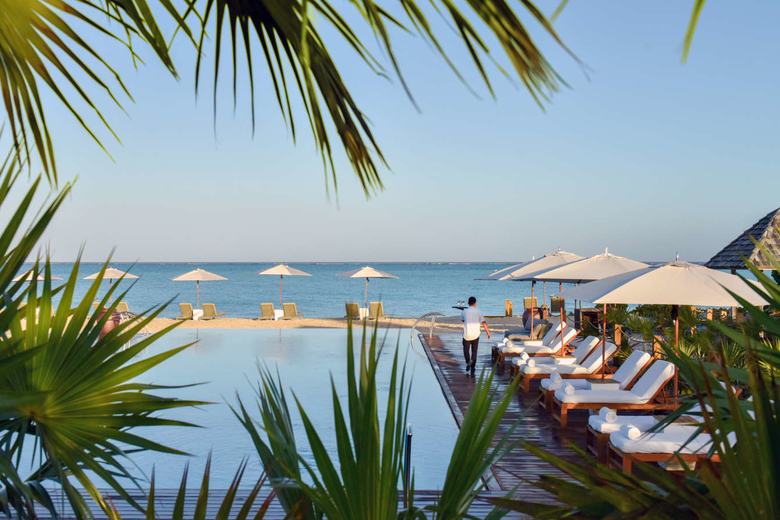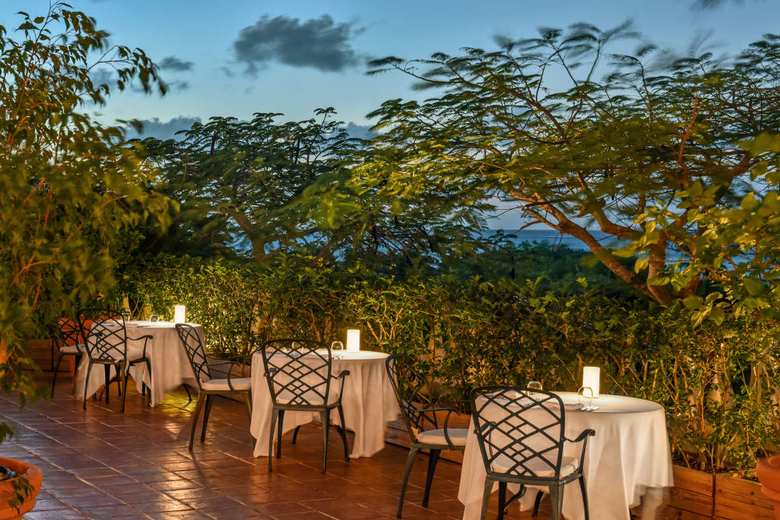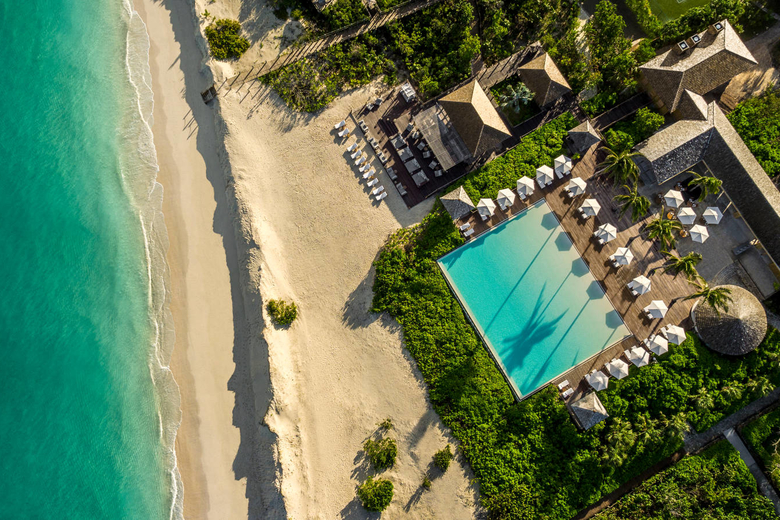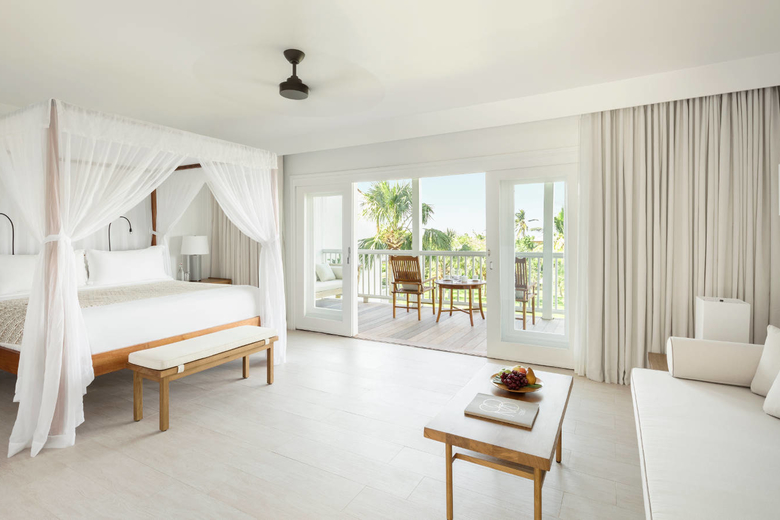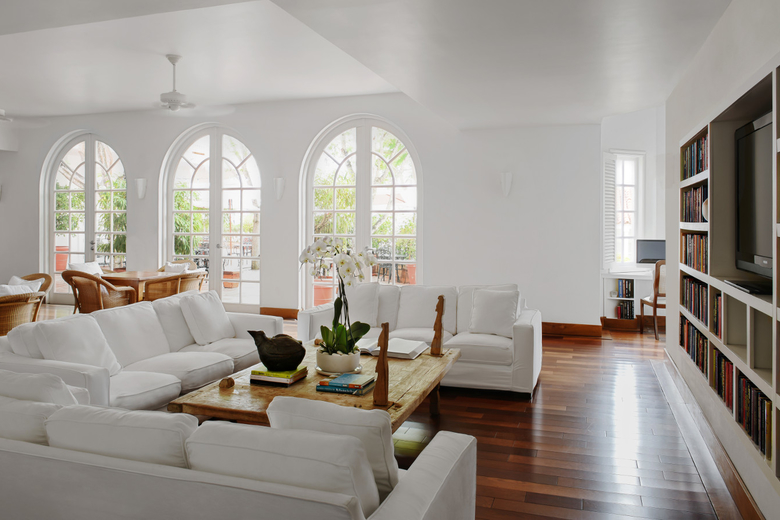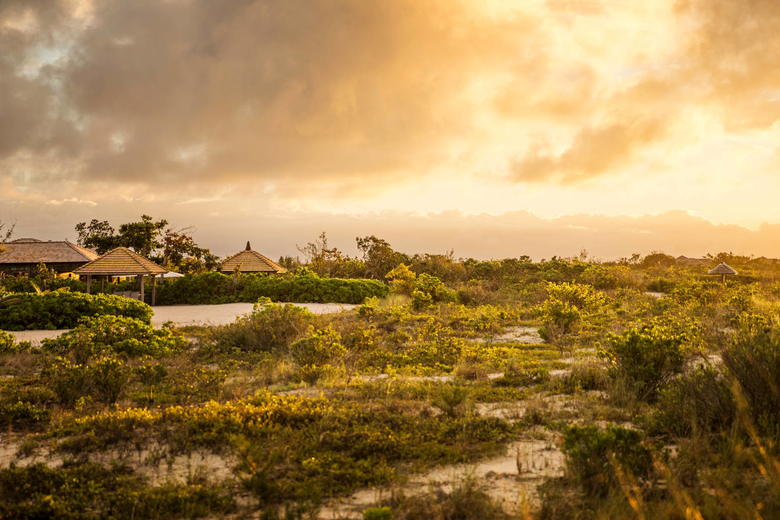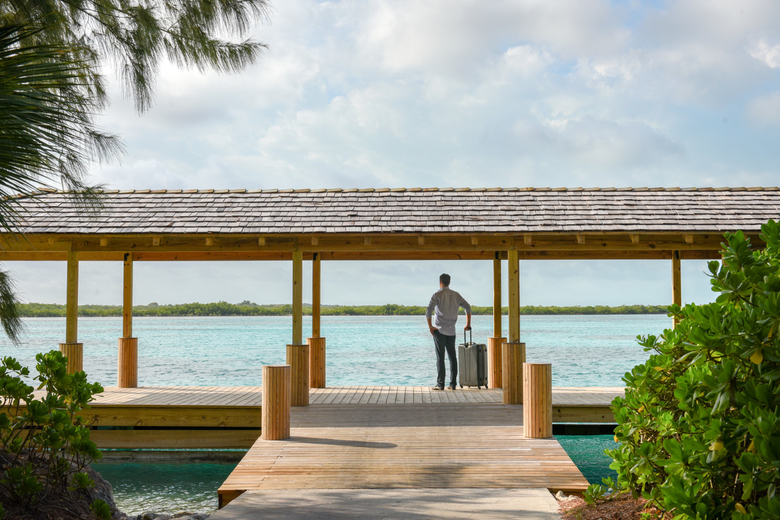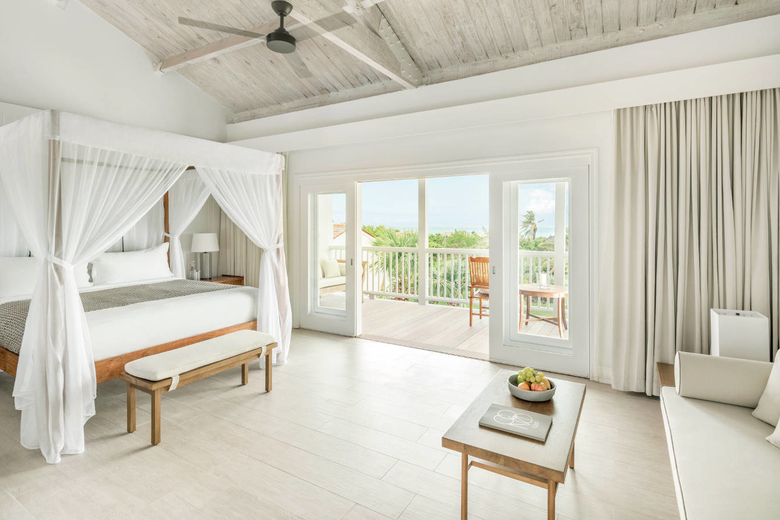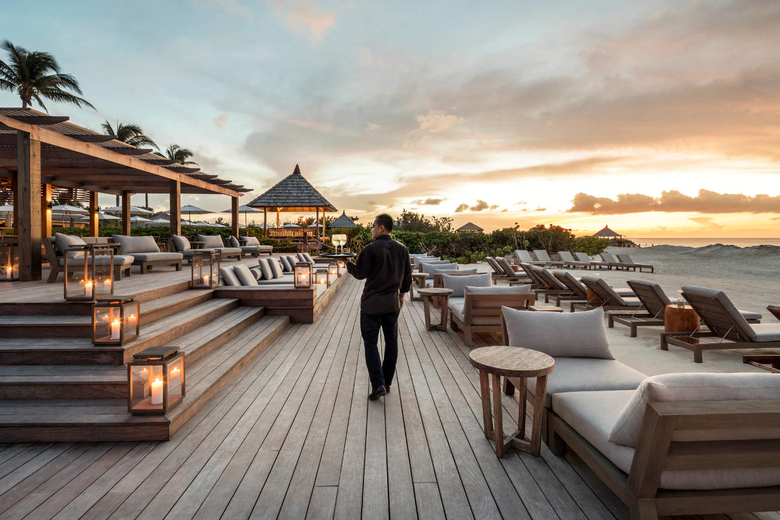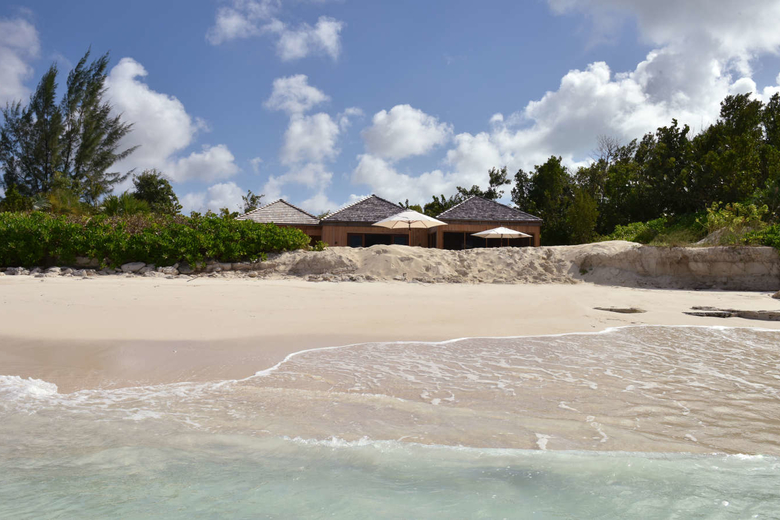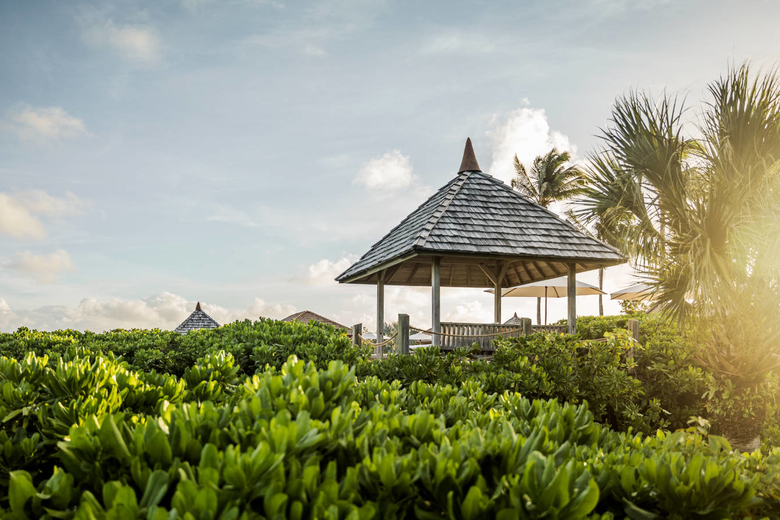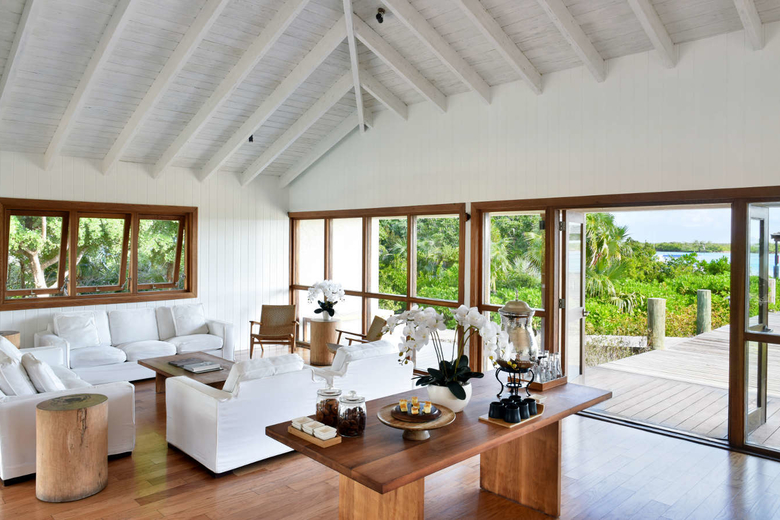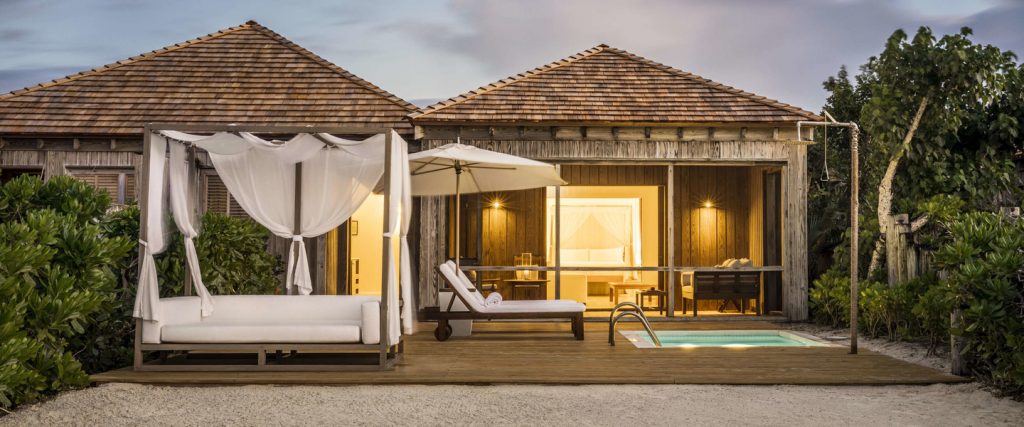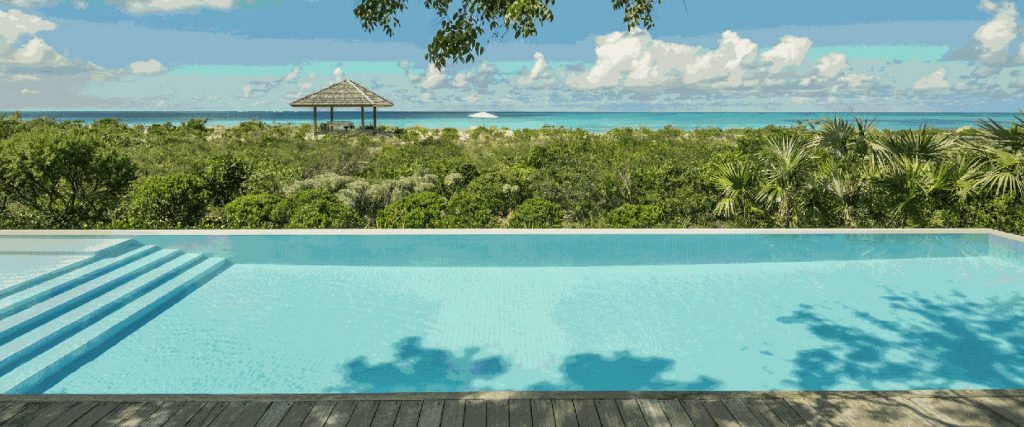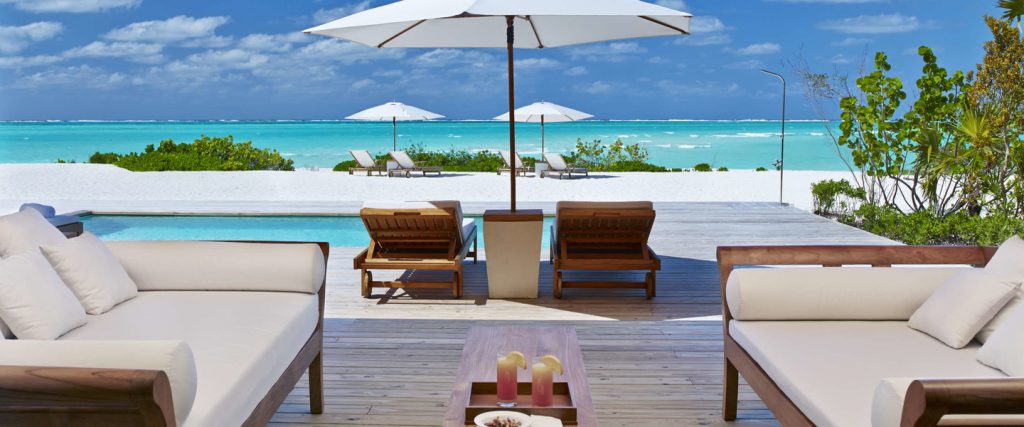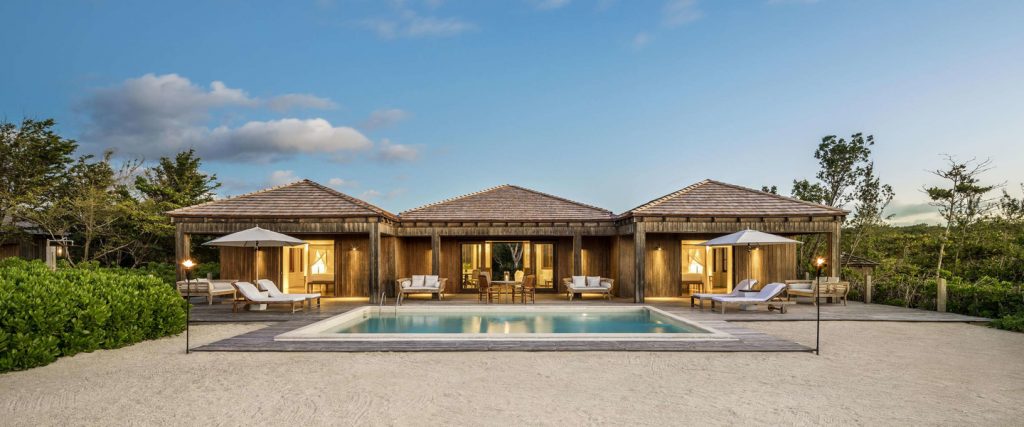 a Caribbean private island resort in the Turks and Caicos
COMO Parrot Cay is an award-winning Turks and Caicos luxury resort set on its own private island. With 1,000 unspoiled acres and over four miles of beach, we deliver foot-in-the-sand luxury.
All rooms, suites, and beach villas have soothing interiors along with COMO's service ethic, holistic therapies, yoga, diving, and world-class cuisine.
From its personalized service and sophisticated cuisine to its distinctive design and island beach, our Turks and Caicos luxury resort work hard to tailor the experience to your needs. This is because we know that everyone has a different idea of what a beach holiday should comprise.
COMO Parrot Cay's range of rooms, suites and villas boast maximised natural light, creating sun-filled spaces facing the sea or the island's lawned landscape. Our villas and houses have their own private pools, and many have direct beach access as well as the 24-hour services of COMO's acclaimed butlers.
Turks & Caicos - Provindenciales
A coastal wonderland
Amanyara basks in unprecedented seclusion on the shores of an 18,000-acre nature preserve. Overlooking a pristine one-kilometer white sand beach and the turquoise waters of North West Point Marine National Park, the resort offers access to some of the finest scuba diving and snorkeling in the Turks and Caicos, as well as world-class restaurants, superb wellness facilities, and activities for the whole family.
Dovetailing with the dramatic Providenciales scenery, Amanyara's Pavilions are nestled in coastal vegetation, overlooking ponds or the waters of Northwest Point Marine Reserve. Overhanging eaves shade terraces on three sides of each Pavilion, accessed via floor-to-ceiling glass doors that open to a combined bedroom and living area. Some offer private pools and two bedrooms.
Ideal for a breezy, seaside lunch, The Beach Club is set on Amanyara's beautiful beach with multiple decks providing panoramic sea views. Freshly-caught grilled seafood, exquisite sushi, and custom dishes from the stone hearth oven are specialties.