Occupying the eastern half of the island of Hispaniola, the Dominican Republic is the most visited tourist destination in the Caribbean. And the country's image as a sun-blessed playground is merited – you can happily spend your days on sandy beaches framed by crystal-clear waters and lofty palm trees, and fill your nights with meringue and dark rum.
our LXRY! hotel selection
We have some criteria before we can call a hotel a LXRY! Selection Hotel. We want to be surprised, we need luxury and hospitality at a high level, we love the quality of food and the rooms, we think the location is super important, and….we want to memorize the hotel for a lifetime! So you will not find basic chain hotels that look similar in all countries but truly found local gems that are different and memorable.
Nature-immersed Caribbean retreat
Backed by verdant jungle with all-encompassing ocean views, Amanera commands a dramatic location on the Dominican Republic's pristine north coast. Perched above the golden sands of legendary Playa Grande Beach alongside the island's most exclusive golf course, Amanera is a sleek, secluded sanctuary providing unparalleled access to the area's incredible outdoors. Relaxation awaits in many guises, from endorphin-boosting water sports and back-to-nature experiences to immersive spa journeys, all subtly infused with the spice and flavor of Dominican life.
Coastal seclusion
Claiming a breathtaking stretch of coastline on the Lombok Strait, Amankila resides on a lush hillside beneath sacred Mount Agung. Architect Ed Tuttle was inspired by Ujung Water Palace and the property's graceful buildings are connected by frangipani-lined walkways through the treetops. Stilted suites rest high on the hillside with spectacular sea views, a three-tier infinity pool cascades at the property's heart, and down on the shore, the Beach Club leads to a private black-sand beach.
dominican republic - Santo Domingo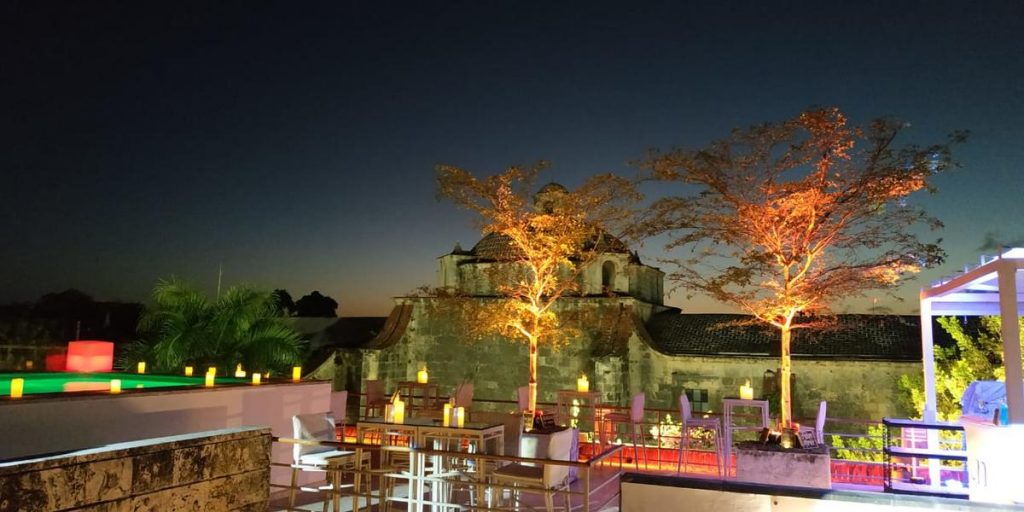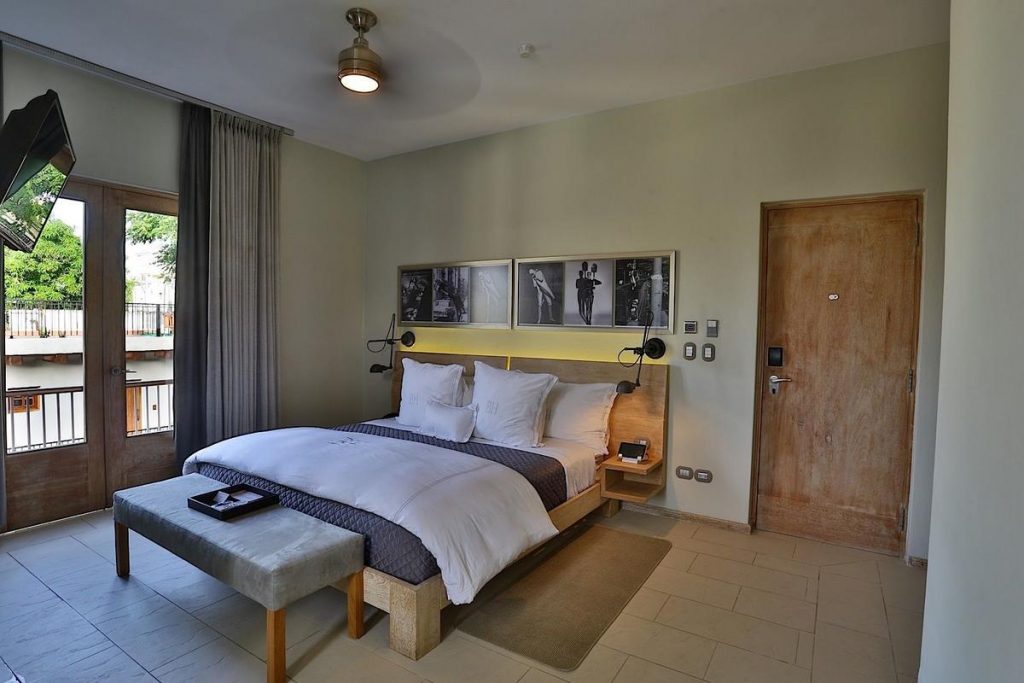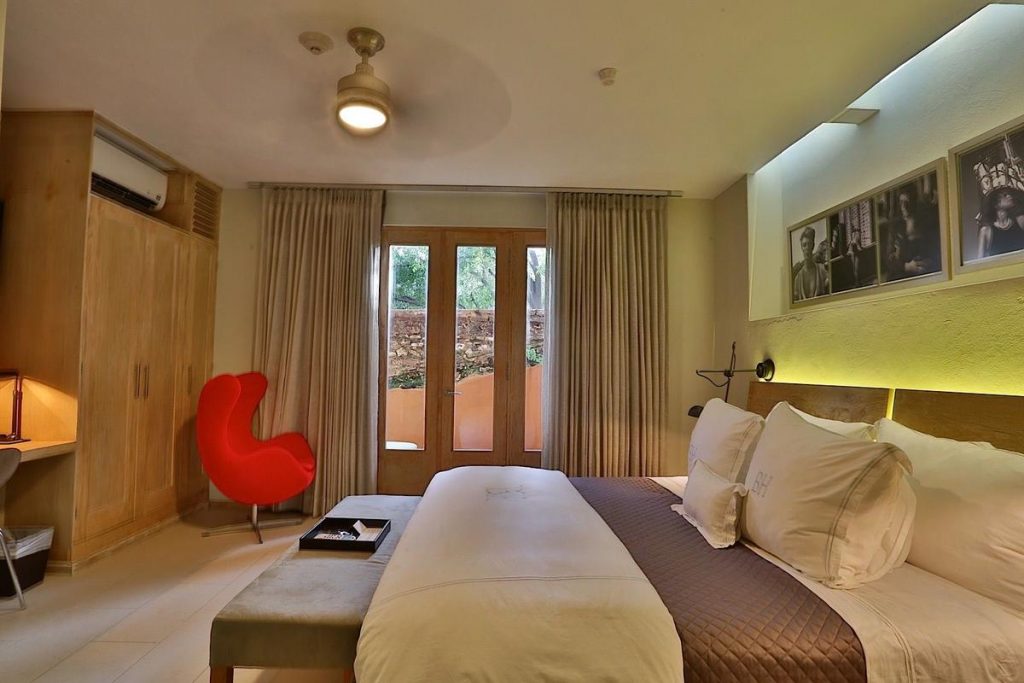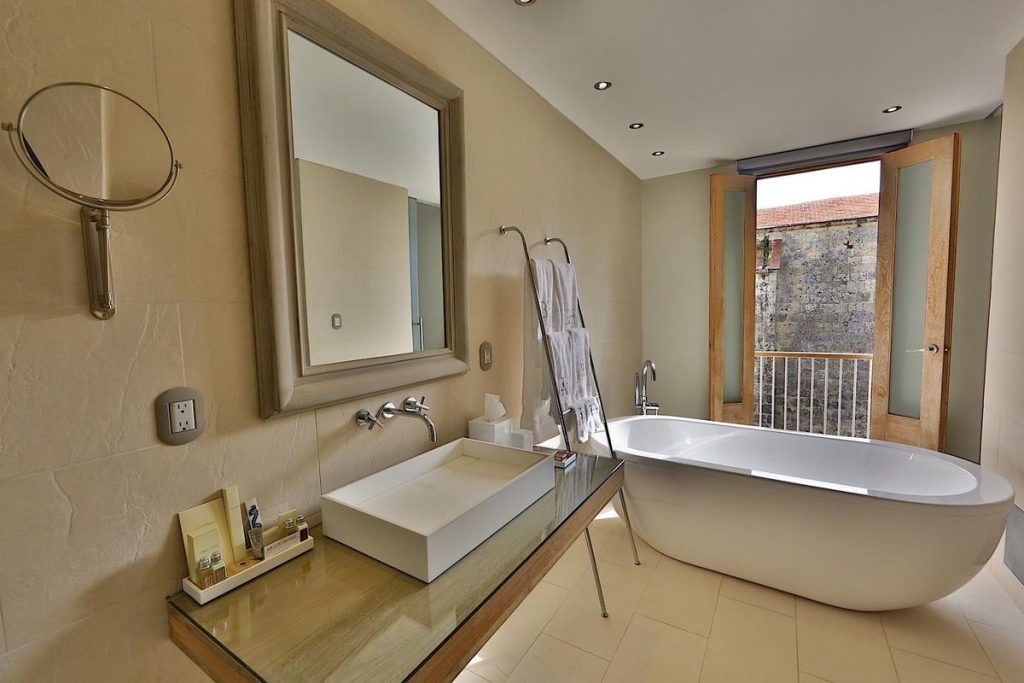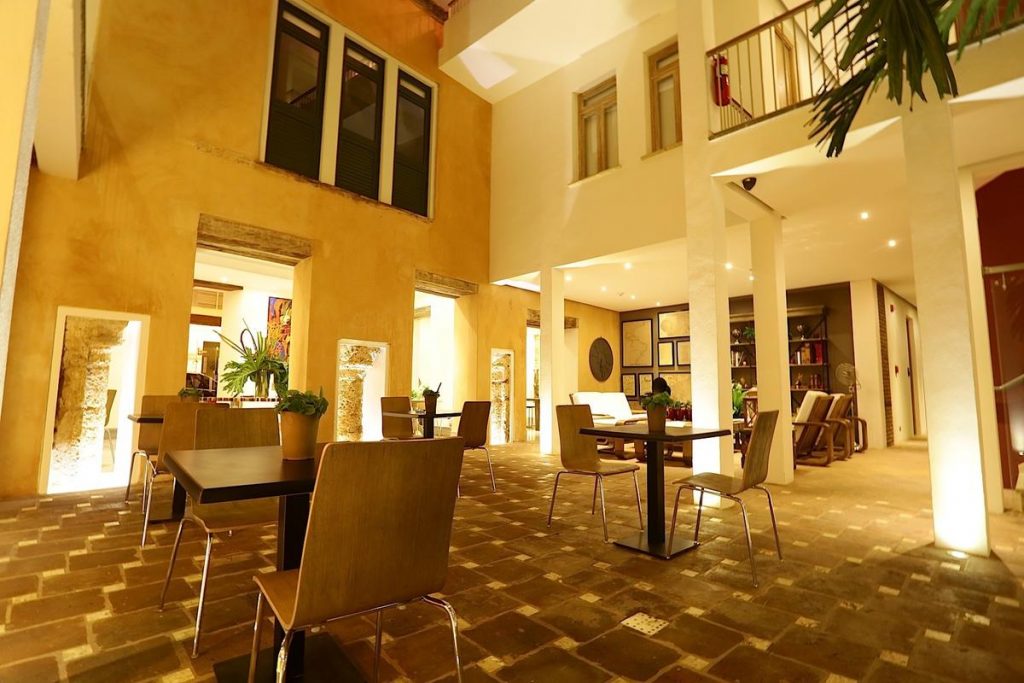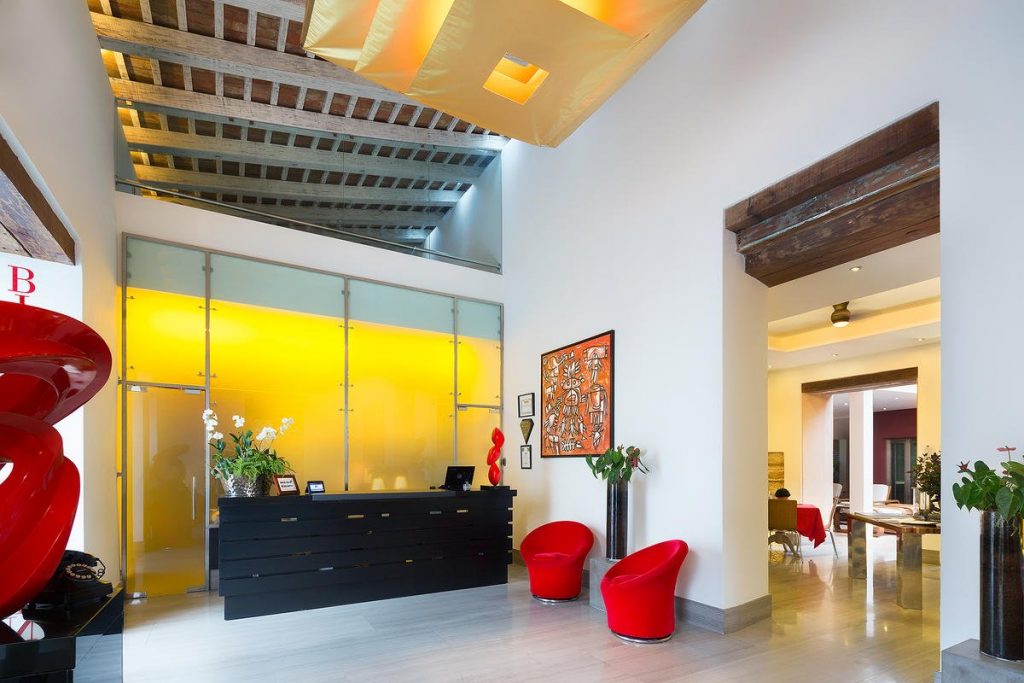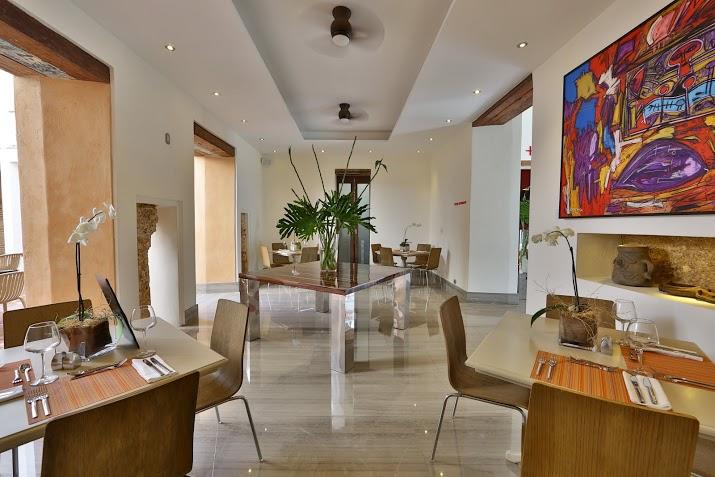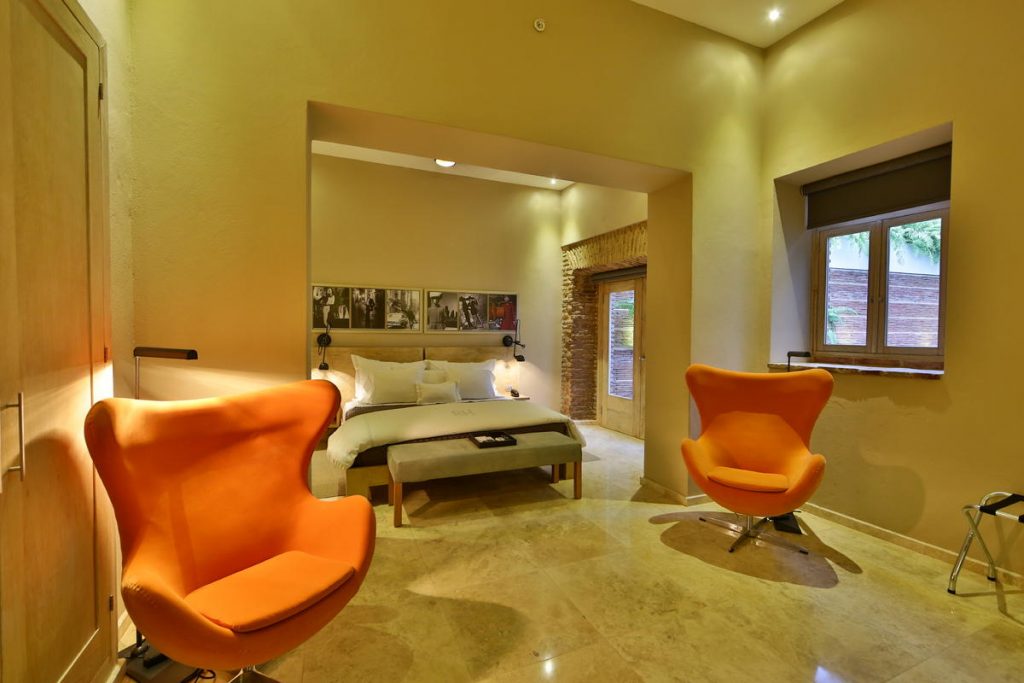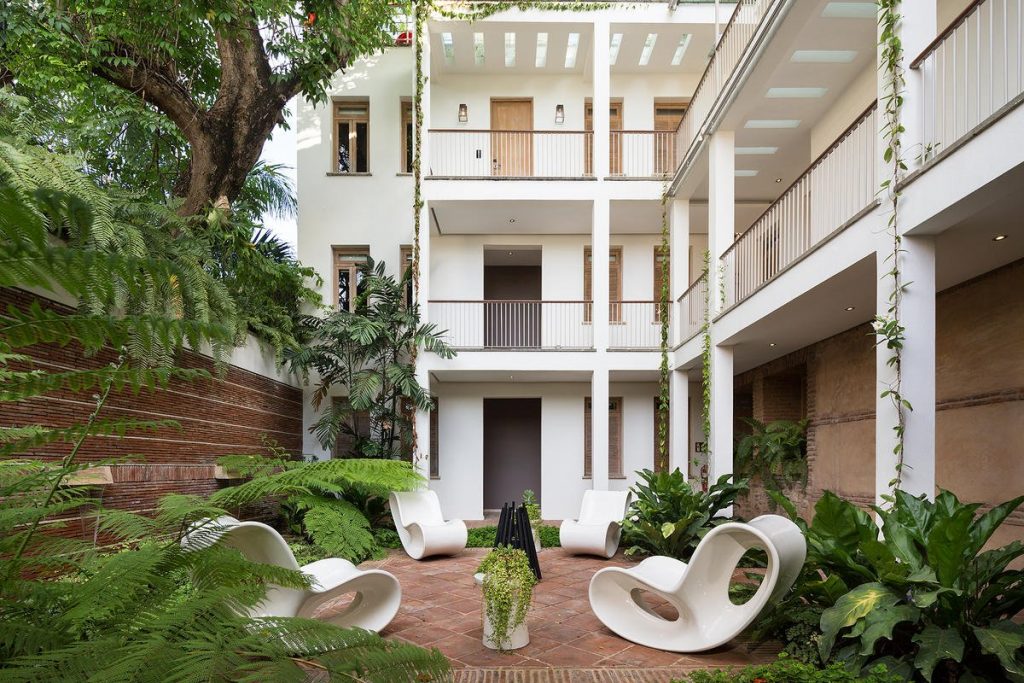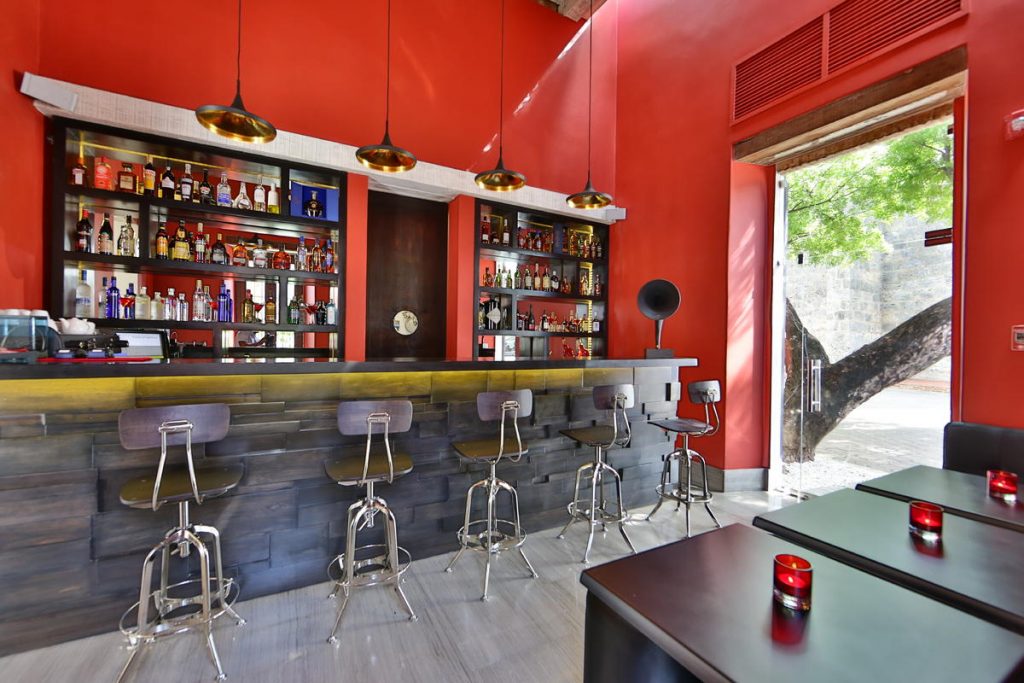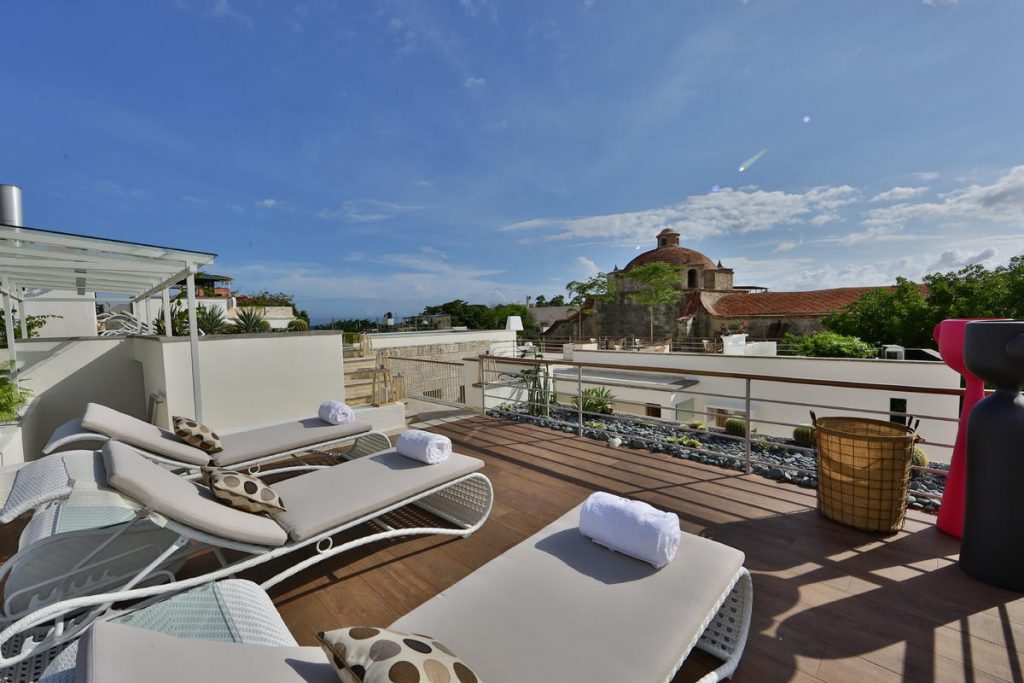 Enjoy luxury, modernity, and history all in one place
The first luxurious avant-garde design hotel in the Colonial Zone of Santo Domingo Dominican Republic. Billini Hotel (BH) reflects the concept of modernism, simplicity, and elegance. They strive to exceed their guest expectations from beginning to end. Its bold design can be seen in its world-class suites and state of the art in-room equipment.
Stay BH Safe is an initiative that began due to the effects of the Pandemic we are all facing. The boutique is better, it's a way to focus our energy on all the small details and safety since we are a small historic luxury hotel of 24 suites.
Billini Hotel offers a delightful assortment of dining experiences in distinctive spaces. From the elegant and sophisticated Castil Restaurant to casual coffee and pastries at Corner Café. Billini Hotel offers captivating city views from the rooftop Moon Restaurant & Bar, each of their restaurants celebrate Santo Domingo's culinary spirit with vibrant and engaging styles. The restaurants frequently host culinary events, musical performances, and more.
Located on Billini Hotel rooftop, enjoy the most romantic and breathtaking views of the Zona Colonial and La Regina Angelorum church.  Best known for the Crispy cornflake shrimp with creamy passion fruit sauce, black risotto, and peperonata or their unique cocktails. Ideal for couples or a relaxing evening among friends.
dominican republic - Las Terrenas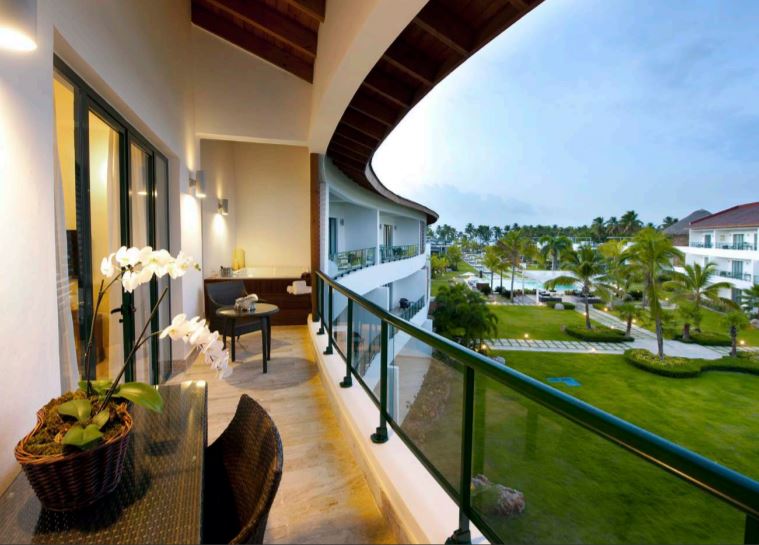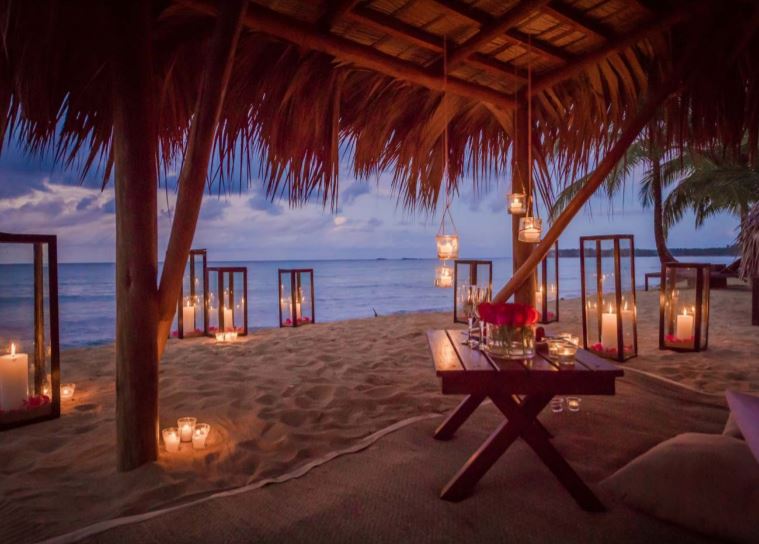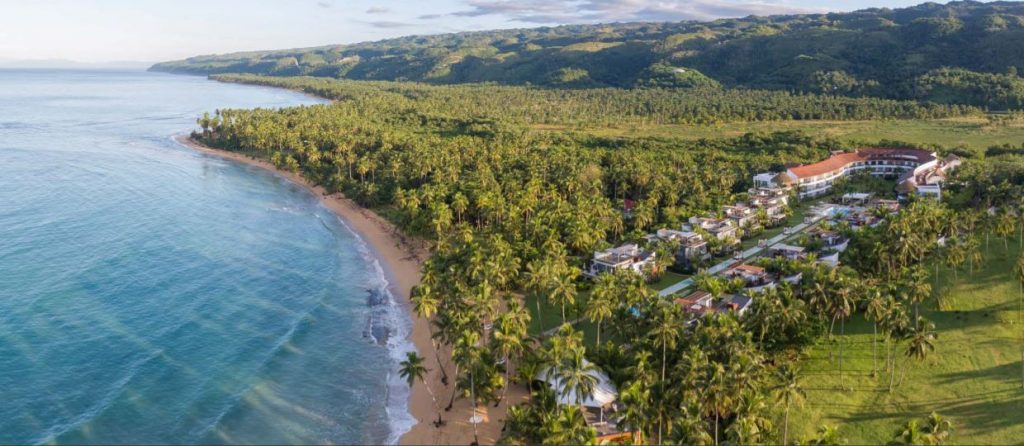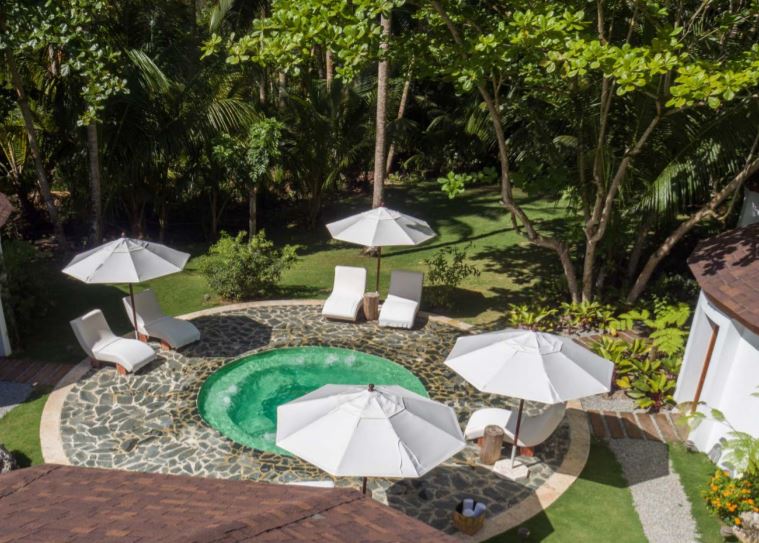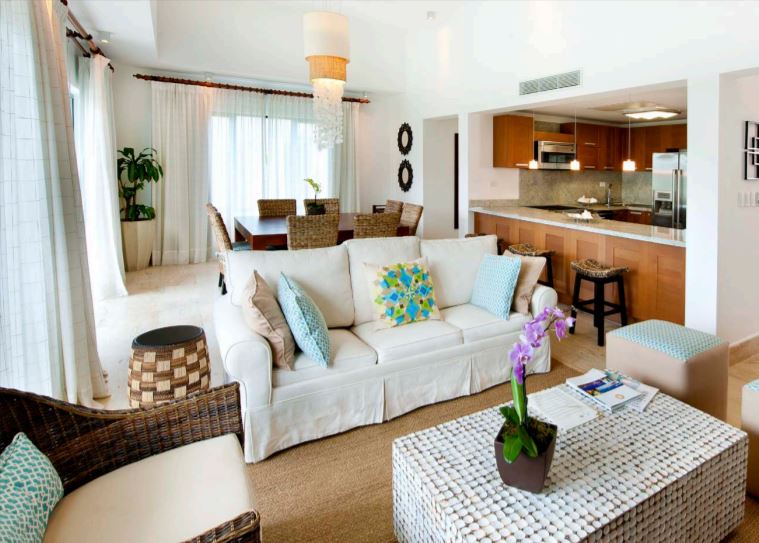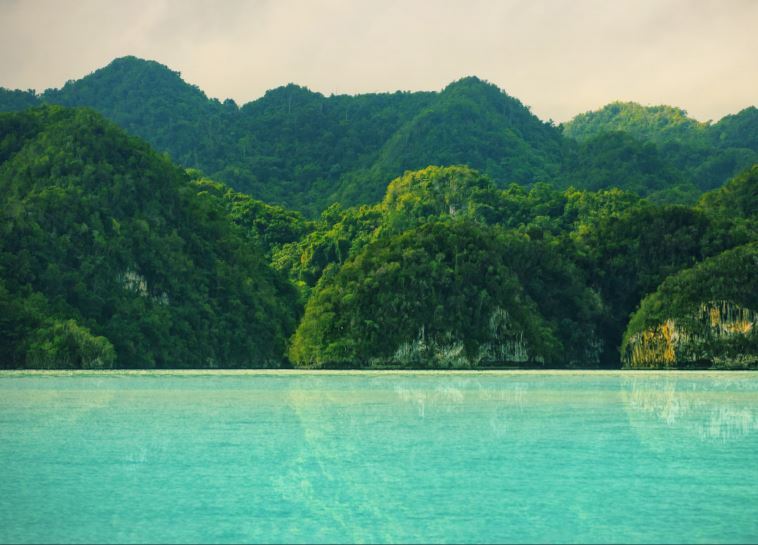 DISCOVER THE TREASURE BETWEEN THE HILLS AND FINE-SAND BEACHES OF SAMANA
HEAVENLY ELEGANCE & LUXURY
A breathtaking top resort in the Dominican Republic designed with a minimalist-modern style and conceived by one of the most prestigious architects of the Dominican Republic, Antonio Segundo Imbert, Sublime Samana will leave you breathless.
Enjoy the view of the exquisite hotel grounds and gardens while indulging in your breakfast from the balcony or terrace of a one-bedroom suite residence featuring a fully equipped kitchen, living, and dining room area.
Discover your adventurous side, soak in the local culture, bond with your family and friends, and as added bonus relax along the beautiful beaches of the Samana Peninsula.
Deemed as the prettiest area of Hispaniola Island, the Samaná Peninsula offers guests a variety of adventures such as hiking through the coconut-covered mountains, snorkeling through the pristine waters, or watching the incredible humpback whales frolicking off the coast.
Whether dining on ceviche or a refreshing lobster wrap at the casual, open-air beachside grill or retreating to the more formal Bistro to enjoy snapper in coconut sauce, meals are taken at Sublime always a delight and satisfy.
dominican republic - Punta Cana
an unforgettable celebration of the senses
Eden Roc Cap Cana is the Dominican Republic's only Relais & Châteaux member hotel. 
Boasting 64 sumptuous accommodations ranging from lavish boutique villas with their own private pools to elegantly designed Beachfront suites and four recently unveiled charming Ocean Villas that offer complete privacy, Eden Roc at Cap Cana is a unique and secluded property nestled in the exclusive, beachfront community of Cap Cana at the eastern tip of the Dominican Republic.
With individual architecture and distinctive interior design, the villas and rooms create a meaningful connection with the Caribbean Sea and inspire a complete rejuvenating experience. The wrap-around terraces are perfect for al fresco dining where you can taste creative dishes by new Executive Chef Adriano Venturini paired with a delicious breeze and stunning views of the ocean.
The warmth and beauty of the Dominican Republic have always drawn visitors to its shores. Occupying two-thirds of La Hispaniola, where Christopher Columbus established a settlement in 1492, it boasts a richness of culture and history to match its natural treasures of white sand beaches, lush vegetation, and perfect weather. It's no wonder that captivated travelers from around the world have made it the number one destination in the Caribbean, and that guests of Eden Roc delight in discovering their own Dominican Republic among the curated activities, amenities, and dining pleasures.
dominican republic - Santo Domingo
Experience Colonial Elegance and Modern Luxury
A prestigious landmark since 1502. A union of five-star service and timeless luxury in the charming Ciudad Colonial. The only UNESCO World Heritage Site in the Dominican Republic.
One of the best and most charming hotels in Santo Domingo, Hodelpa Nicolás de Ovando is proudly named after the first Spanish governor of the Americas and companion of Christopher Columbus.
The hotel features 92 rooms and suites, all with a charming mix of historical elegance and contemporary design. Comforts include WiFi, air conditioning, minibar, and coffee maker.
Few hotels in Santo Domingo reflect their surroundings like Hodelpa Nicolas de Ovando. Each of the 92 guest rooms and FOUR suites embraces the hotel's rich Spanish colonial heritage with original fixtures and design elements like exposed brick, thick wood ceiling beams, arched entryways, and windows shaded by plantation shutters. Contemporary accents and comforts that include minibars, 42" LCD TVs, and Wi-Fi have been seamlessly incorporated to preserve the historic ambiance.