Vietnam is one of Southeast Asia's most beautiful countries, attracting travelers to its lush mountains, bustling cities, and golden sand beaches. Despite rapid modernization in Vietnam's urban centers of Hanoi and Ho Chi Minh, time-honored traditions remain intact amongst the locals. There are numerous ancient landmarks and colonial structures that have survived throughout the bumps and scrapes of history.
Buddhist shrines can be found next to towering skyscrapers, where you can experience vibrant festivals and ceremonies dating back hundreds of years. Long, sandy beaches are home to luxurious resorts and fine-dining venues, making them ideal romantic getaways, while expansive rice terraces on the hills make for excellent hiking excursions. Whether you're planning a historical tour of Hanoi and Ho Chi Minh, a relaxing beach break or simply want to escape the bustling city life, our Vietnam travel guide caters to just about any holiday preference.
our LXRY! hotel selection
We have some criteria before we can call a hotel a LXRY! Selection Hotel. We want to be surprised, we need luxury and hospitality at a high level, we love the quality of food and the rooms, we think the location is super important, and….we want to memorize the hotel for a lifetime! So you will not find basic chain hotels that look similar in all countries but truly found local gems that are different and memorable.
SEASIDE SPLENDOUR IN THE HEARTLAND OF VIETNAM
With an idyllic location on Vietnam's culturally rich central coast, The Nam Hai offers a portal to three extraordinary UNESCO World Heritage sites and a breezy respite on the country's most celebrated beach. You'll have a chance to reconnect with your loved ones – whether you take to the East Sea by kayak, explore the glory of imperial Hue, or simply savor quiet moments in your own tranquil villa.
Ideal for those seeking a romantic escape or for vacations with young children, Villas look out over the sea or across the landscaped Resort gardens and feature private terraces and outdoor rain showers.
Beautifully perched over a lotus pond, their  Spa is guided by the renowned Zen master Thich Nhat Hanh's teachings, fostering not only wellness but also compassion.
The Nam Hai is uniquely positioned to explore three of central Vietnam's finest UNESCO Heritage sites for a unique insight into our culturally rich history.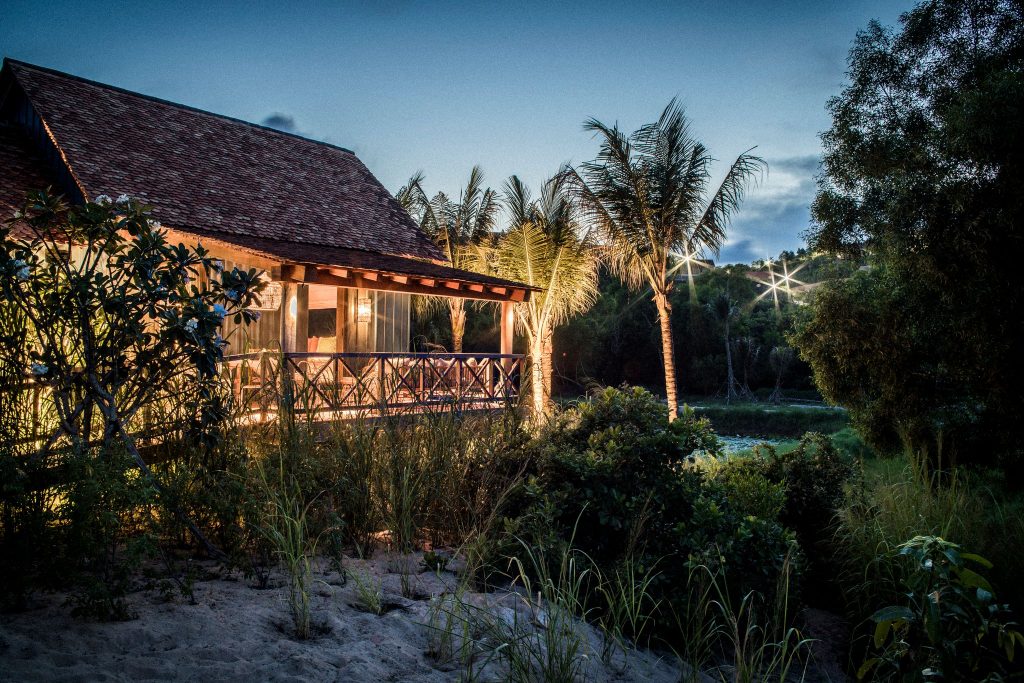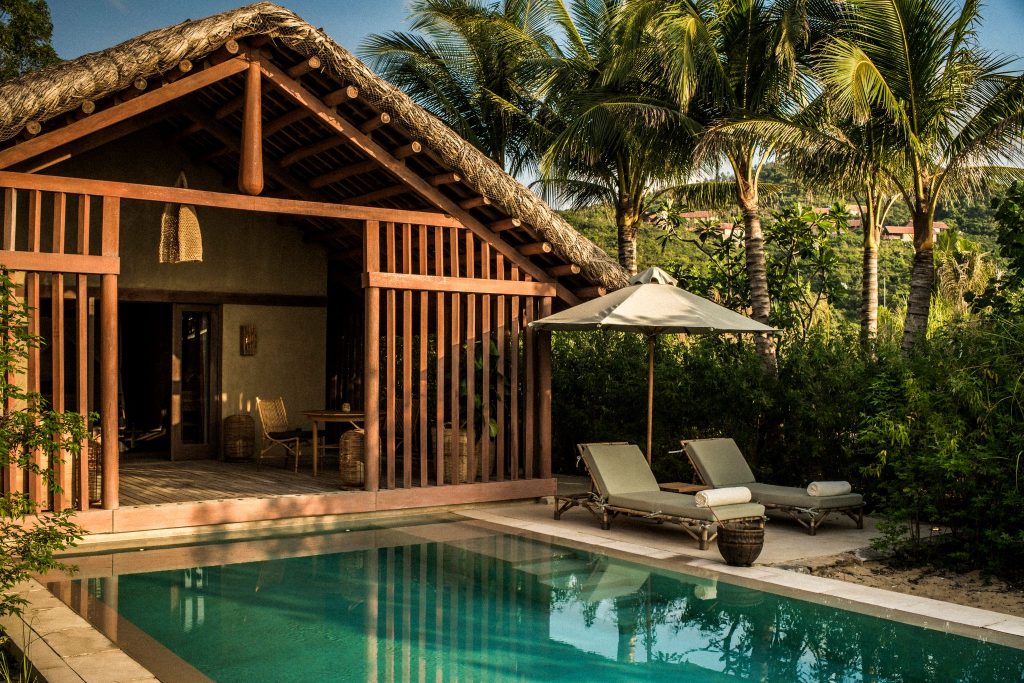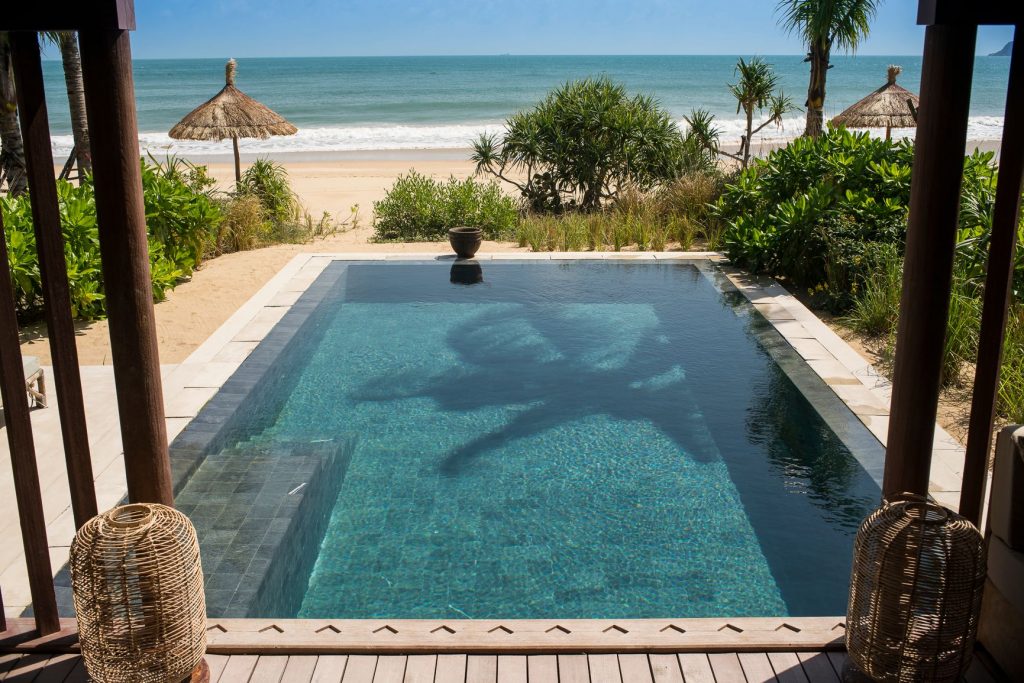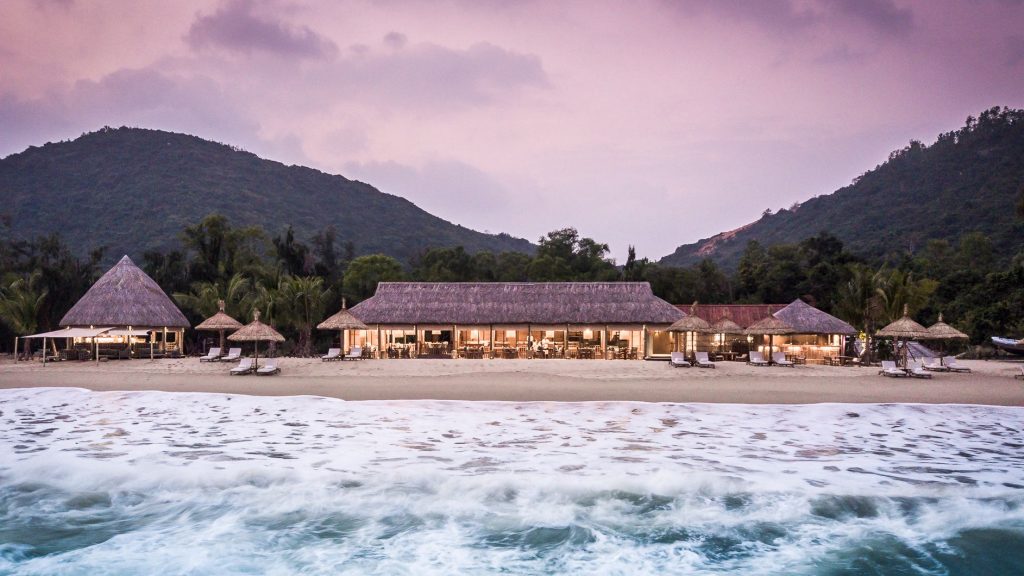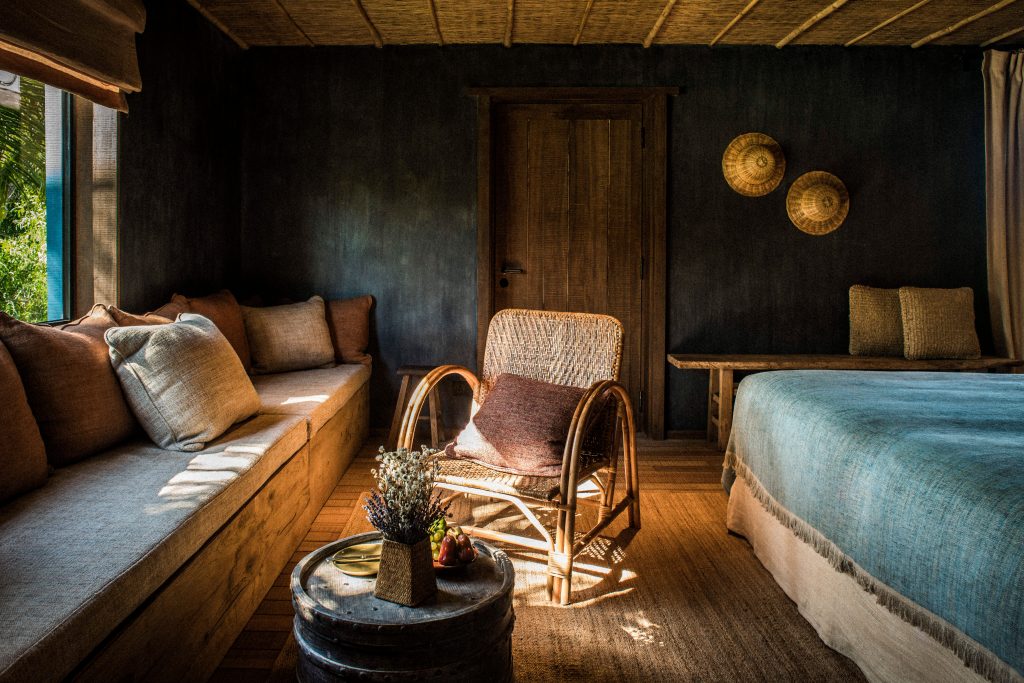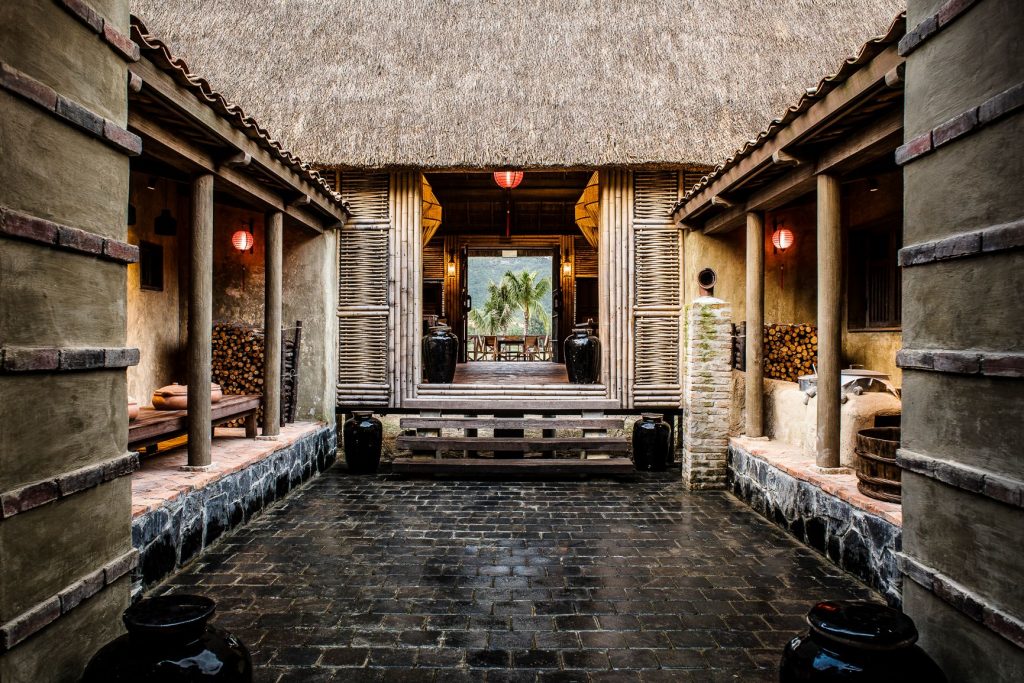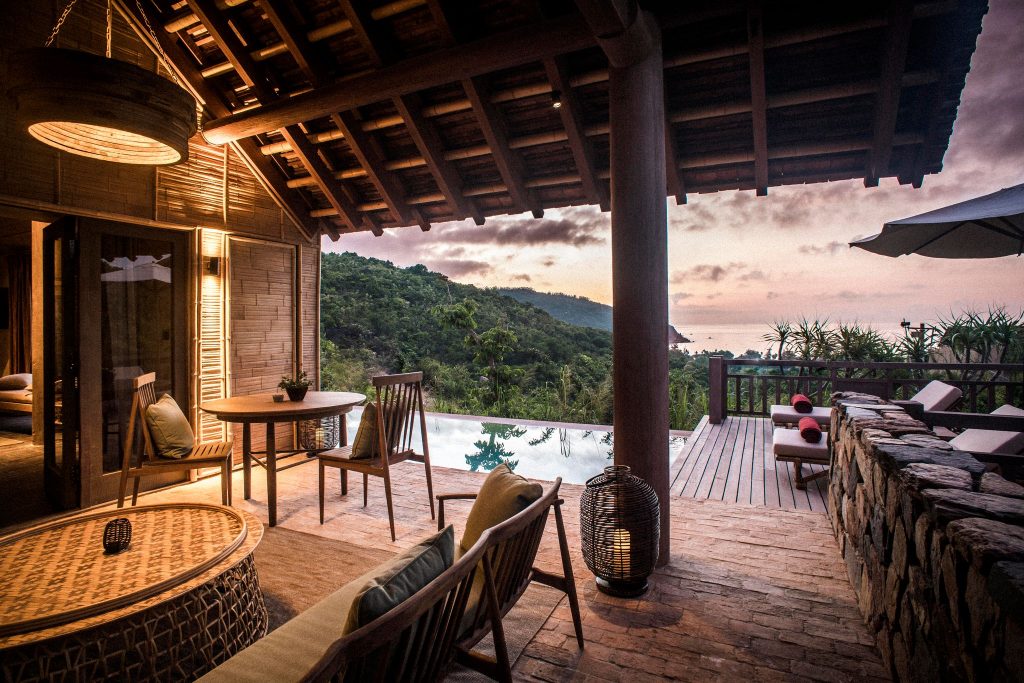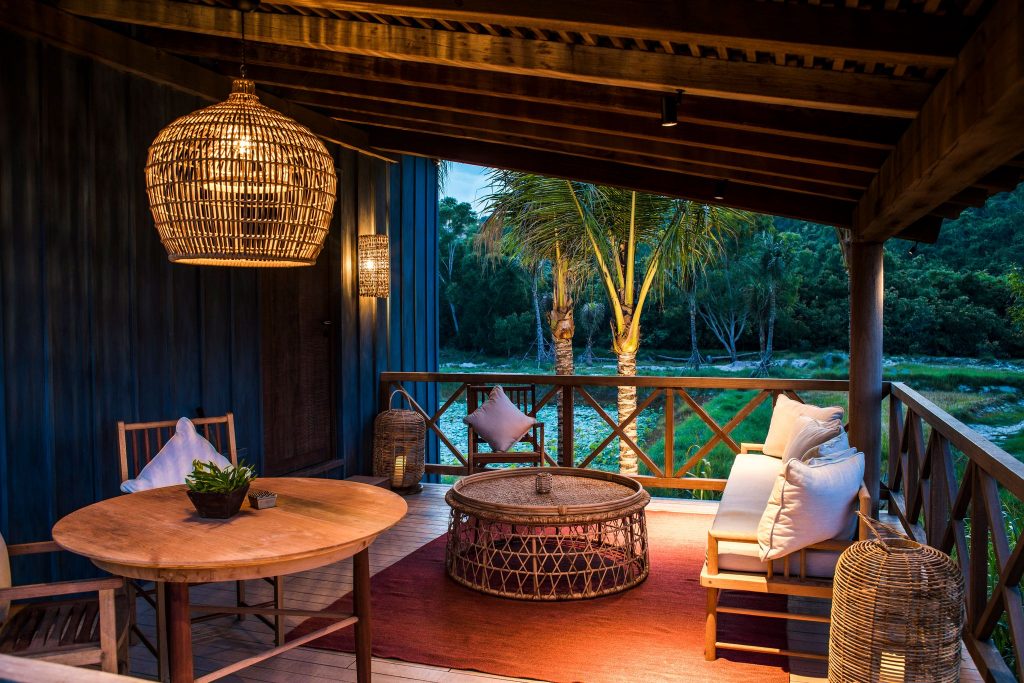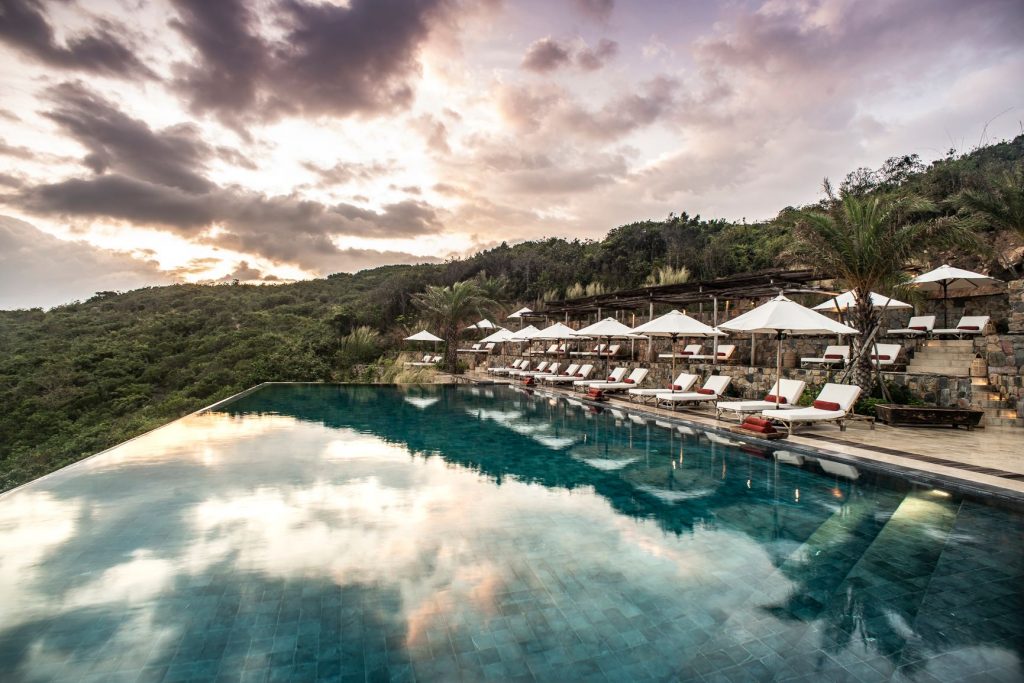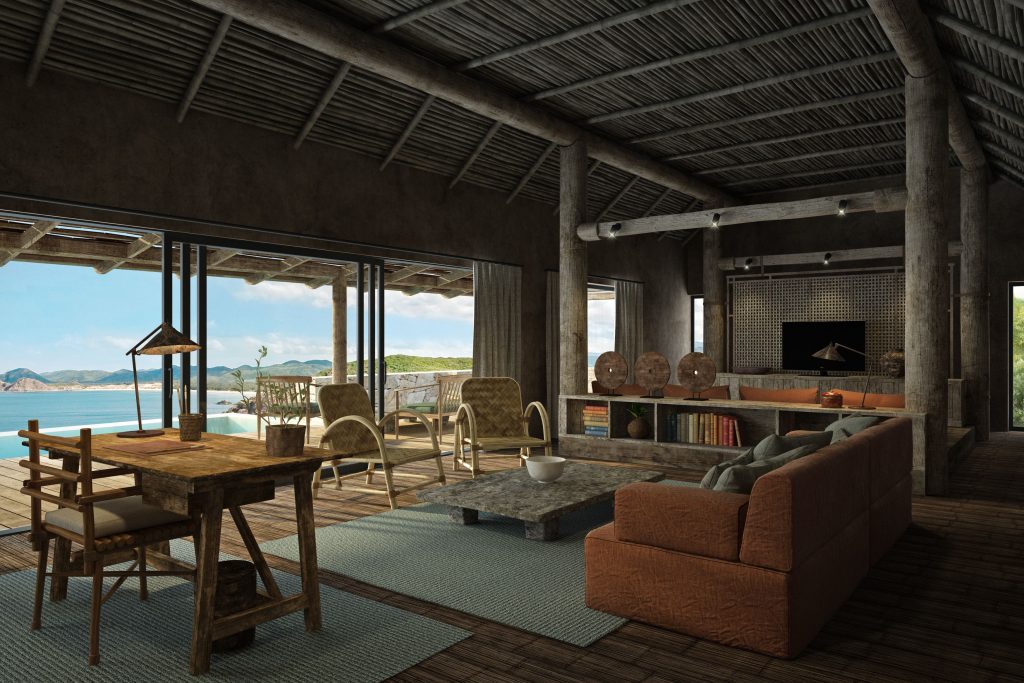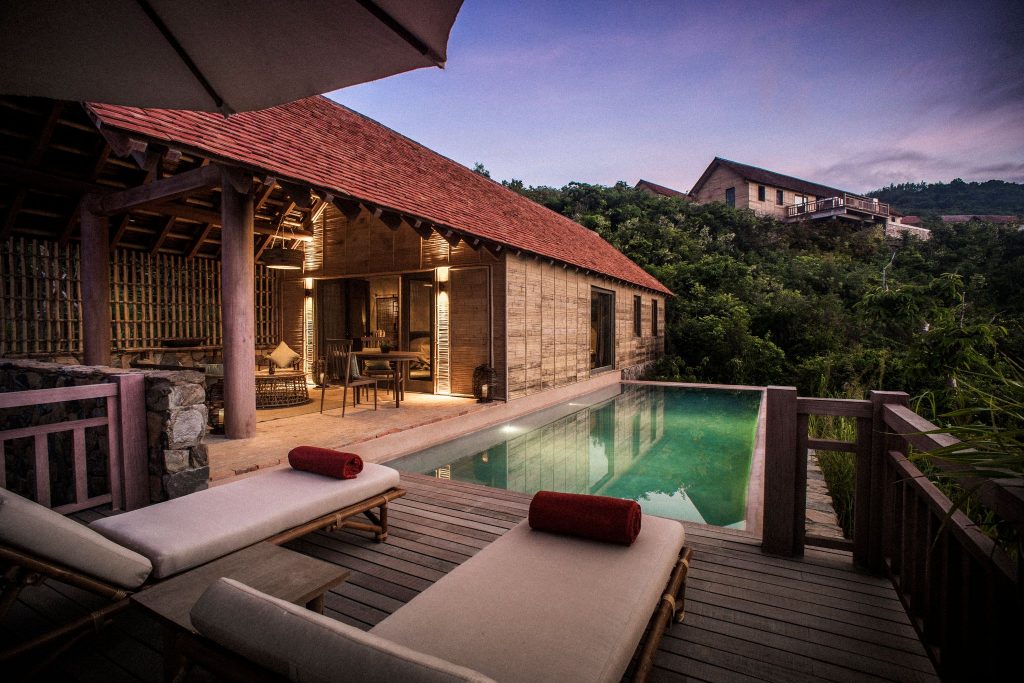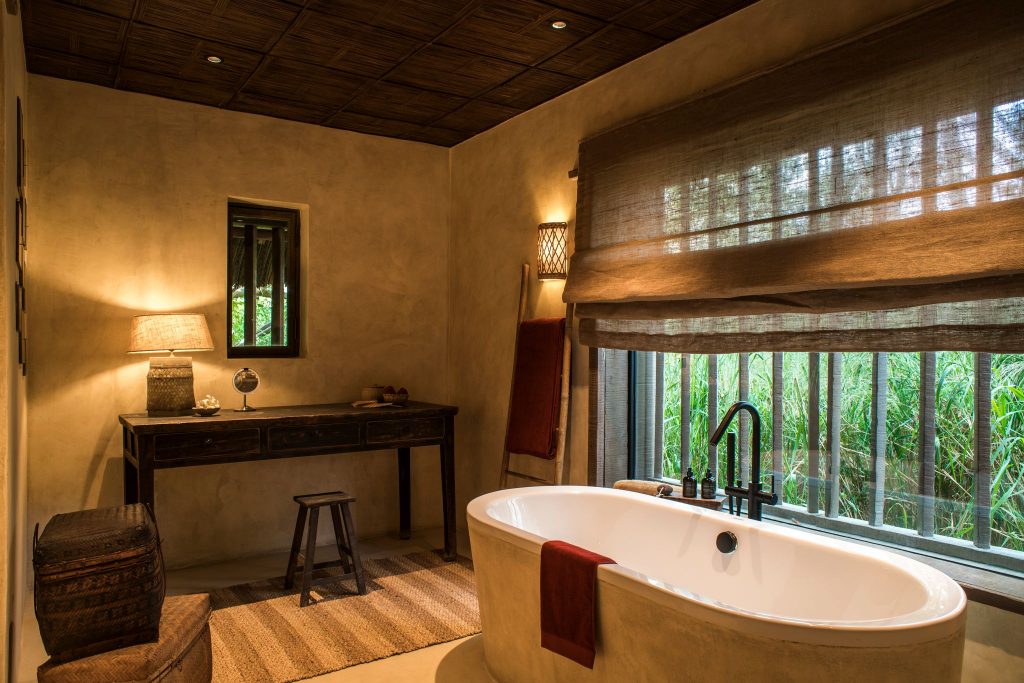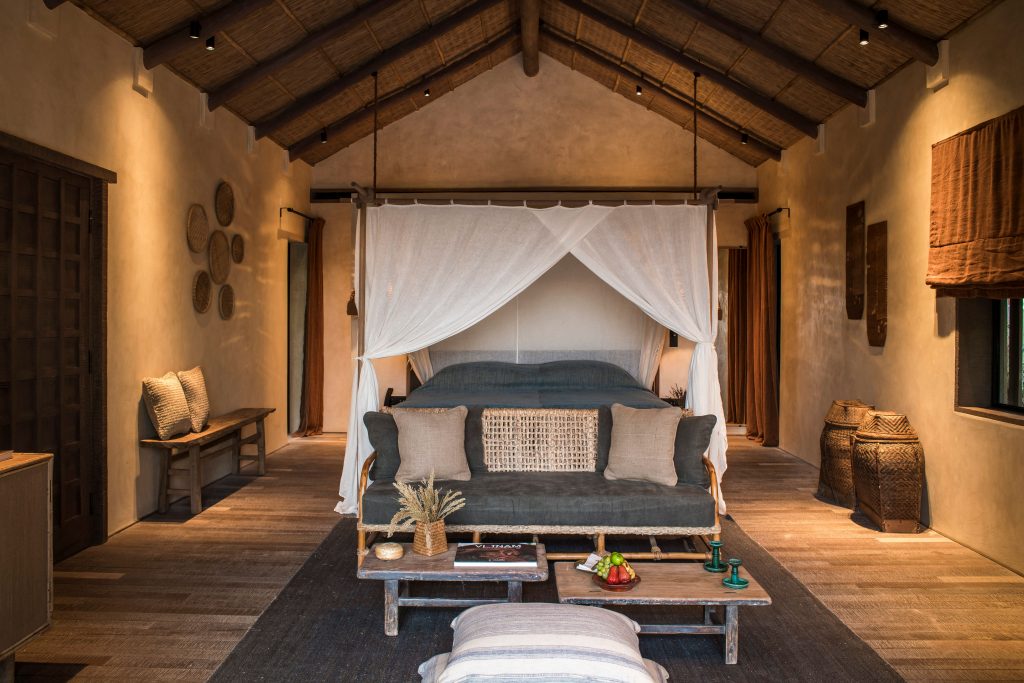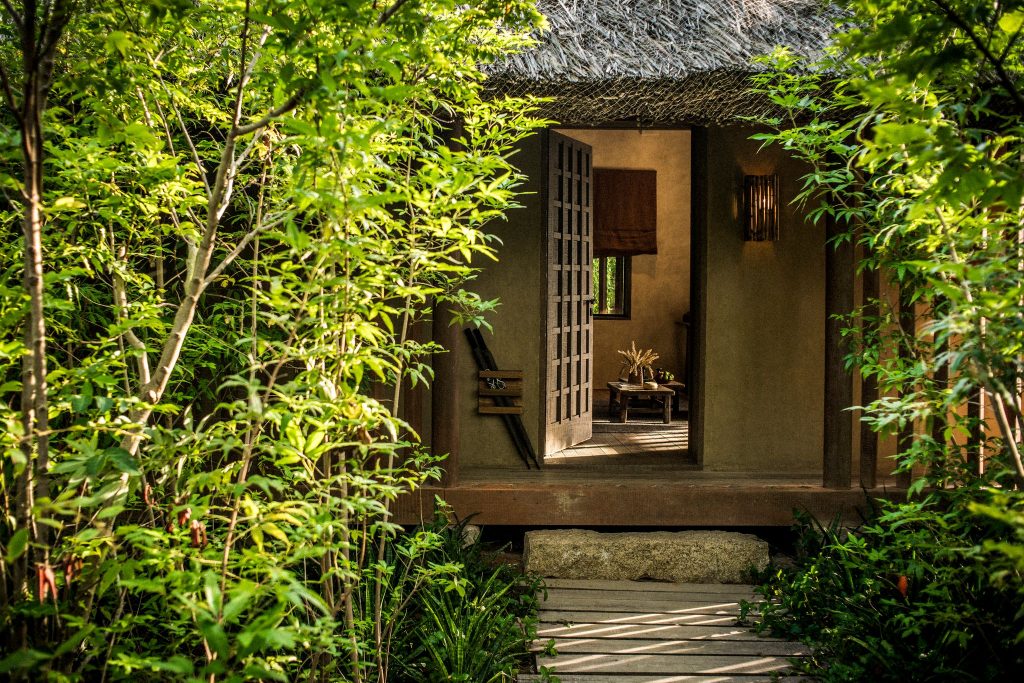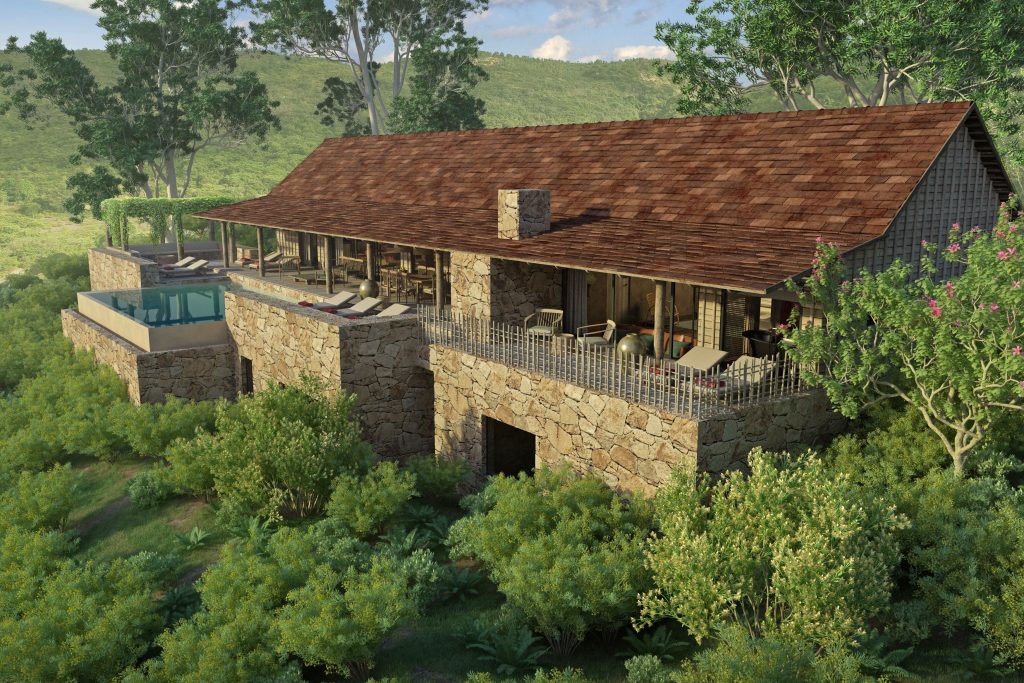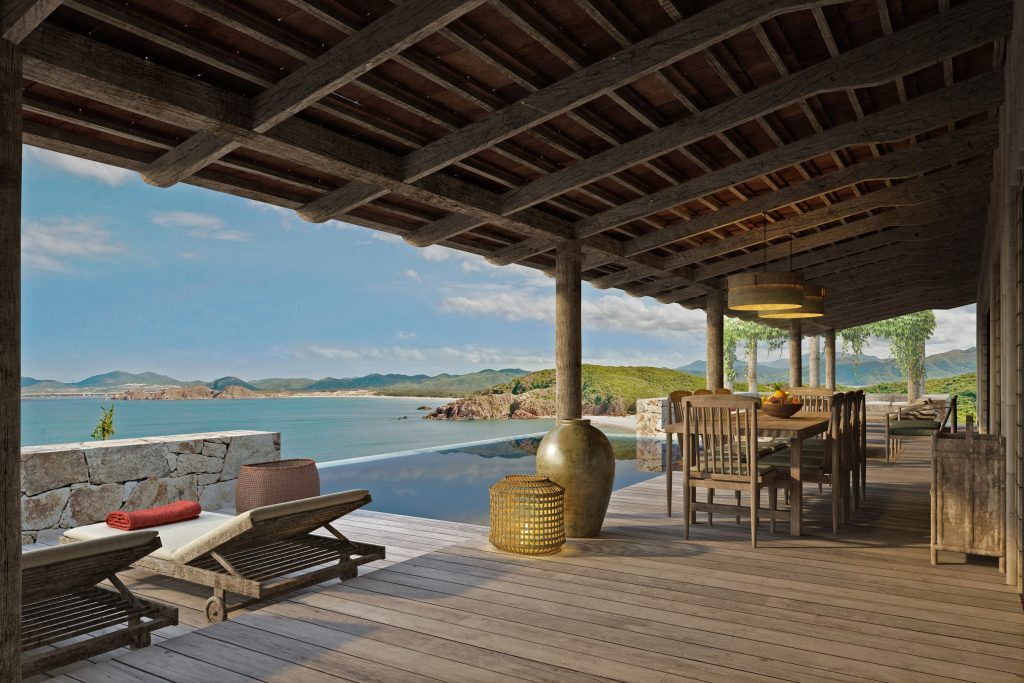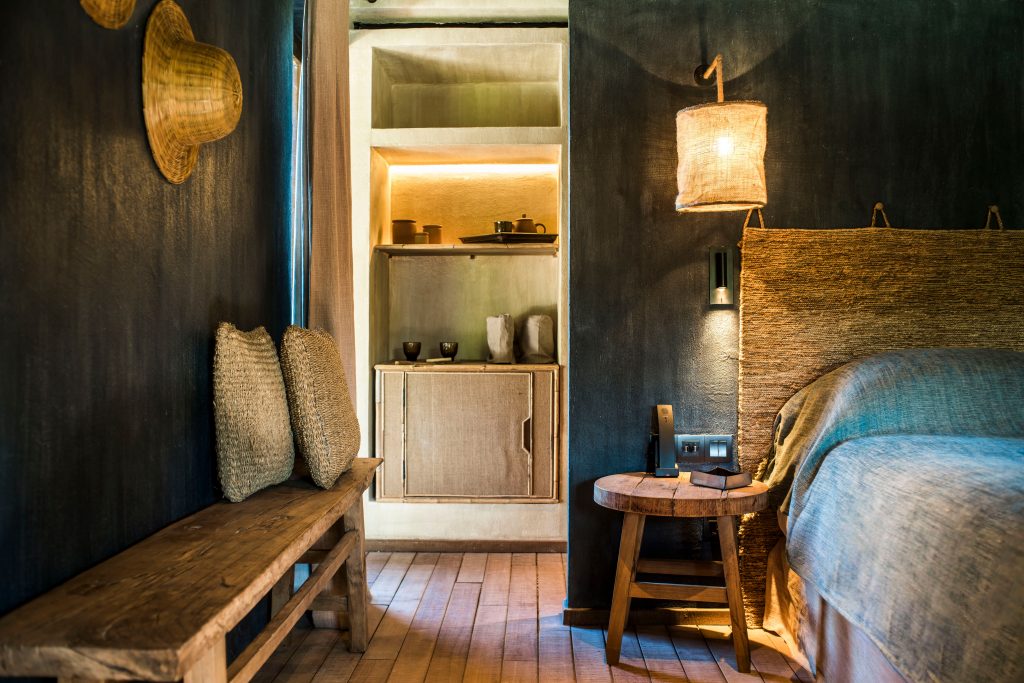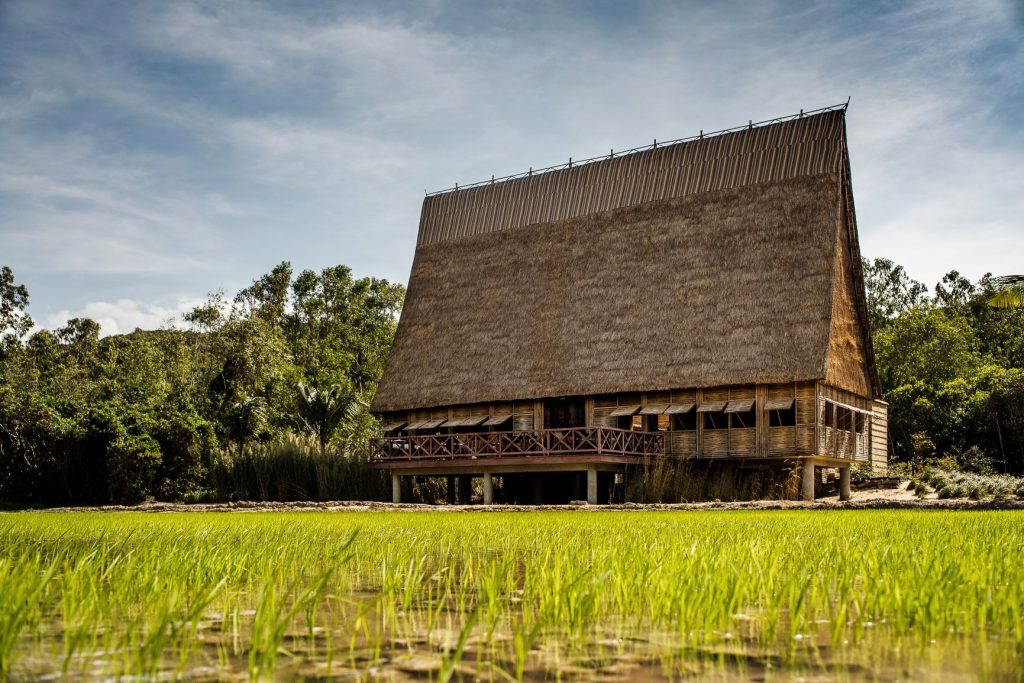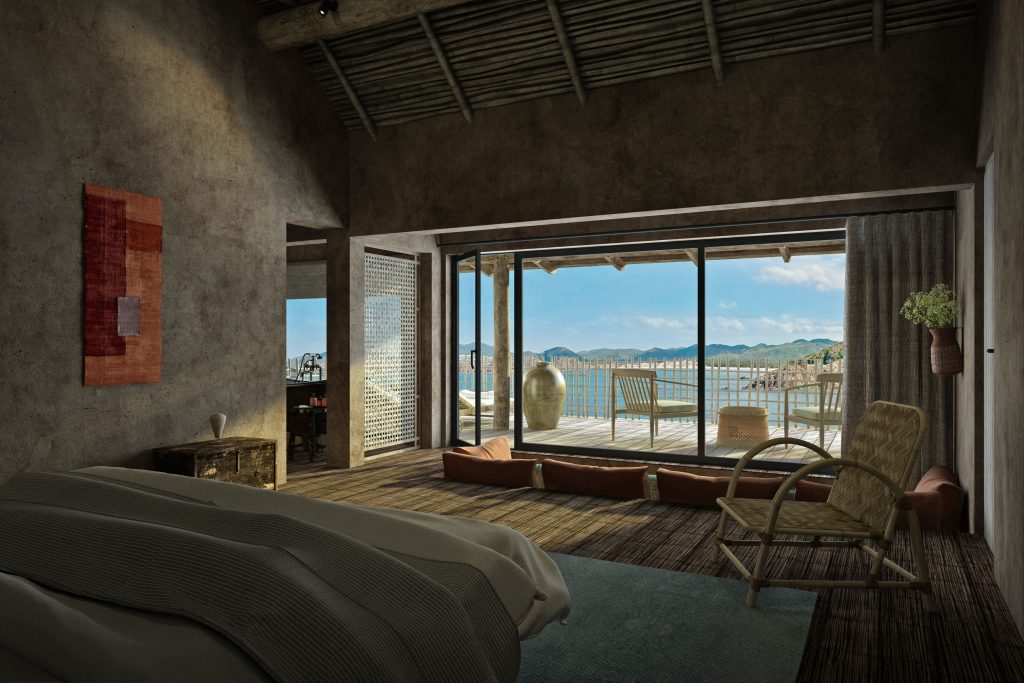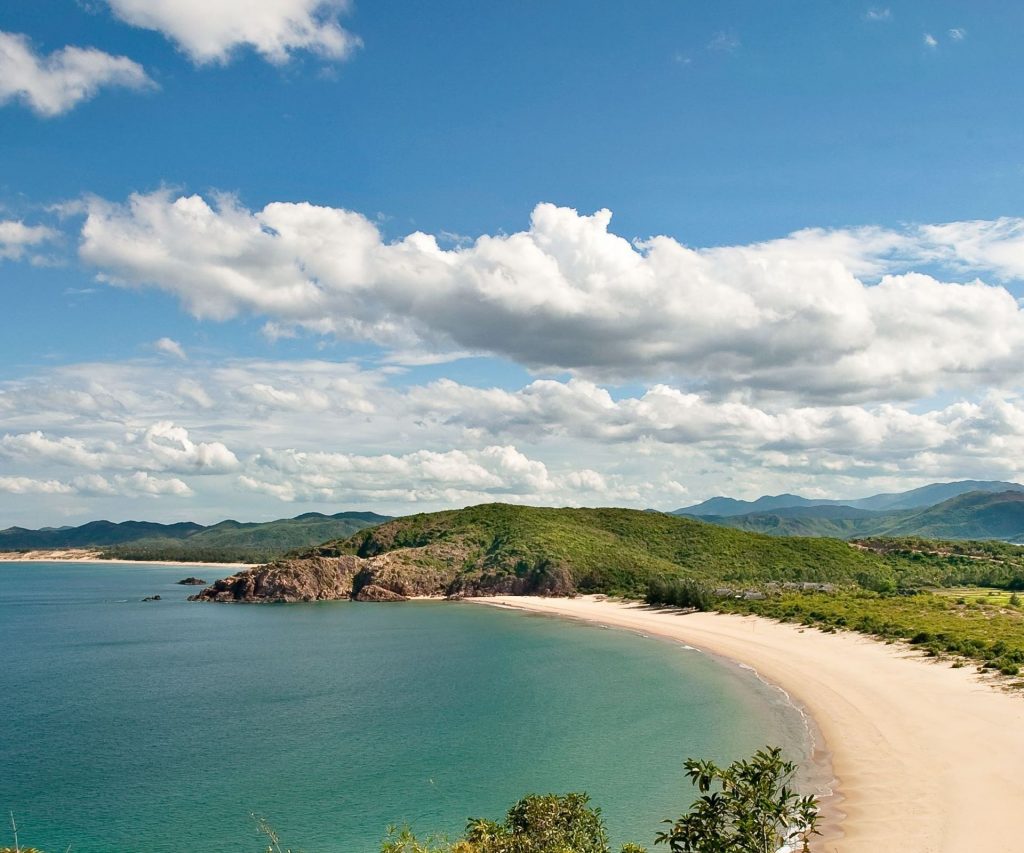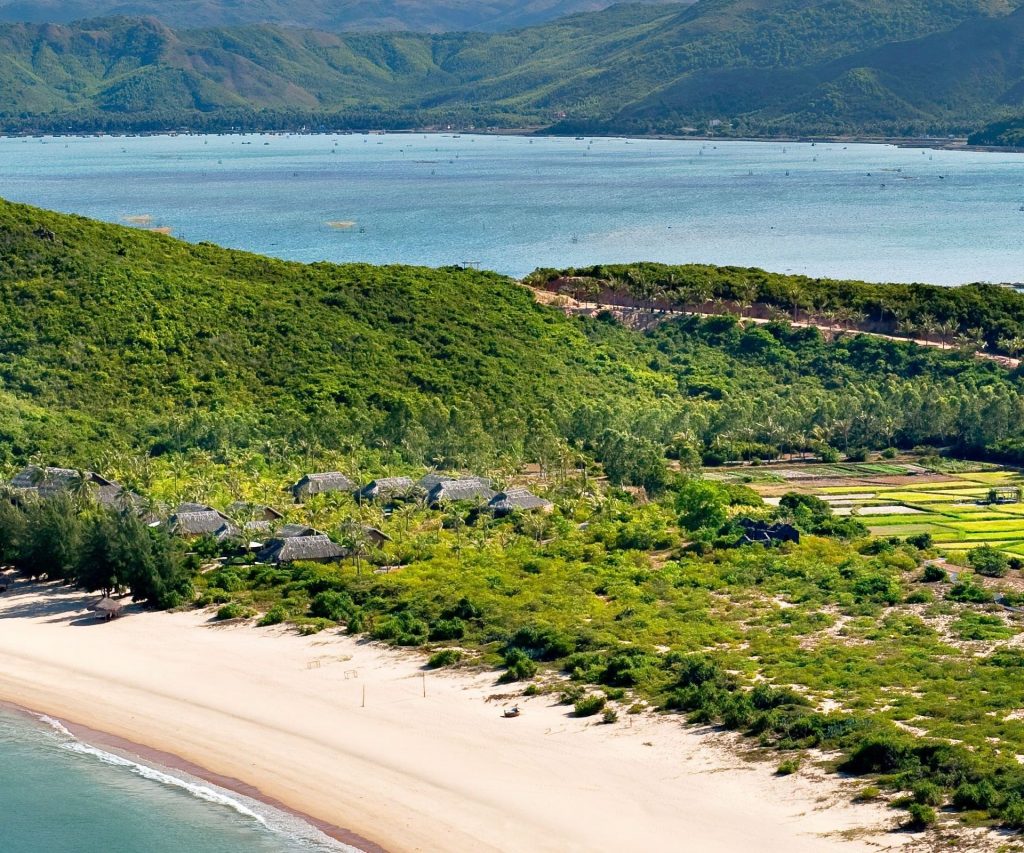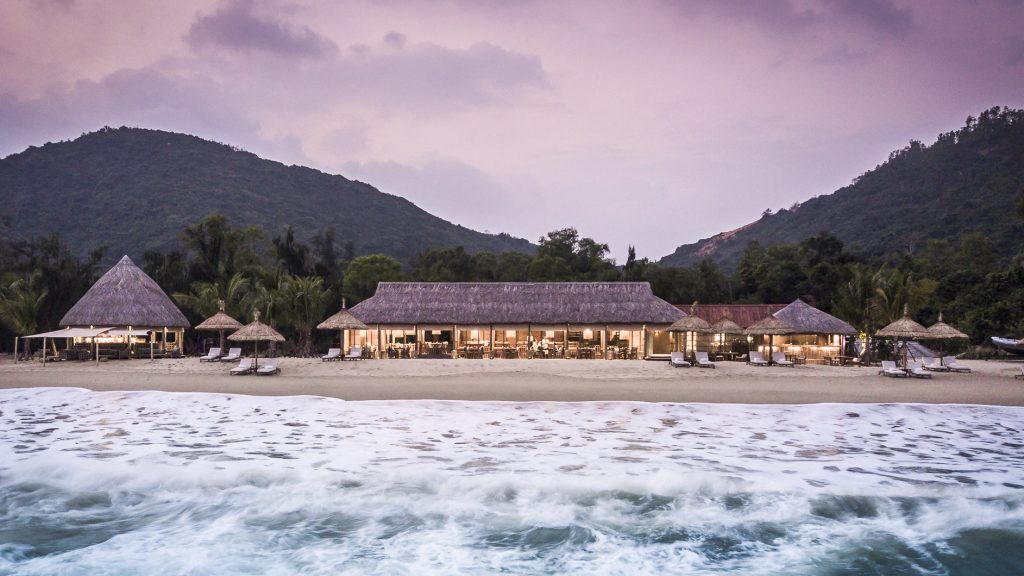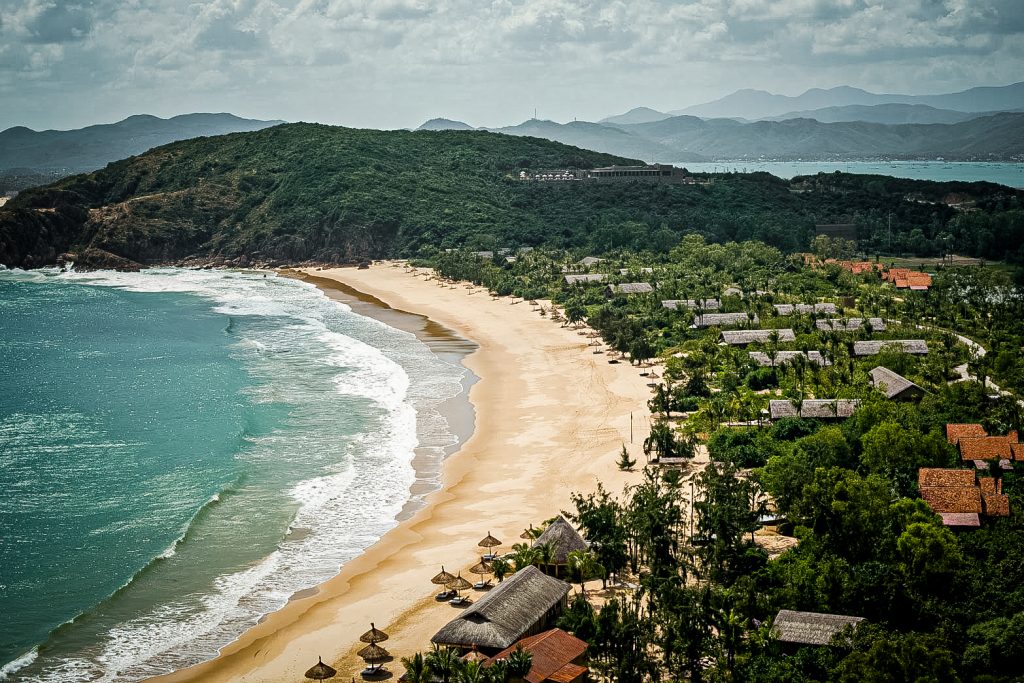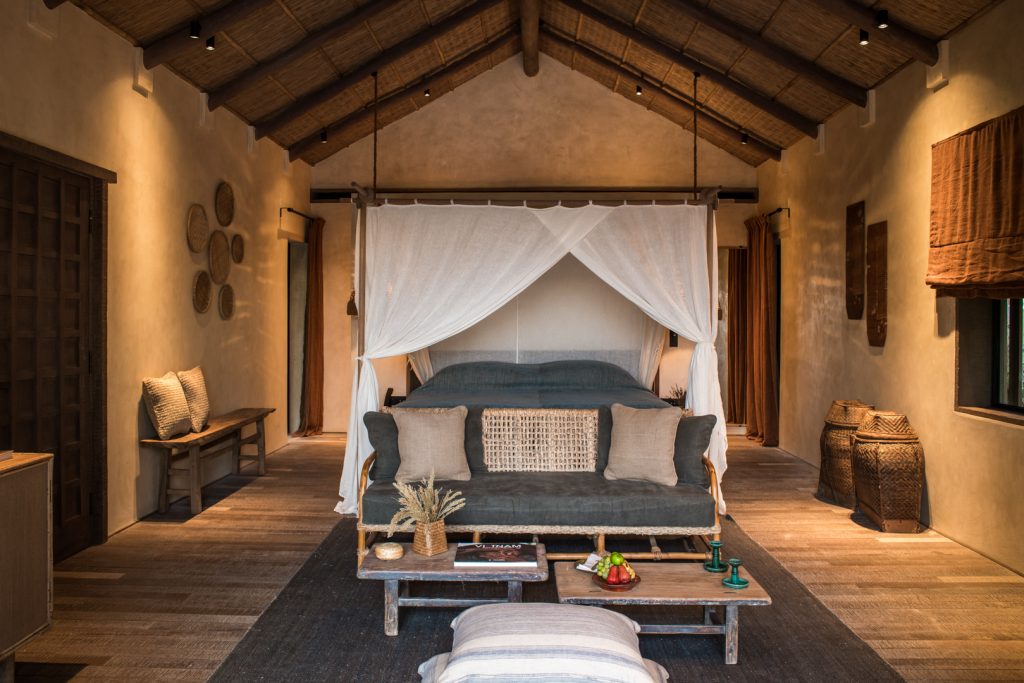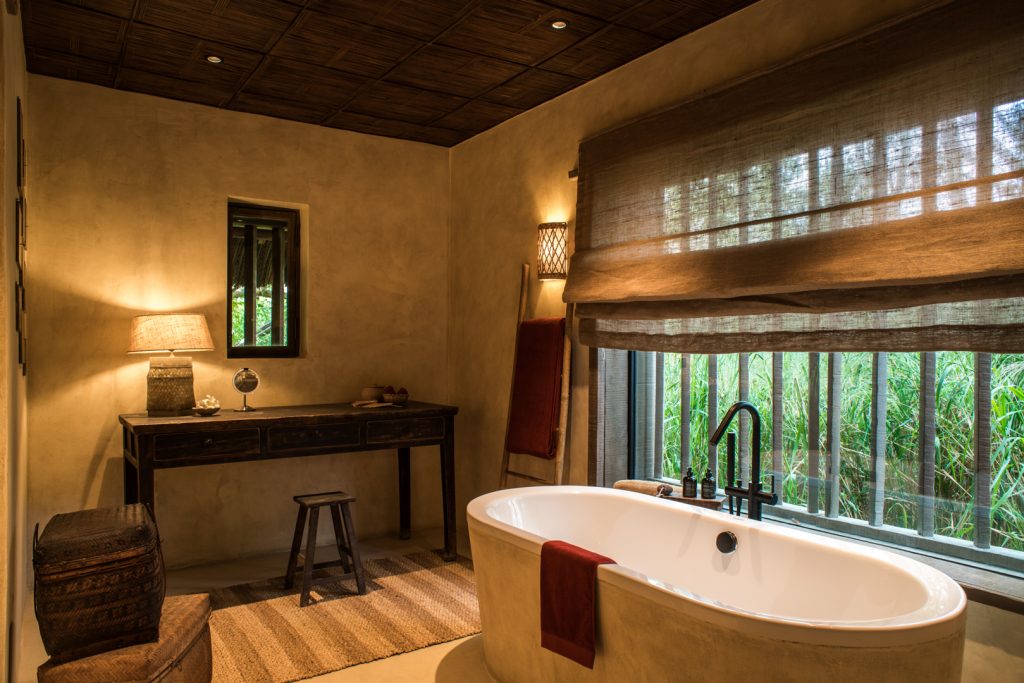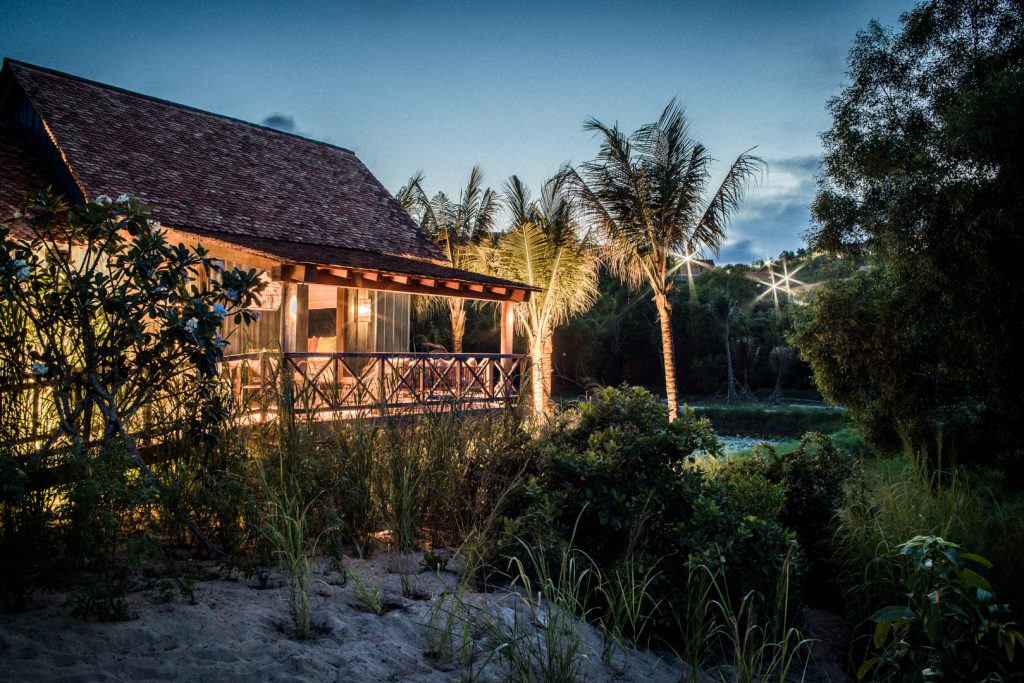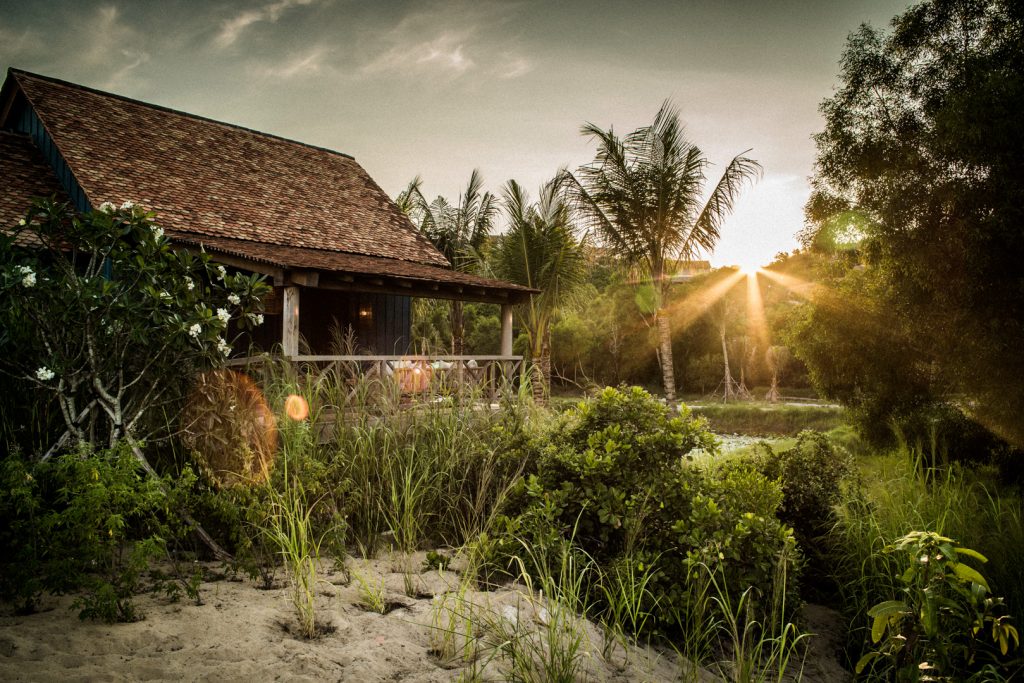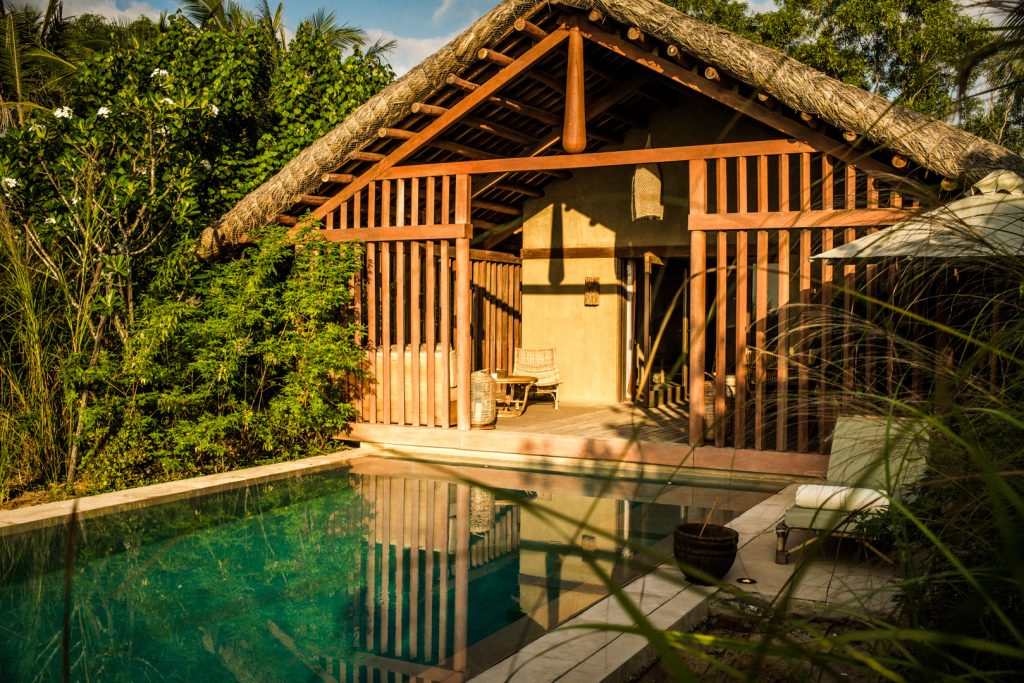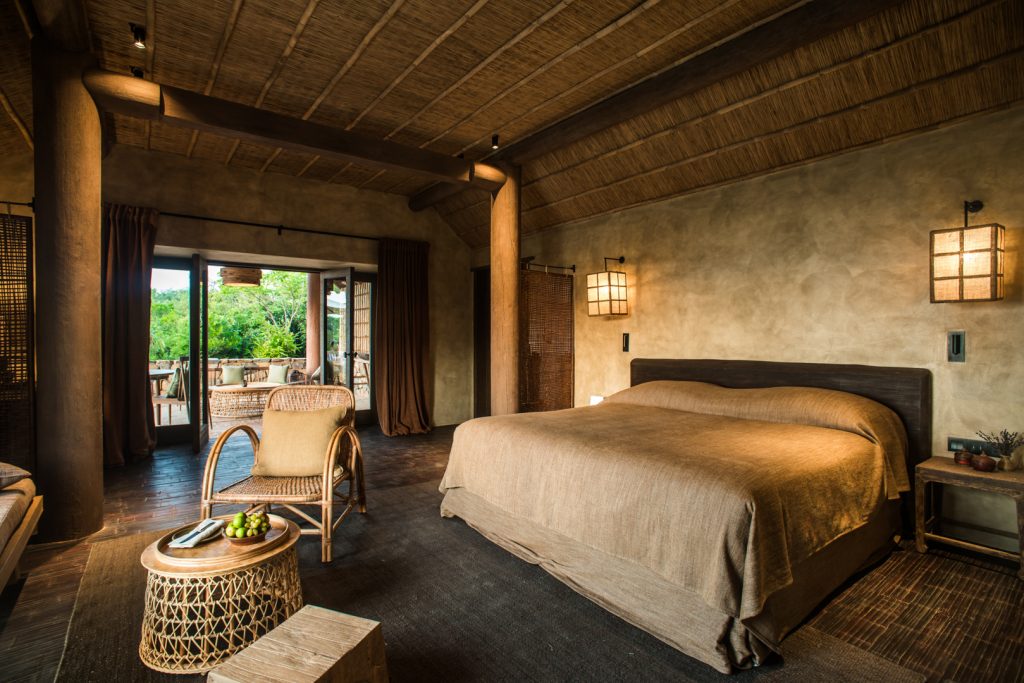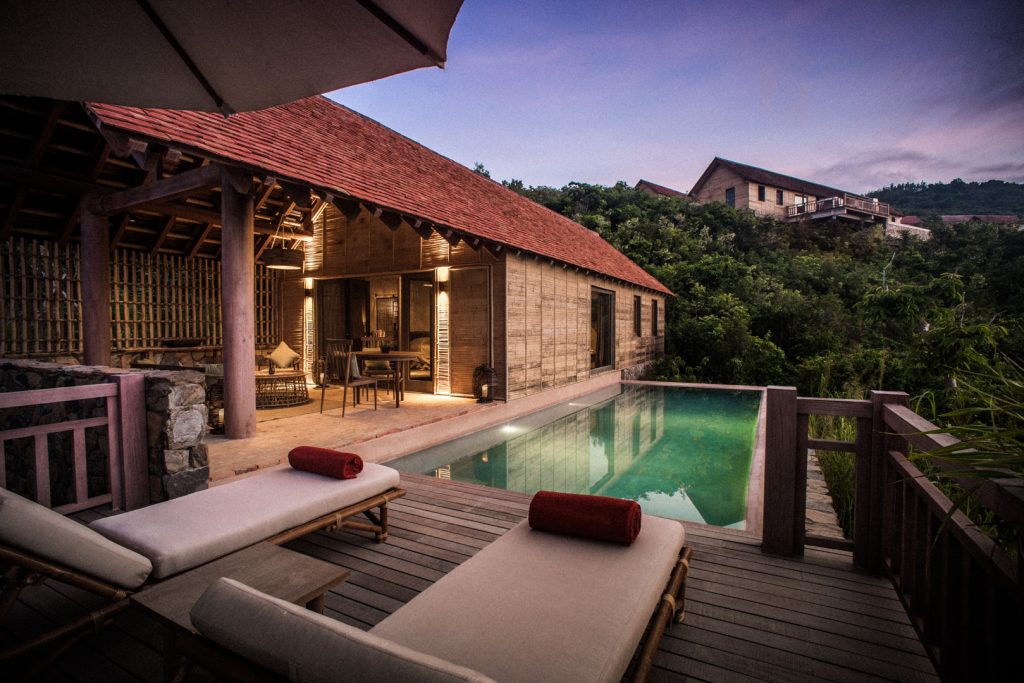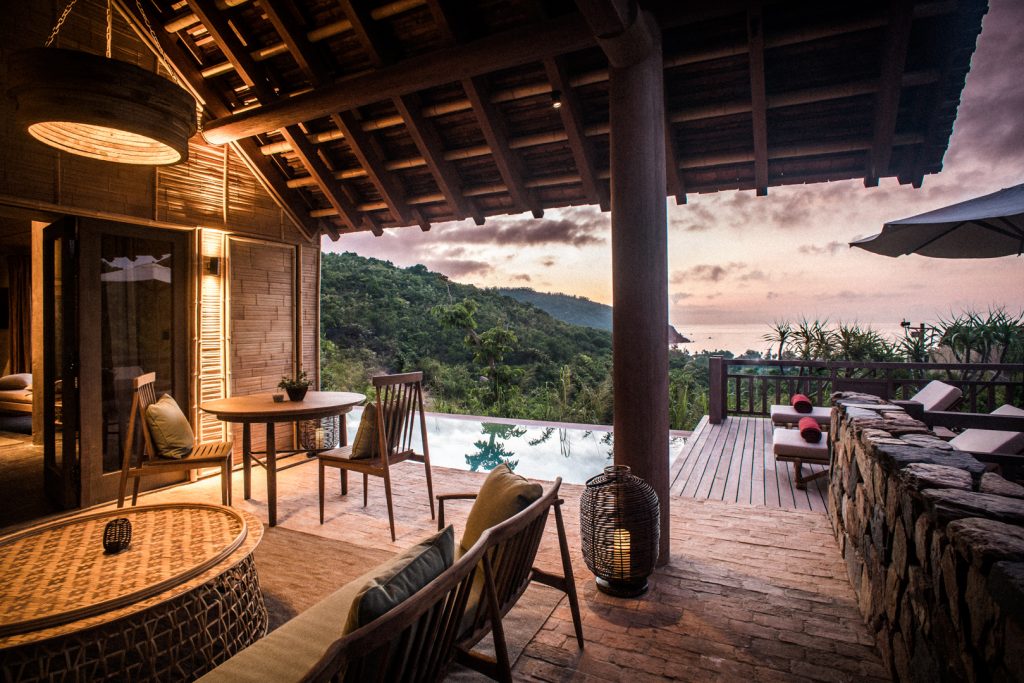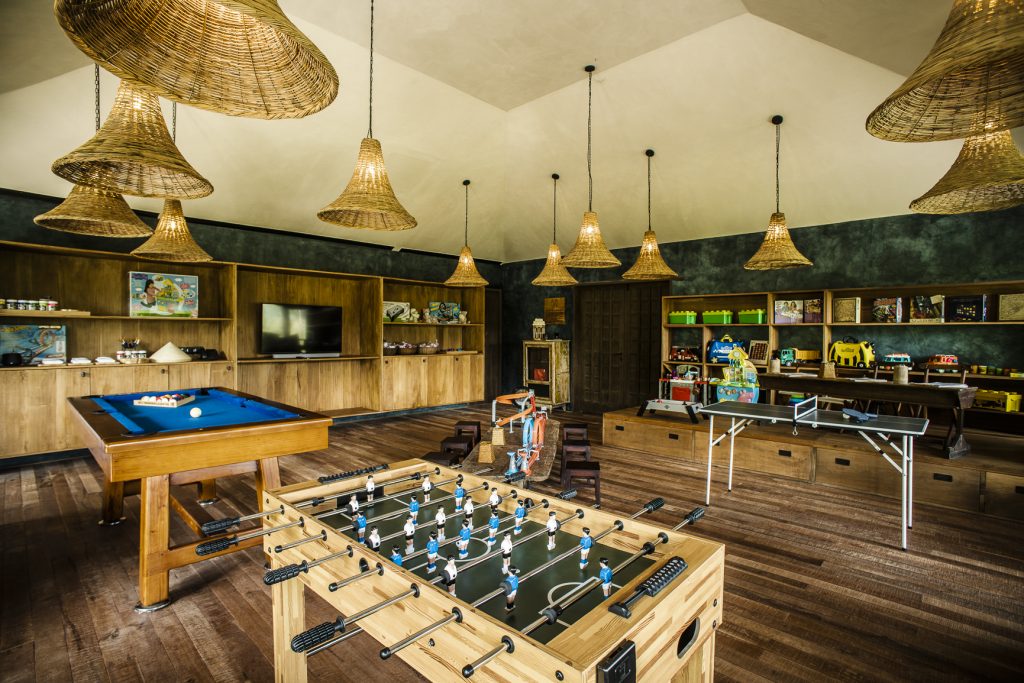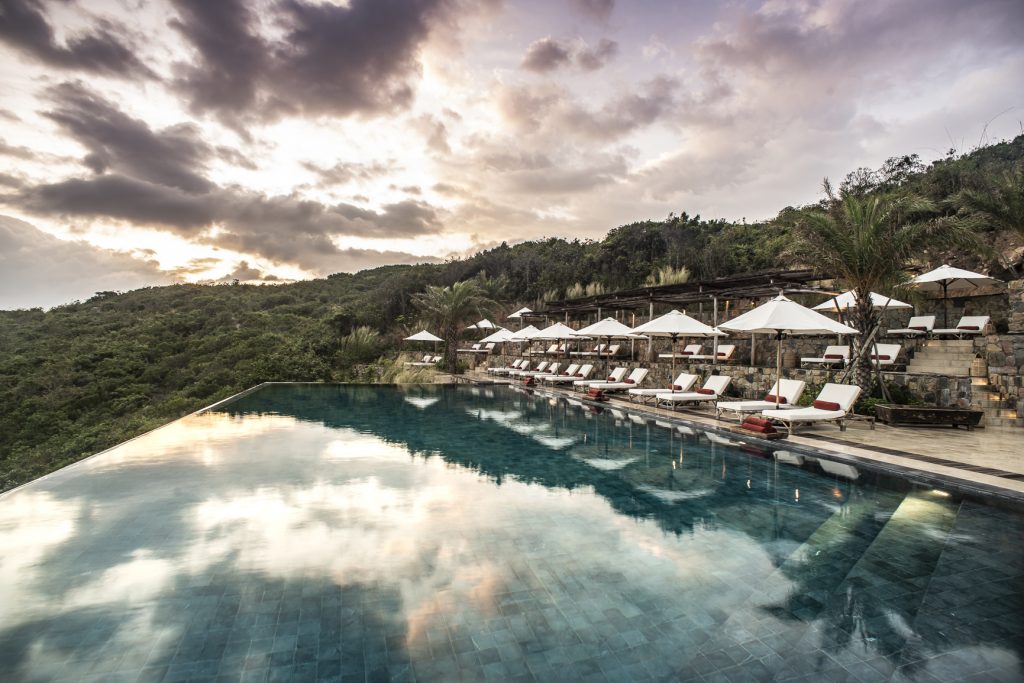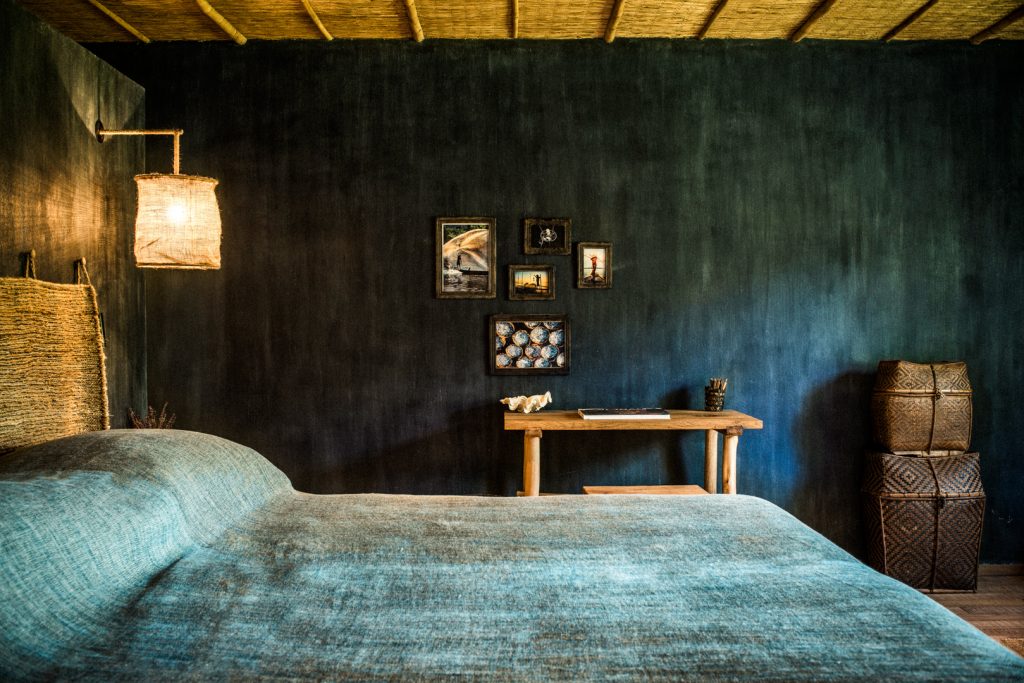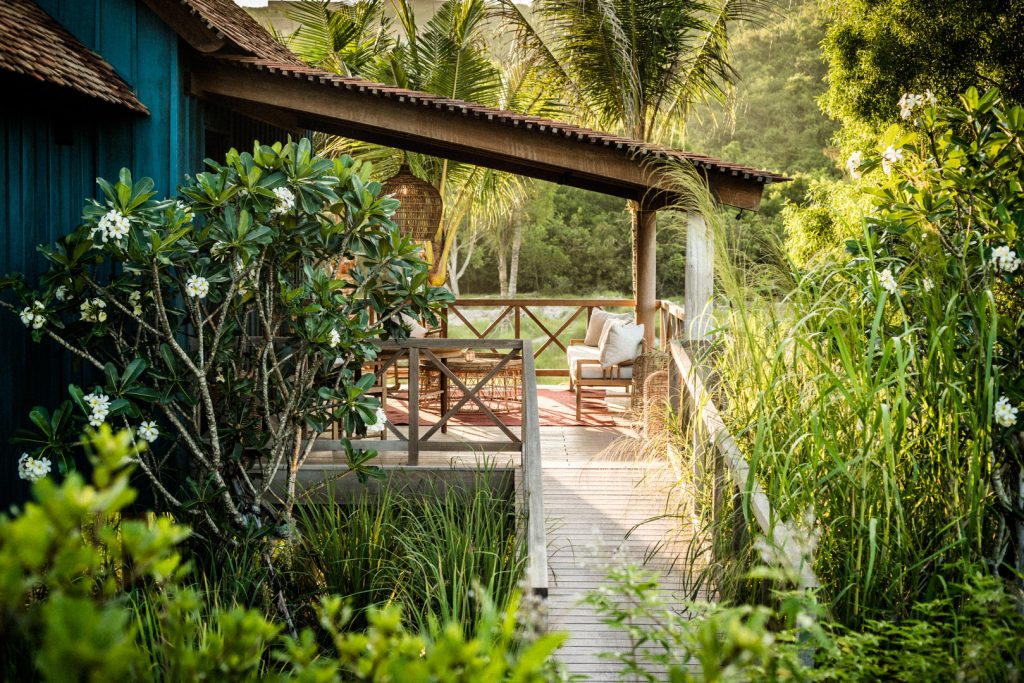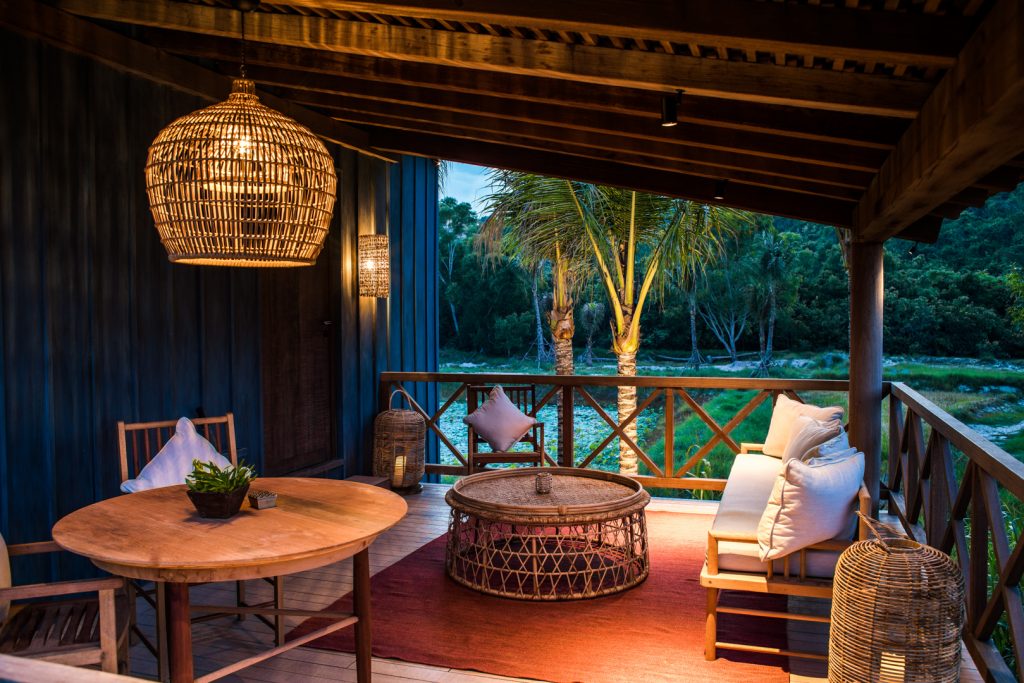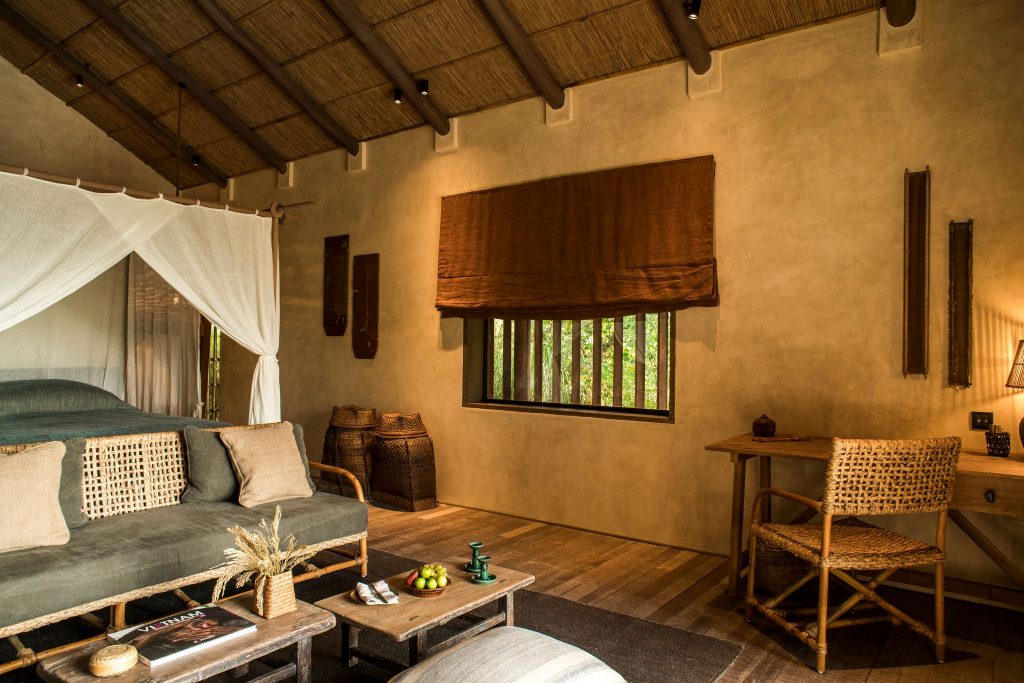 melting into the lush natural background
Located in Phu Yen (Vietnam) on a 98-hectares of the garden, close to Quy Nhon, Zannier Hotels Bãi San Hô is a first-rate holiday resort that opened December 1st, 2020. Surrounded by spectacular hills and lush vegetation, this discrete peninsula lies far away from the mainstream tourist paths, in the province of Bình Định standing out with its soul and historical authenticity. The untouched and well-protected coastline unmasks an impressive coral bay.
The luxurious resort is composed of 71 suites & villas, built according to three different architectural styles, each of them melting into the lush natural background.
The "Hill Pool Villas" are reminiscent of Eden tribes, "Beach Pool Villas" evoke the Cham tribes, and the "Paddy Fields Villas", lying next to the rice paddies, are built on traditional stilts.
With 3 restaurants and 2 bars set in different atmospheres, Zannier Hotels Bãi San Hô turns every stay into a culinary voyage. Fresh, varied, and healthy food are the common points of those outlets, serving respectively international, Vietnamese, and seafood cuisine.
Besides the several gastronomic experiences, Zannier Hotels Bãi San Hô offers a wide variety of beach and water activities and other outings. To the north end of the white sand beach, beside the coral bay, the aquatic hotspot and the port are the ideal locations for many water-based activities ranging from a simple swim in the blue waters to snorkelling, fishing, surfing, water skiing or canoeing.
Guest can also enjoy recreational activities with the fitness room open 24/7, the yoga studio and the two tennis courts offering offers both individual and group lessons. For more relaxing activities, an outstanding spa area includes seven treatment rooms, a relaxation zone, a hammam, a sauna, and a panoramic infinity pool. Zannier Hotels Bãi San Hô also features several private rooms and a kids club.
national geographics unique lodges of the world
Topas Ecolodge is a boutique ecolodge situated atop a beautiful hillside deep in the mountains of Hoang Lien National Park, just 45 minutes outside Sapa in northern Vietnam.
Nominated as one of the best places to stay if you care about the Earth, Topas Ecolodge provides the perfect setting to indulge in guilt-free modern convenience all while protecting the surrounding environment and local cultures.
The 33 rustic mountain bungalows are designed out of local white granite in a minimalistic chalet-style, providing you with all comforts while letting the main attraction, the magnificent and raw natural beauty of Vietnam, take center stage. 

Whether you're enjoying the view from your private balcony or using this hotel as the perfect base to explore the surrounding areas by foot or bike, Topas Ecolodge is the only place to go in Sapa for those who want the utmost in exclusivity as well as the finest mountains views in all of Vietnam. 
AN ALL-VILLA RESORT OVERLOOKING A PRIVATE STRETCH OF BEACH IN VIETNAM
Among the finest beach resorts in Vietnam, surrounded by mountains on three sides and overlooking the Bay of Quy Nhon, Anantara Quy Nhon Villas offers beachfront basking and adventurous discoveries. Only 26 villas dot seven acres of lush landscaping fronting a private cove.
Laze by the pool snacking on gourmet street eats served by your butler. Luxuriate with a synchronized four-hand massage at Anantara Spa. Explore surrounding ruins, fisherman's villages, and uninhabited islands just off the coast.  
Ocean View Villas
Hideaway in a dramatic setting built into the hillside. Oceanview villas boast cliff-edge cantilevered pools fringed by lush foliage.
Each and every villa at Quy Nhon luxury resort by Anantara boasts panoramic views through floor-to-ceiling doors – especially poignant at sunrise. Laze by your pool, periodically refreshed with Vietnamese iced coffee and gourmet street eats served by your butler at one of the best luxury resorts in Vietnam.
Embark on a flavourful journey with the finest Quy Nhon restaurants.
Journey into a world of textures and flavors, with some of the finest Quy Nhon restaurants that feature succulent seafood from up and down the coast and fresh Vietnamese fare. Enjoy tailor-made private dining with our Dining by Design experiences, picnic on private land, or enjoy in-villa street eats with a private chef.
The ultimate illusionist island escape
The illusion is that you're on a remote island. The reality is that Six Senses Ninh Van Bay sits on a dramatic bay looking out to the East Vietnam Sea so it can only be approached by water. Impressive rock formations, a white sand beach, and a backdrop of towering mountains add to the fantasy. You can't be more intimately at one with nature.
Endangered monkey conservation
The hotel has a troop of rare endangered monkeys that call the hills behind the resort their home. They are quite shy, so should you encounter them during your stay it is a rare privilege.
Accommodation
Luxuriate in your spacious villa with a garden terrace or sundeck, directly on the beach, over the water, between the rocks, or on a mountain slope; all of which offer panoramic ocean views.
From rock pool retreats to jungle hideaways
Villas are spacious and comfortable each with a private pool and either a garden terrace or sundeck. Located on the beach, over the water, between the rocks, or perched on the mountainside, ocean views are ubiquitous. Each villa type offers seclusion (the only person who will find you is your dedicated Guest Experience Maker, on-call 24 hours a day.)
amazingly beautiful
Located in the tranquil Southern coast of Vietnam near Lang Cô Bay, retreat to this intimate collection of stunning pool villas in Banyan Tree Lang Cô, Central Vietnam. Step into opulent villas reminiscent of past Vietnamese dynasties complete with sophisticated modern amenities.
Surrounded by eco-diverse mountains, spectacular national parks, and awe-inspiring UNESCO World Heritage Sites, explore the cultural riches of Indochina.
Discover The Mystique Of Central Vietnam
Escape to a sanctuary for the senses at the stunning, multi-award-winning Banyan Tree Lăng Cô in central Vietnam, a private paradise of luxurious all-pool villas nestled between the azure waters of the East Vietnam Sea and the Truong Son mountain range at Laguna Lăng Cô.
This is the perfect destination for travelers who seek a luxury hideaway or a base from which to explore this beautiful area, which includes three UNESCO-listed World Heritage Sites: Hoi An Ancient Town, The Imperial Citadel of Hue, and My Son Sanctuary.
Step into a world of ancient and modern history, unspoiled natural beauty, and unparalleled luxury at Banyan Tree Lăng Cô.
A Private Lagoon Retreat
The individual Lagoon Pool Villas feature Vietnamese-inspired architecture and furnishings, with doors that open out to a timber sun deck and natural stone steps leading to your private swimming pool.
Comfortable sun loungers overlooking a tranquil lagoon create the perfect spot for relaxing and enjoying the natural beauty of your surroundings. Inside the villas, a luxurious king-sized bed and a complete suite of amenities including a bath menu ensure your every comfort.